Everything Everywhere All at Once won big at the 2023 Oscars, taking home seven of its 11 nominations, including Best Picture, Best Original Screenplay, and Best Actress for Michelle Yeoh.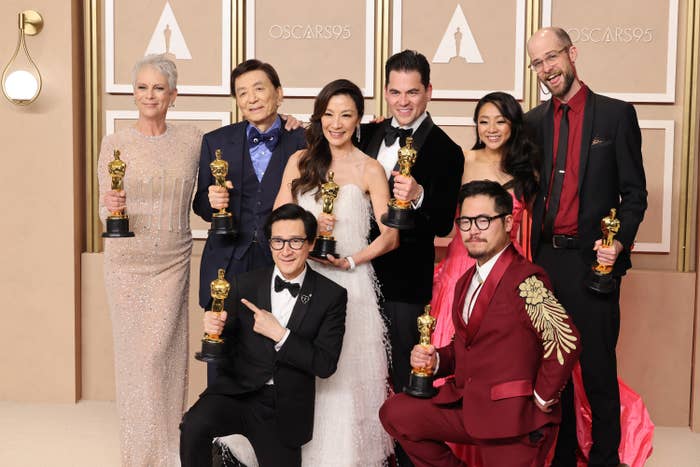 But the hot topic of the award-winning movie wasn't just the directors and the actors. People on the internet are uncontrollably thirsting over Paul Rogers, who won the Oscar for Best Editing for his work on EEAAO.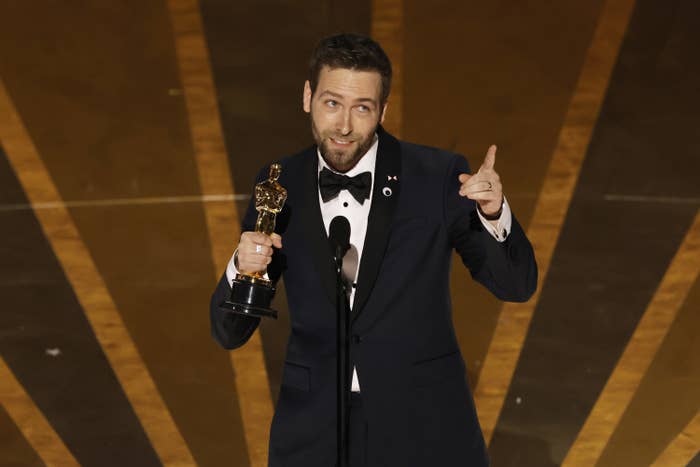 You're probably unfamiliar with Paul's work, so let me catch you up to speed. He's worked as an editor on the popular slapstick late-night talk show The Eric Andre Show.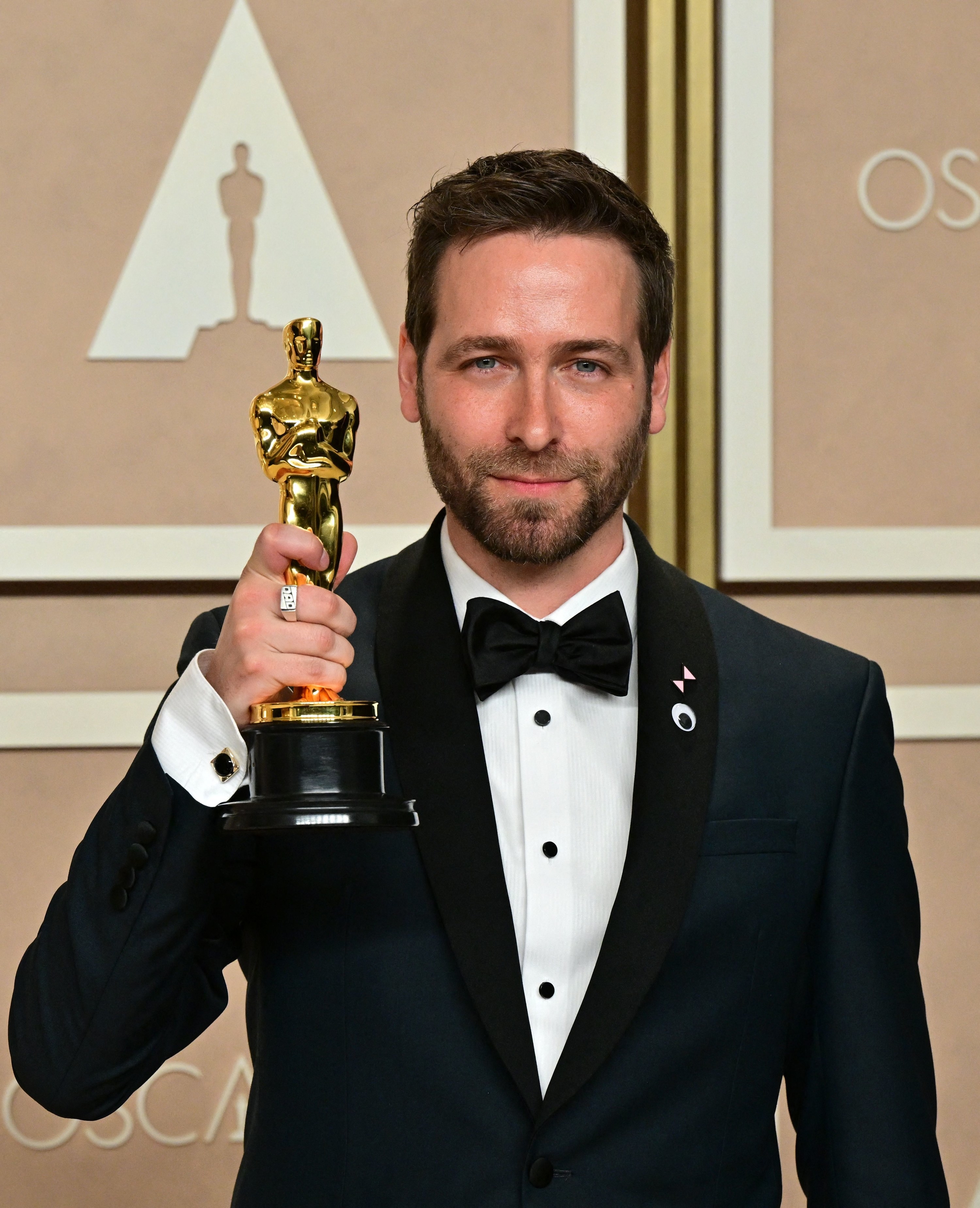 And he edited the unforgettable music video for DJ Snake and Lil Jon's "Turn Down for What" with EEAAO directors Daniel Kwan and Daniel Scheinert, which explains their ability to cut together a trippy multiverse movie.
But the internet is mainly focused on what Paul looks like, and it's hilarious because I'm not sure he's aware of his new fandom. Here's what they're saying: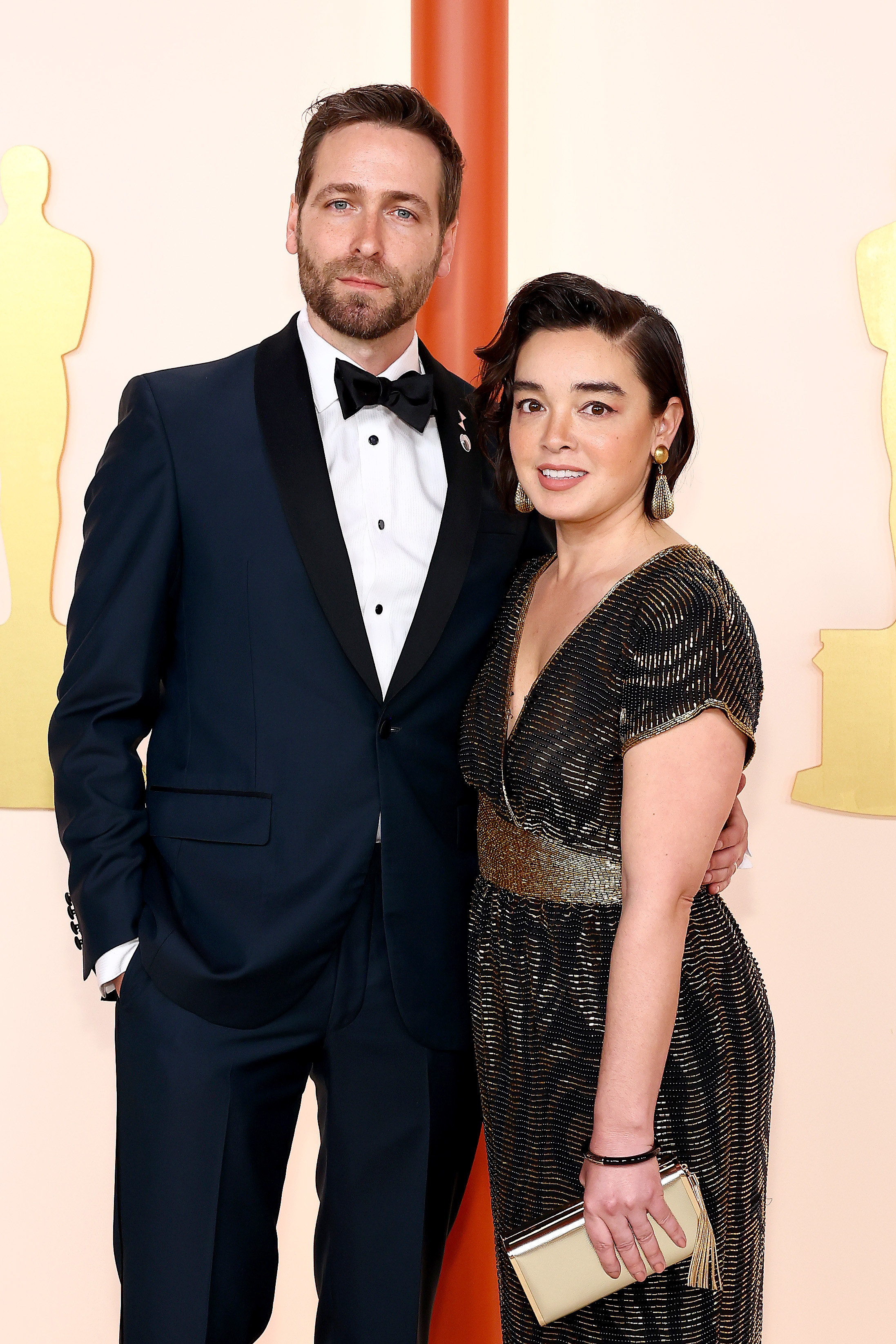 I can't wait to see what Paul, aka the Heartthrob Editor, works on next!