Paul Mescal is undoubtedly a rising star, but before he becomes a household name — we need to learn how to say his name correctly.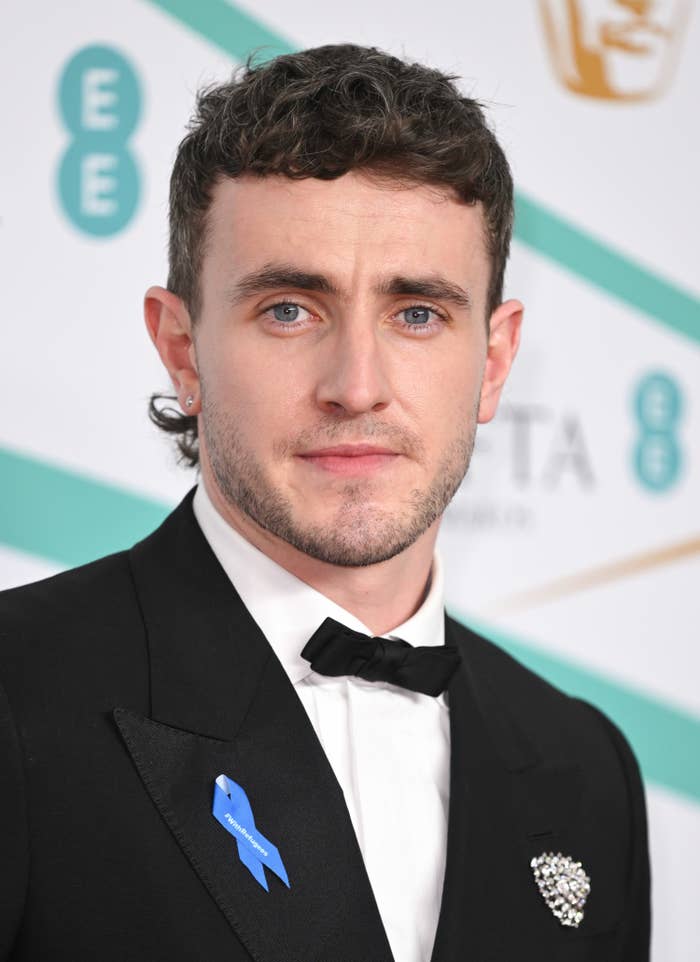 In a laid-back interview with The Hollywood Reporter, the 27-year-old Irish actor revealed how people have been pronouncing his name wrong his entire career.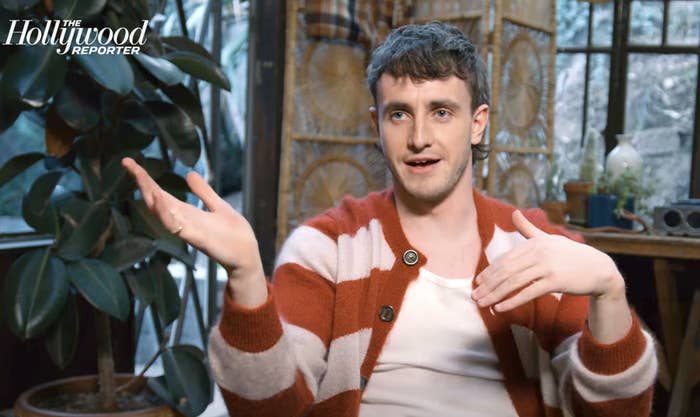 Of course, his first name, Paul, isn't the problem. People are flubbing on the last name, "Mescal." And I'll admit, I might have Googled the pronunciation once or twice before talking about his recent Oscar nomination for Aftersun.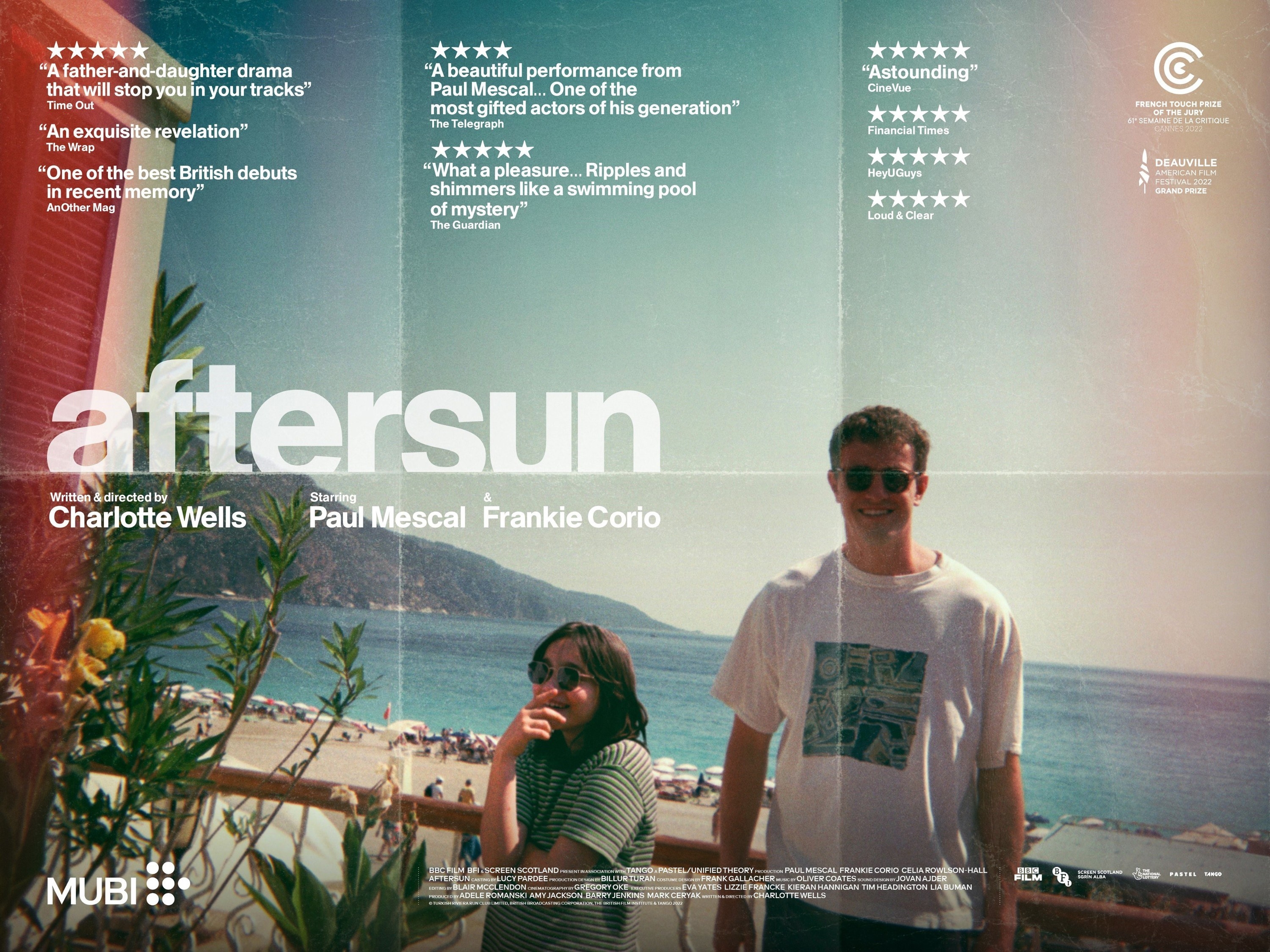 According to Paul, the mistake occurs because of the popular agave-based alcohol beverage. "People get confused with how to pronounce my name because of the drink Mezcal," he said. "Everybody does it."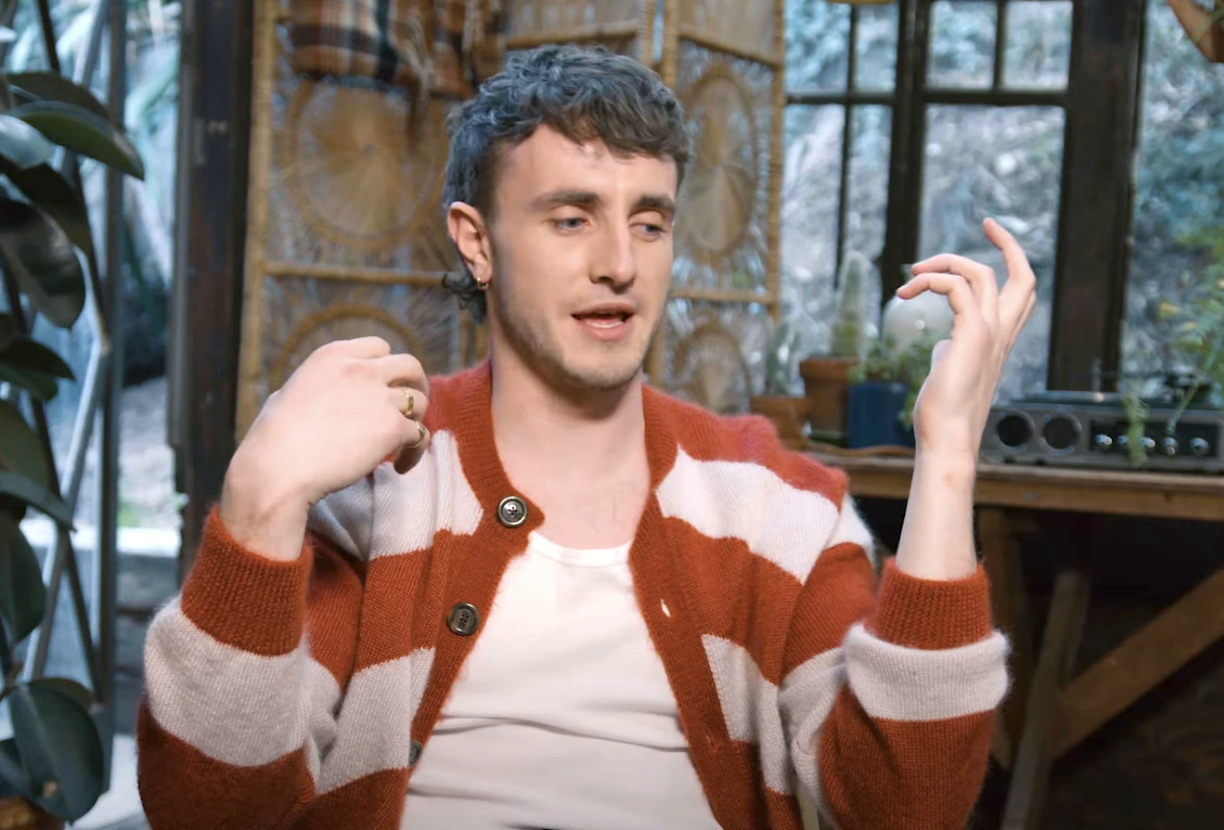 In case you're wondering, the Normal People star's last name is pronounced with a soft "s" and "a."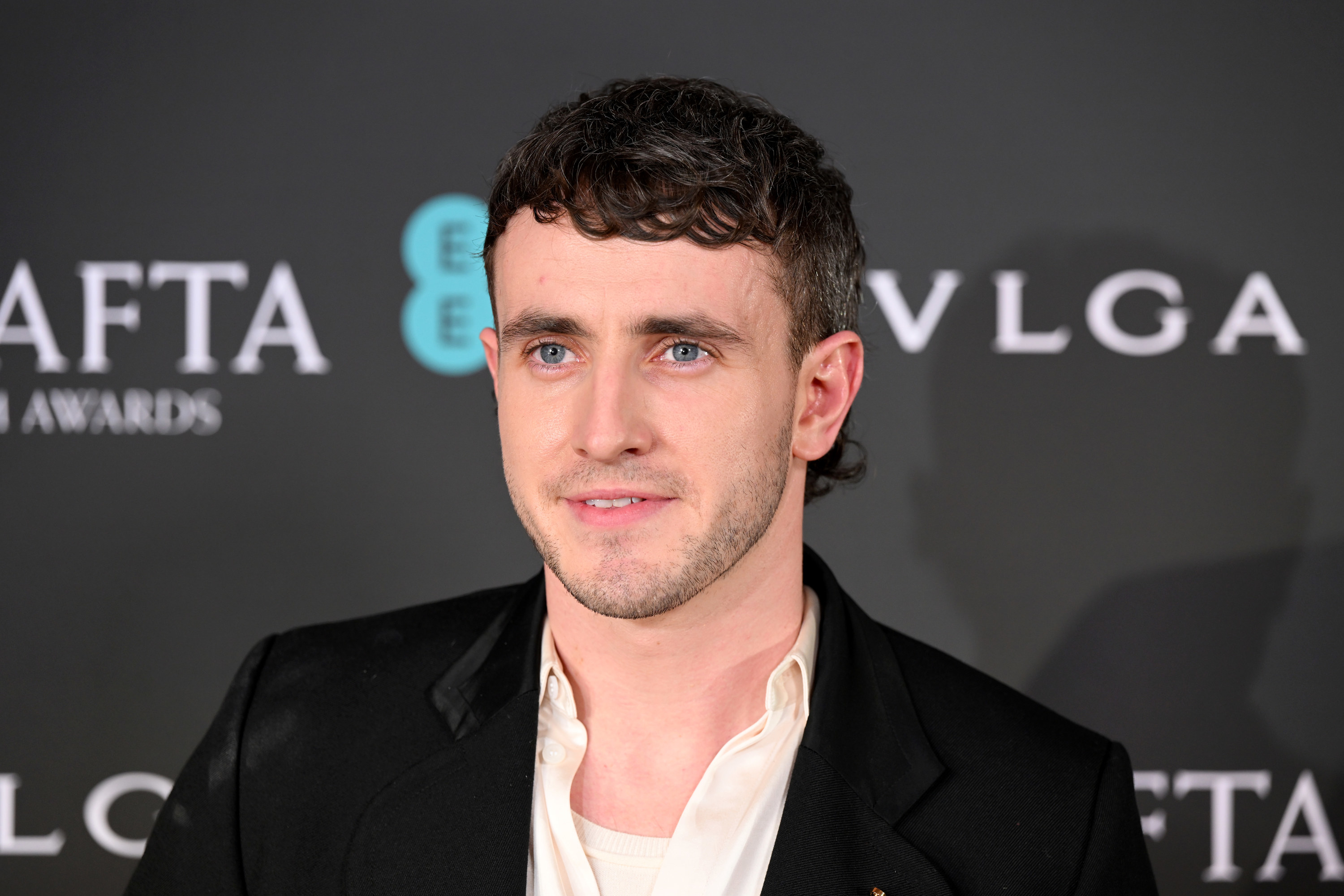 And on that note, I sincerely apologize to Paul for butchering his last name.