One of the film's stars, Nick Kroll, recently told The Hollywood Reporter about the moment he became aware of all the alleged drama. And, of course, his answer is as delightful as his gut-busting comedy.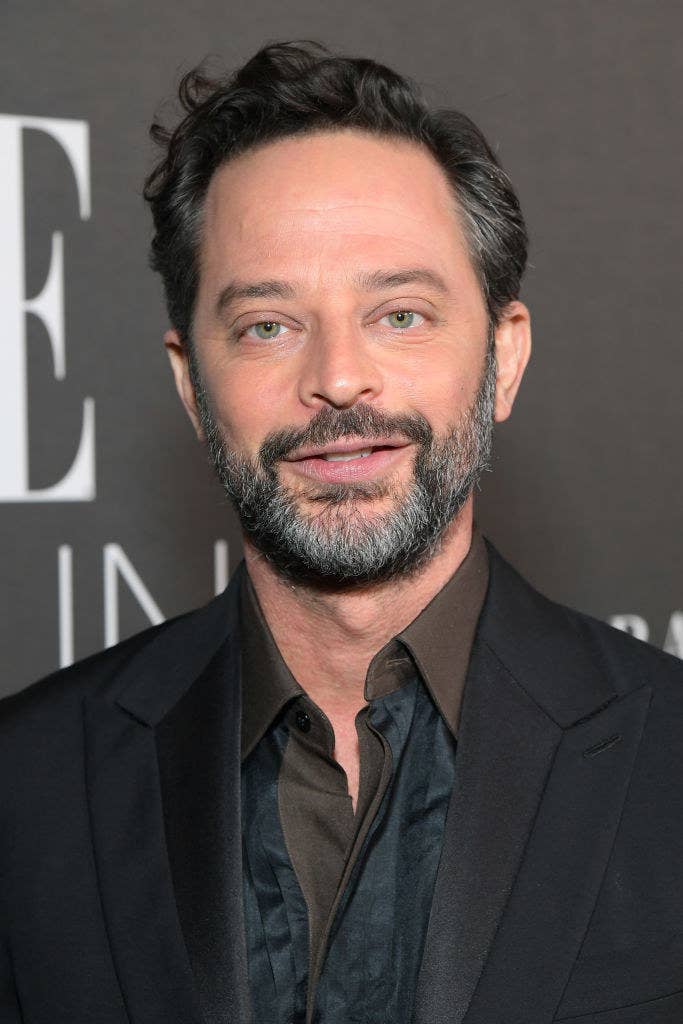 "The Don't Worry Darling trailer came out, and people were excited about it. People have been thinking about this movie for a while," he said. "Then all of the mishegas happens, the drama around the movie started to take hold, and I was not a part of any of that."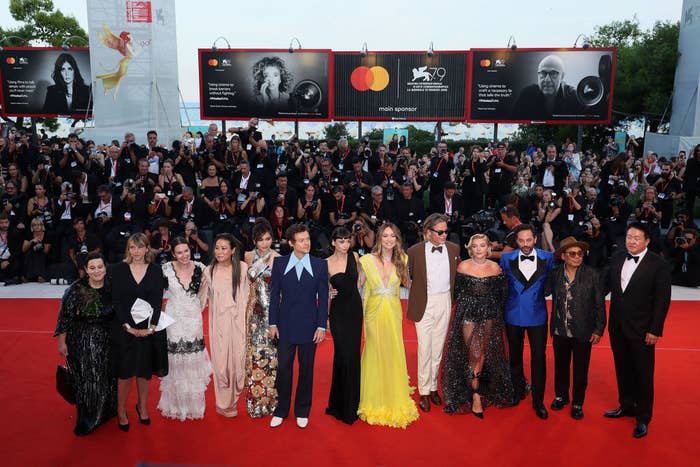 So, here's a super quick recap of the alleged DWD drama he didn't take part in:
There was supposed beef between the film's star Florence Pugh and director and costar, Olivia Wilde, because of how each spoke about the movie or lack thereof.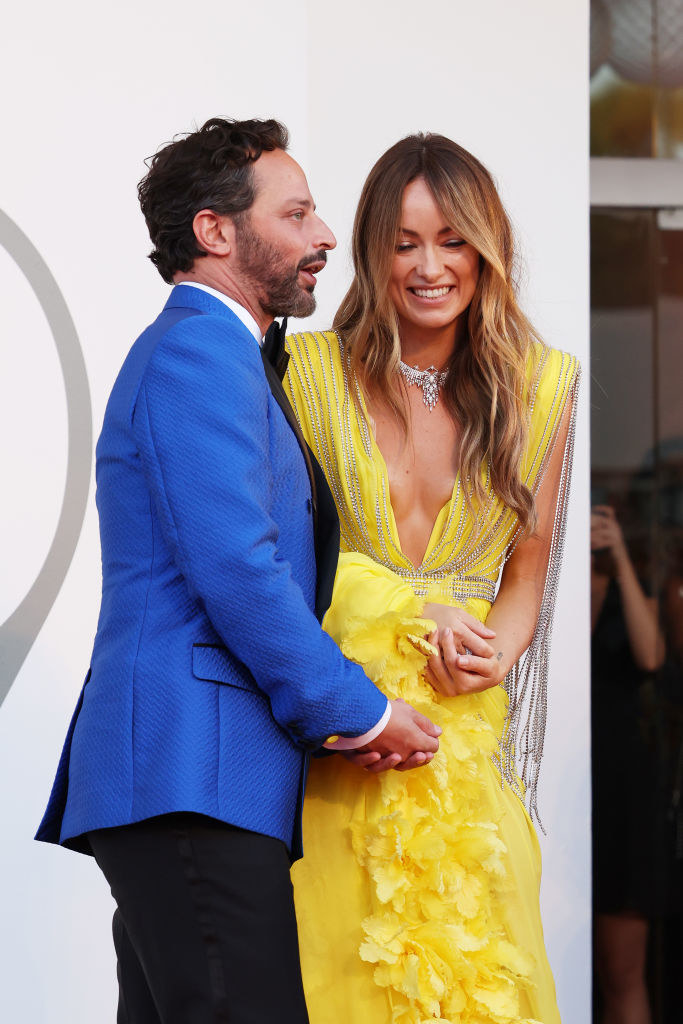 Then Olivia and Harry Styles, another costar on the movie, got caught up in some relationship drama off-set. So, more gossip ensued when Harry and Olivia seemed to barely talk to each other at the Venice Film Festival.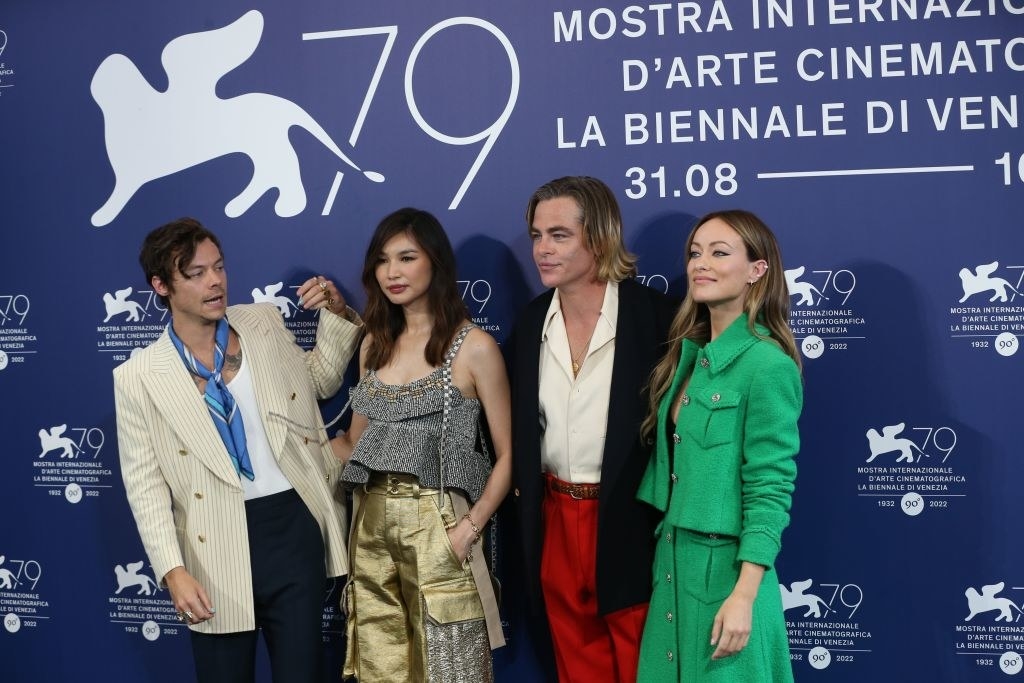 There was also a disagreement about Shia LaBeouf's exit from the movie before he was replaced by Harry.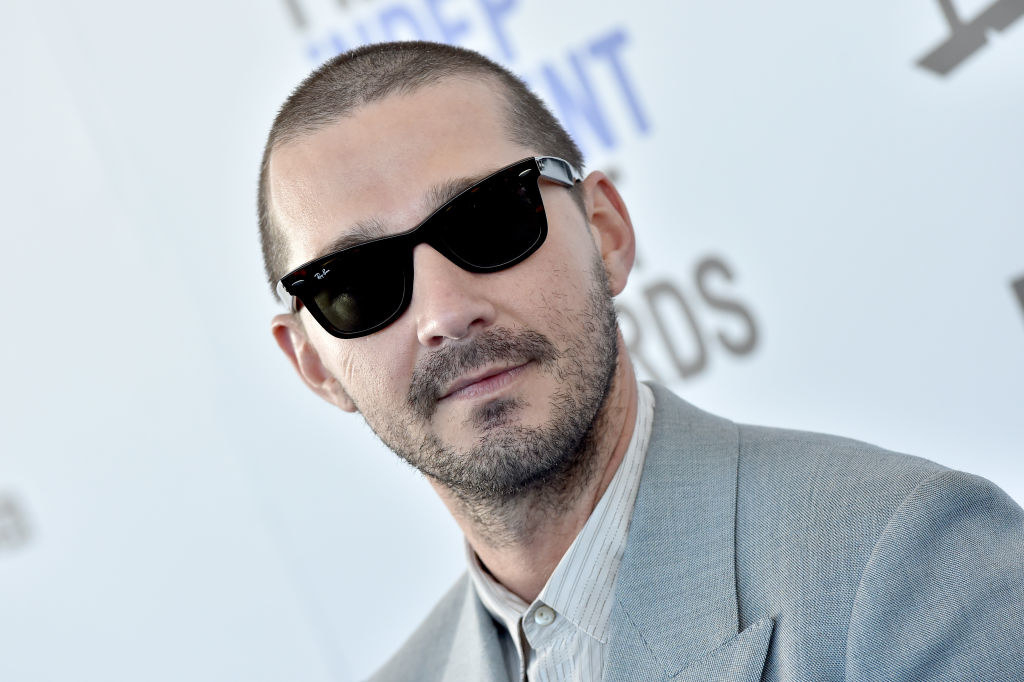 And then, the greatest mystery of 2022 occurred when it appeared that Harry had spit on his costar, Chris Pine, which Chris' reps denied.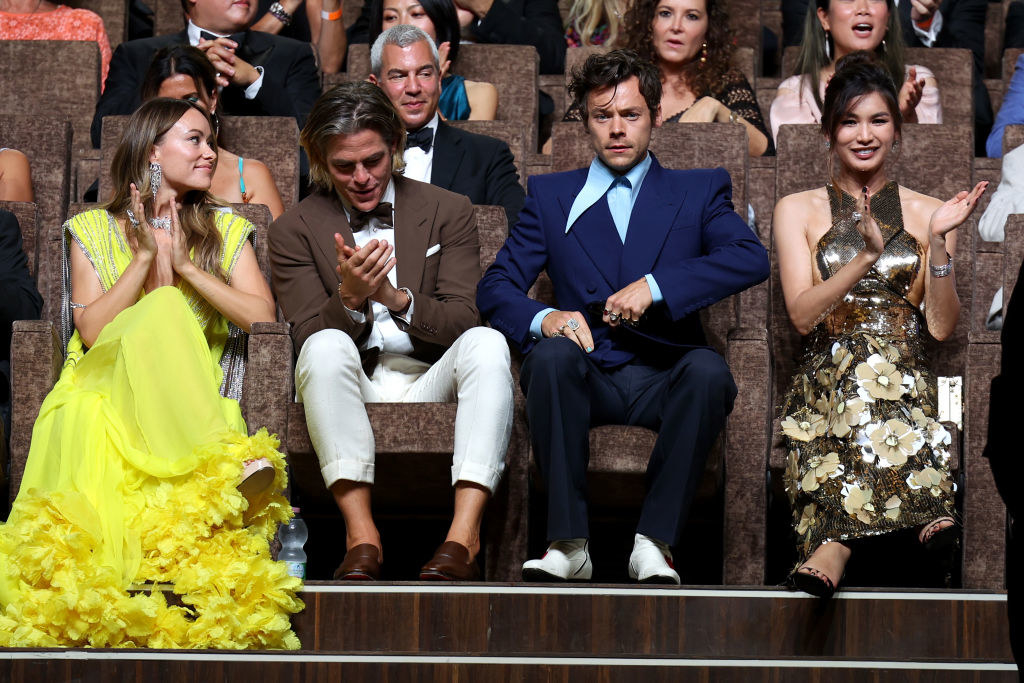 So, where was good ol' Nick amid all this hullabaloo? "I'm not distancing myself at all, I just wasn't doing press at that point," he explained. "My first exposure to it all was literally on the red carpet in Venice, and I was like, 'Ohhhh, I think people might be interested in this.' And I was right."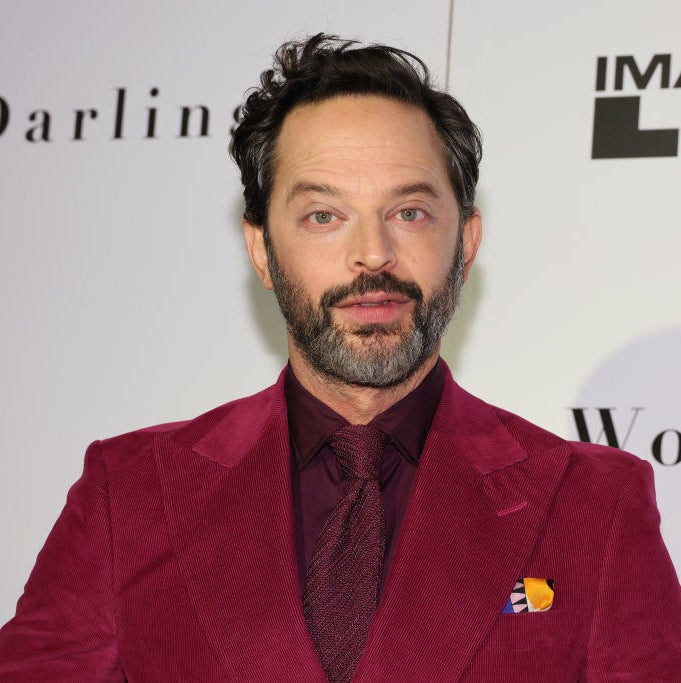 The Big Mouth co-creator attested to the alleged on-set animosity and was "posi-vibes only" when it came to Don't Worry Darling.
"And in the case of Don't Worry Darling, we made it in the thick of COVID, pre-vaccine, when LA was an epicenter and it was incredibly stressful," he added. "However, when we were actually working and when I was hanging out with the other people making the movie, I had a blast."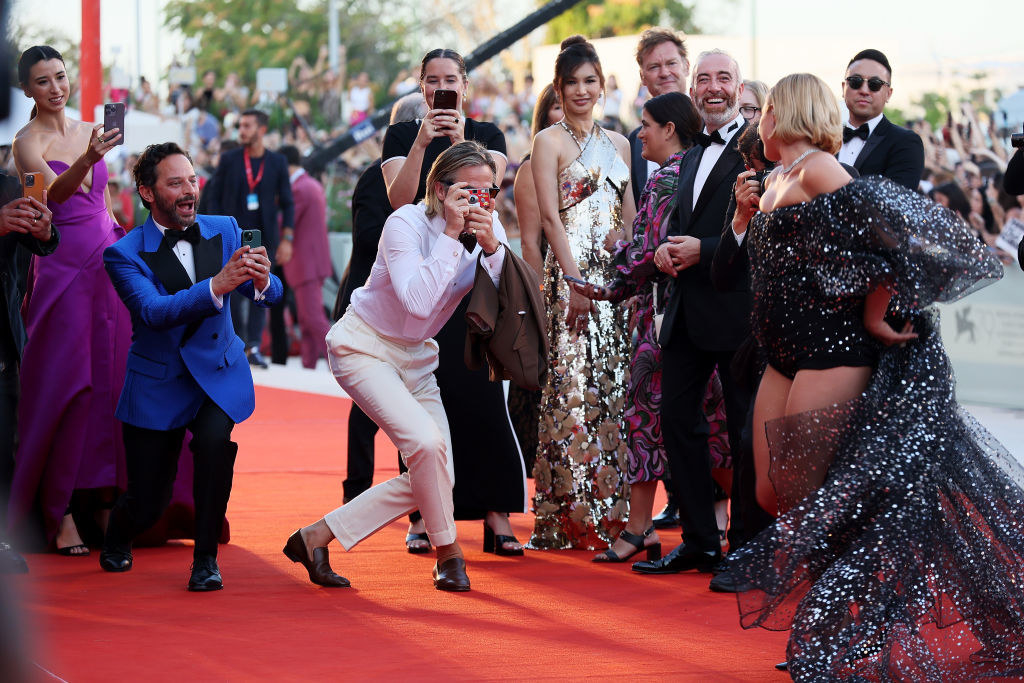 I bet you had a blast, Nick. But, let's be honest, we all know the real moment you became aware of all the DWD drama.
Now, let's find something else to worry about.