In an interview with People, Matt revealed how he relied on his longtime friendship with Ben after he skyrocketed to fame following the success of Good Will Hunting (1997).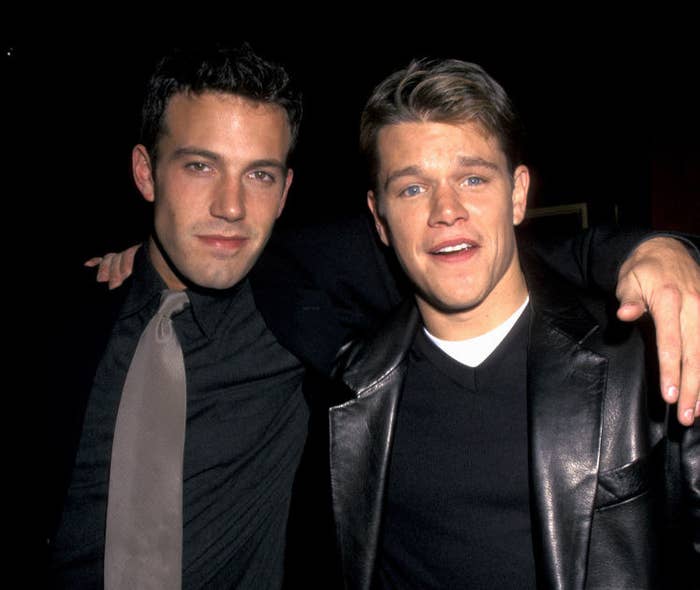 For reference, Good Will Hunting starred the best friends alongside the late Robin Williams, who earned a 1998 Academy Award for Best Supporting Actor. Matt and Ben won an Oscar for Best Original Screenplay.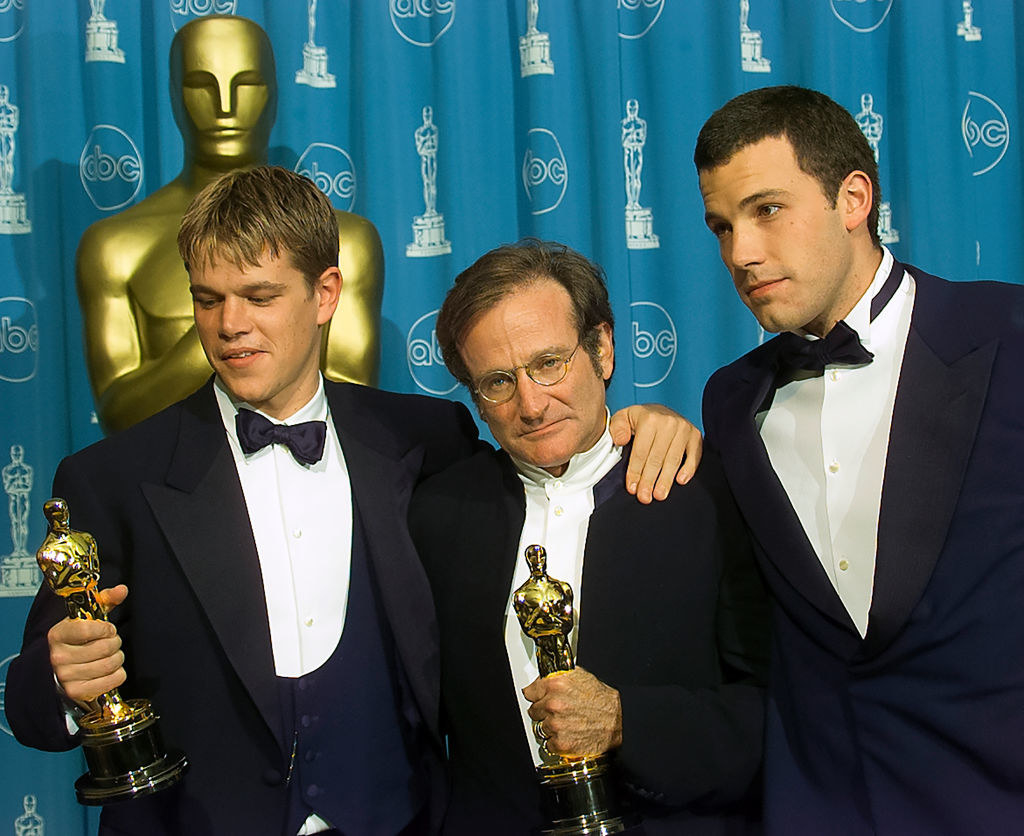 Following the film's success, their careers took off, especially Matt, who became a leading man in several films and franchises, including The Bourne Identity and Ocean's Eleven.
"It's been really helpful to check in with Ben throughout this whole surreal process over the last 25 years. I think the shock of becoming famous is so...I mean, that messed me up for a couple years," Matt said to People.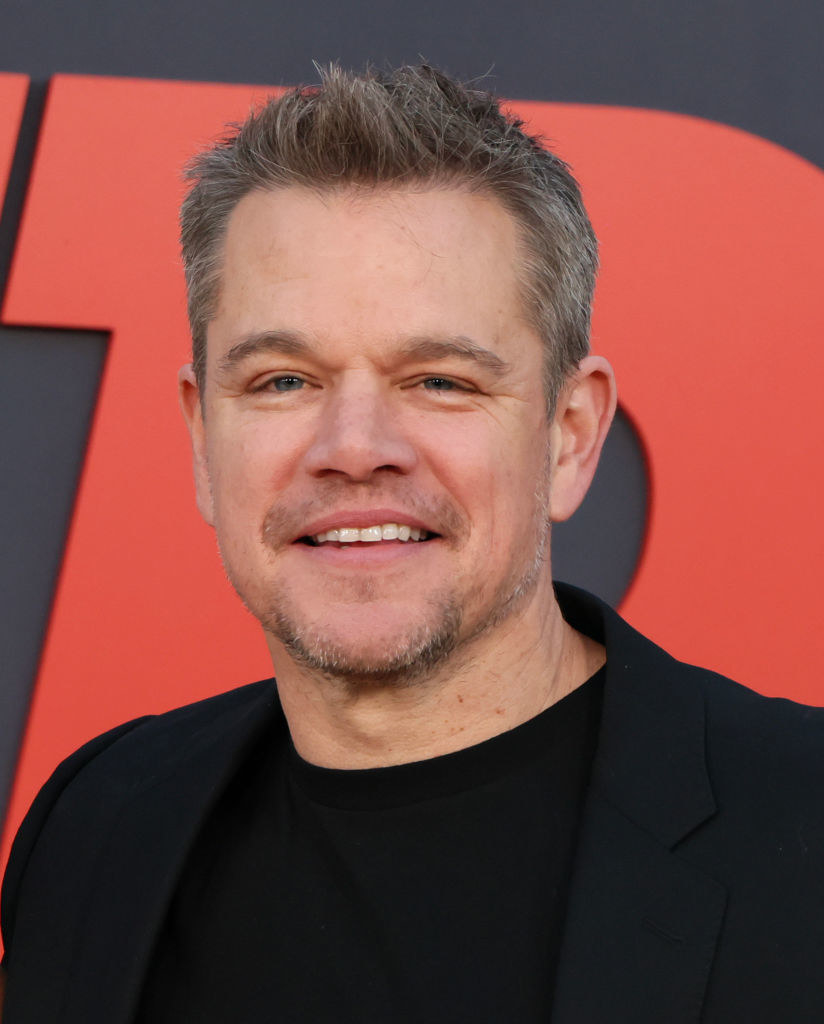 "Because the whole world just starts to treat you differently. And so your subjective experience changes. It's like somebody rewrites your code in the Matrix, but just your code," he added.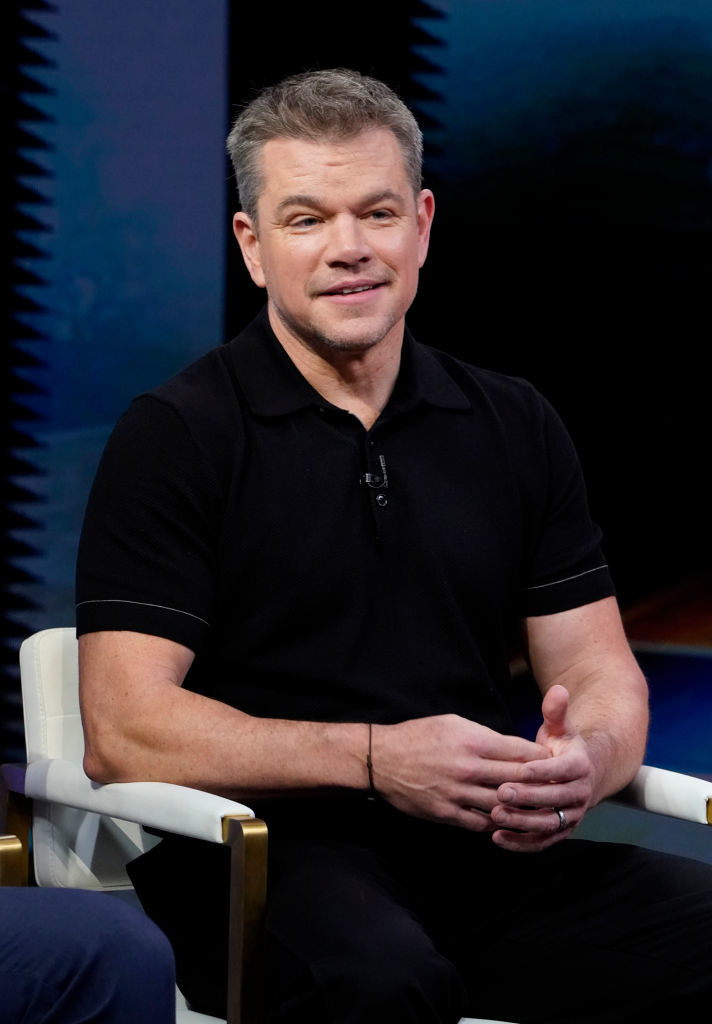 "It's like, 'Oh, my whole experience has been altered in this really overwhelming way.' And so to have somebody who I've known my whole life who I can be like, 'Hey man, is this happening to you? Are you…?' And to check in with him, it was really, really helpful. Stabilizing."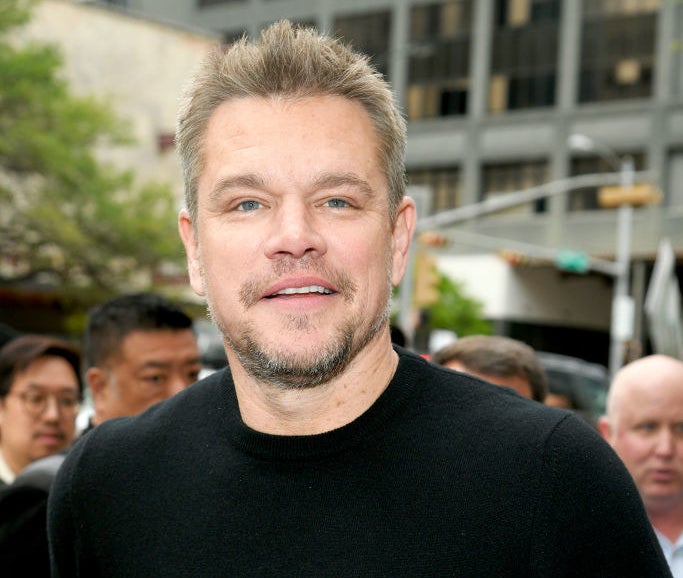 As for his bestie, Ben's acting career also took off in a major way, and he also found great success in the director's chair, earning a Best Picture Oscar for Argo (2013).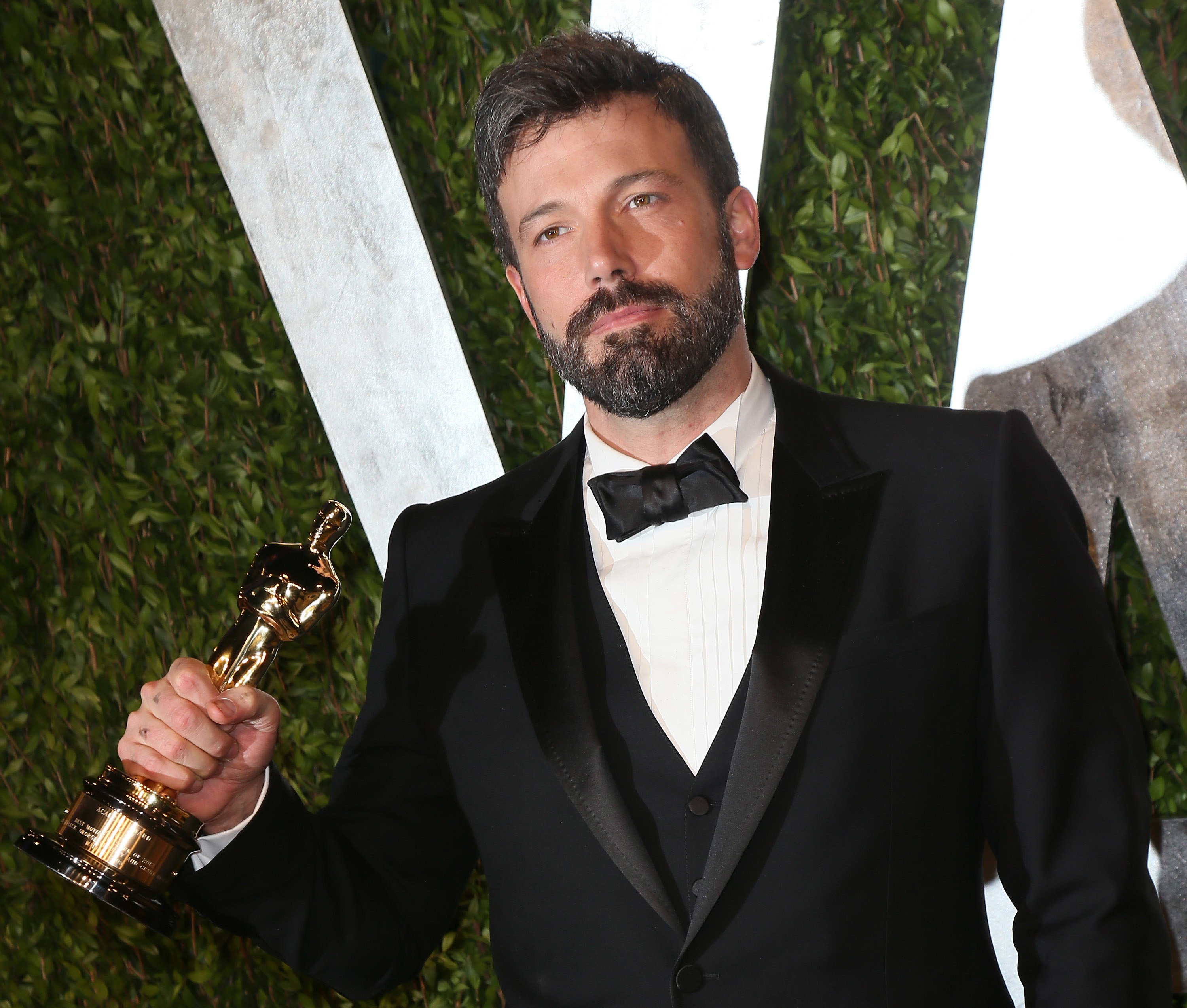 Ben's latest directorial project, Air — starring him, best friend Matt, Viola Davis, and Jason Bateman — brings the buddies together again for a new project that could rival the success of Good Will Hunting.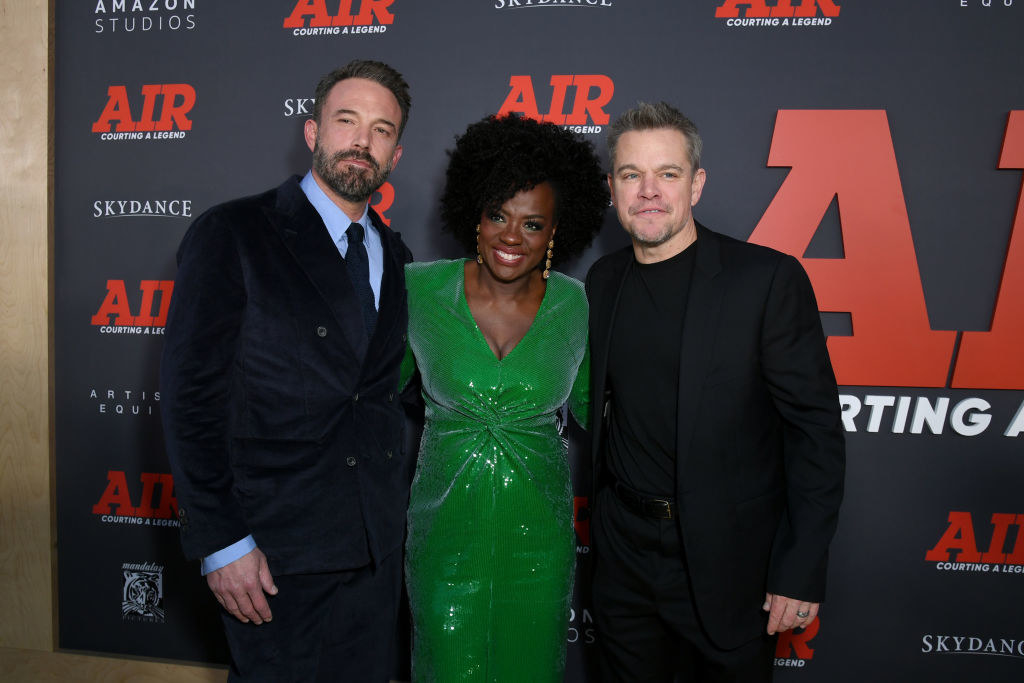 "Having Matt has meant the world," Ben said. "It's not just Matt. It's Matt's dad who I adore and love enormously. He passed away recently. And his mom and stepdad, his brother. His kids, who just came to the [Air] premiere and made me want to burst into tears because they're so beautiful and grown up and amazing. You get to be part of somebody's whole life in that way. It's been an enormous gift."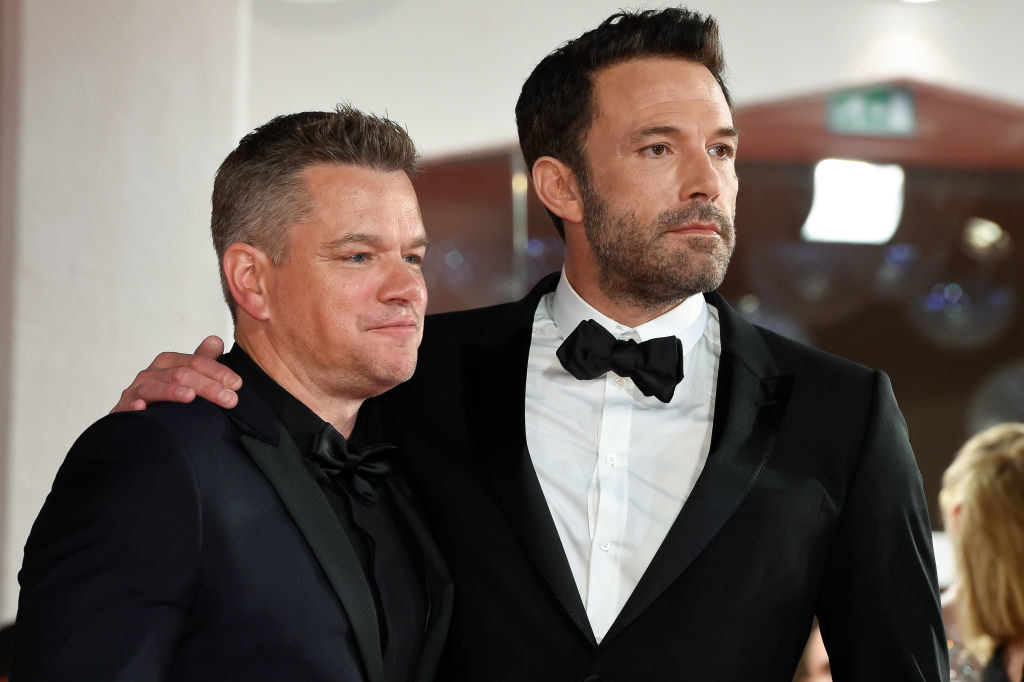 Witnessing their respective journeys to success and the unapologetic brotherly love makes this scene from Good Will Hunting slap even harder.