It's official! Spooky Halloween is over, and Merry "Mariah" Christmas is here!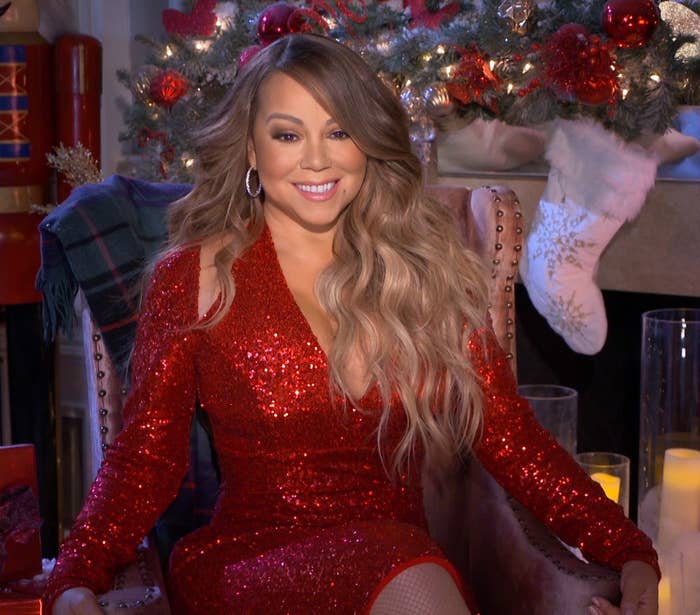 In case you need concrete proof, Mariah Carey appeared on The Tonight Show with Jimmy Fallon to save Jimmy's holiday because, who are we kidding — she's the Queen of Christmas!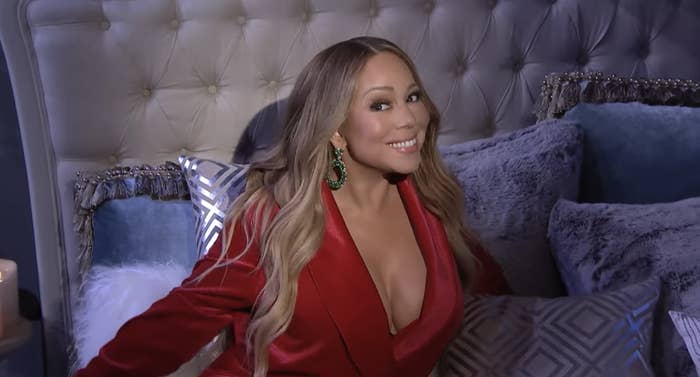 Hot Take: Christmas time begins the day after Halloween, and Thanksgiving is just a three-day observed holiday within Christmas time. (I don't make the rules, I just follow them.)
Mariah kicked off "her" holiday season when late-night Jim-Jam found out he was on the naughty list this year — and confided in the "Queen of Christmas" to help him out.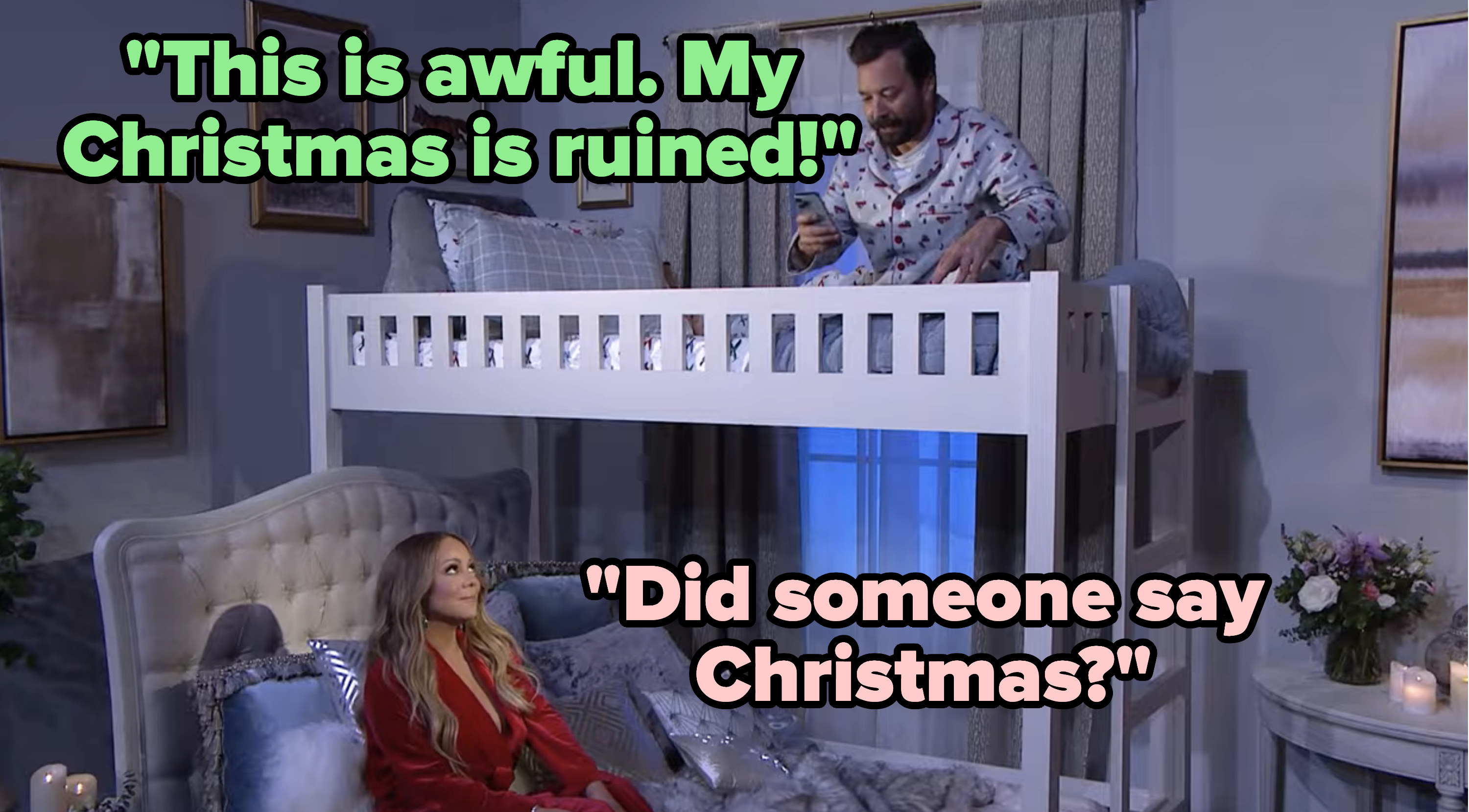 According to Jimmy's list of naughty deeds, he allegedly gave Netflix the idea for commercials.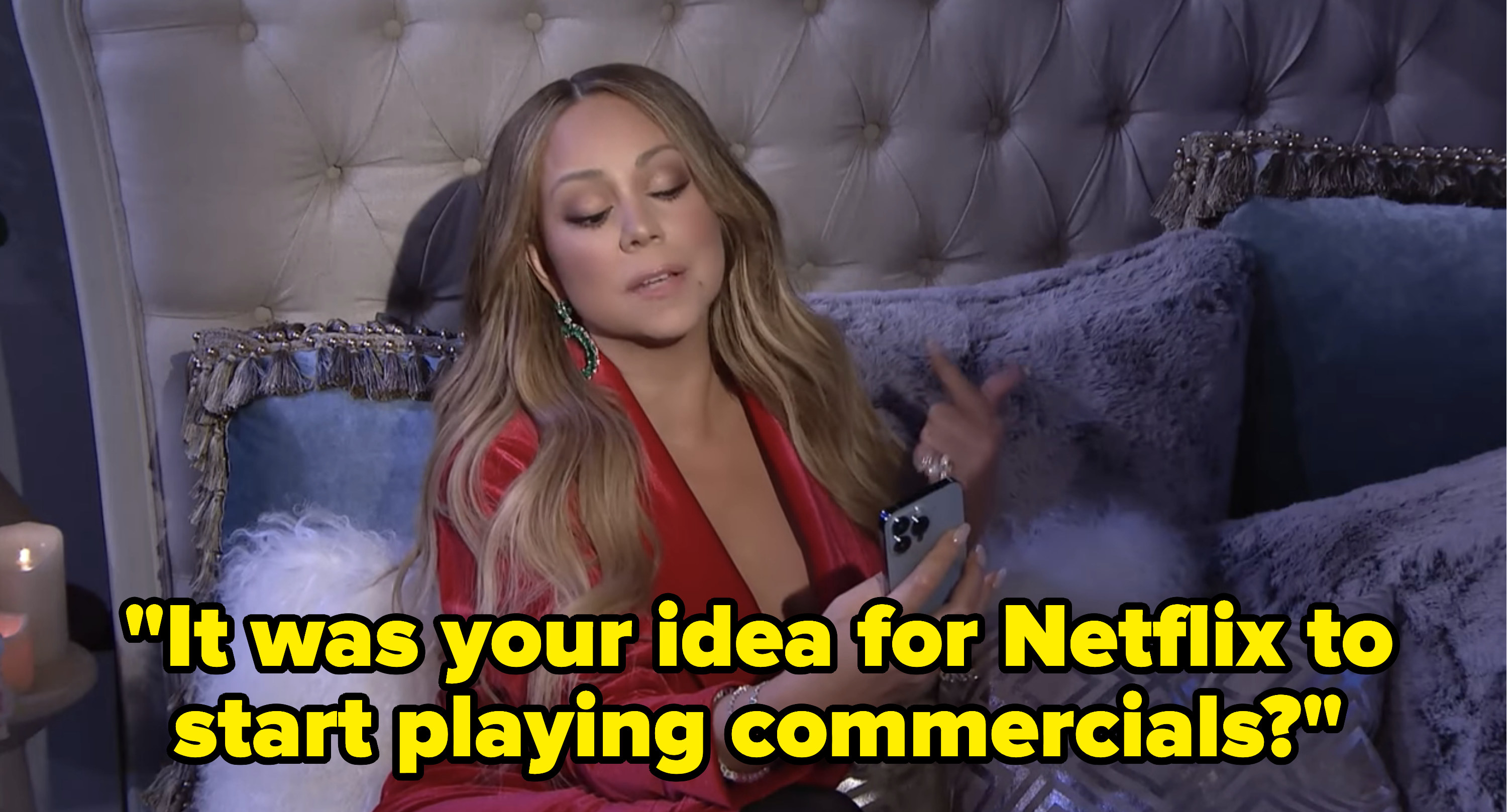 He might also be the reason for Elon Musk's latest purchase.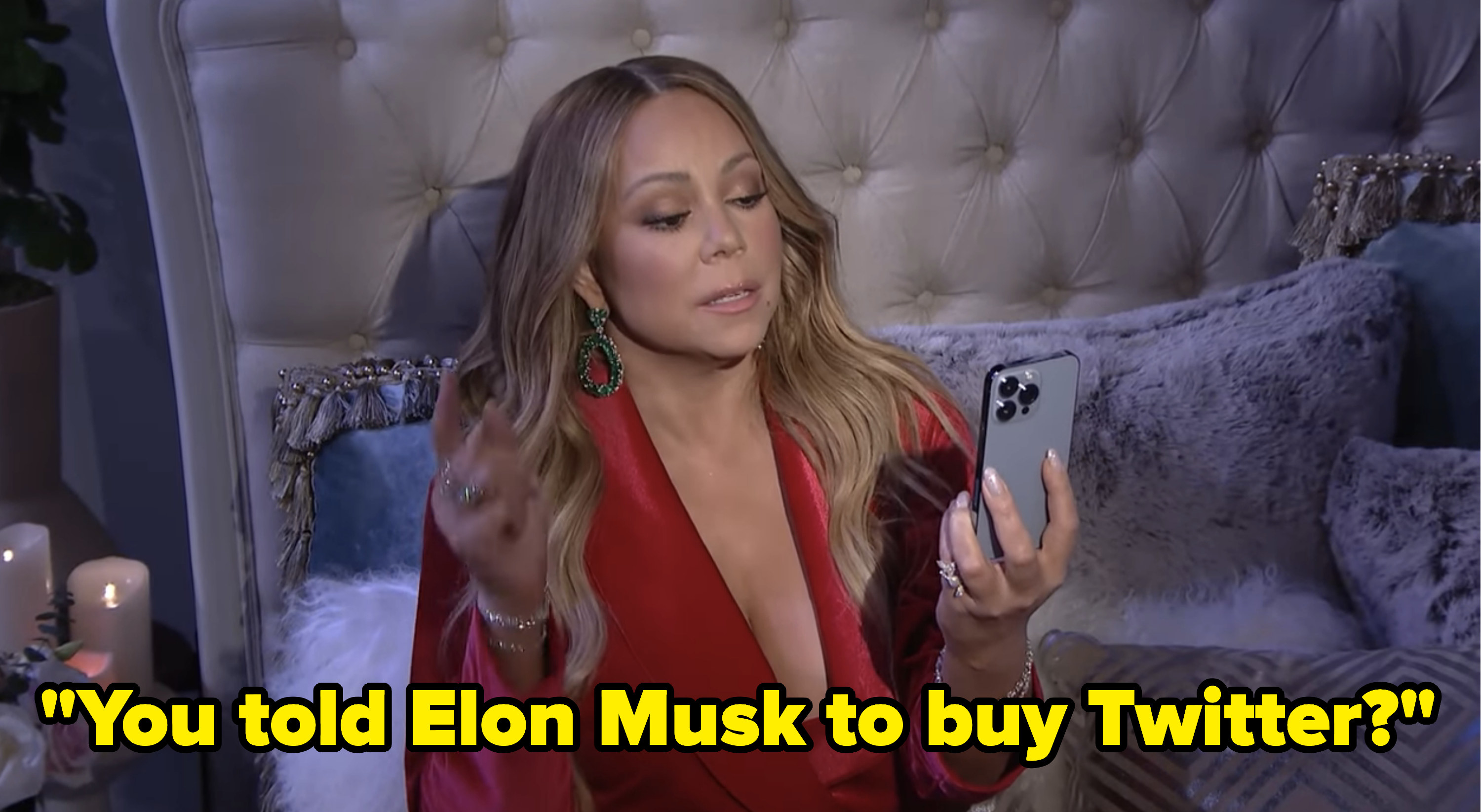 He was also allegedly responsible for all the drama on the set of Don't Worry Darling.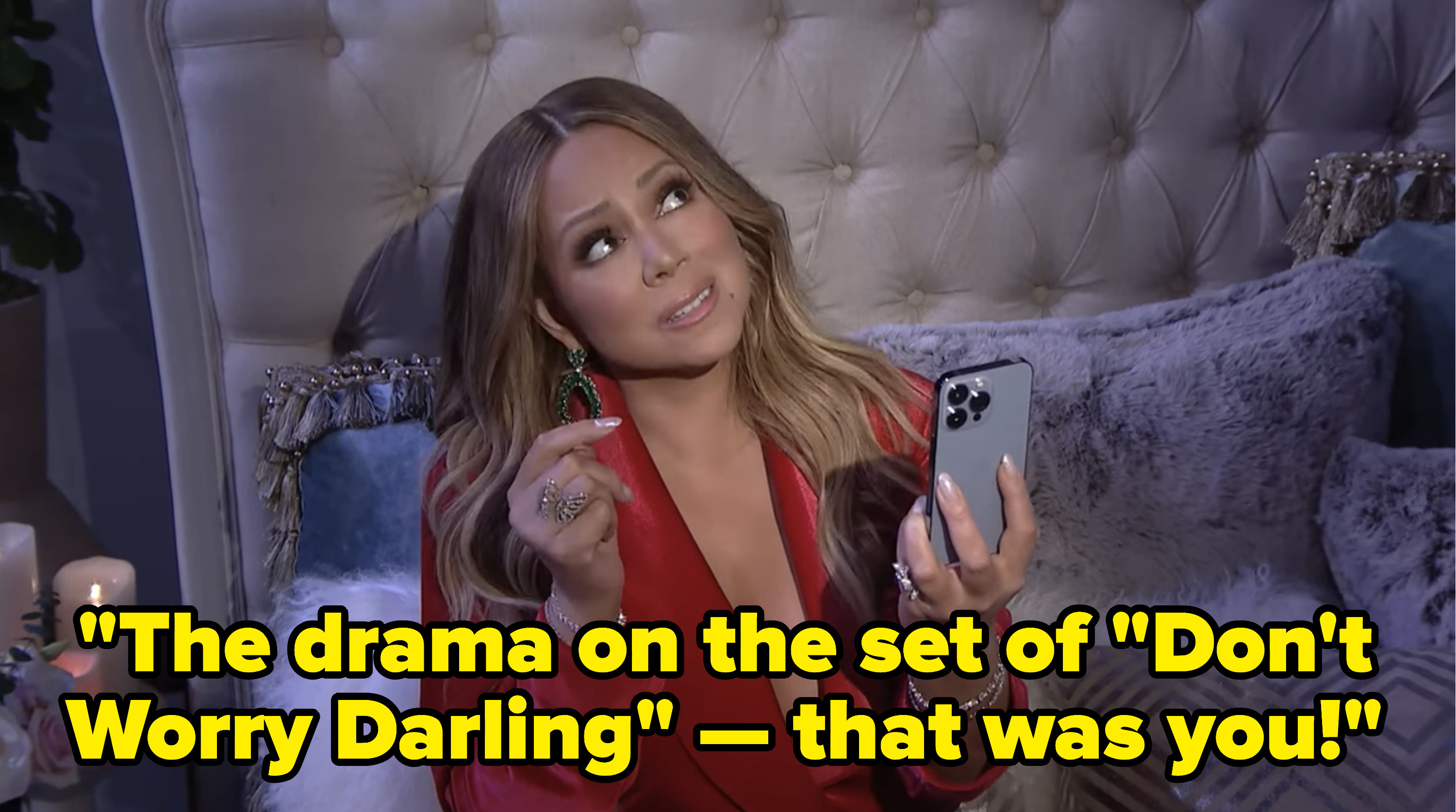 Then he was outed as the inventor of the shoes with individual toes. Yikes!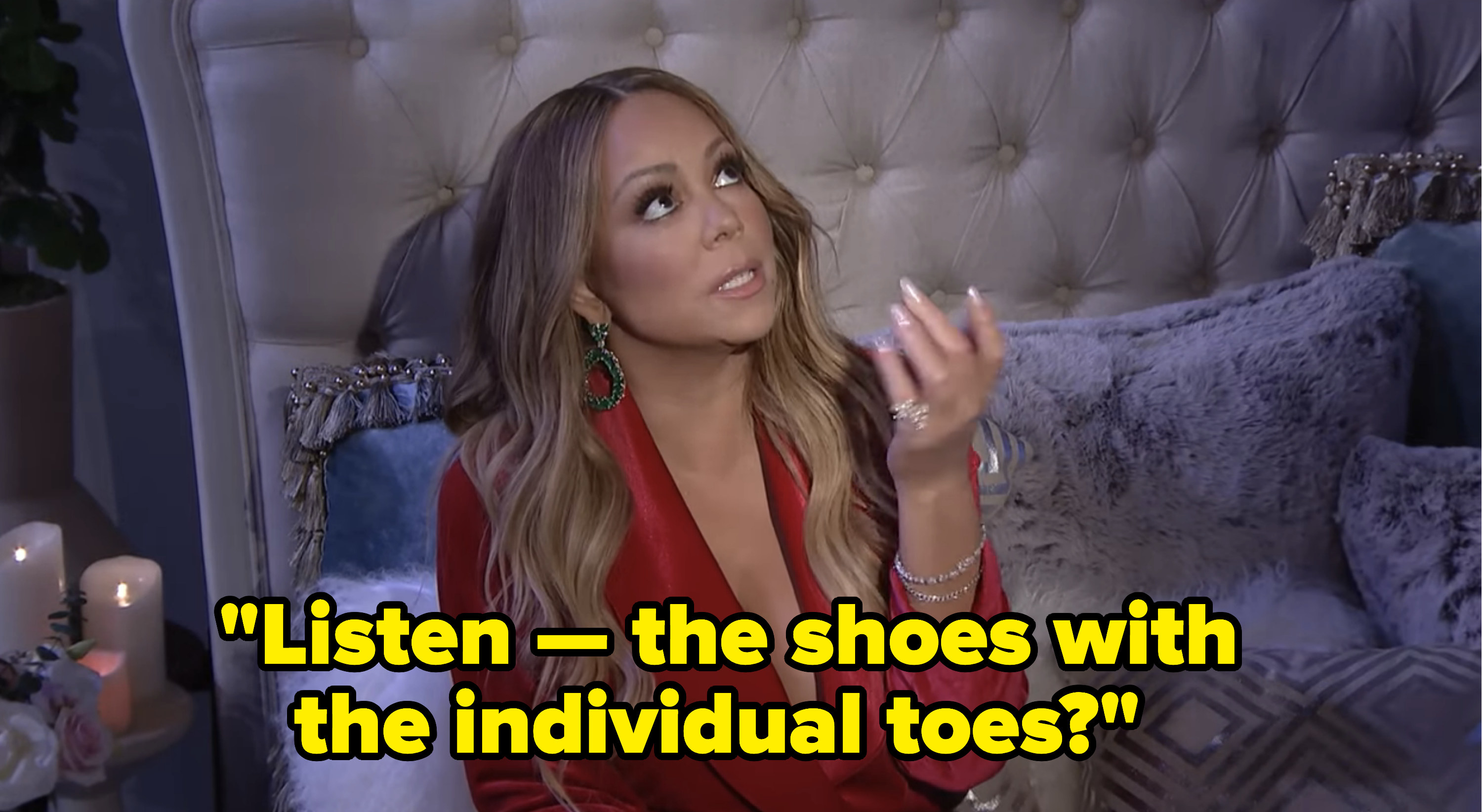 And lastly, Mariah almost called him out for apparently having some connection to the Adidas and Kayne drama before he cut her off.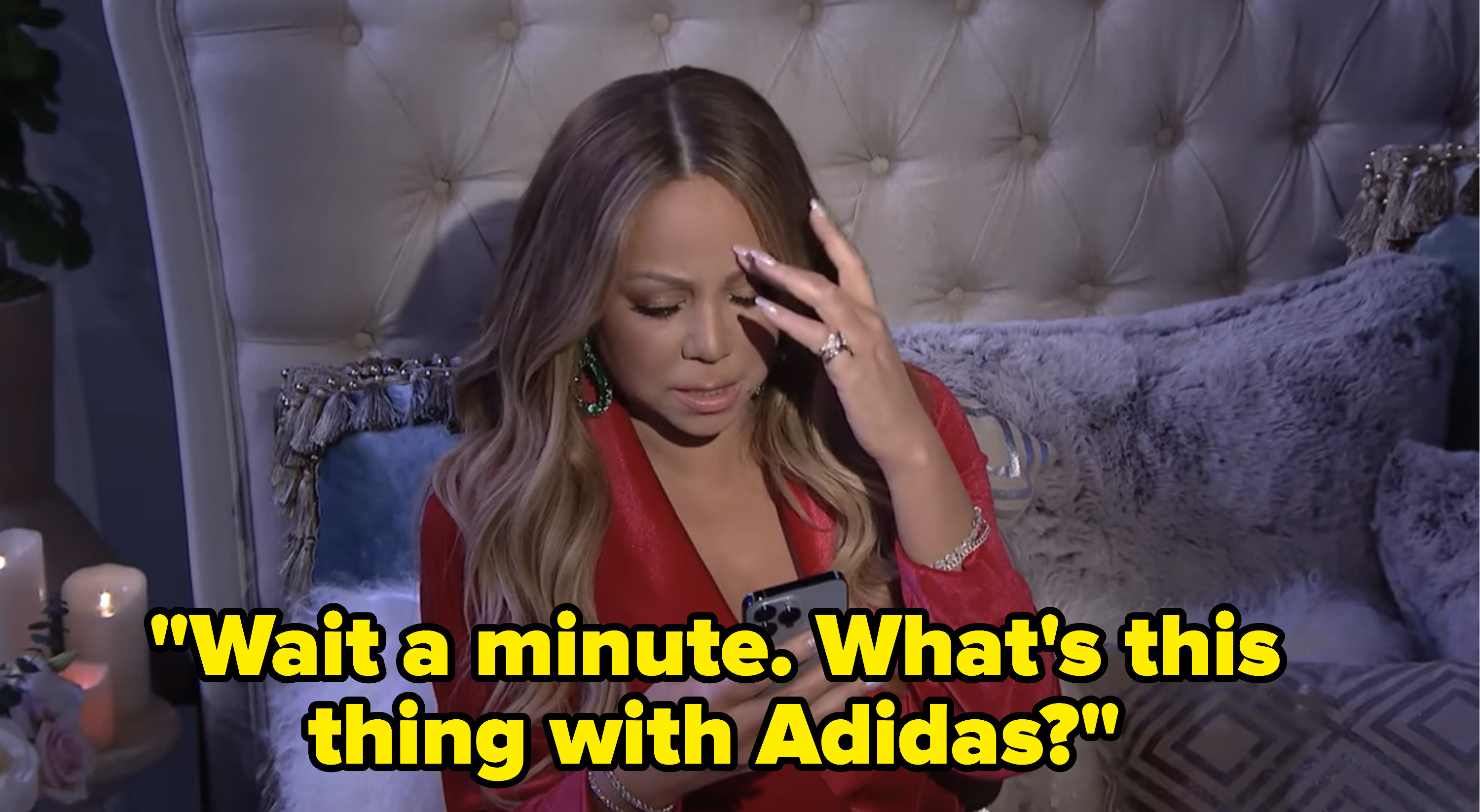 Sure, the naughty list accusations are all "for play-play" — but I'm "for serious" when I say that 61 days of Mariah Christmas is in full effect!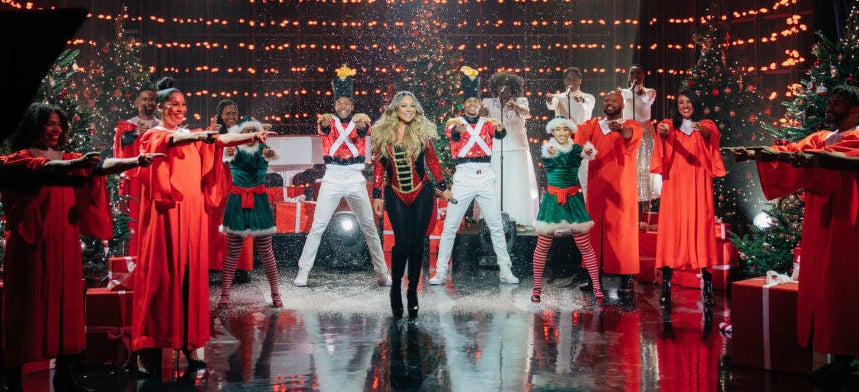 Are you excited about Happy Mariah Holidays? Let me know in the comments.