If you missed it, the twin flames Machine Gun Kelly and Megan Fox are reportedly beginning to dwindle.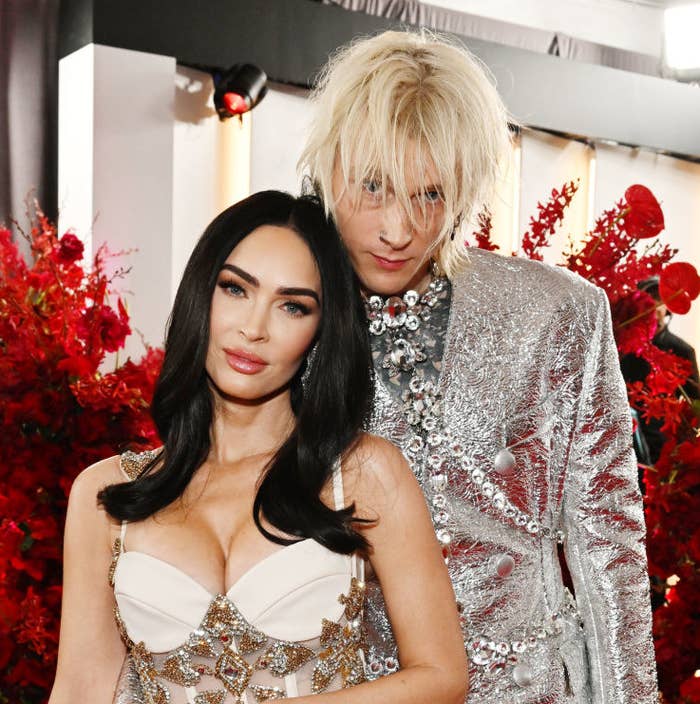 Everybody got a front row seat to their supposed split after rumors of an alleged breakup dropped — all because of Megan's now-deleted cryptic Instagram post on Feb. 12.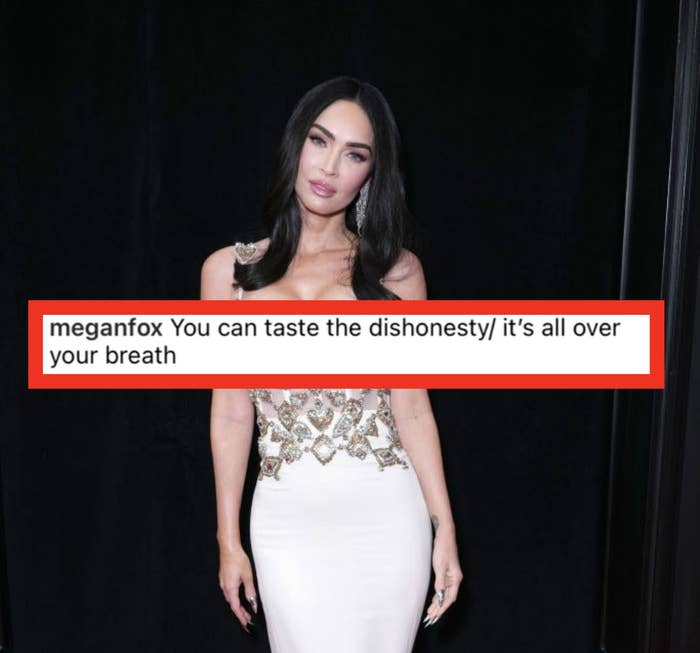 But the rumors really got out of hand when one person suggested MGK hooked up with guitarist Sophie Lloyd, who recently joined him for his 2022 Mainstream Sellout tour.
Megan's quick response to the suggestion was enough proof for me that this new allegation was just another case of misogyny.
Despite Megan's rebuttal, the rumor was out there, and people ran with it. Now, Sophie's team has responded to the baseless allegations.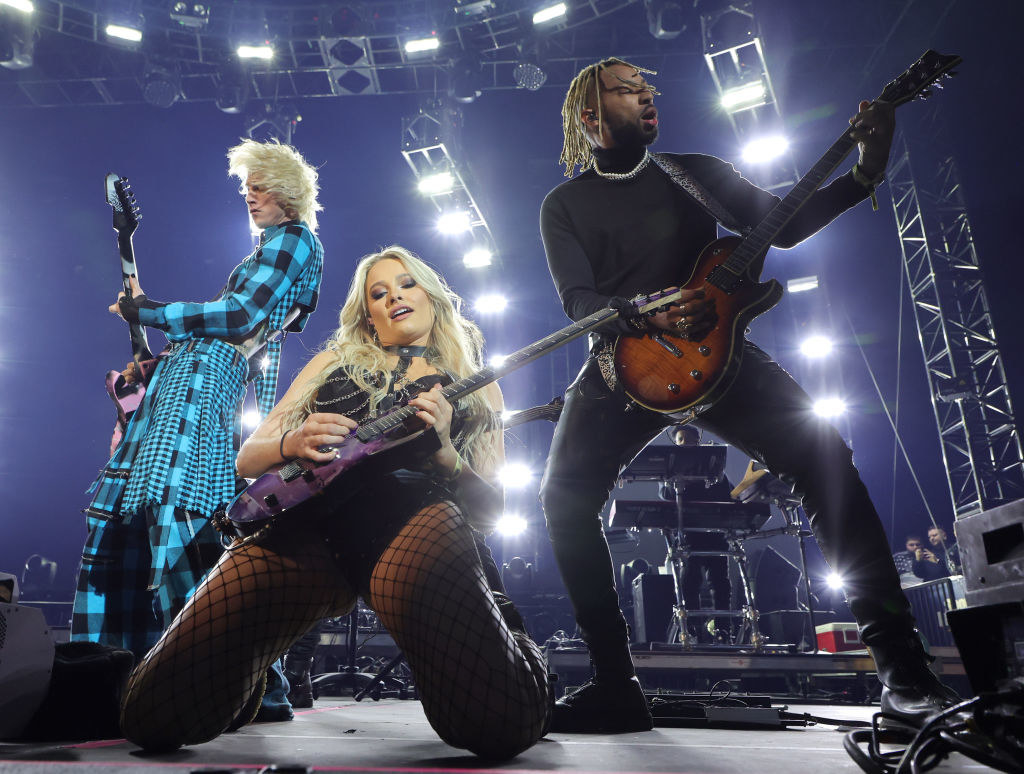 The 27-year-old guitarist's management told Page Six, "Sophie Lloyd is a professional, accomplished musician who has been needlessly dragged into the media based off of meritless accusations made by social media."
"Any suggestion that she has ever acted in an unprofessional manner or stepped out of her relationship are untrue," they continued.
So here's my issue. Out of all the members who performed with MGK on the Mainstream Sellout tour and spent just as much time with the singer, of course, Sophie was the only one accused of being involved in the cheating rumors. Strange, huh?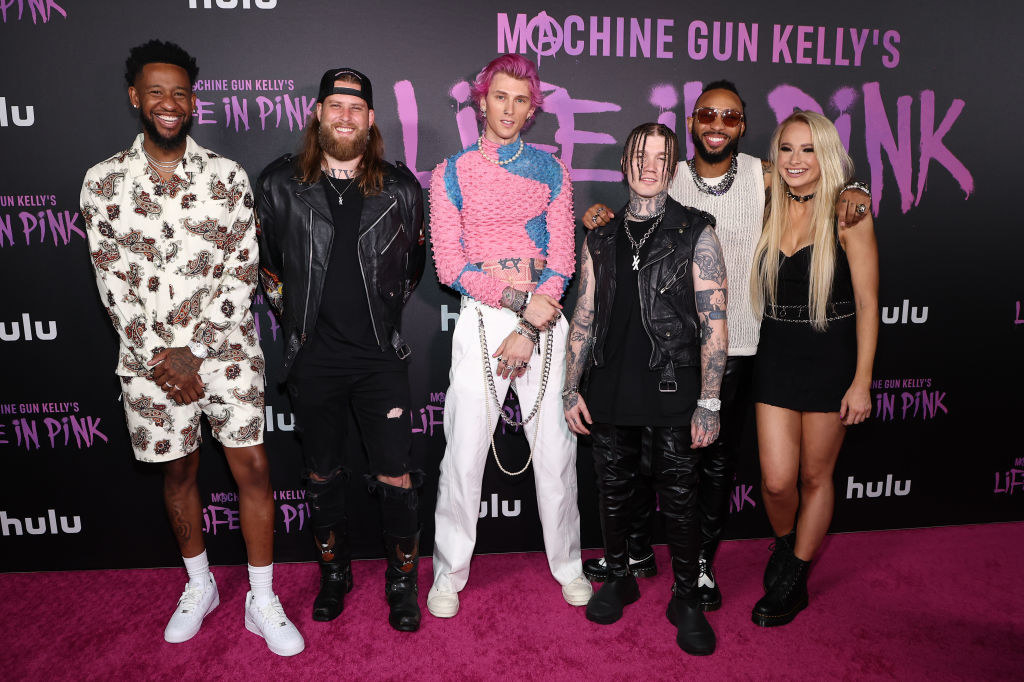 It's very telling that only Sophie's professional behavior would come into question without any evidence just because of her appearance. Where is this energy for any of the other bandmates?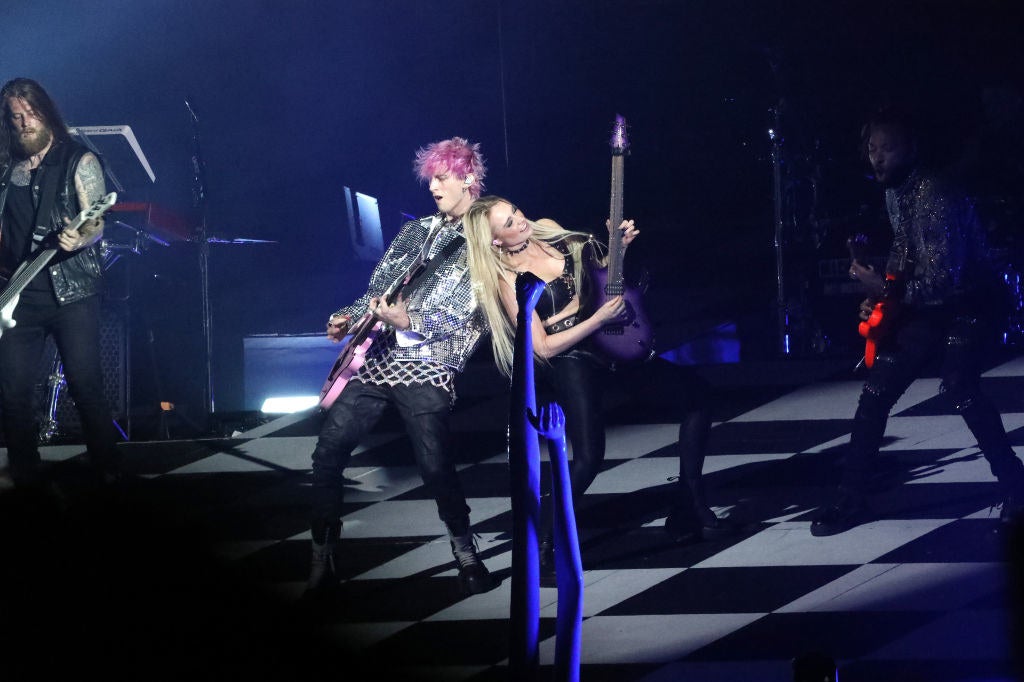 "It's disrespectful to her as a female artist and poor journalism and social commentary to be reporting anything else," Sophie's management added.
Neither Megan nor MGK have publicly addressed the rumors at the moment, but we'll be sure to update you when they do.