Over the weekend, the 30-year-old pop star shared on social media that he broke his arm after his show at Irving Plaza in New York City.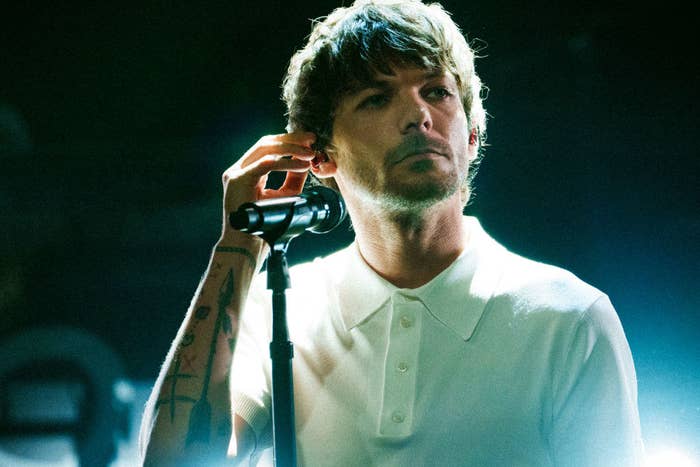 Louis took to Instagram to share the news with his fans: "Thank you to everyone that's listened to the new album so far, it means the world to me."
"Unfortunately, on the way back, I've managed to fall and break my right arm pretty badly."
He also shared several X-ray images of the broken arm alongside the social media apology.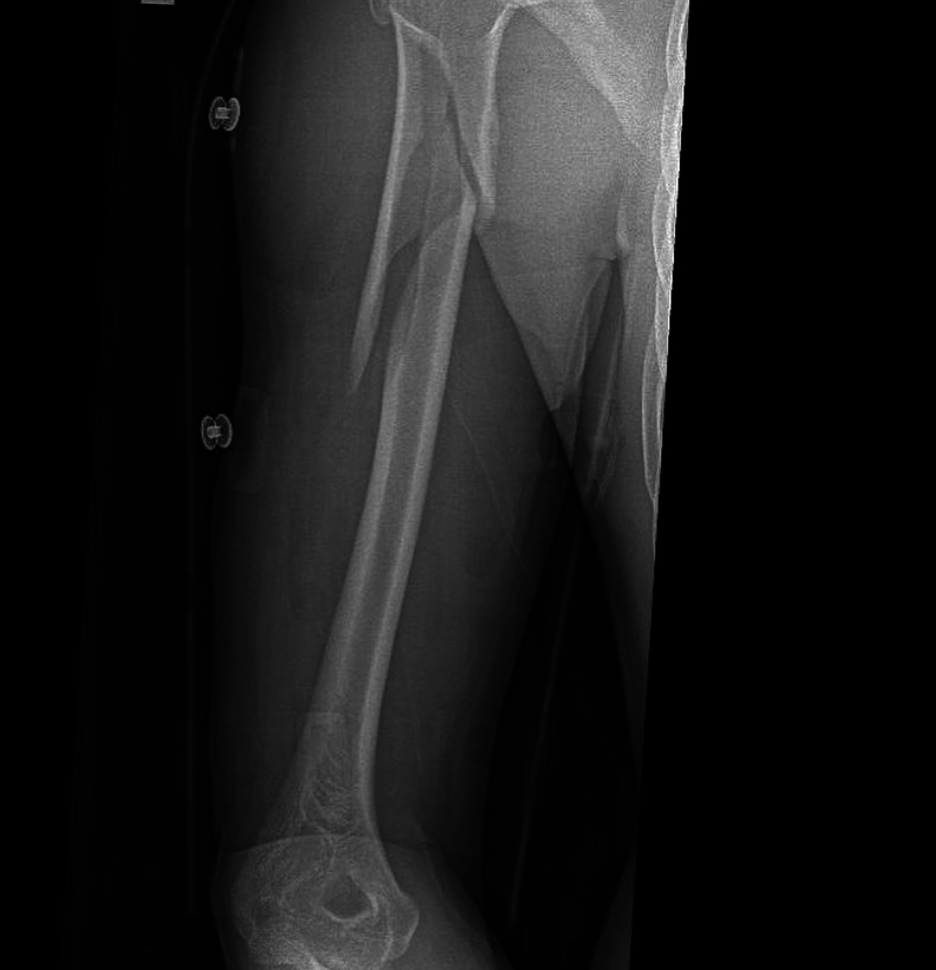 "So, I'm gutted to say I'll have to reschedule the in-store signings next week. New dates will be announced very soon. Thank you for all your support, and sorry to anyone who was coming next week. Louis," he said.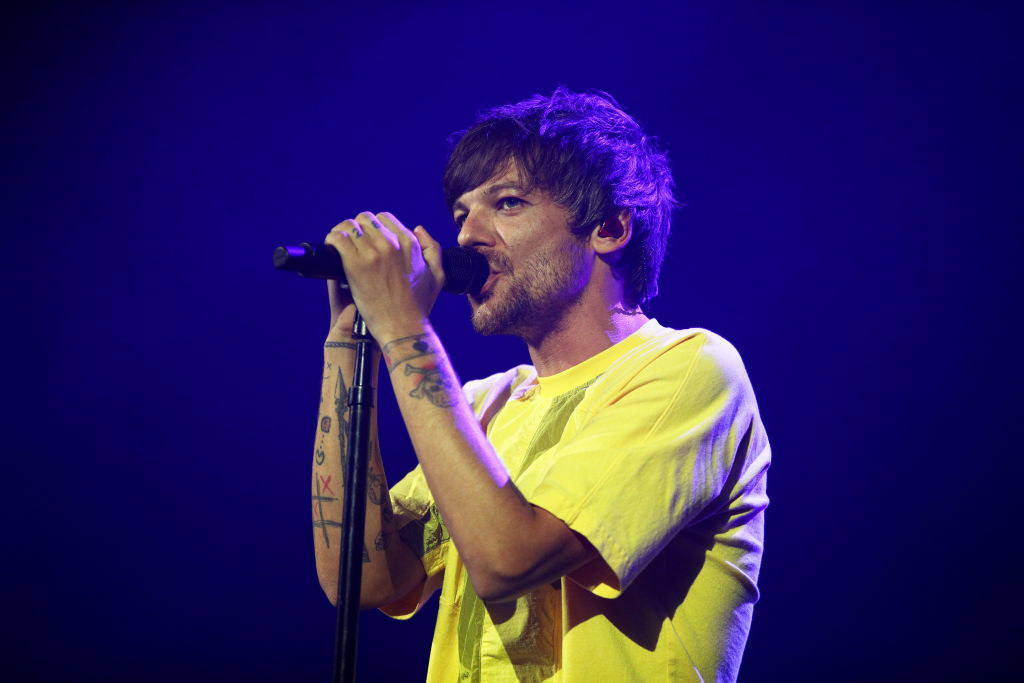 The signings are for Louis's second album, Faith in the Future, which was released on Friday, November 11.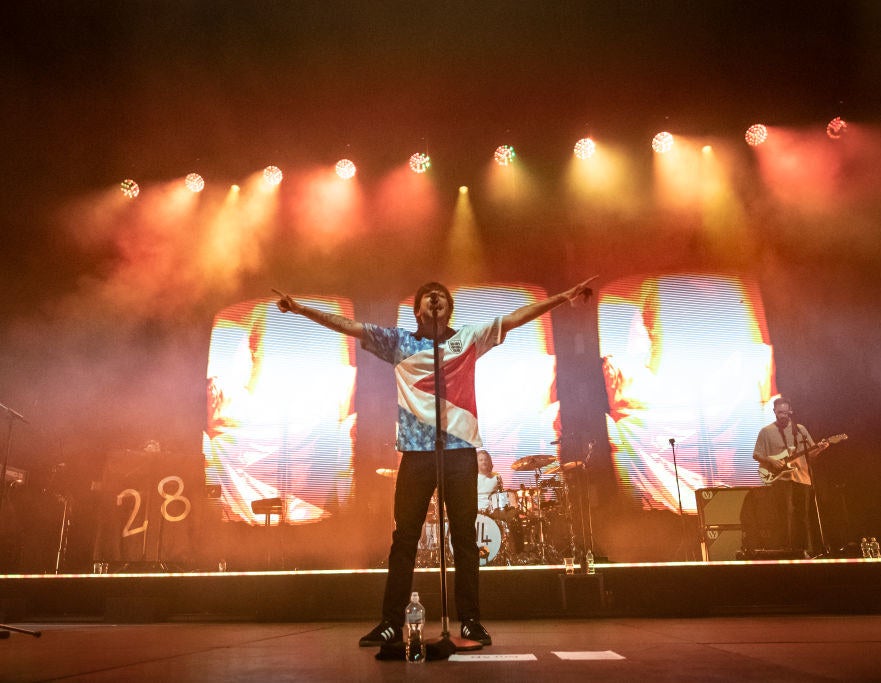 The ruthless universe has it out for our favorite One Direction members. Just a week before, Harry Styles canceled some of his Los Angeles shows after coming down with the flu.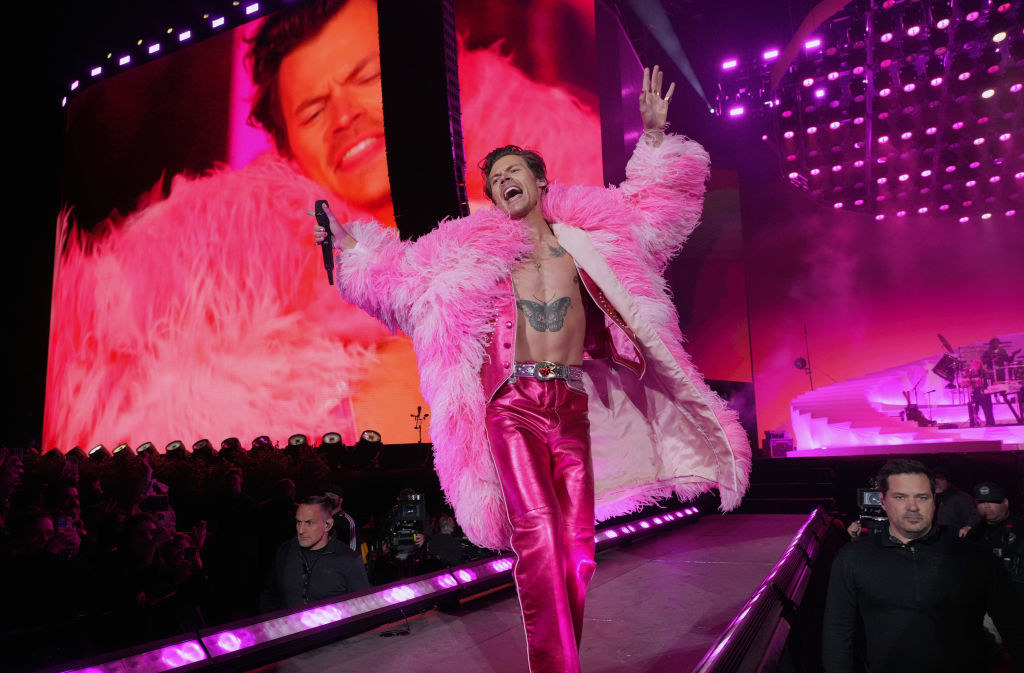 He shared a touching message with his fans on his IG story. "Toward the end of the show on Wednesday, I started feeling ill, and I've been in bed with the flu ever since," he wrote.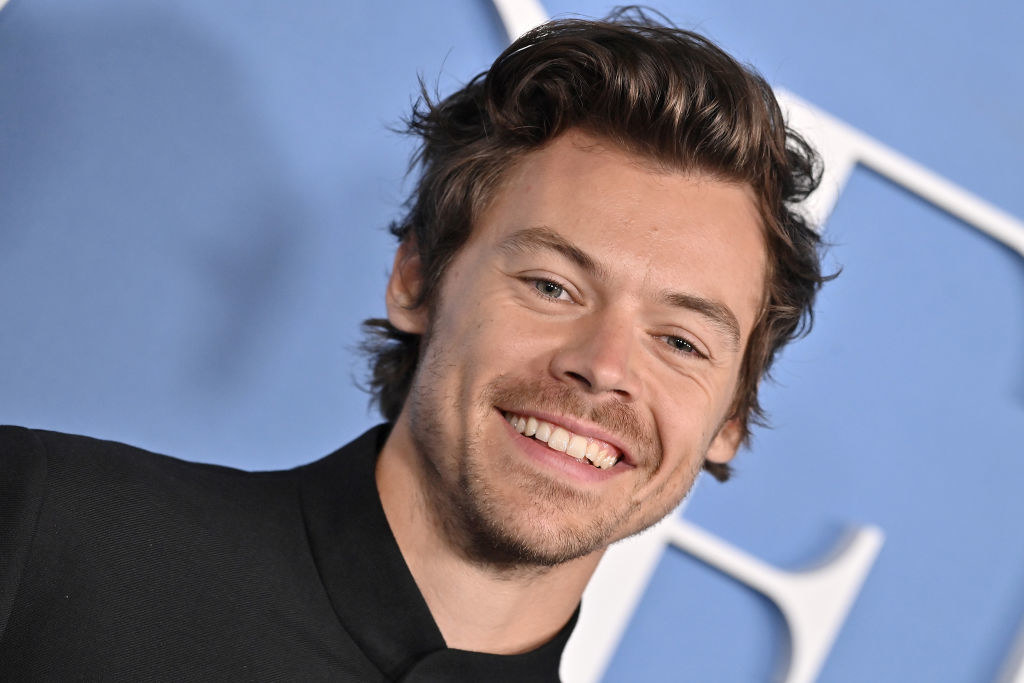 "I've been doing everything I can to be able to sing tonight, but I'm leaving the doctor now, and I'm devastated that it's just not possible. Until very recently, I haven't had to postpone a show due to illness in the 12 years I've been touring. I'm so sorry to do it, and if there was anyway I could do the show, I would."
"I'm sorry this news is coming so close to showtime, but it was my sincerest hope to be able to play for you tonight. I know several of you have planned trips to LA to see the show, and it means the absolute world to me."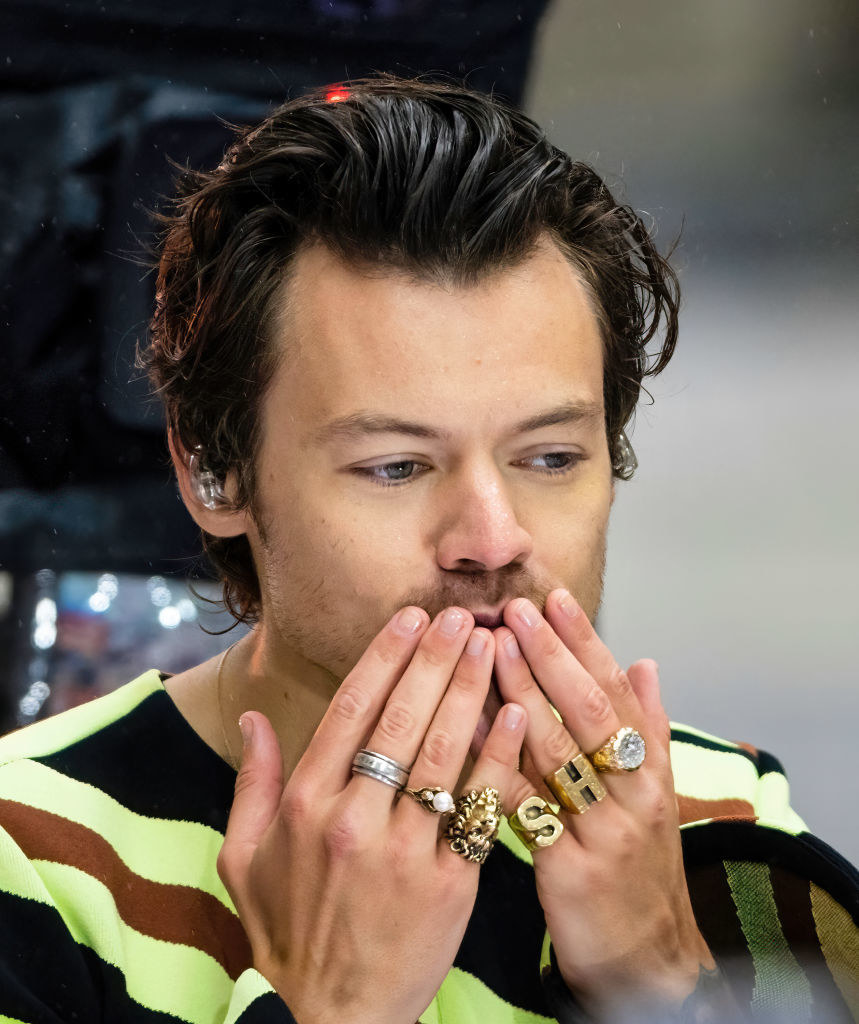 So, where are Zayn, Liam, and Niall? We must protect the rest of One Direction at all costs!
Wishing you a speedy recovery, Louis!