Since the "Industry Baby" rapper's popularity grew, some people have questioned his authenticity, primarily associated with his sexuality. And it's a pretty strange argument.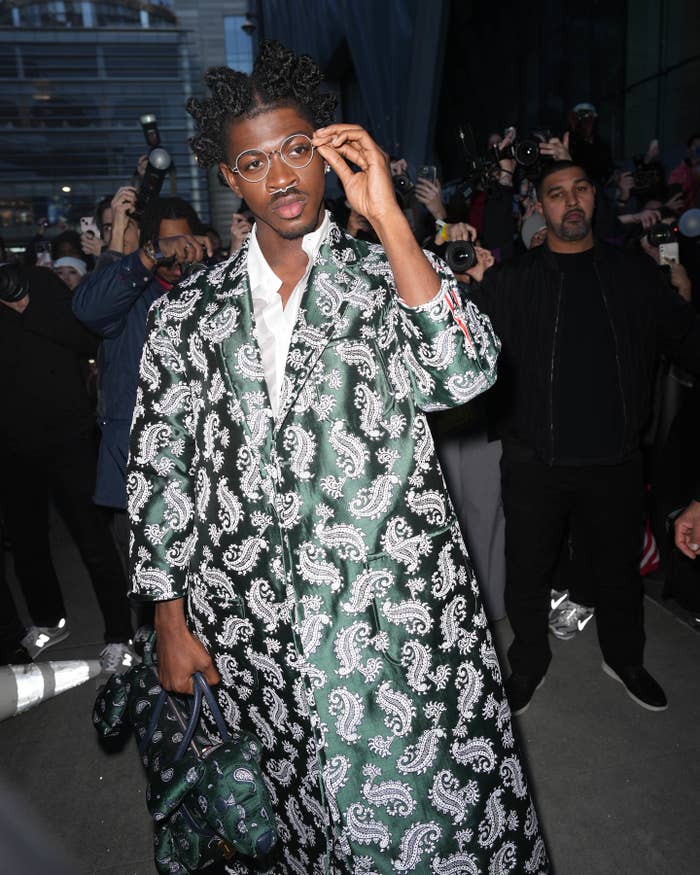 The 23-year-old hip-hop artist recently performed at Lollapalooza in Chile, and in response to a video of his performance, a Twitter user claimed, "I feel like he's not really gay or not really that feminine, it's so forced."
Yes. In 2023, the new anti-gay rhetoric is that a person can "not be gay enough." The argument is they're actually pretending to be feminine or pretending to be gay for attention.
But Nas (real name Montero) clapped back at this ridiculous claim with his usual edgy humor, writing, "Oh no guys it's the estrogen expert."
Another Twitter user posted, "One day we will realize that Lil Nas X is not gay. He just finessed the LGBT community and got to the bag."
And Nas fired back once more, and even harder, writing, "Do I have to give head at 3:45 a.m. behind McDonald's in Chicago on a Friday night during the middle of Pride Month while streaming on Twitch and IG Live for y'all to realize I am really a fruitcake."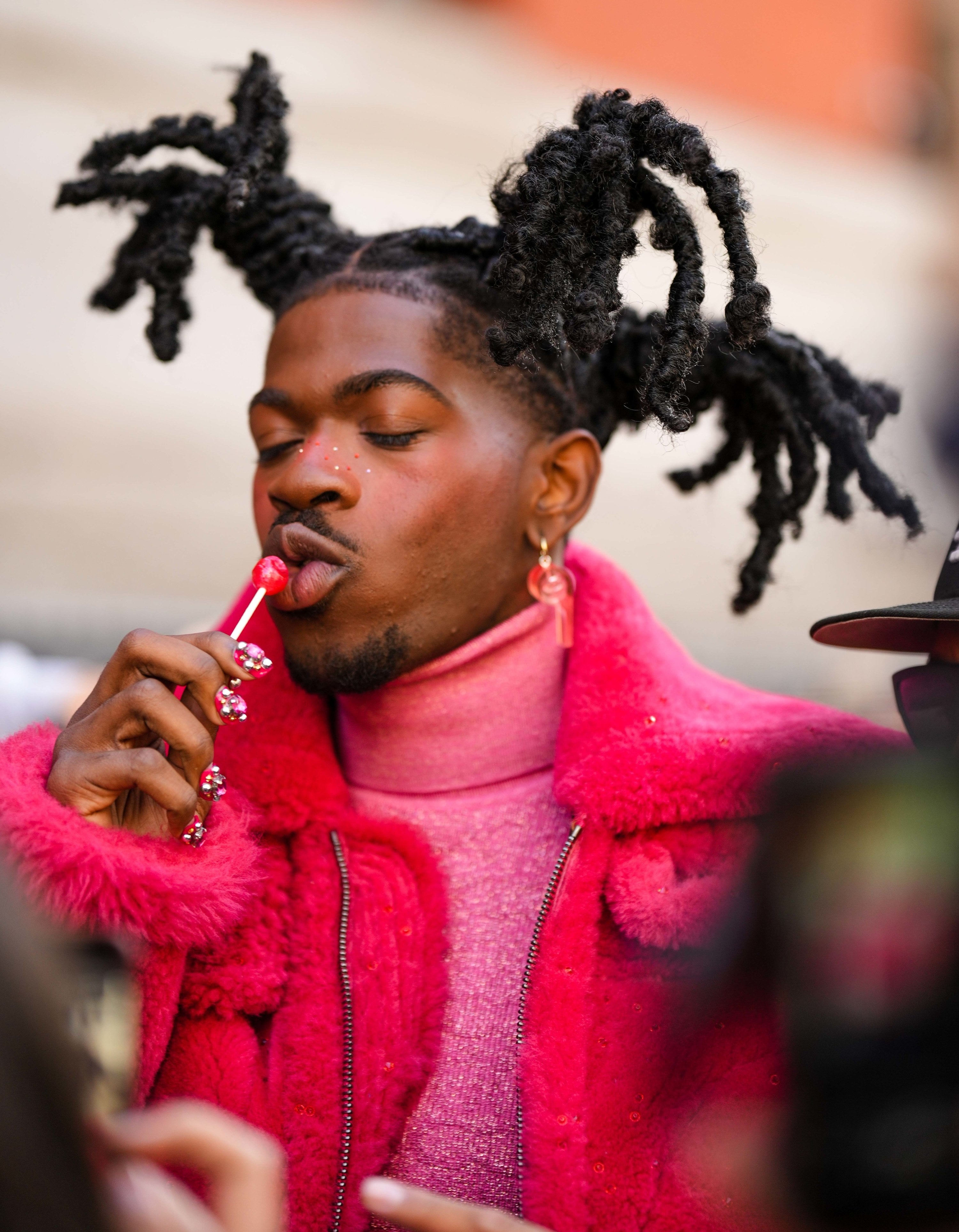 And, of course, some folks came to his defense — because why are we measuring a person's sexuality based on mannerisms, clothes, or anything at all?
Aside from the authenticity of his sexuality being questioned, Lil Nas X must also defend his provocative imagery in his music videos and live performances, like his music video for "Montero (Call Me By Your Name)."
The wild thing is this isn't the worst of Lil Nas X's internet beef. Not too long ago, someone compared Andrew Tate, a person "who teaches young people to think critically, to take care of their physical health and build financial security," and Nas "twerking on Satan," claiming that people are looking up to the wrong person as a role model.
Lil Nas X quickly shut down the Twitter user, claiming that "there's no such thing as a good role model" anymore.
"1. that is a cgi animated being not satan from the bible book.
"2. there's no such thing as a good role model, y'all need to find yourselves and stop looking for people to look up to."

And, the feud between Andrew Tate and Lil Nas X has a history. Last year, Andrew said on Piers Morgan Uncensored, "There's certainly worse people than me that exist," claiming that he's not as controversial as the rapper or other drill artists.
We'll see where this ridiculous Twitter beef goes next!