A fashionable Kylie Jenner was spotted in Paris over the weekend, and her elegant wardrobe has created an interesting conversation.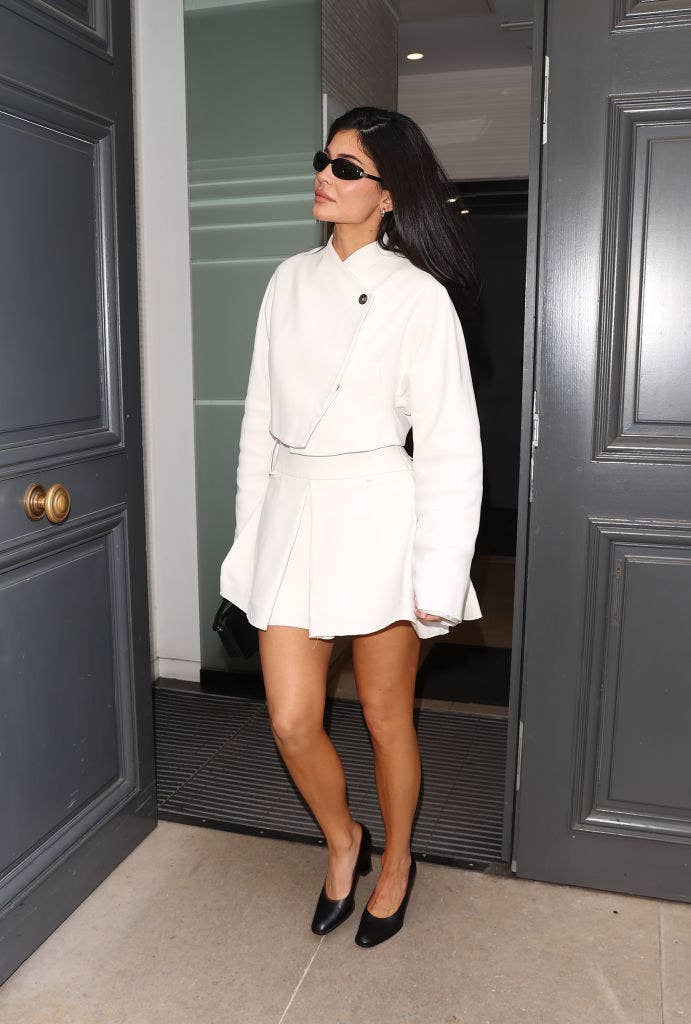 While the reality TV mogul served sophistication, people accused her of undergoing a "rebrand" now that she's older, and they claim she copied fellow celebrity personality Sofia Richie's "quiet luxury" style.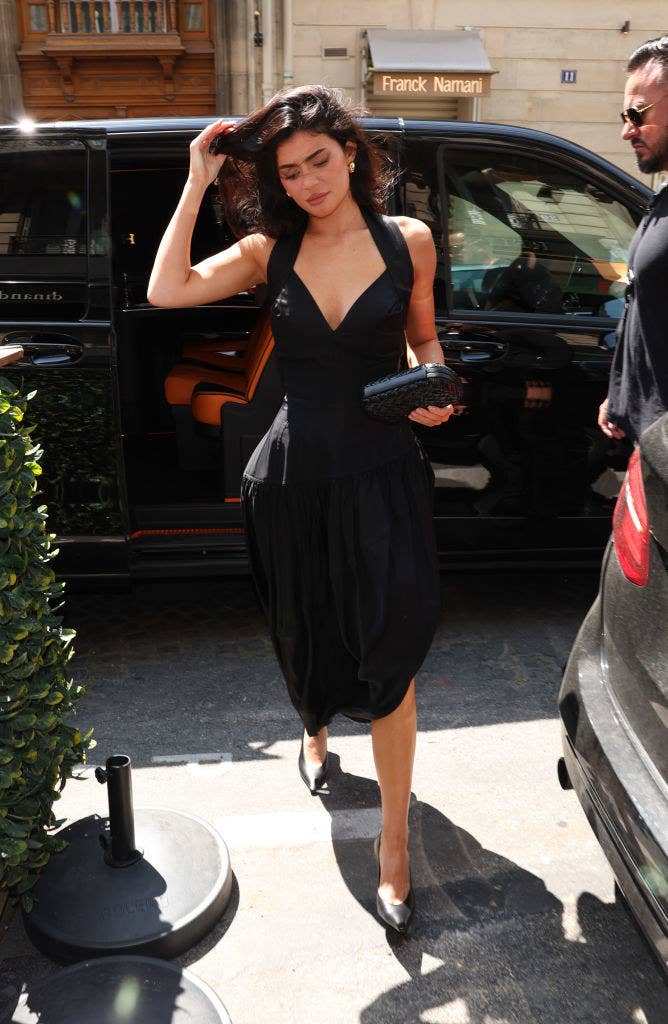 For context, Sofia has been recently praised for her "old money" and "quiet luxury" aesthetic. It's a fashion trend where celebrities wear toned-down, minimalist, and logo-free outfits. And now, fans believe her style has made an impression on other celebs, like her ex-friend Kylie.
On Monday, Kylie shared photos on her Instagram in an all-white sundress, and people in the comments immediately had a lot to say about the outfit's similarities to Sofia's fashion.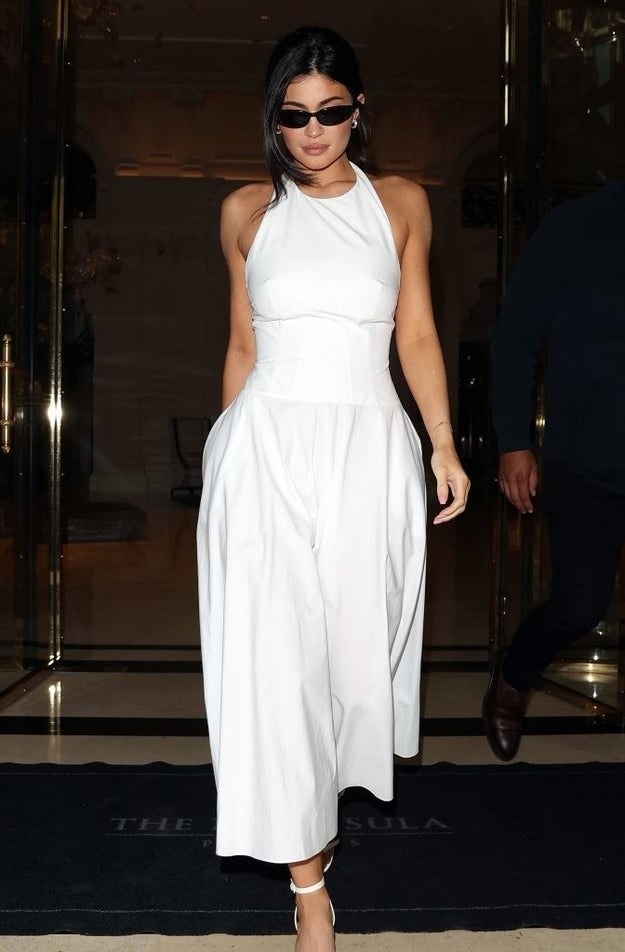 "Rebranding in 3,2,1... #sofiarichieera," one user wrote.

"Copying Sofia Richie these days, I see 🤪," another user wrote.

Someone pointed out the possible rebrand, writing, "This is funny because the internet literally called this! They said you'd be dressing like this 👗 👠 now."

The viral video opened with "Monday, we start off 'c*nt,'" in a vintage black Bottega Veneta dress, clutch bag, and pointed Lanvin leather pump.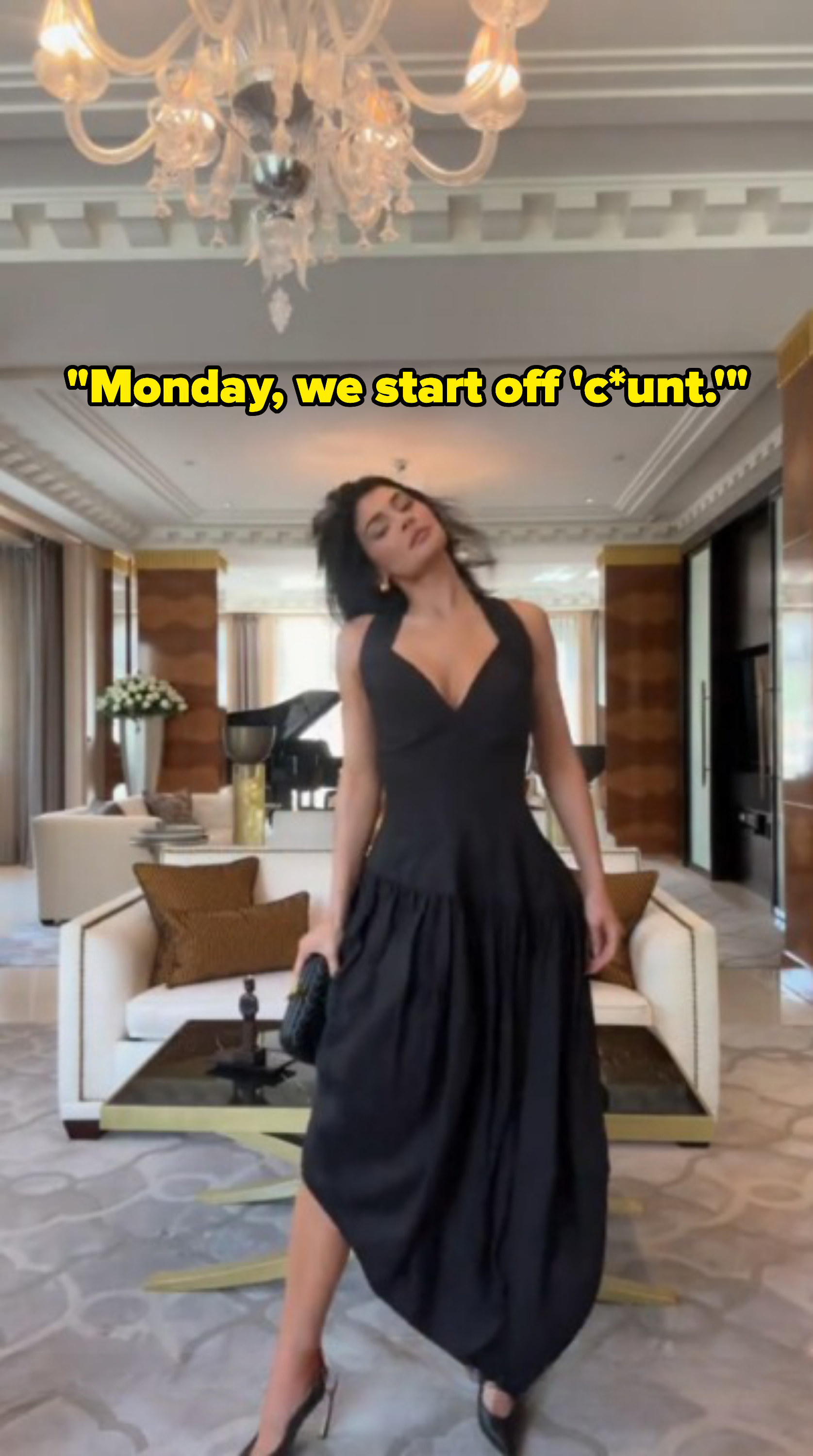 "Tuesday, we keep it 'p*ssy,'" in an all-white Madeline mini skirt and cropped jacket by the creative director of Ferragamo, Maximilian Davis, along with some Gucci shades.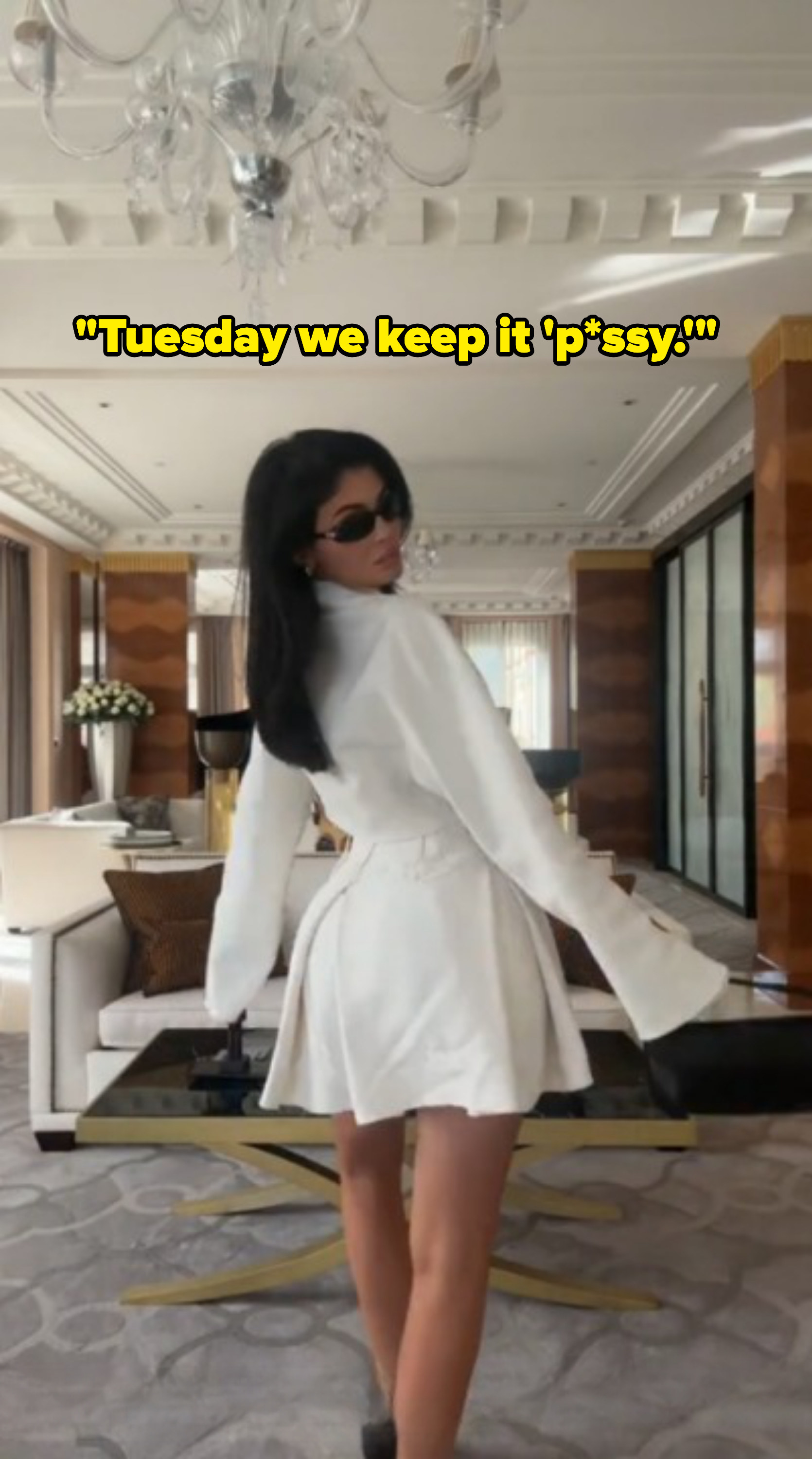 On "Wednesday 'I'm showing you bitches how to do it,'" in an Alaïa sundress with a corset-style bodice, halter neckline, and a long pleated skirt and Loewe stilettos.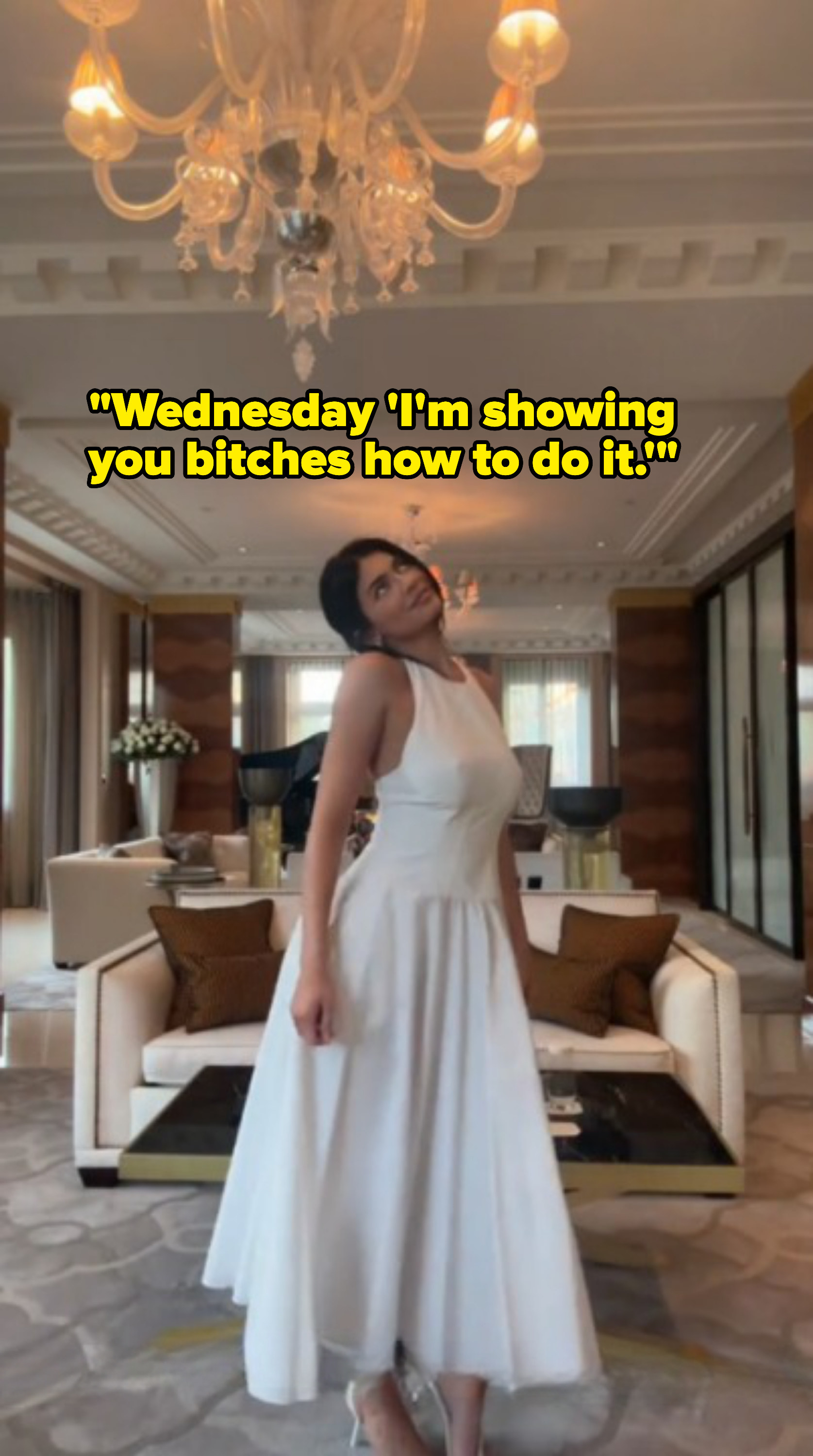 And on "Thursday 'we start to go crazy,'" in a form-fitting black leather minidress with a matching clutch and heels.
And everyone's all over social media using this as an opportunity to call out Kylie:





Let me know your thoughts about Kylie's "quiet luxury" style.