I can't believe American Horror Story is entering its 12th season — and, surprisingly, it will feature Kim Kardashian in a lead role.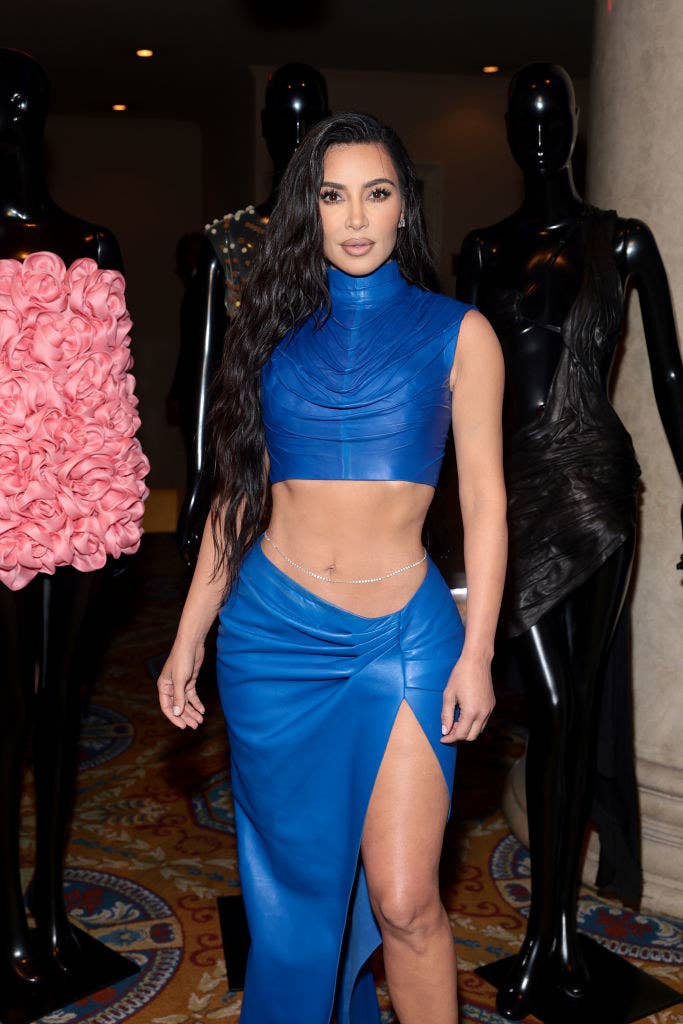 According to the Hollywood Reporter, the anthology horror series' upcoming season, American Horror: Delicate, will be based on Danielle Valentine's forthcoming thriller novel, Delicate Condition, "a thriller about a woman who becomes convinced that a sinister figure is going to great lengths to make sure her pregnancy never happens." And the anticipation of Kim's involvement is the main conversation.
It'll be one of Kim's first major acting roles, and she will not play herself. Luckily, she'll be in good company this season, too, because the series is a "revolving door of marquee names" that are returning from previous seasons, like Emma Roberts, and now, Zachary Quinto.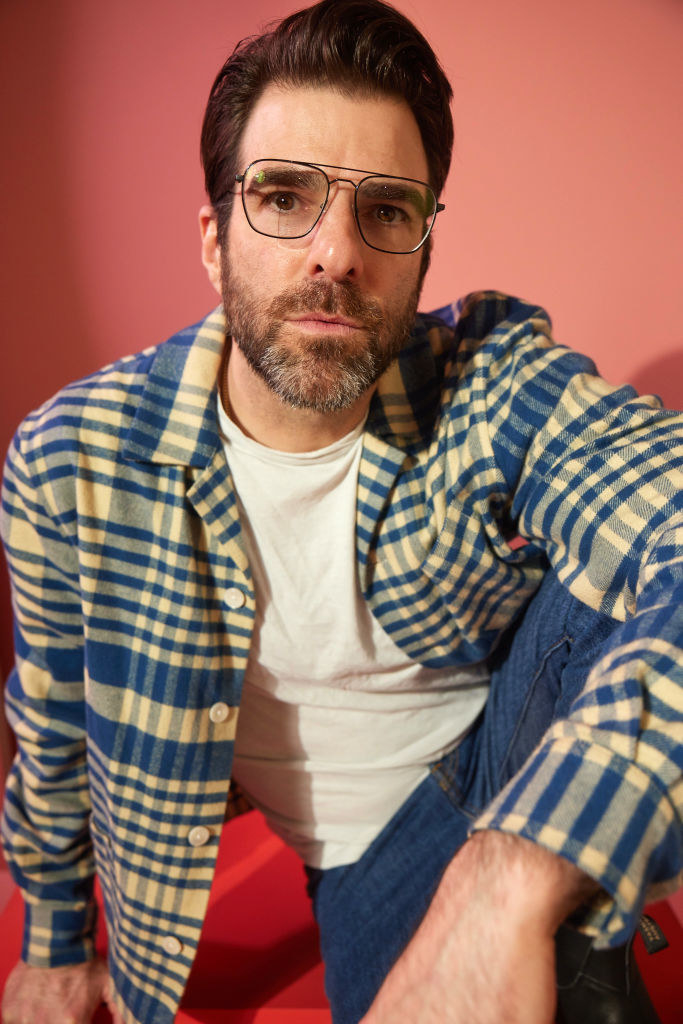 People reports that Zachary confirmed at the Tribeca Film Festival premiere of his new film, He Went That Way, that he will make a guest appearance in Season 12 of AHS. And the AHS veteran had nothing but great things to say about the series newcomer and reality TV star.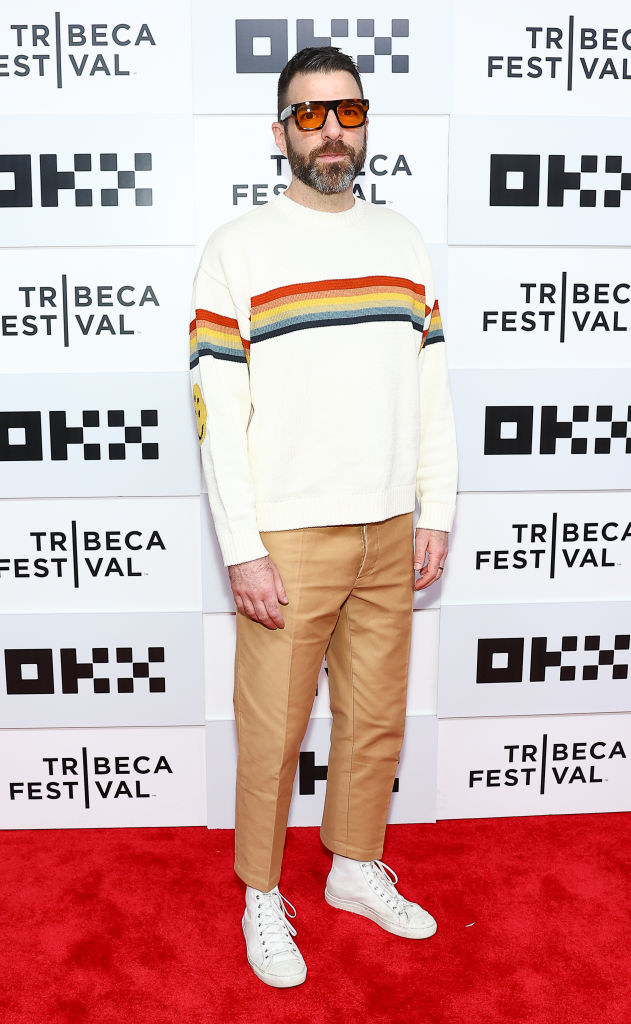 "I did a cameo on this season of American Horror Story, and I got to meet her," Zachary said. "She was so lovely and warm and, really, I don't think she needs my advice."
"She seemed really in her element, and I was really impressed by her spirit and her openness," he included. "I really look forward to seeing this season because I think she's gonna do a wonderful job."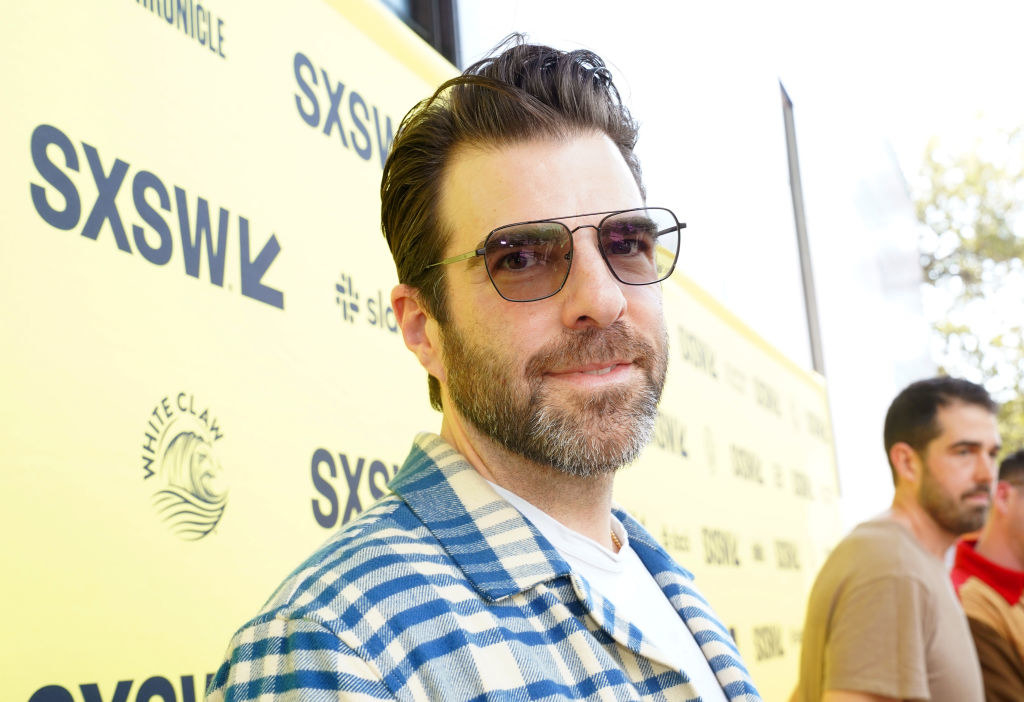 Fan-favorite Zachary first appeared in Season 1's Murder House as a guest star back in 2011 and returned for Season 2 Asylum and Season 11 NYC, so his stamp of approval might be the best confirmation for Kim's big debut.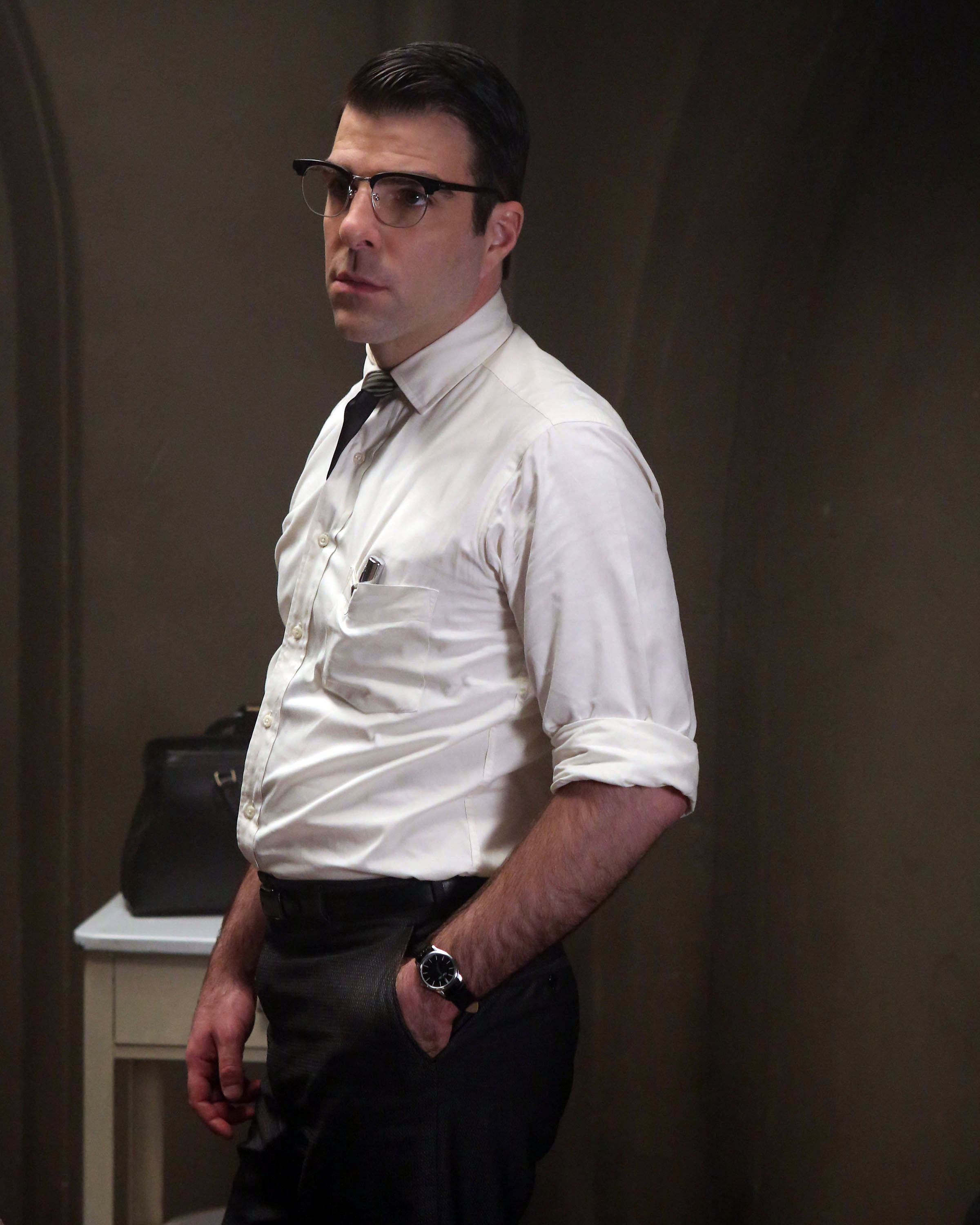 AHS always reveals very little information about each season, so it's not clear what roles Zachary and Kim will be portraying.
American Horror Story: Delicate is set to premiere this summer.
I can't wait for the new season!