Cue the Pink Panther theme song. Kim Kardashian is back at it again, collecting world-renowned artifacts.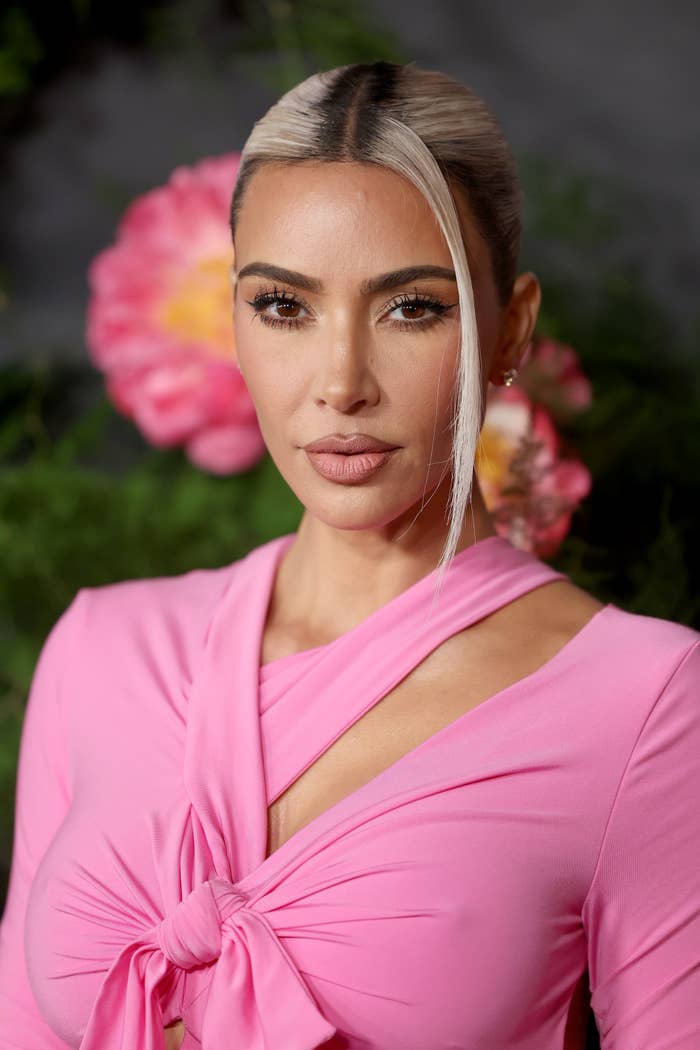 Okay, let me be fair. She paid a hefty price for another world-renowned artifact — $197,453 to be exact.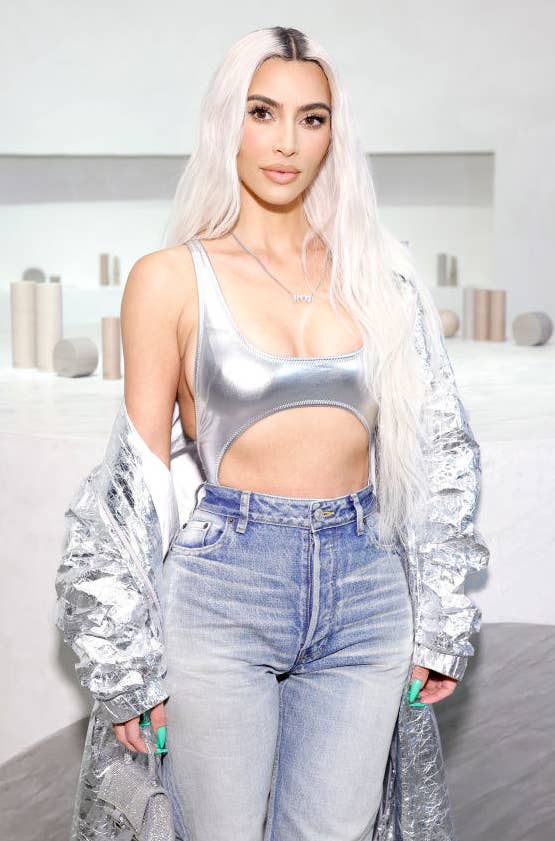 According to Sotheby's, the world's largest marketplace for art and luxury, Kim acquired the Attallah Cross, once famously worn by Princess Diana, Princess of Wales.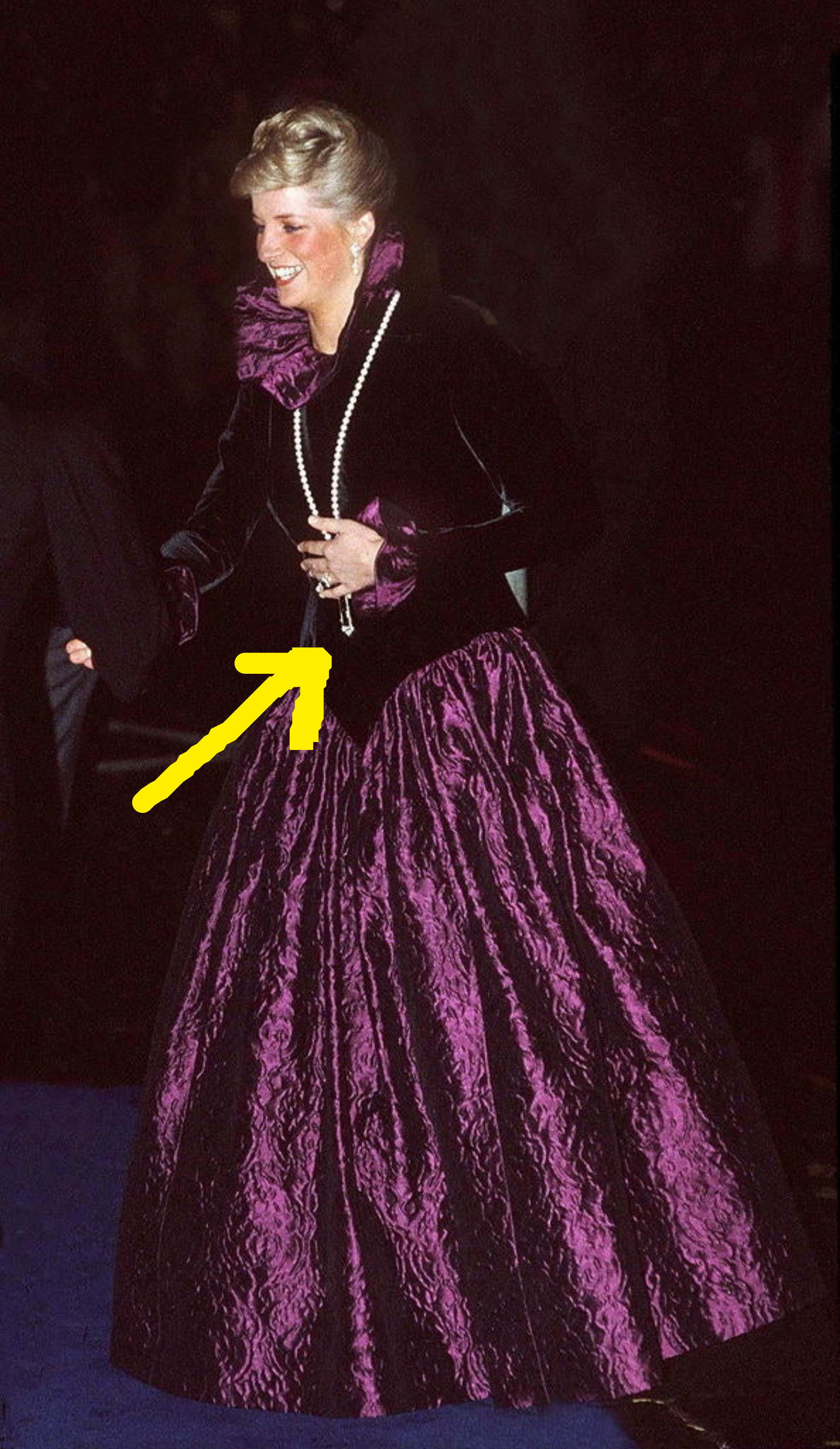 According to ET, Kristian Spofforth of Sotheby's said, the aquifer pendant necklace "is a bold piece of jewelry by its size, color, and style which cannot fail to make a vibrant statement, whether it be of faith or fashion - or indeed both."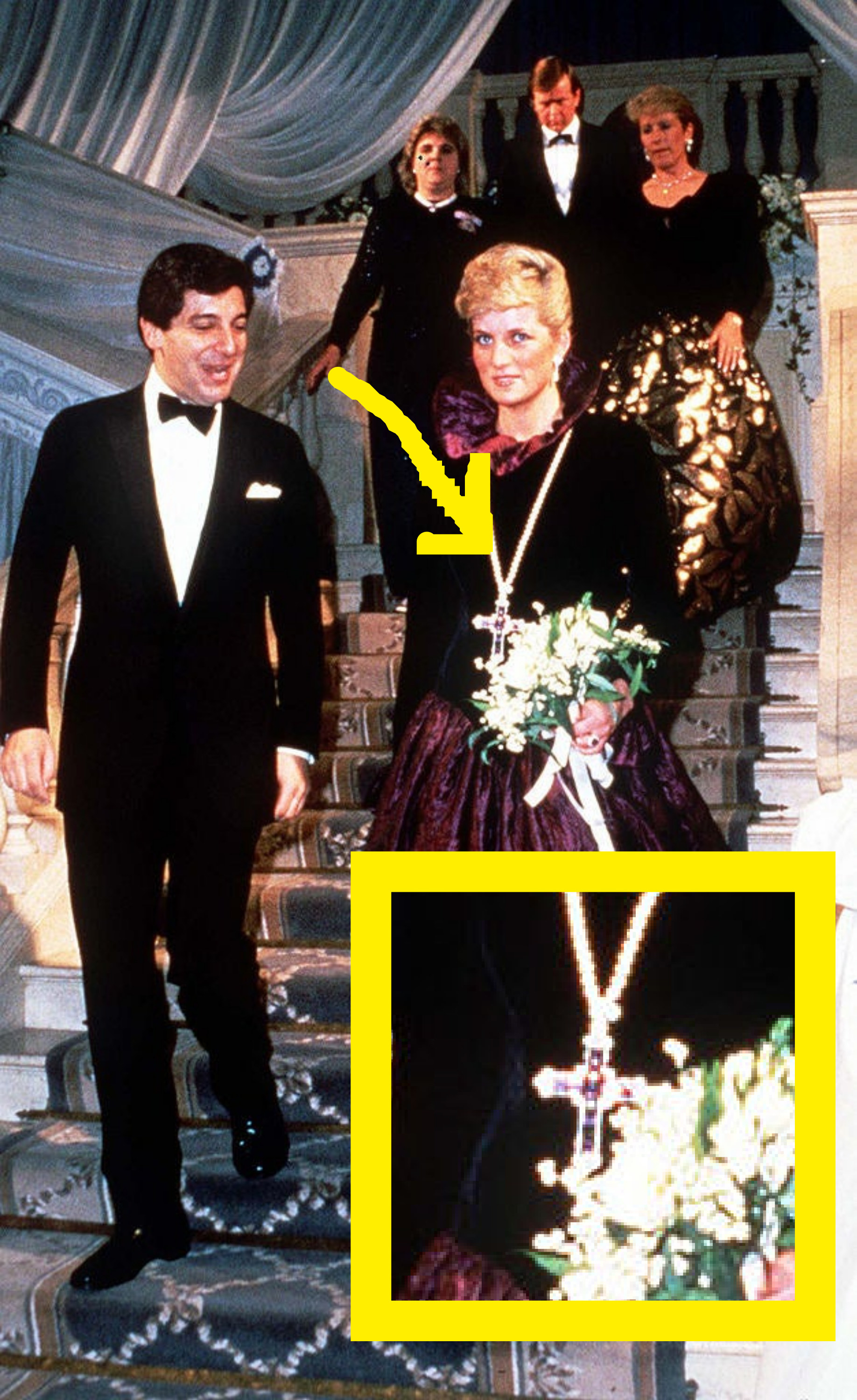 The gag is this is not the first time Kim's made headlines for dropping big bucks to get her Balenciaga-gloved hands on another celebrity artifact.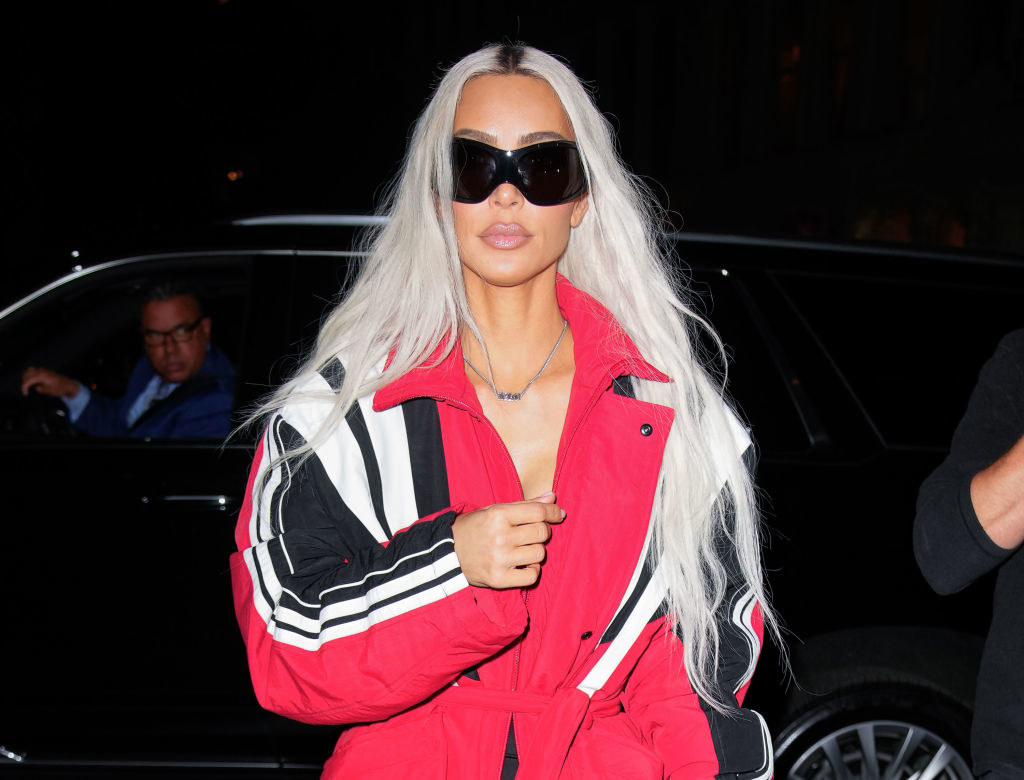 Last year, Kim was famously loaned Marilyn Monroe's 1962 "Happy Birthday Mr. President" dress to the Met Gala's red carpet. The event sparked controversy over her dramatic weight loss to fit into the extremely delicate dress.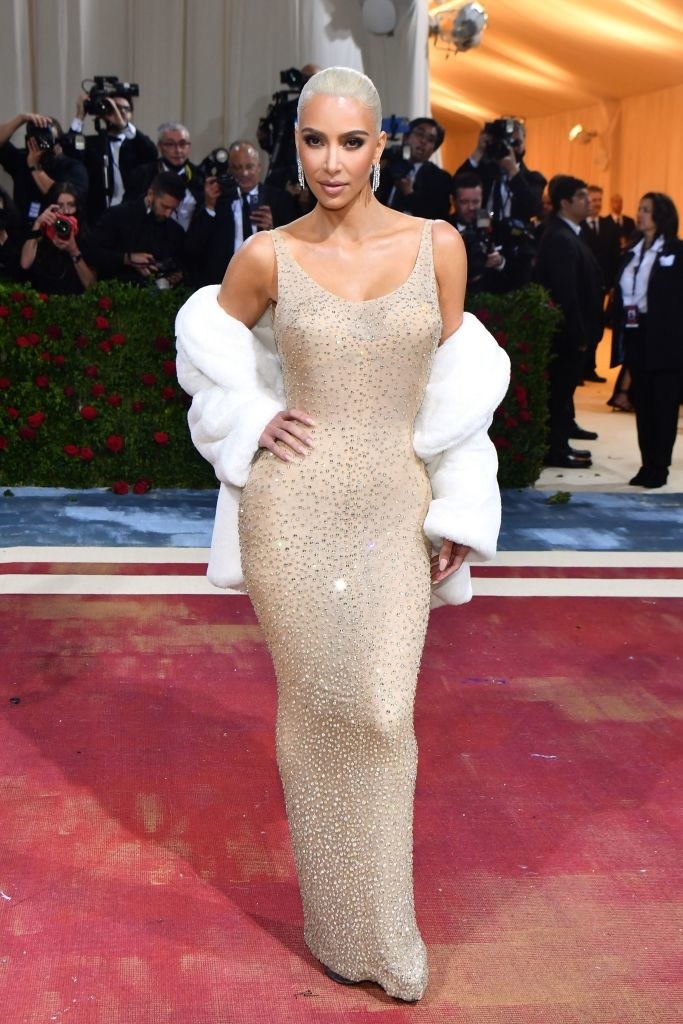 The connection to Harry Potter is all there. Here she is dressed as a dementor.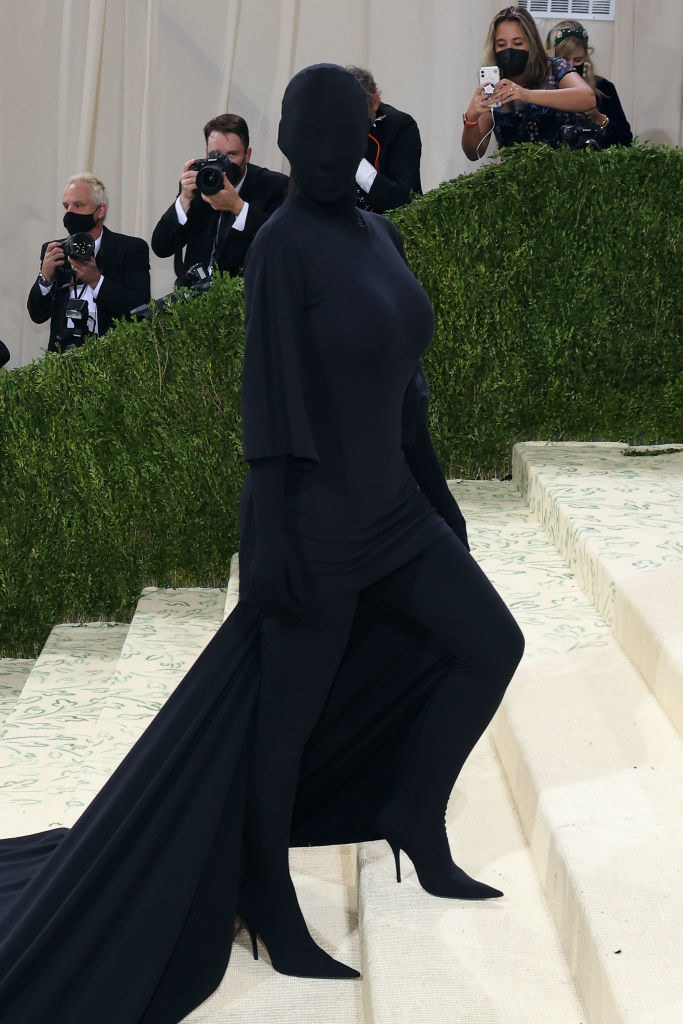 Here she is dressed as Lucius Malfoy.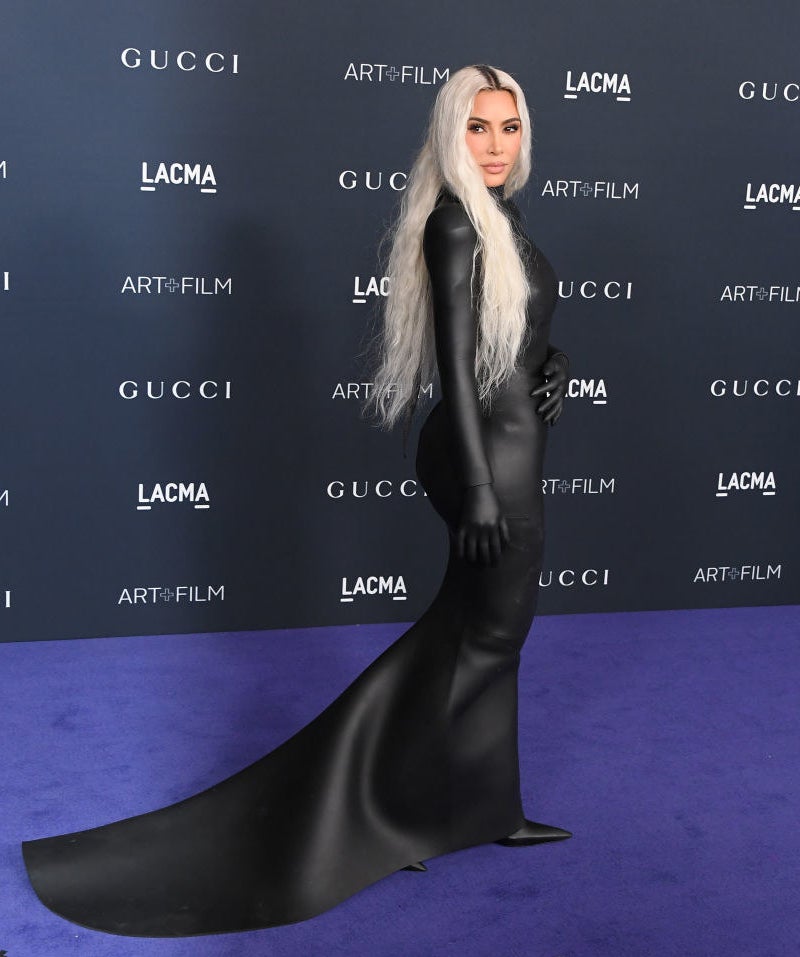 And here she is dressed as a Patronus charm.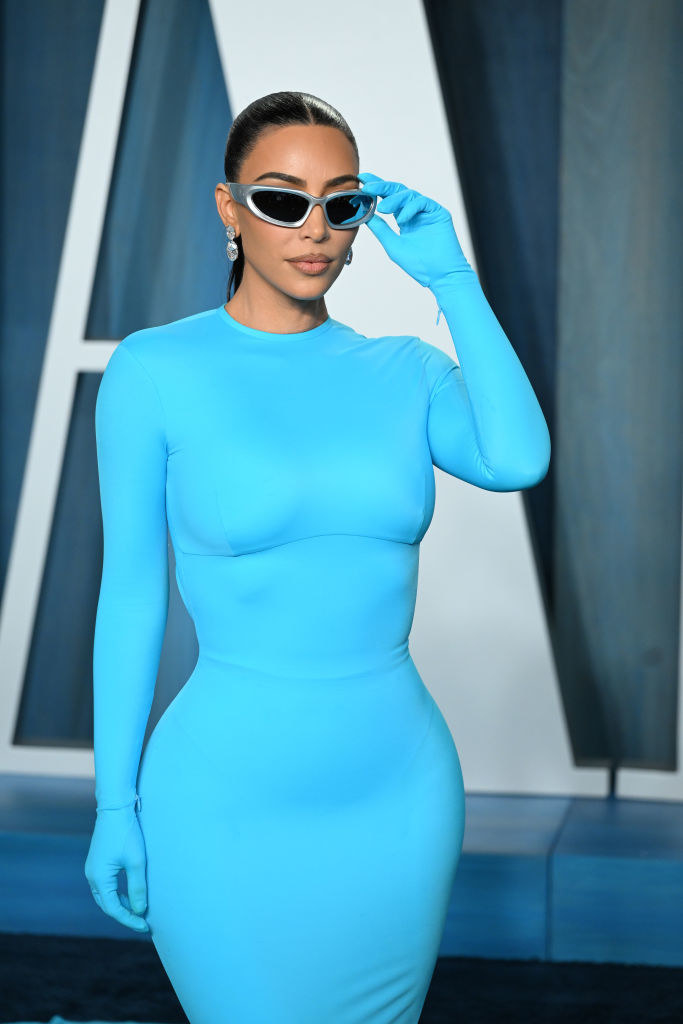 In 2019, Kim sparked controversy when she bought her eldest child, North, two Christmas presents once owned by Michael Jackson — the actual jacket he wore to Elizabeth Taylor's birthday party in 1997 and his white hat from the "Smooth Criminal" music video still covered in his make-up.
It's no surprise Kim's latest purchase is rubbing people the wrong way. Here are some hilarious reactions to her infamous purchases:
What celebrity artifact do you think Kim will acquire next?