The muse of 2022 pop culture recently appeared on comedian Ziwe Fumudoh's late-night Showtime talk show, Ziwe, for a hilarious interview.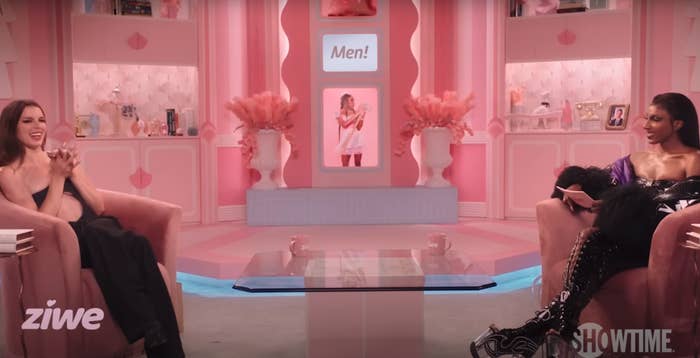 All I can think about was the moment when Ziwe asked, "Have you ever tried dating women?"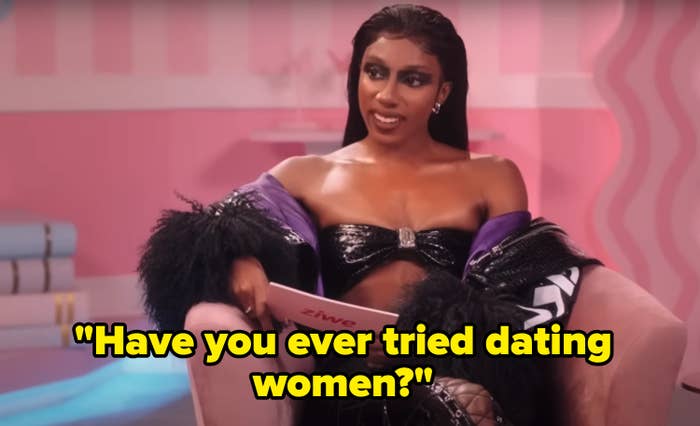 Julia had the best response. "I, like, have been thinking about it a lot recently. Because I do think maybe I have some, you know — I have a gay bone and I need to explore that a little bit more."
"Like maybe my ex-boyfriends weren't wrong when they were calling me a lesbian and complaining that I never wanted to have sex with them."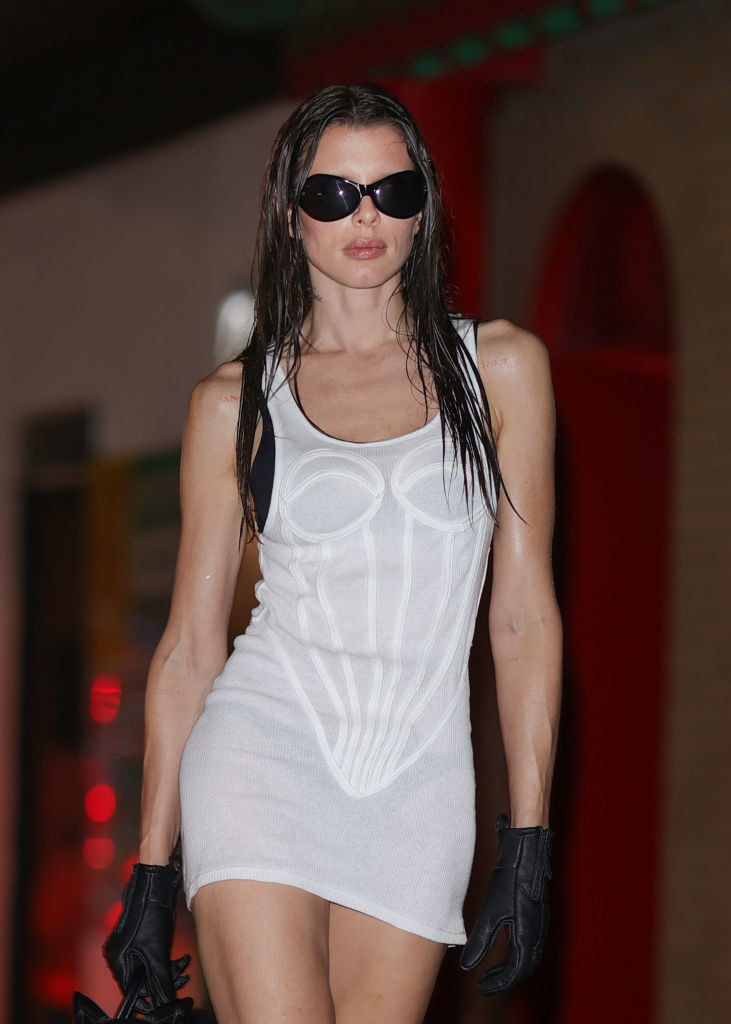 "No. Why would I want to waste my time?"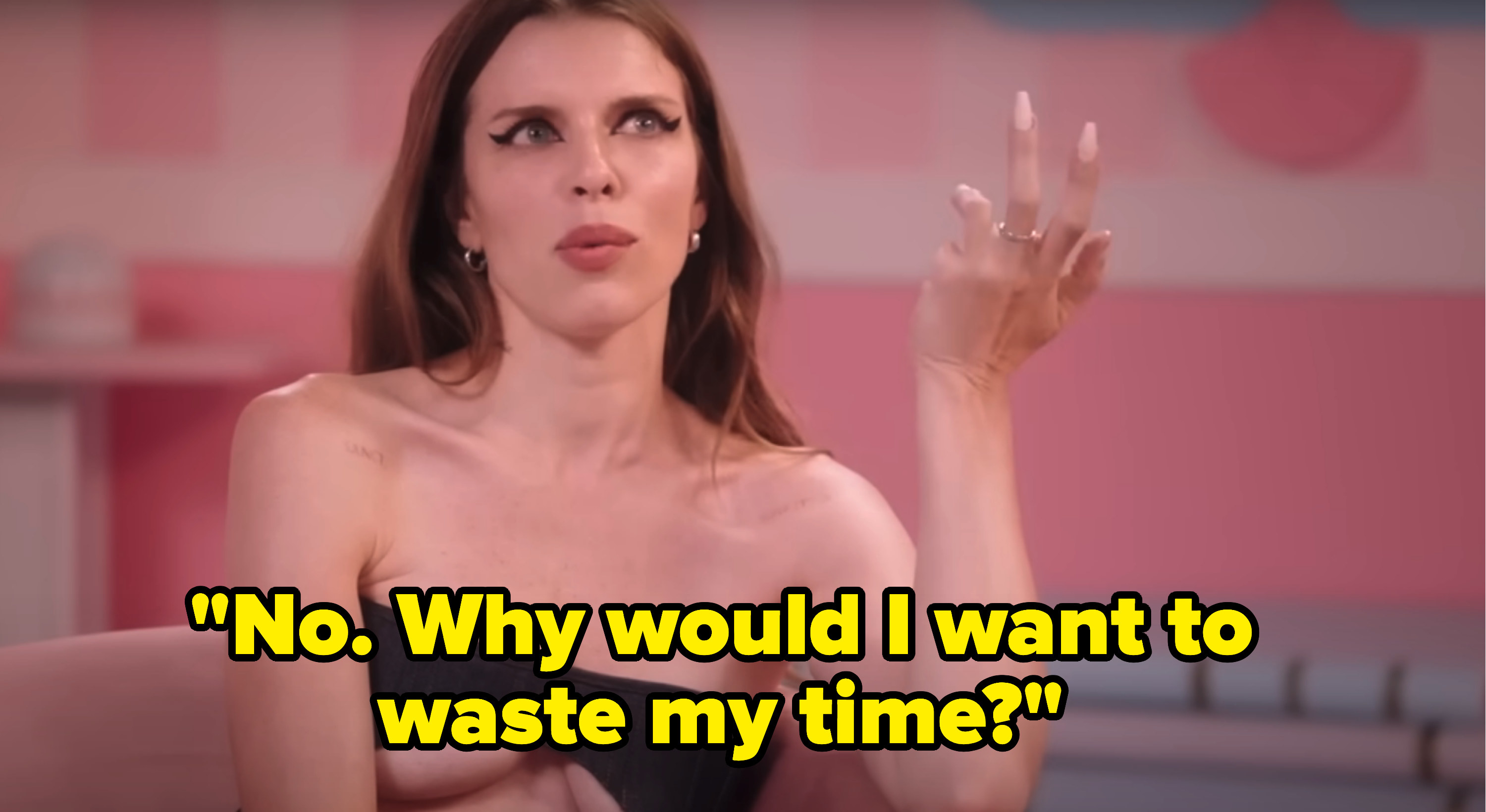 My second favorite part is when Ziwe asked, "Should men be allowed to have opinions?"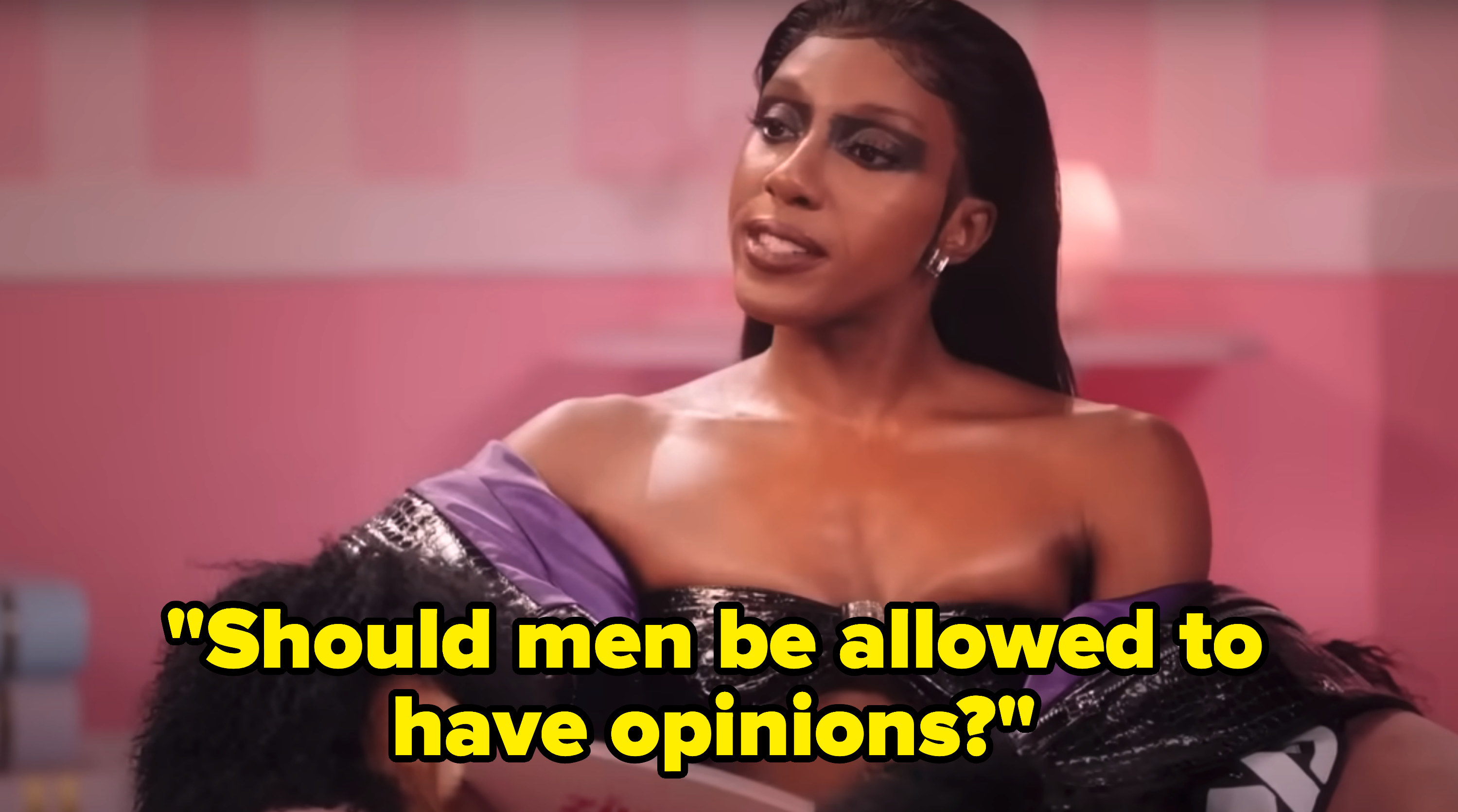 And Julia quickly responded, "No. They shouldn't even be allowed to have penises."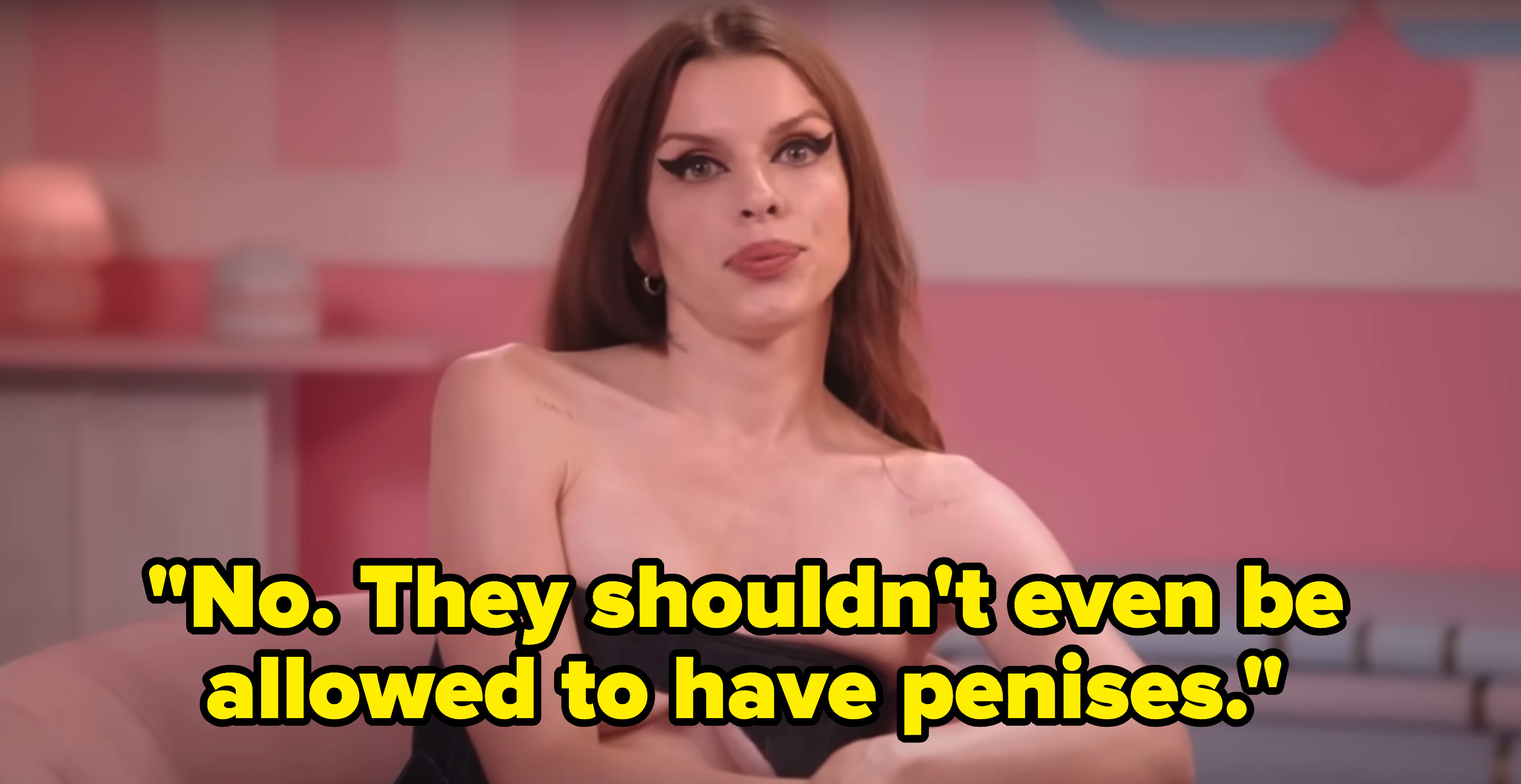 LISTEN: I feel like Julia Fox is the hero we deserve, and I live for her quirky philosophies and trend-setting antics.