Everybody get out your Harry Belafonte "Banana Boat (Day-O)" records!
As reported by Variety, Wednesday star Jenna Ortega has been tapped to star in Beetlejuice 2, the second time she will collaborate with director Tim Burton.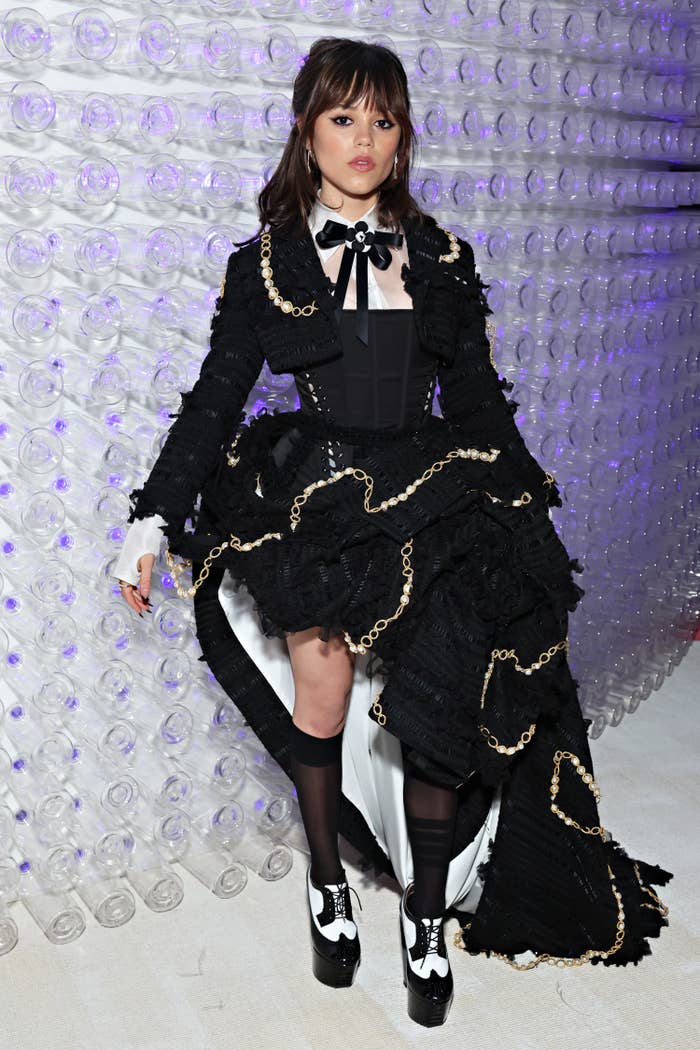 The sequel to the popular 1988 supernatural comedy starring Michael Keaton and Winona Ryder, alongside Alec Baldwin and Geena Davis, is set to hit theaters on September 6, 2024, according to the Warner Bros. announcement.
Tim frequently collaborated with actors like Winona Ryder (Beetlejuice, Edward Scissorhands) and Christina Ricci (Wednesday, Sleepy Hollow), so it'll be great to see Jenna have the opportunity to act alongside another iconic "goth girl" actor from the Burton universe.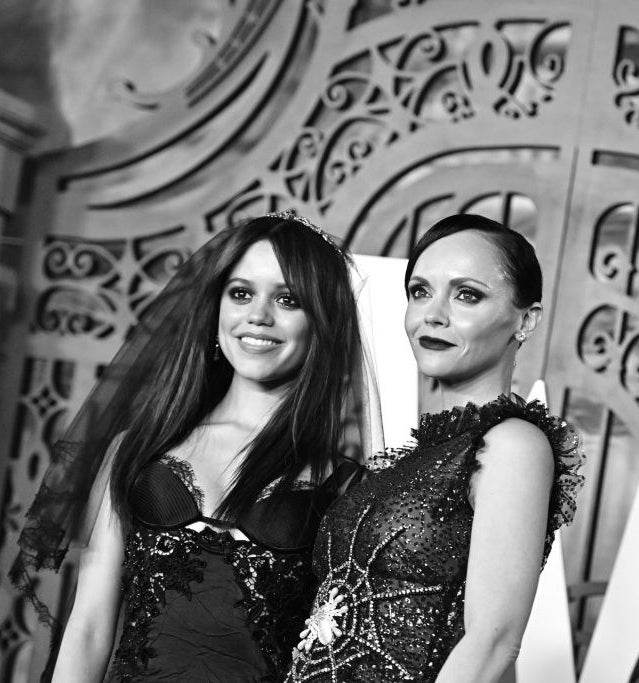 Word of a Beetlejuice sequel has been floating around for several years, with Burton saying, "It's something that I really would like to do in the right circumstances, but it's one of those films where it has to be right," back in 2016.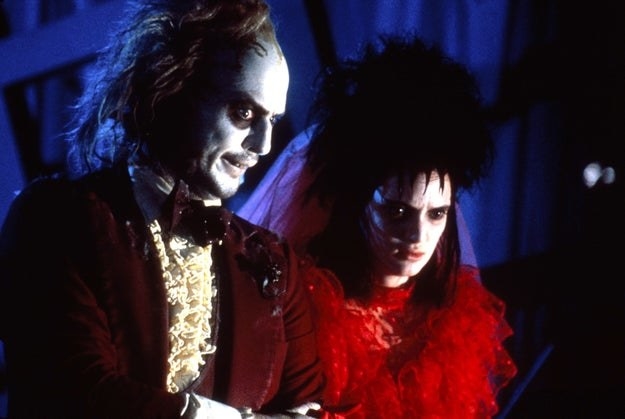 With this latest news, it looks like Jenna is certifiably the next generation of the Hollywood goth girl, and I'm excited about it.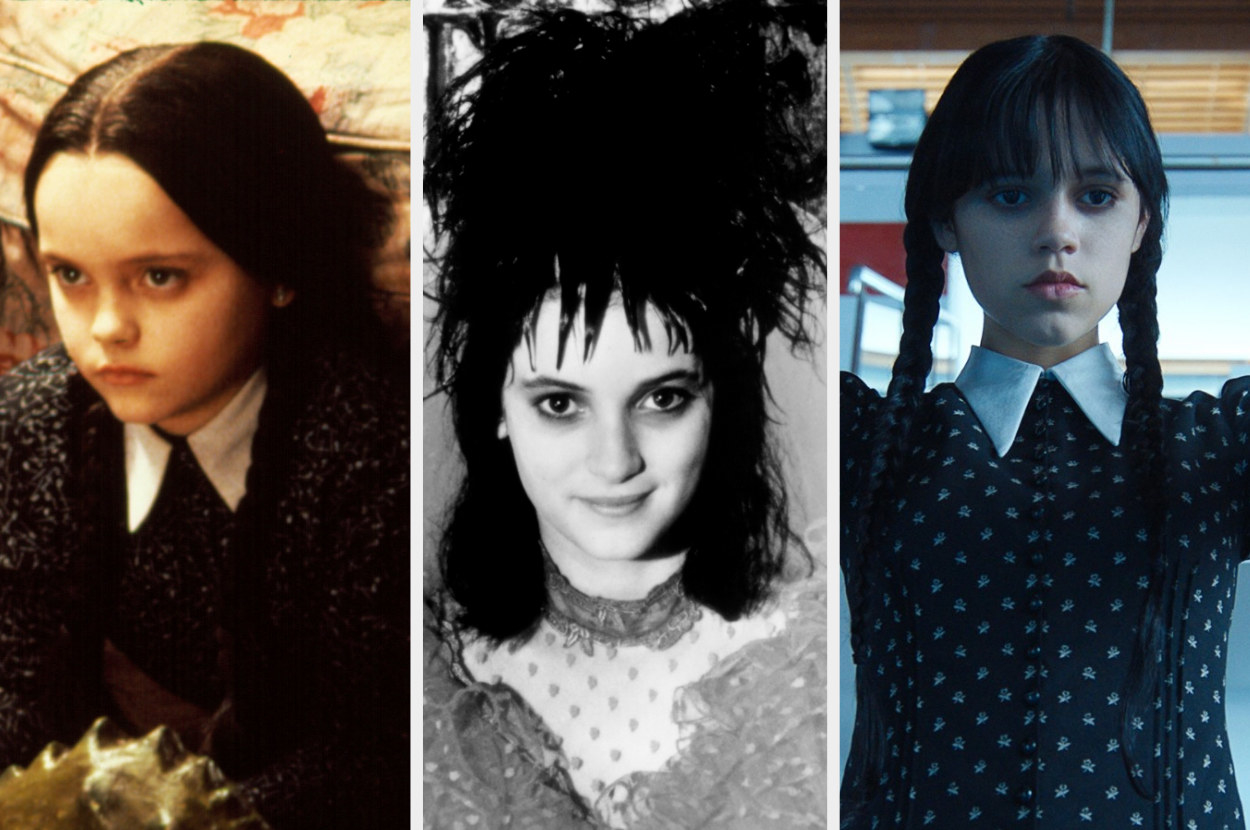 But, the internet is having mixed reactions to the Beetlejuice 2 update:
While we're at it, let's put Jenna in a Mermaids sequel.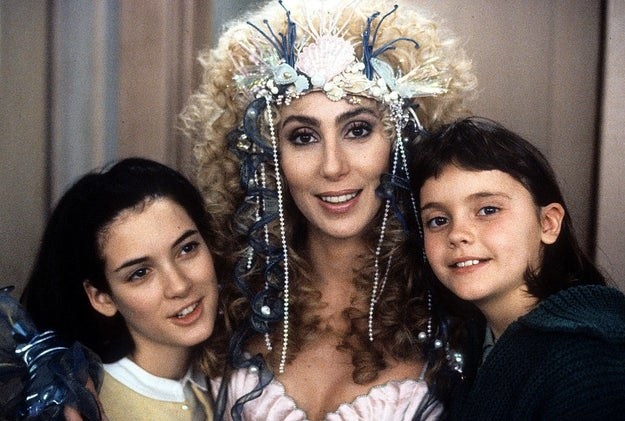 What do you think about Jenna Ortega being cast in Beetlejuice 2?
Let me know in the comments.