Maybe you became a Jenna fan after her spot-on performance in Wednesday on Netflix.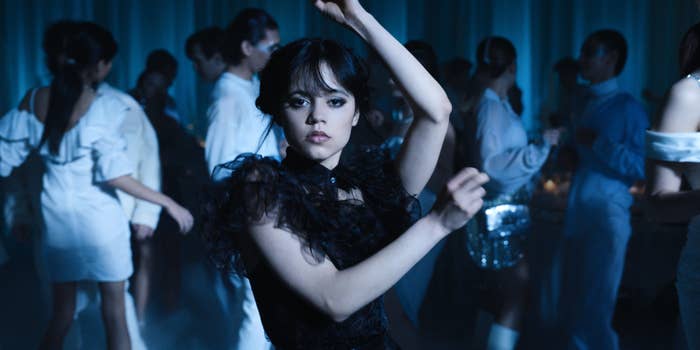 Or, you became obsessed after she brought a new generation into the Scream franchise.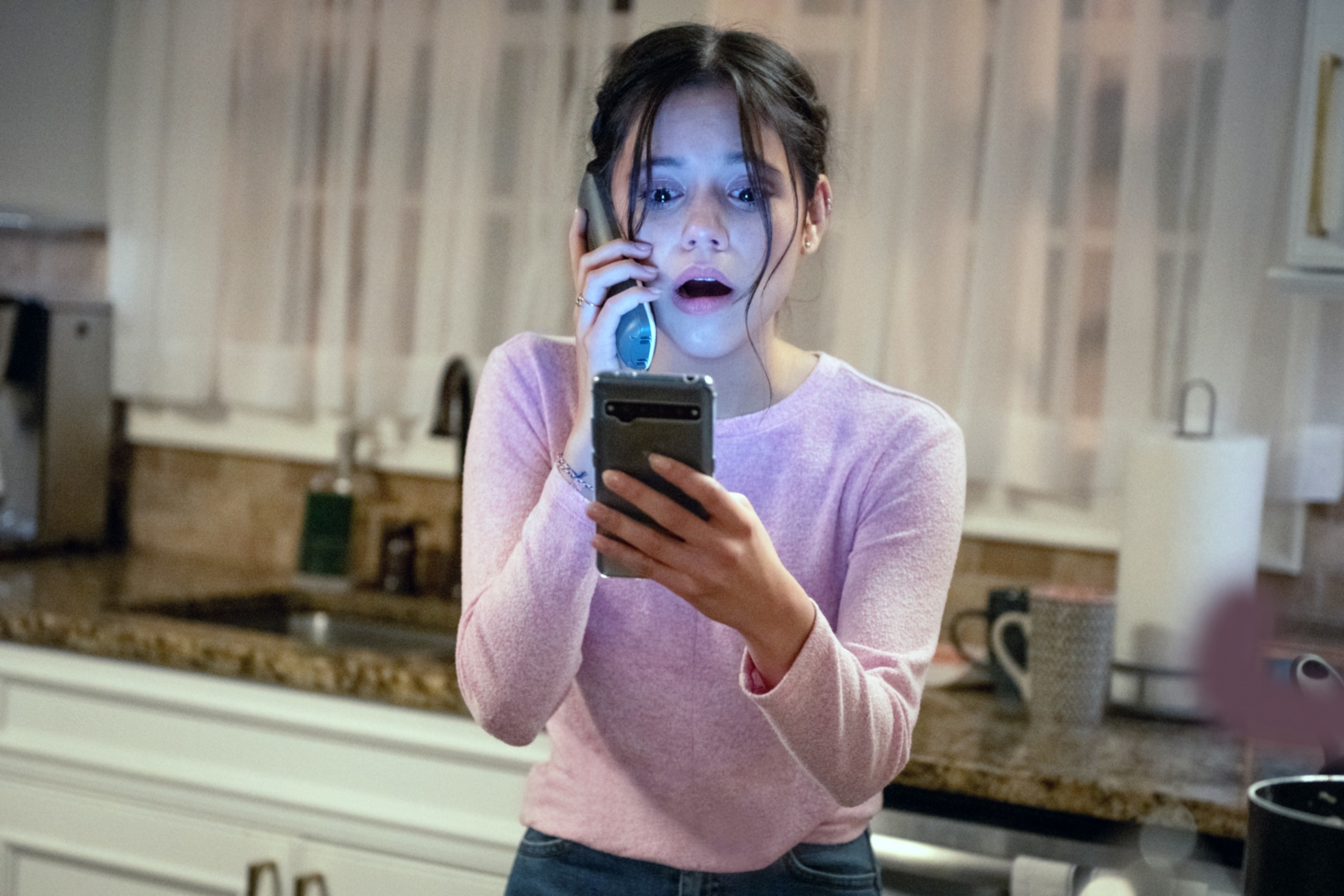 Perhaps, the first time you fell in love with her acting was You on Netflix.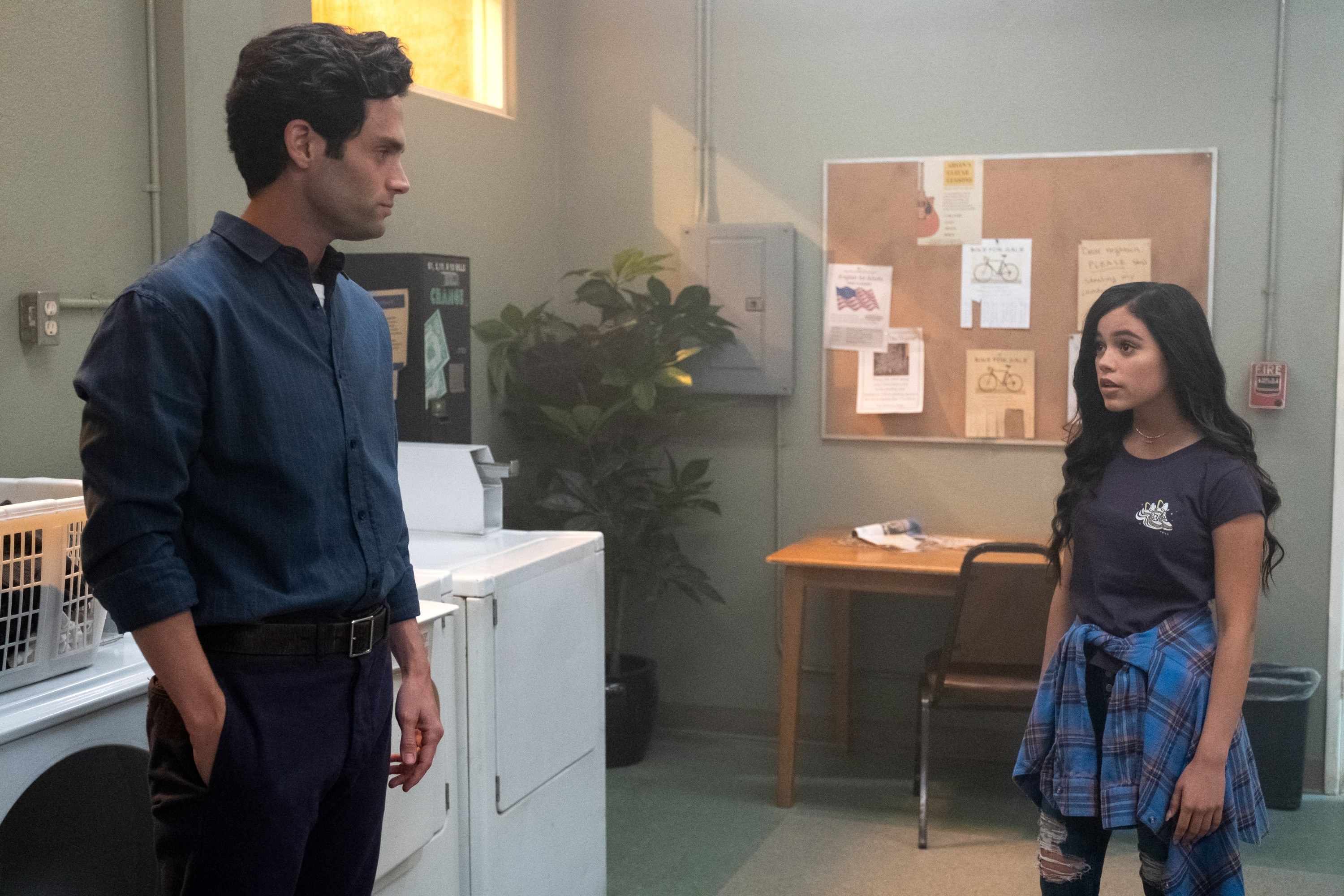 Or, maybe you're a day one and remember her from Stuck in the Middle on the Disney Channel in 2016.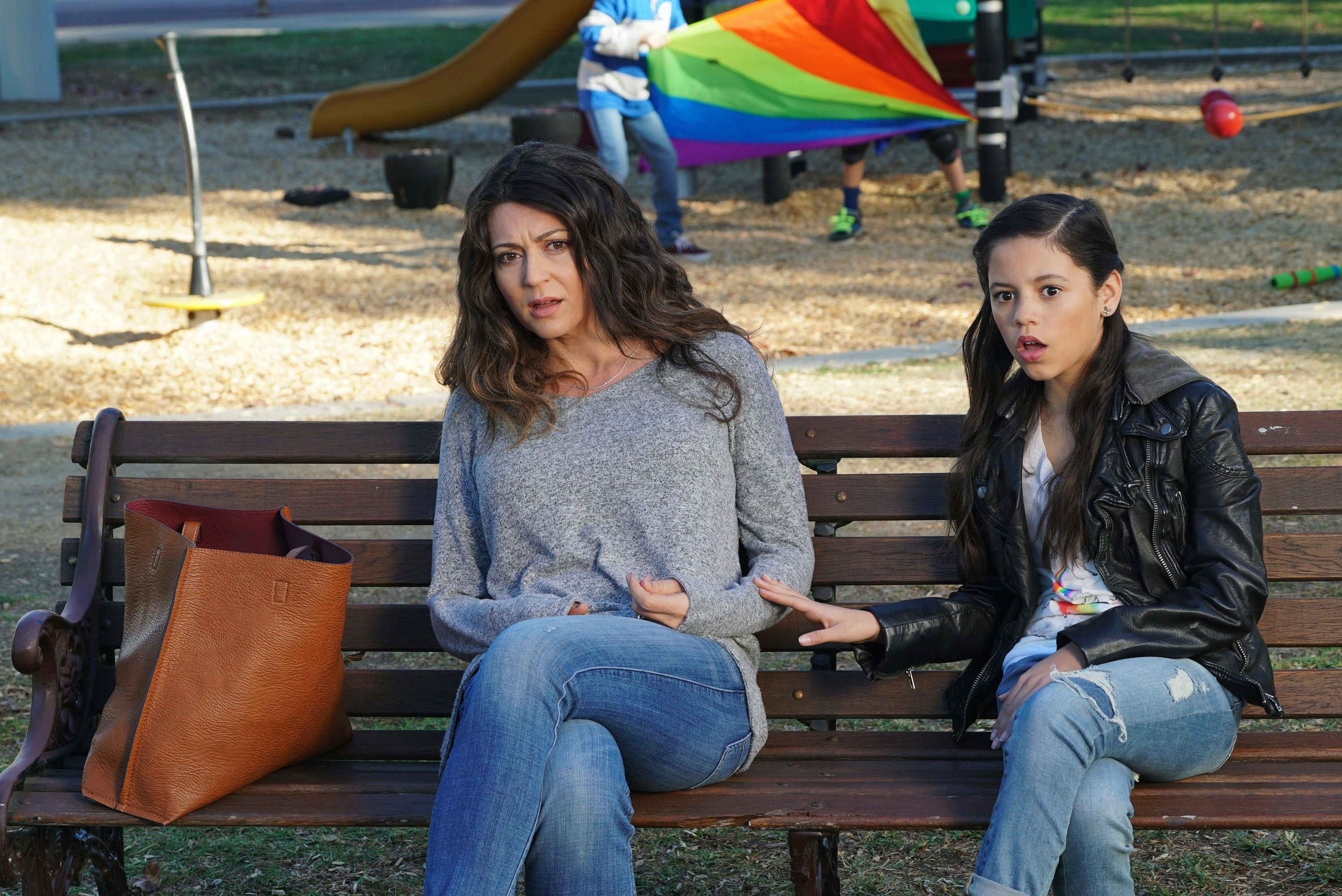 Either way, you'll respect what she had to say at a recent appearance on Hot Ones with Sean Evans. During the spicy interview, she opened up about negative Gen Z stereotypes of teenagers in film and TV — and it was some great food for thought.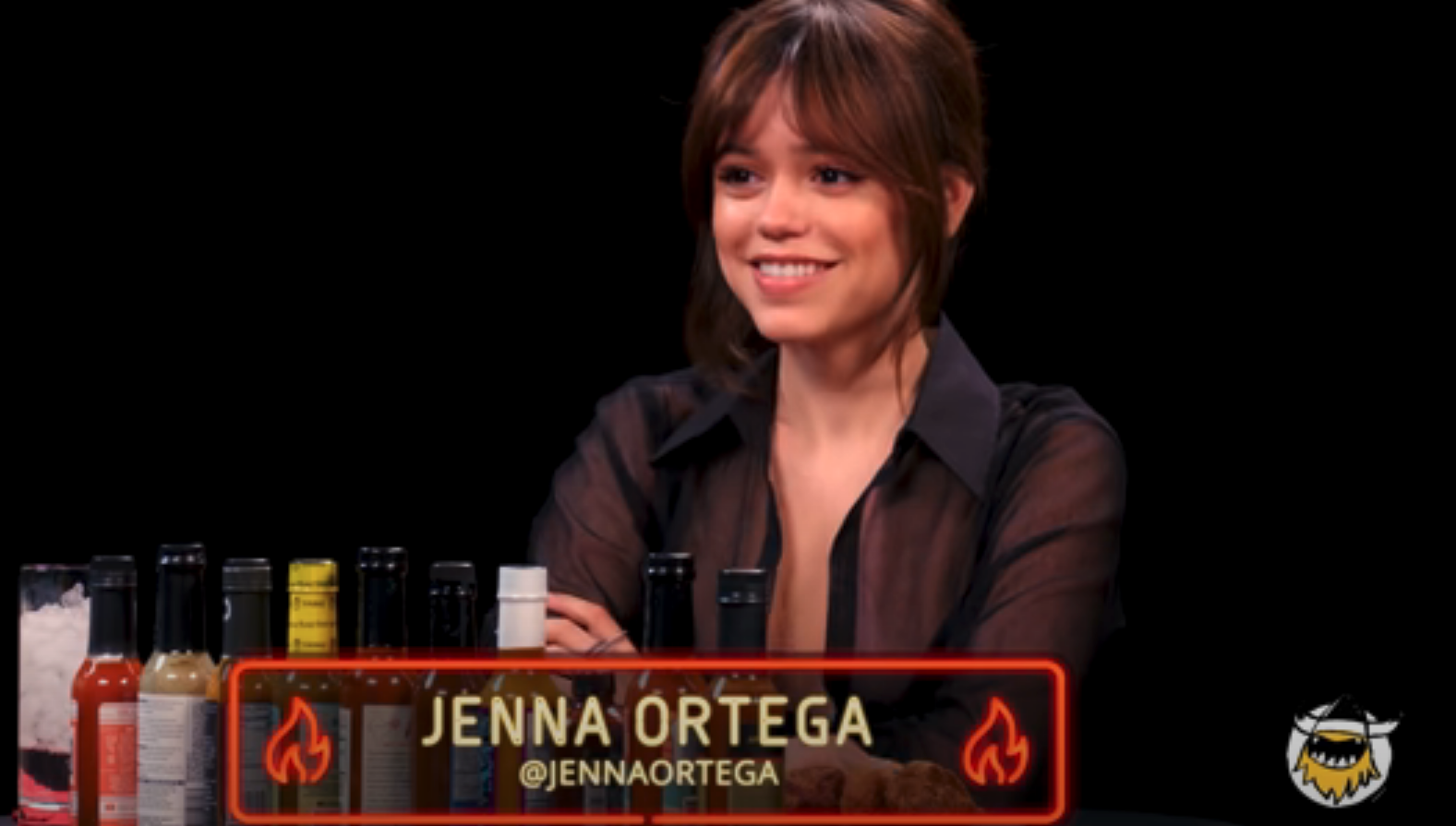 The Wednesday star first shared how she always plays a certain type of teenager. "I think for me, because I look a bit younger, I've been acting for a little over a decade now, so I've just been a teenager pretty much in stories. I feel like it's always the 'bratty teen,' the 'bad-mouthed teen,' or a lot of times 'unintelligent,' which I don't think is true."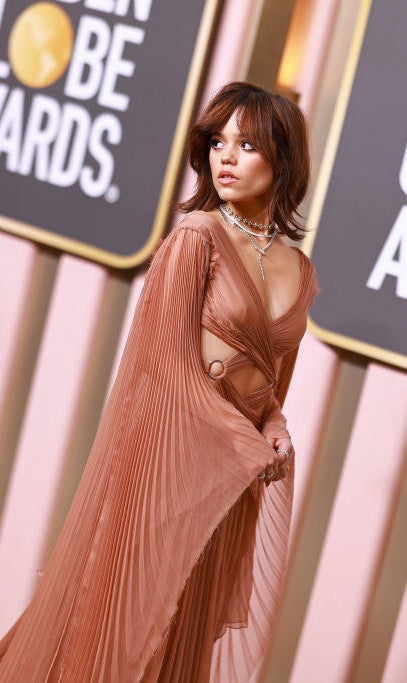 And she defended Gen Z over criticism from older generations, especially on Gen Z's unique vernacular. "I think it's hard, too, nowadays with all this new lingo coming around, but I feel like my generation, because there is so much accessible to them on the internet, there's just more opportunities for them to learn."
"I wish they were given a bit more credit. We can be smart sometimes."