To catch you up, the Everything Everywhere All at Once star was among the many celebrities mentioned in Ariana DeBose's now-viral rap at the BAFTA Awards last week: "Angela Bassett did the thing, Viola Davis, my Woman King / Blanchett Cate, you're a genius, Jamie Lee, you are all of us."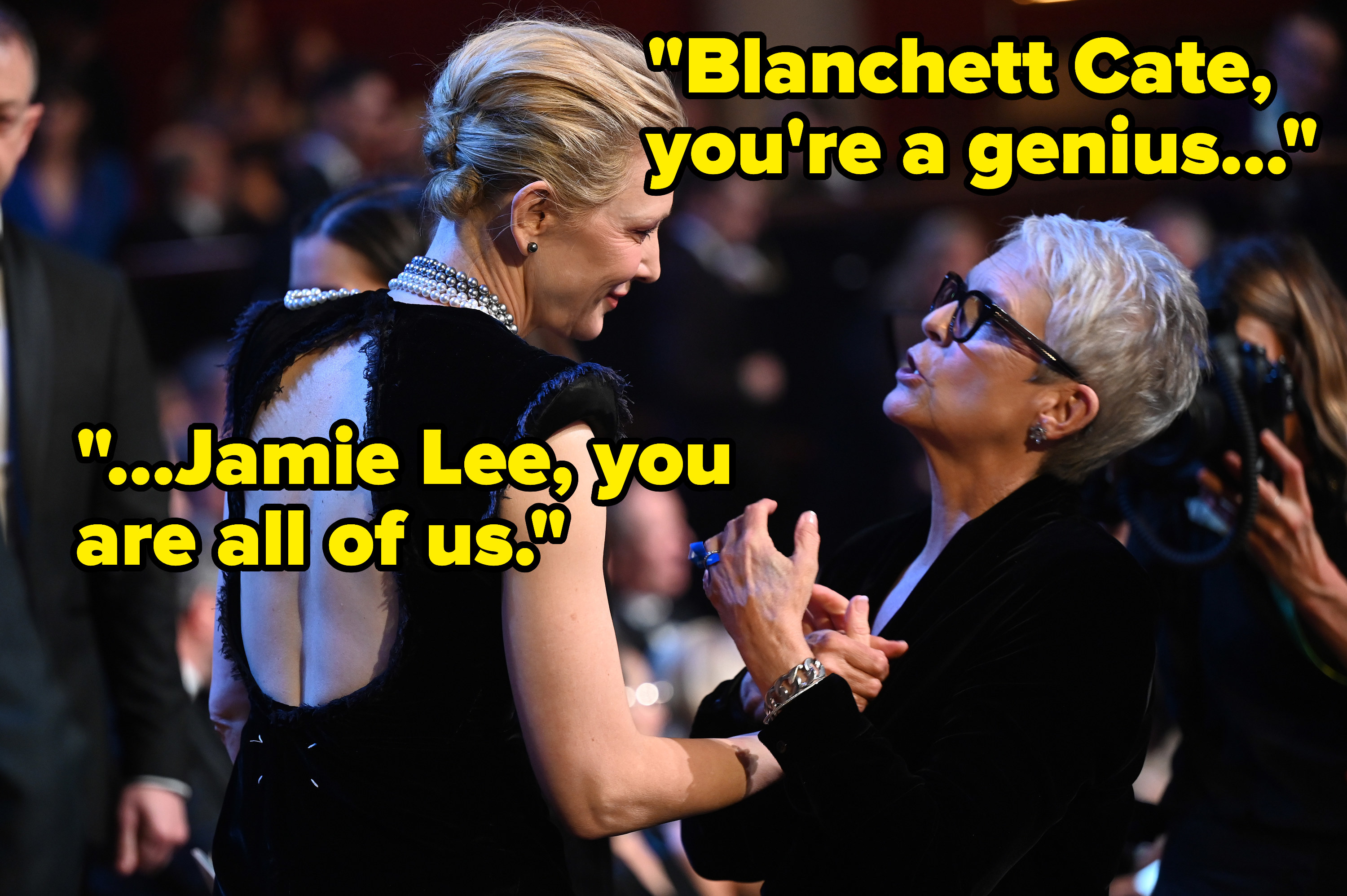 Ariana's performance may have received mixed reviews, but Ms. Jamie Lee made it perfectly clear how she feels about the shoutout and Ariana's talent. In a quick interview with Deadline at the Producers Guild of America Awards, she didn't hold back when asked about it.
"I'm unclear as to what the fuck people are on about," she started. "And for me, it was joyous, celebratory, sisterly, hot, spicy, and she's so incredibly talented!"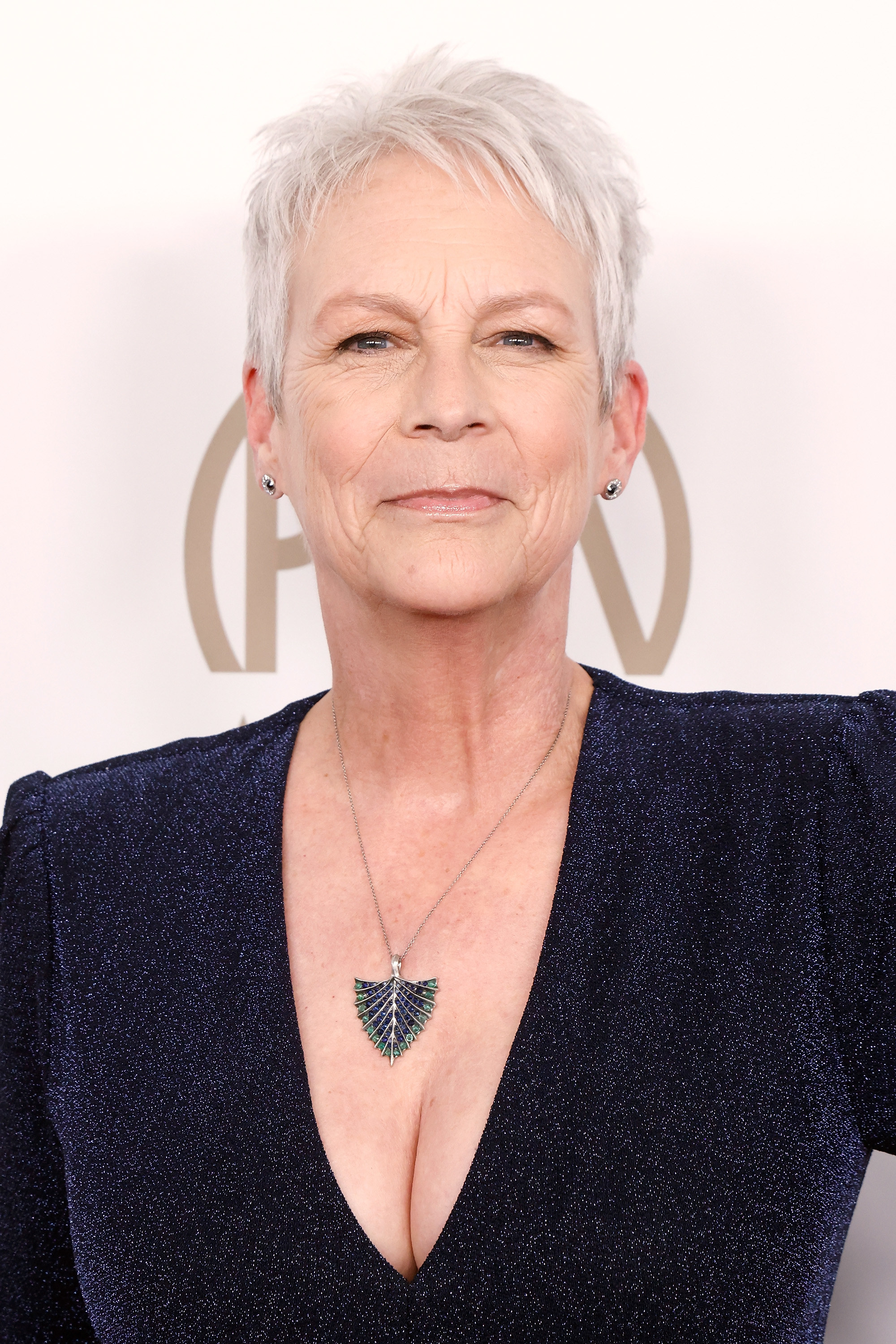 Jamie suggested the only thing "shocking" to the audience was the unexpected close-up camera angles. She described how the cameras suddenly appeared in their faces, and they had no idea what was happening. But by the time they cut to her, she said, "I was into the music, and I was having a great time."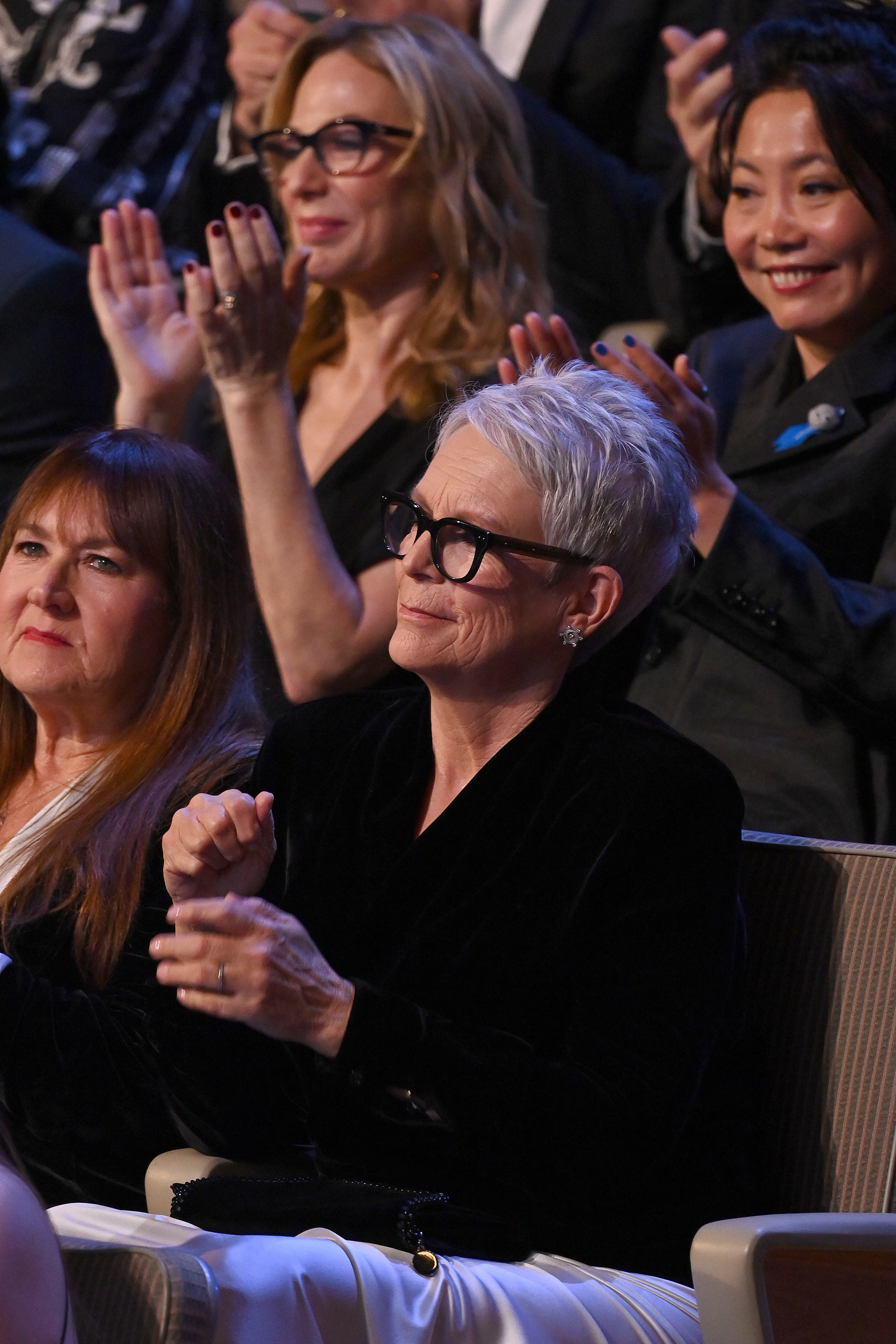 And lastly, she finished with the best shoutout. "She is a fantastic talent. These people should shut the fuck up, back the fuck off, and let this woman just shine her light because she is fantastic. SHE IS FAN-TAS-TIC!"
Low-key, her callout to the haters reminded me of this iconic line from Freaky Friday.
Ariana was right: Jamie Lee really is all of us.