Earlier this year, we learned Matthew Lawrence, and Rozonda "Chili" Thomas are officially dating, and I'm shipping this relationship because I'm a '90s kid who can't let go of the past.
Recently, Matt opened up to ET about his relationship with Chilli of TLC, who he described as a "really, really special human being" — and I'm elated.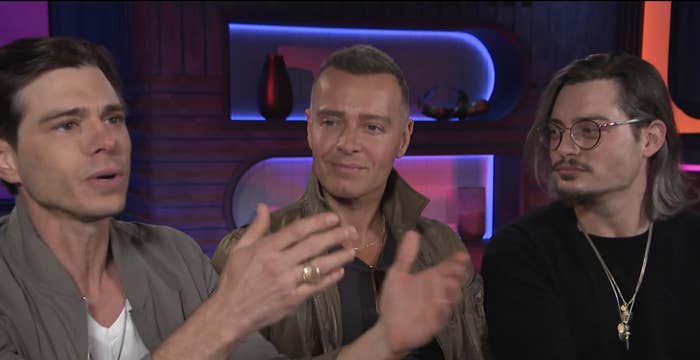 "My life is in complete bloom right now. I get to spend time with an amazing woman like Chilli," Matt said. "I've never gotten to be able to experience that kind of relationship before. She's really, really special."
Then, the Boy Meets World actor shared how they met. "It was just real friendship, you know, for like five or six months, just talking on the phone long distance, like, getting to know each other, see each other here and there," he says giddily like a lovesick teenager.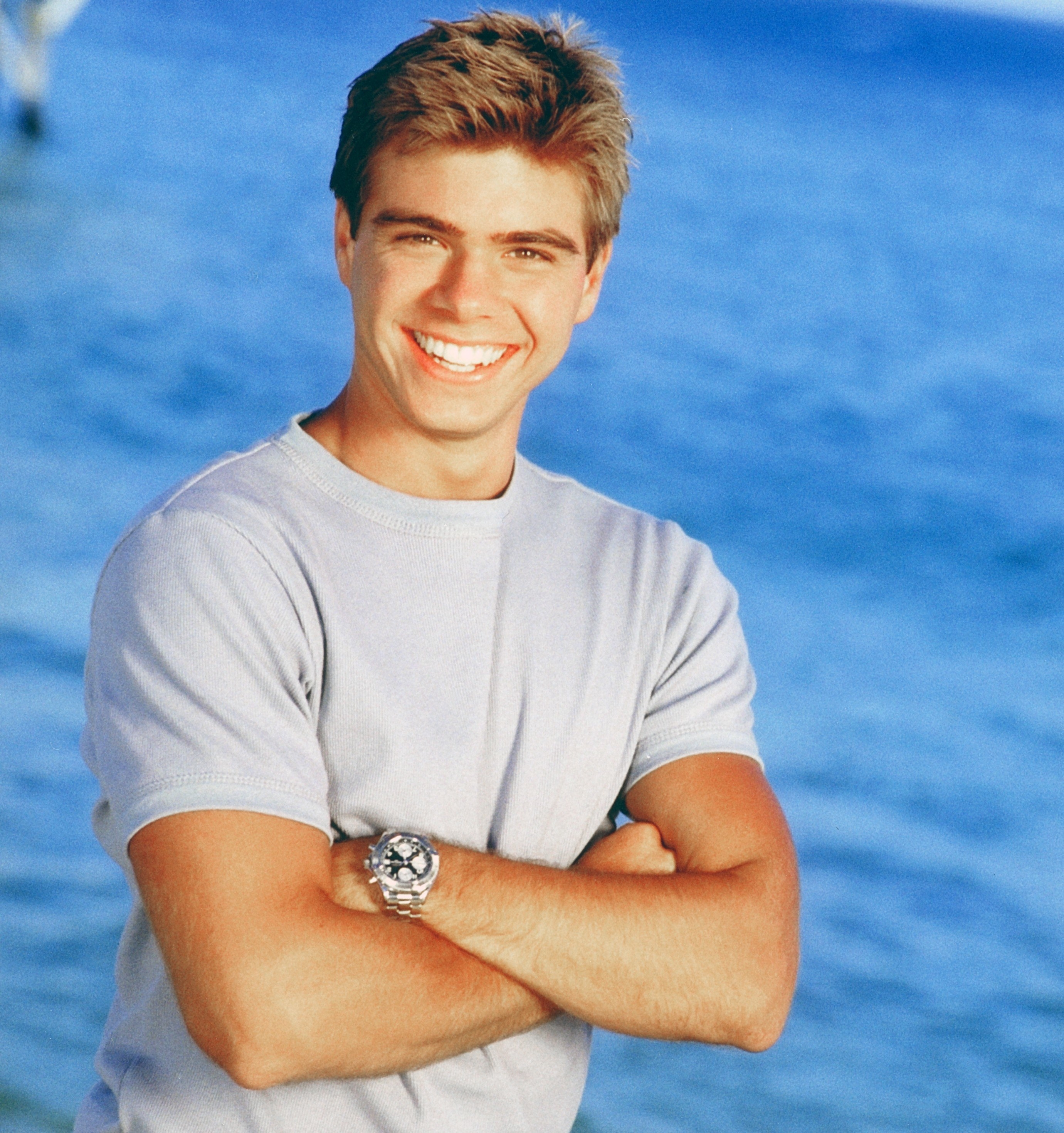 Then, Andy Lawrence, his younger brother, revealed there's more to the meet-cute story, adding an important detail — a plane ride — which is really when the couple first met. "I talked to him when he landed and he was like, 'You're not gonna believe it. I met like the most wonderful person,'" he said.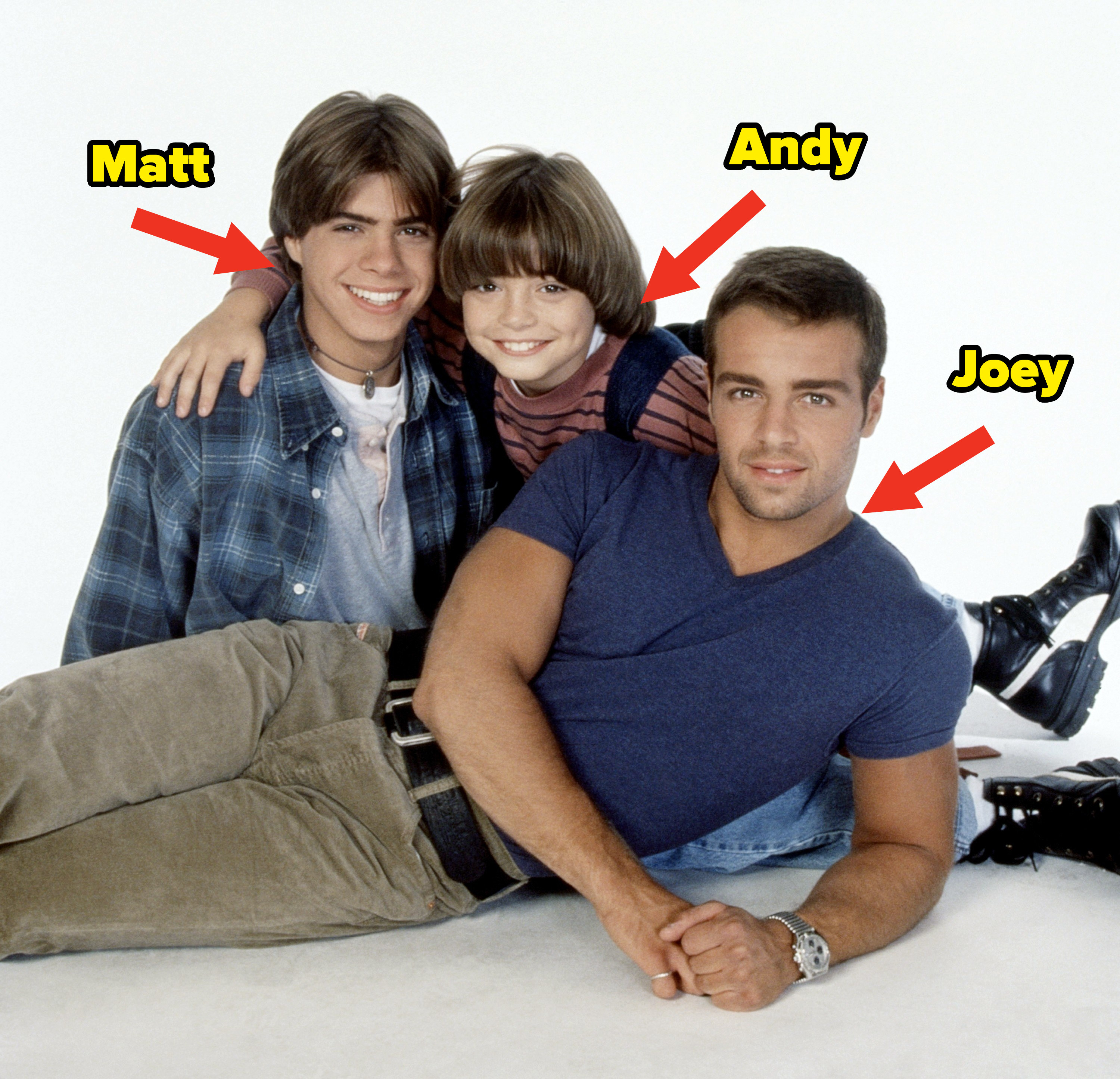 According to ET, Matthew immediately confirmed it almost didn't happen, saying, "So we were at this thing. We were working. We just said hello in passing and probably nothing would've come of that, but there was this big snowstorm. I had to be back for work, so I was getting them [the airline] to change my flights all around."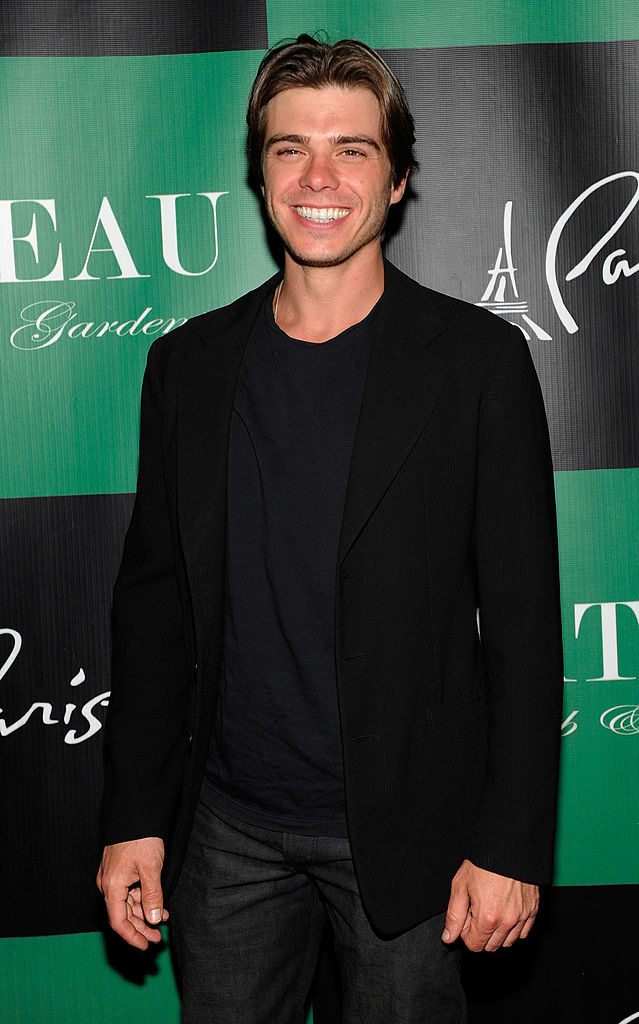 "The only flight I could get was a connecting flight through Atlanta. She lives in Atlanta. So, she was flying on that flight. So, really it was the flight, talking and then afterwards saying, 'Hey, let's keep in contact.'"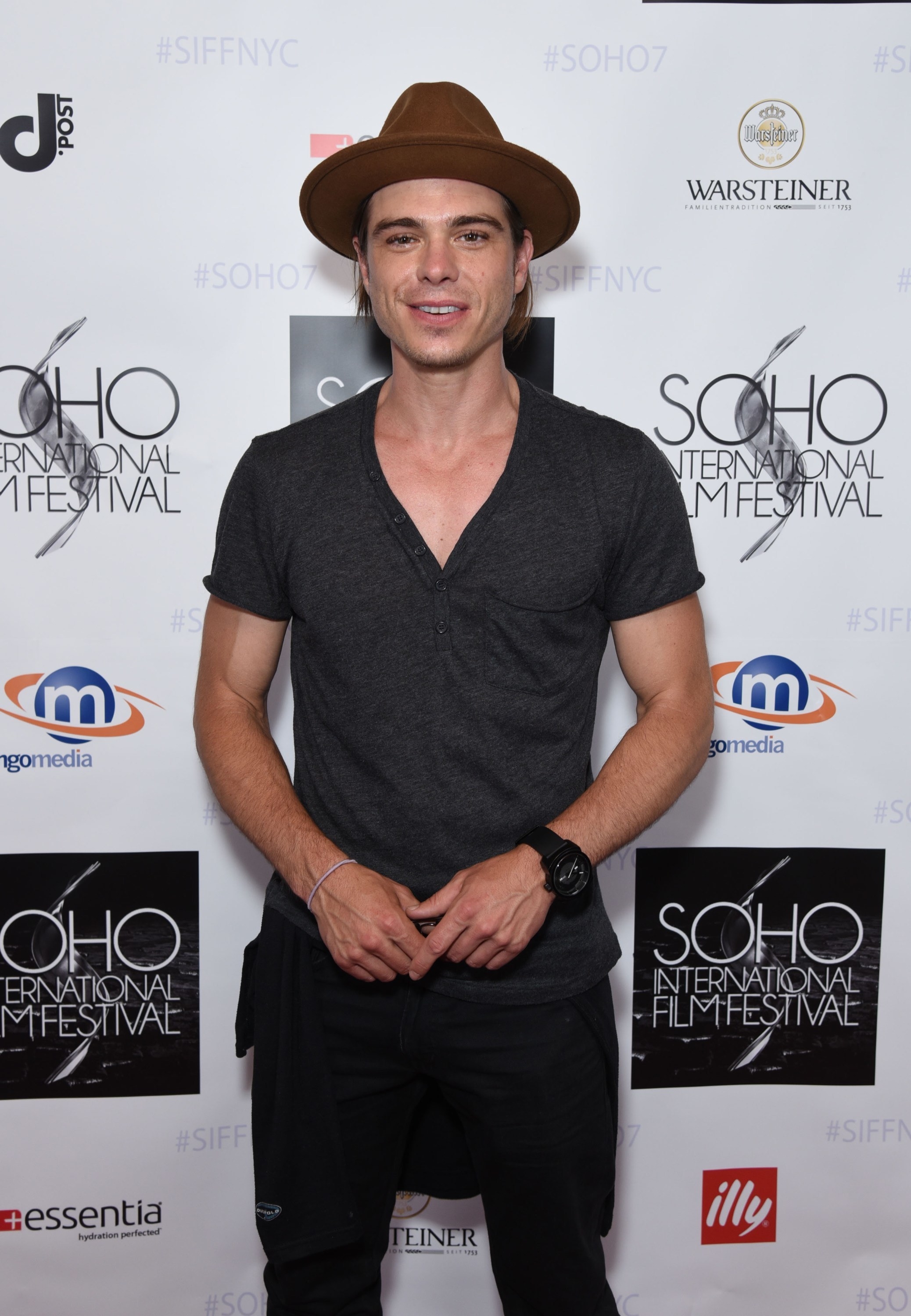 "That's really what made it, and it almost did not happen. I mean, literally, an hour before the flight took off they were like, 'OK, we got you on this flight. You gotta go.' So it was just like that kind of thing." And the rest is history.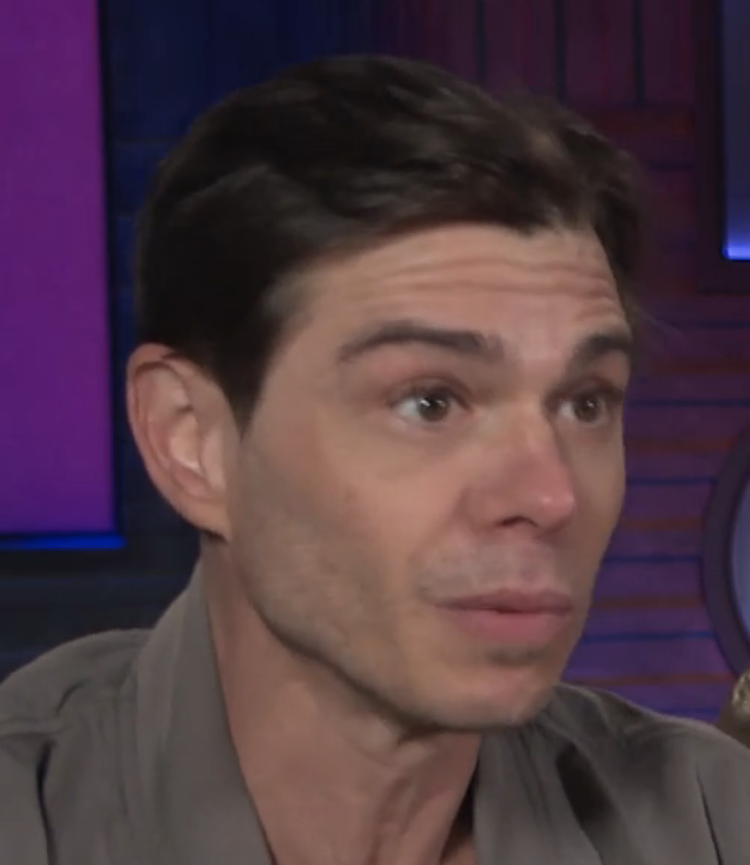 Jeez. Maybe I'm just a corny romantic, but that type of fateful meeting is so sweet.
🎶 Baby, baby, baby / I got so much love in me 🎶