This Quiz Will Reveal Which "Fire Island" Character You Are
I obsessively rewatched this queer Pride and Prejudice adaptation and had to know if I'm witty Noah, prideful Will, frivolous Keegan, or the snobbish Cooper.
BuzzFeed Quiz Party!
Take this quiz with friends in real time and compare results
Check it out!
Gather queers and allies! It's island season and thanks to Joel Kim Booster and Bowen Yang, I finally have an unapologetically diverse LGBT rom-com to helplessly rewatch. The movie is loosely based on Jane Austen's Pride & Prejudice, so I'm living in my Regency-era romantic fantasy.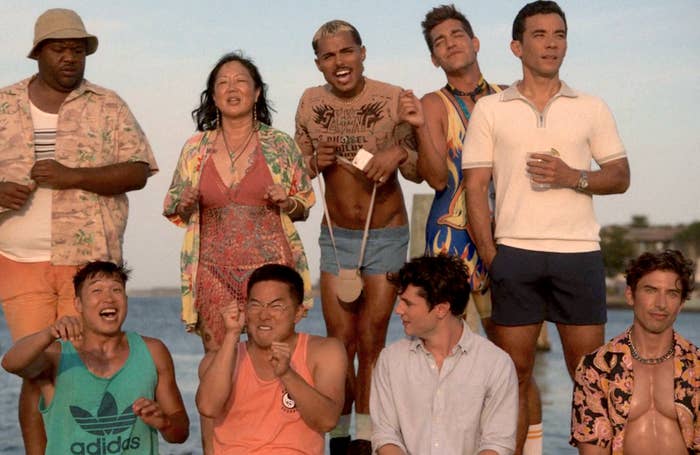 The characters in this gay version of Bridget Jones' Diary are either "at their best, under stress, or a complete hot mess," and I literally relate to everybody. Don't you want to know who you are on Fire Island?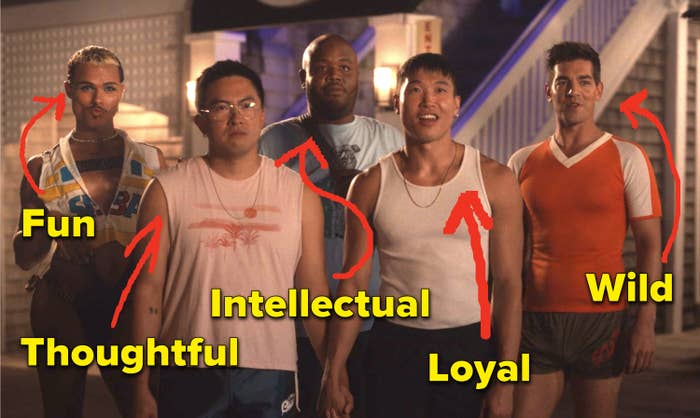 Now that we know who we really are, let's get out there and be our best selves, friend! Gay Pride & No Prejudice ftw.