Drew Barrymore is back with some highly relatable story time, like when she shared that drastic before and after of her messy bedroom.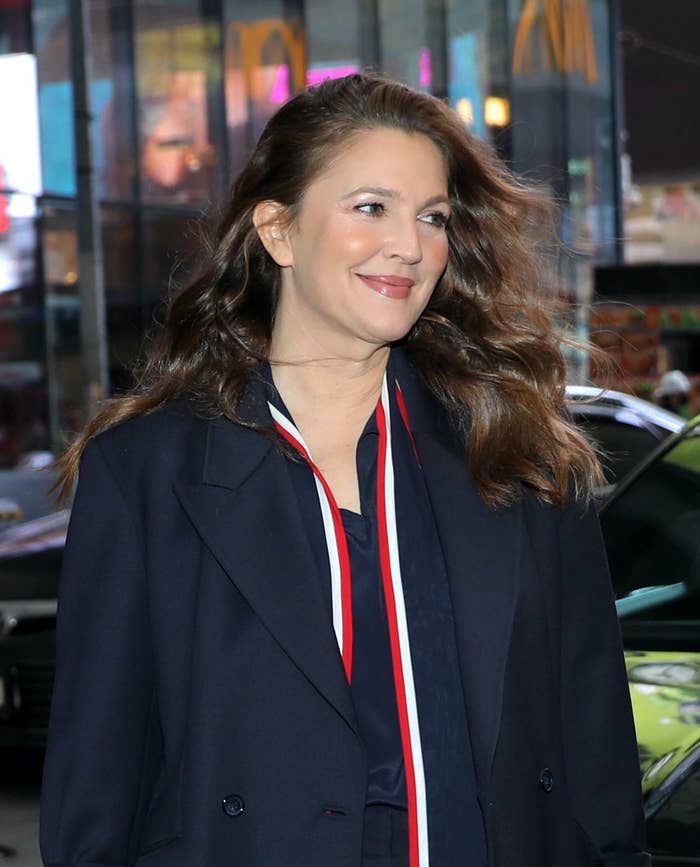 This time, the 48-year-old actor opened up to InStyle about how she's tossing out commercialized self-care routines like mani-pedis and bubble baths and opting for accomplishing small daily tasks. "Self-care and I are not friends," she said.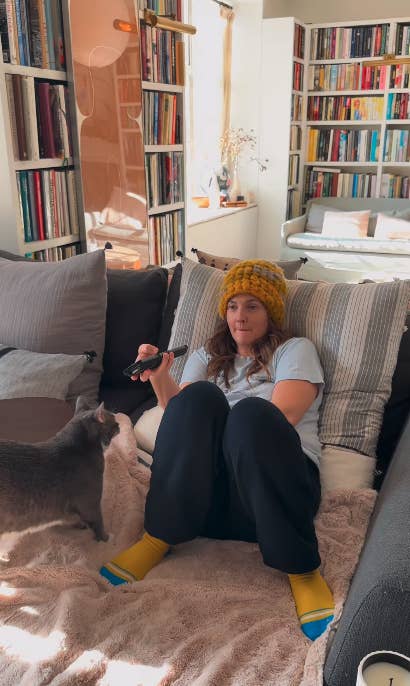 Between raising her two daughters, Olive and Frankie, hosting The Drew Barrymore Show, and an intense work schedule, she feels that keeping a tidy house is self-care, which is so real. "Self-care for me is having my kids' stuff organized to get out the door in the morning, lined up. That's self-care."
Look, it's different strokes for different folks, but Drew is just not that into a self-care spa day, especially with massages. "The whole massage thing, I never get massages. My neck feels like steel. Every time someone touches it, they're like, 'Oh, are you stressed?' I'm like, 'What do you think?! We're all stressed! That's the dumbest question I've ever heard! You just stressed me out more!'"
And Drew is not here for bubble baths. "This fucking bubble bath approach is so irritating," she continued. "That doesn't bring me self-care or joy. Having my kids' stuff in a system, lined up, their shoes and their jackets and their backpacks, that makes me feel like I won the morning."
If you feel the urge to criticize her approach, Drew does not give a damn. "When it comes to pampering," Drew continued, "that's where I think I get a little irritable because I don't have the time for it. Therefore, what am I? A failure because I'm not fucking getting massages and mani-pedis? Well, shit, then I guess I am."
Ultimately, Drew has a system that works for her. "Having less, having systems, making a commitment to live a more peaceful life through less chaos, that's my version of self-care."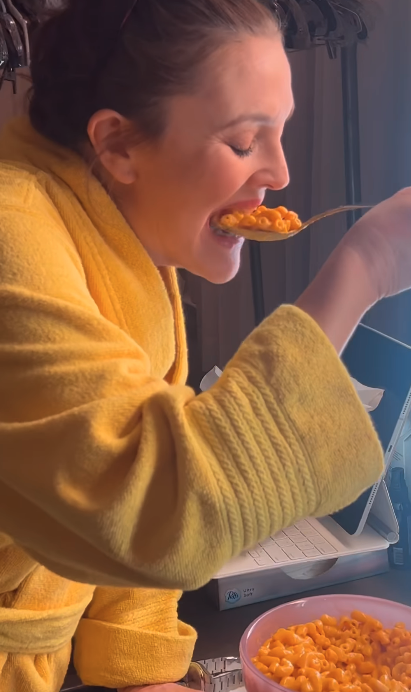 What are some of your favorite self-care routines? Let me know in the comments.