Our favorite "God of Thunder" just blessed us with a collection of some very new "old" photos.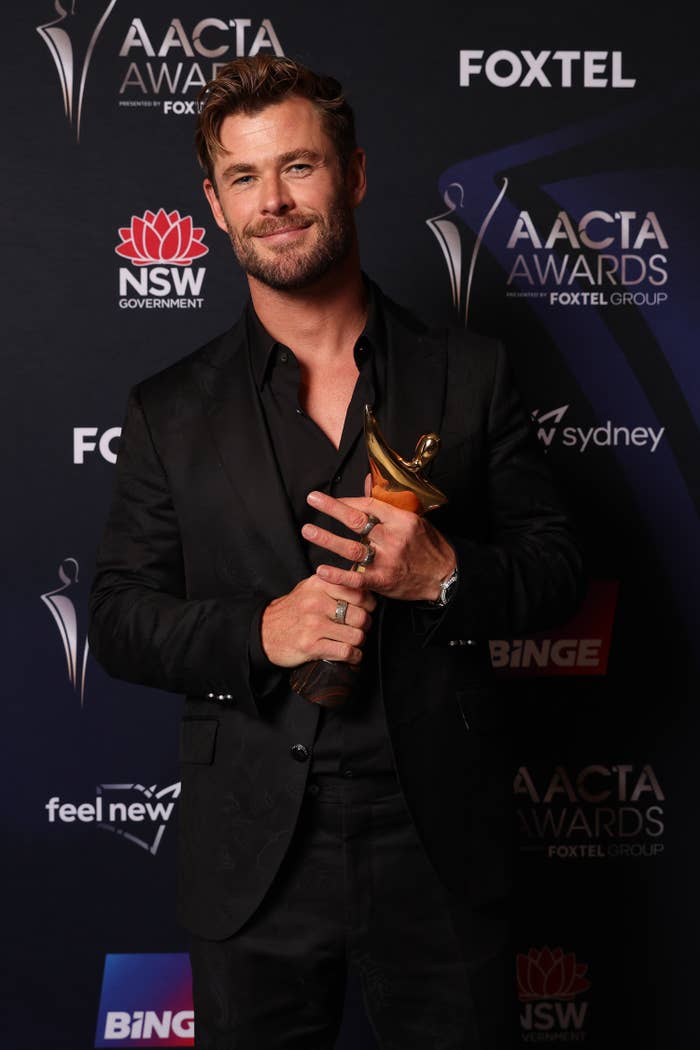 Yesterday, Chris Hemsworth took to his Instagram to share several pictures of what he'd look like as an older man, and I must say, it's pretty darn epic.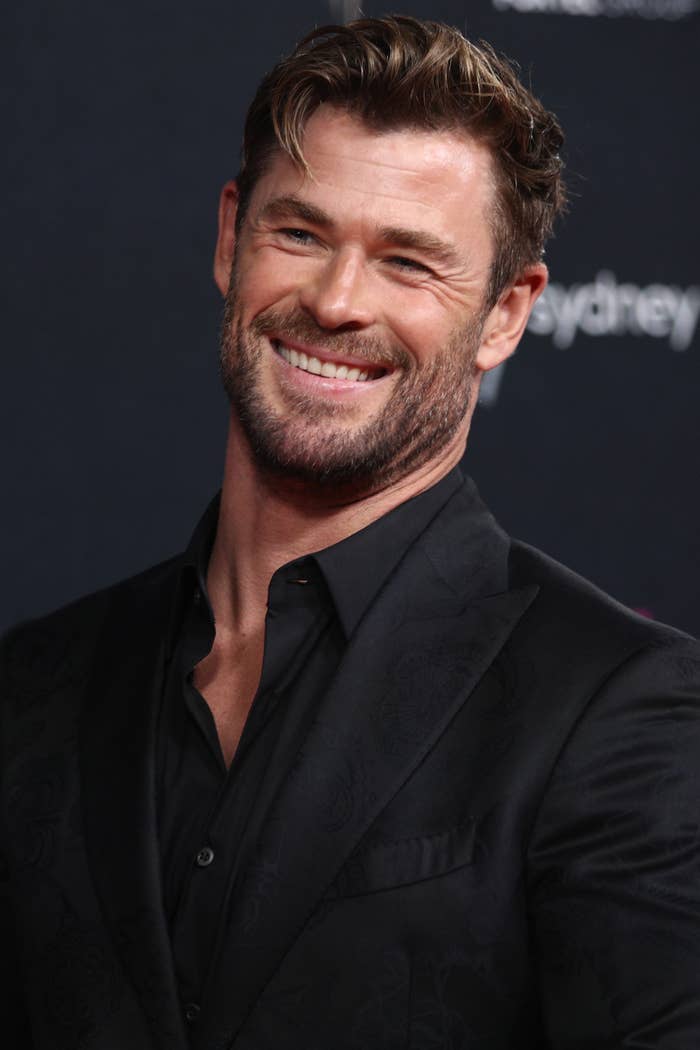 The aged photos are part of his National Geographic series Limitless with Chris Hemsworth, which premiered on Disney+ on November 16, 2022.
Now, he's giving us a glimpse into his future. With the caption, "Not too bad for turning 85 in the blink of an eye!" Chris shared four photos of what he would look like years from now, and he's a major silver fox — obviously.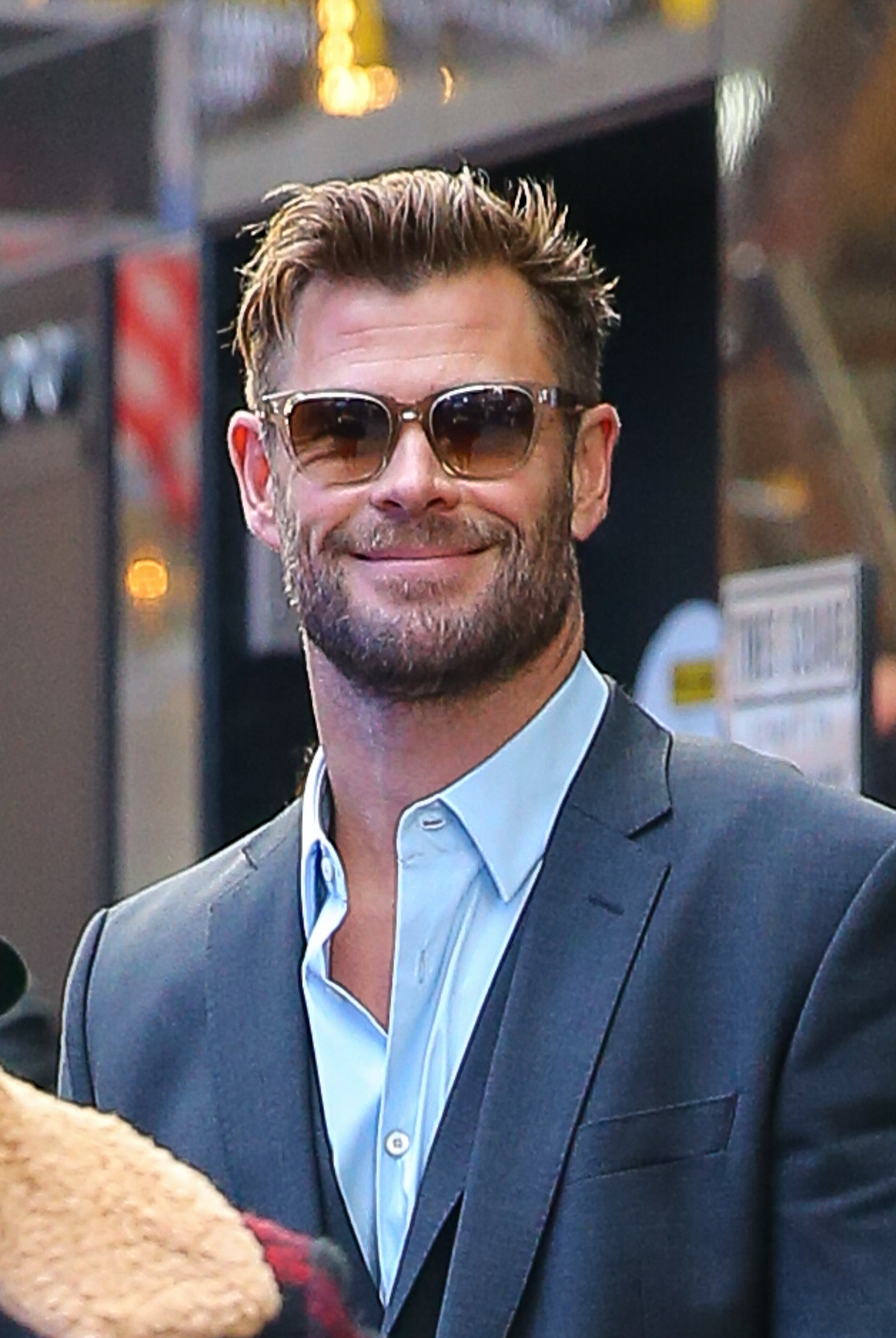 The first photo is a headshot of Chris in his prime serving real Clint Eastwood vibes in a fresh cotton white tee.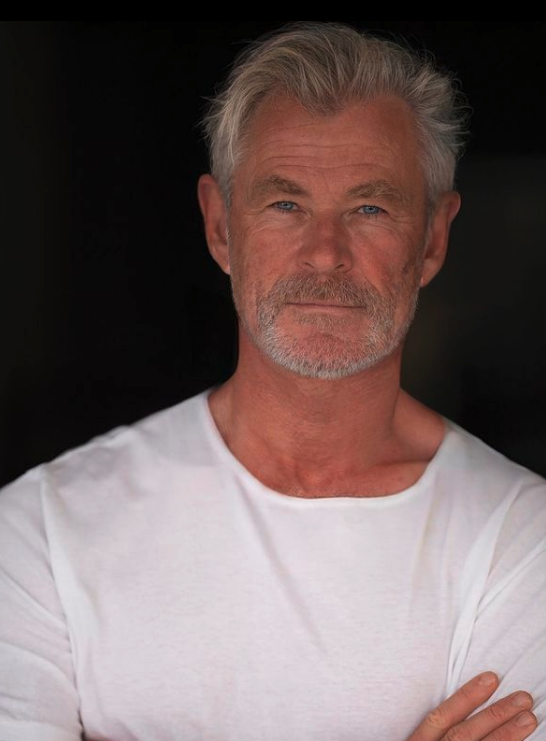 In the second photo, Chris poses with an older version of his wife, Elsa Pataky, and they look "very presidential" if you know what I mean.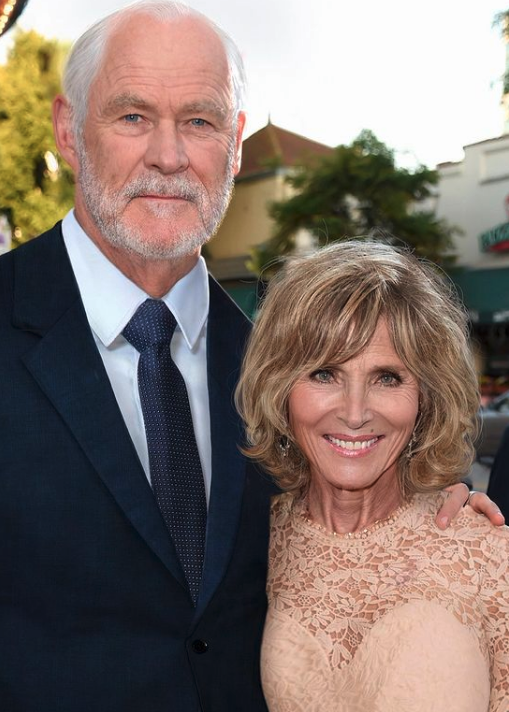 In the next photo, Elder Thor stands in front of a green screen, filming what I assume is Phase 30 of the Marvel Cinematic Universe in the year 2068.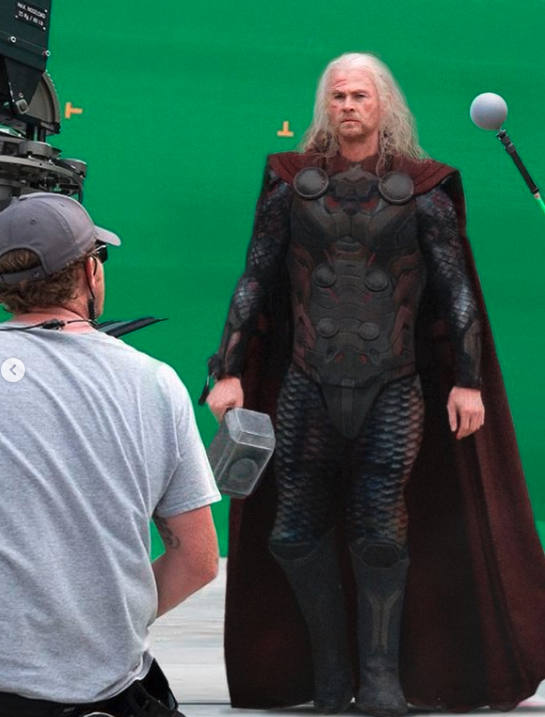 Okay, now excuse me while I rewatch every Thor movie in slow-motion.