It shouldn't be that surprising. It's all over your newsfeed. Celebrities are allegedly cheating...again and again.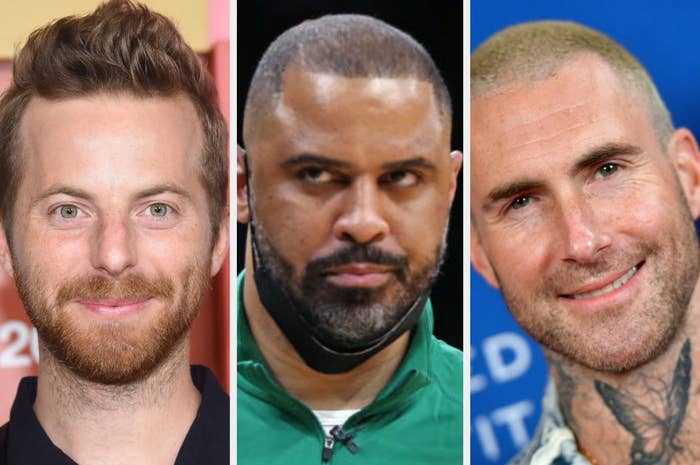 What's really shocking are the ones who were caught stepping out, not once — but TWICE, and sometimes even more!
Here are 15 celebs who were involved in cheating scandals more than once.
1.
Tiger Woods, one of the greatest golfers of all time, is also known as one of the biggest serial cheaters of all time.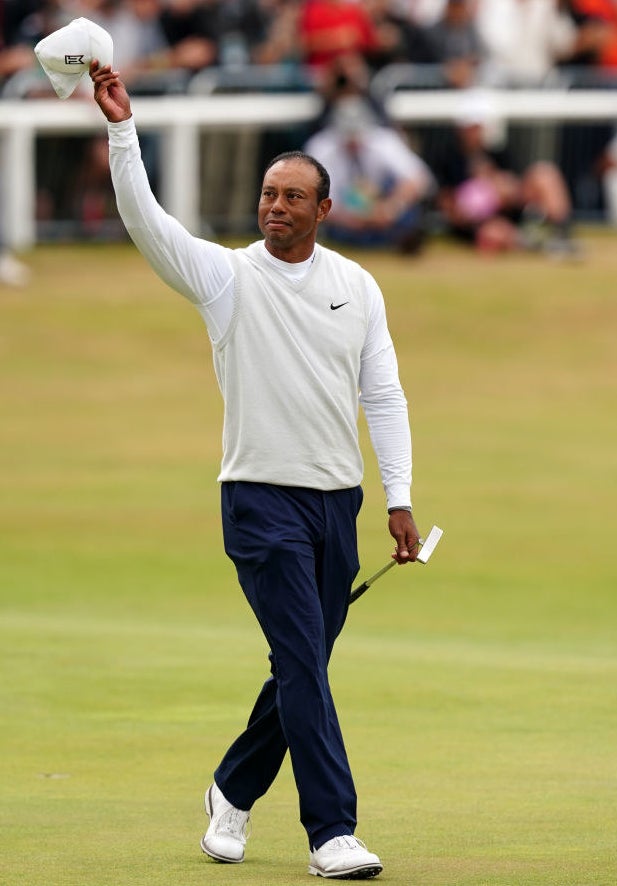 2.
Jesse James allegedly had multiple affairs while he was married to actor Sandra Bullock, and then followed that up by cheating on his fiancé, Kat Von D.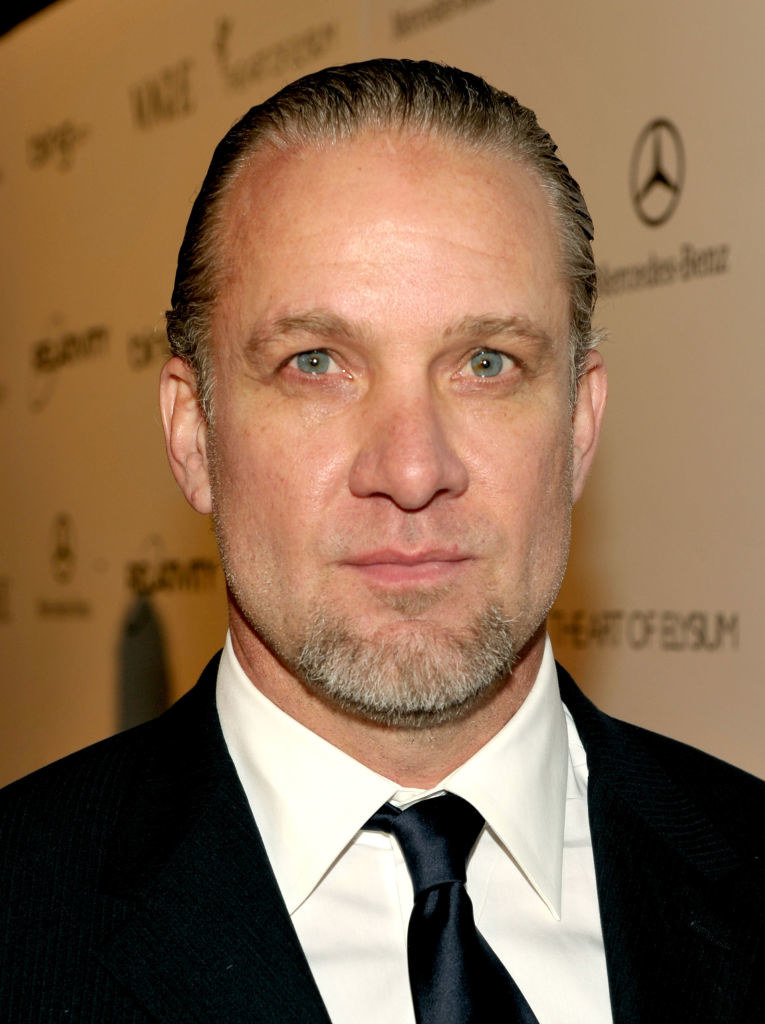 3.
Throughout their complicated relationship, Tristan Thompson was caught cheating on Khloé Kardashian more than once.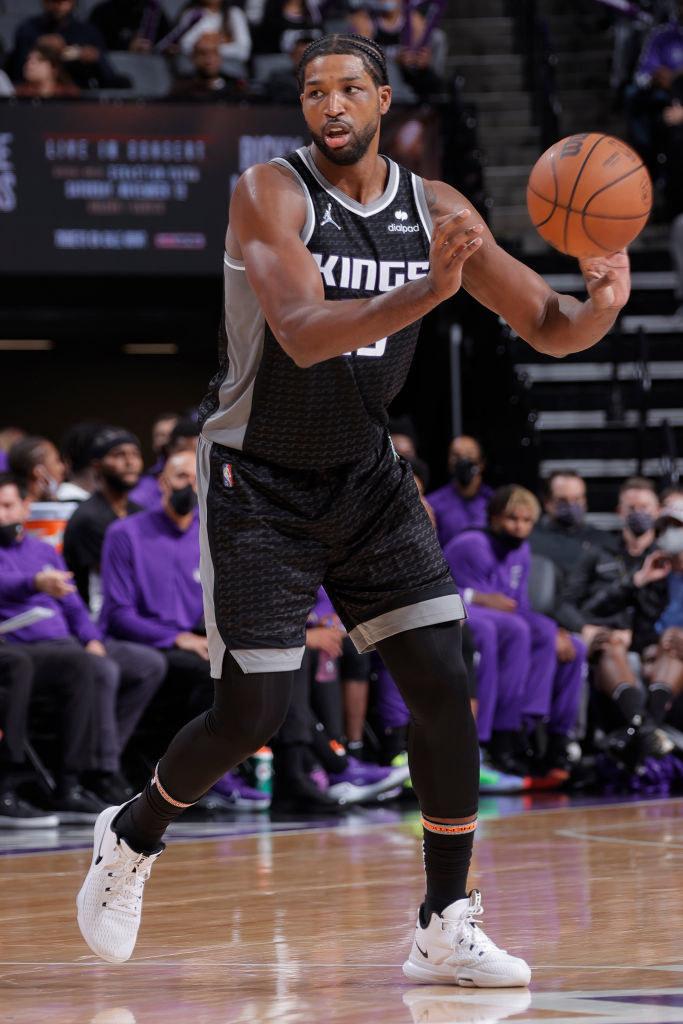 5.
Scott Disick allegedly wasn't the most faithful to the mother of his children, Kourtney Kardashian, on multiple occasions.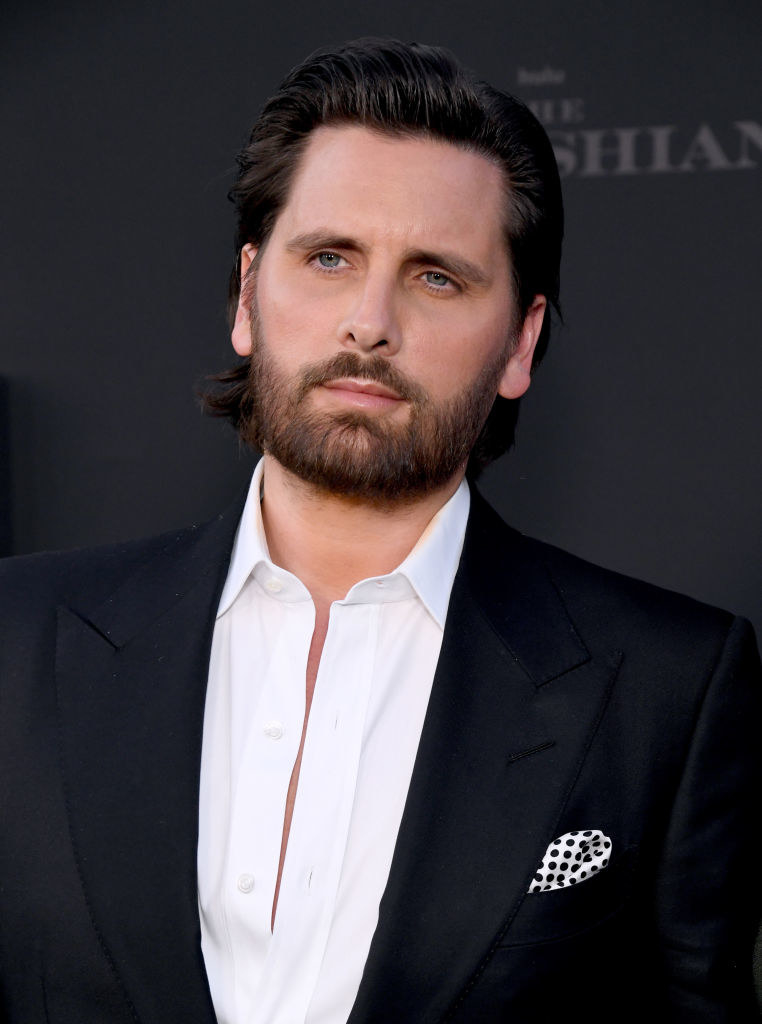 6.
Rolling Stones frontman Mick Jagger reportedly had a robust history with different women throughout his decades-long music career.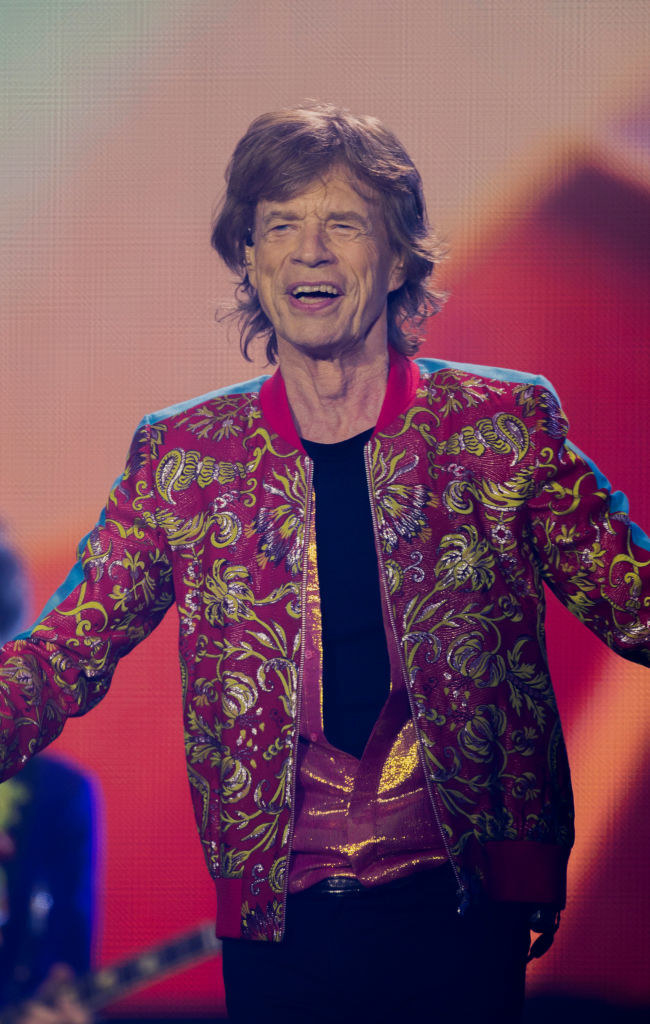 8.
Elizabeth Taylor was infamously rumored to have cheated on multiple husbands, including one who was initially married to her best friend, Debbie Reynolds.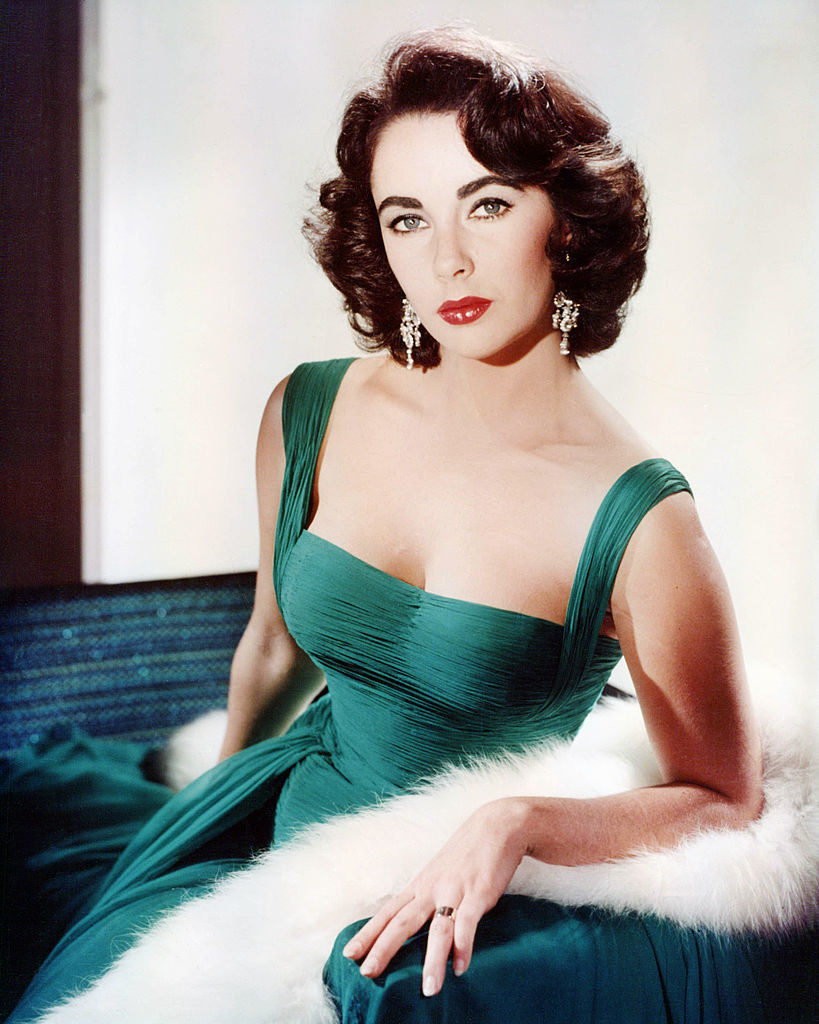 9.
Jude Law allegedly stepped out on the mother of his three children for his costar, only to have an affair with his family's nanny during the new relationship.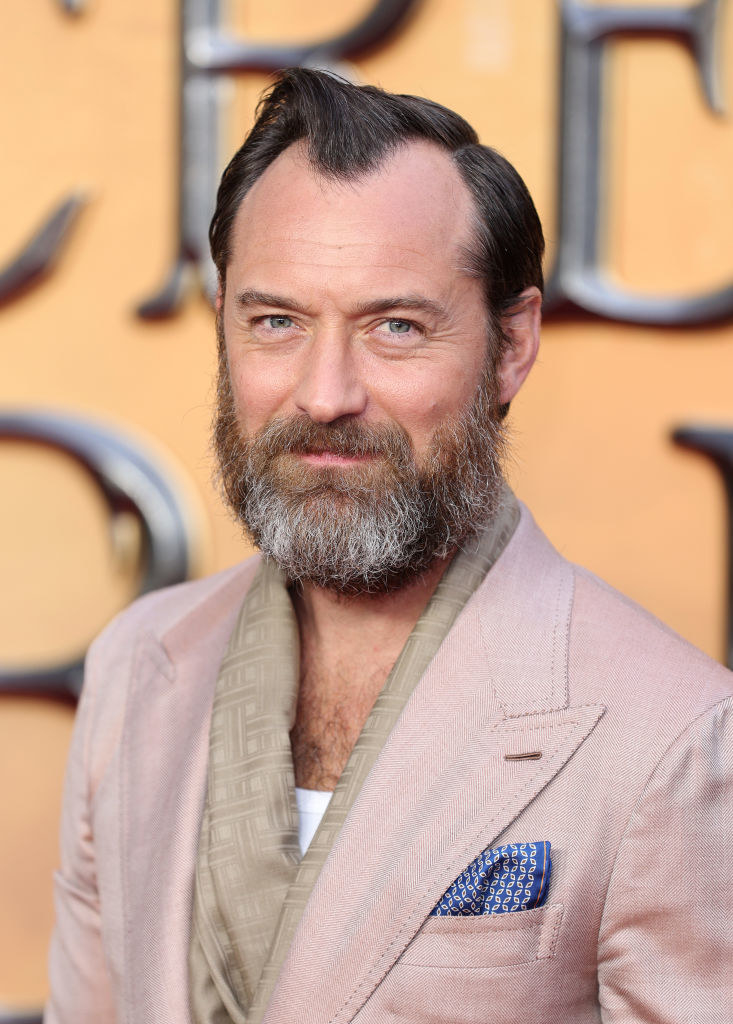 10.
Dean McDermott left his TV personality wife for another costar, only to later cheat on his new wife after they were married with four children.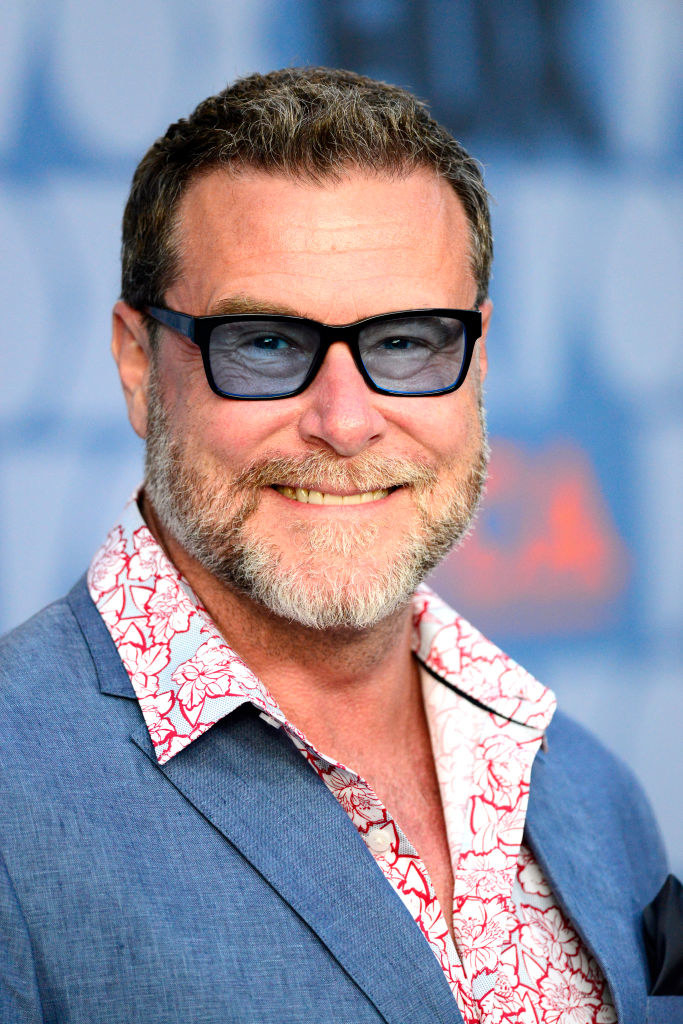 11.
Ozzy Osbourne's reps claim he had a sex addiction when it was revealed he cheated on his wife, Sharon Osbourne, multiple times.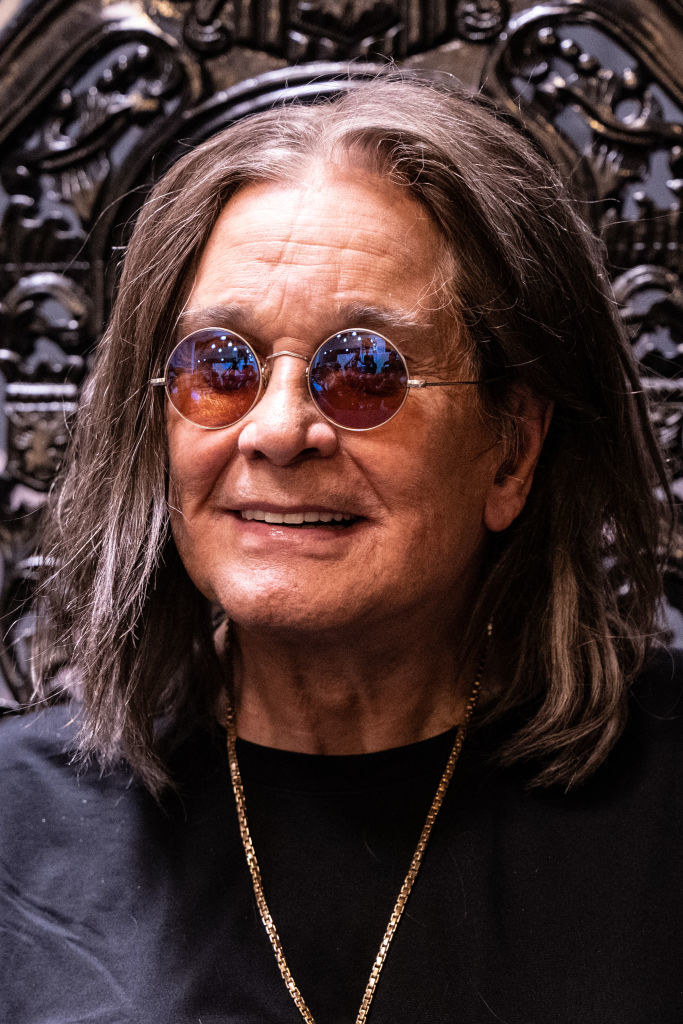 12.
Kristen Stewart's highly publicized affair while dating Robert Pattinson was only the beginning of her infidelity rumors.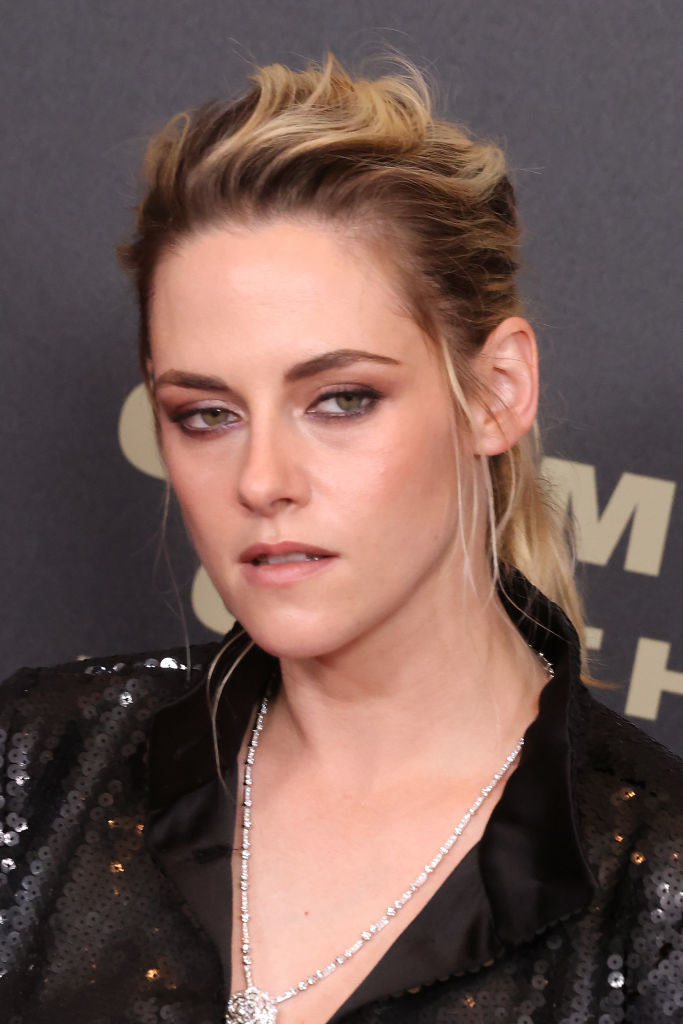 13.
Eddie Cibrian had two affairs while married to a Real Housewives star, one of which resulted in his marriage to the famous country singer LeAnn Rimes.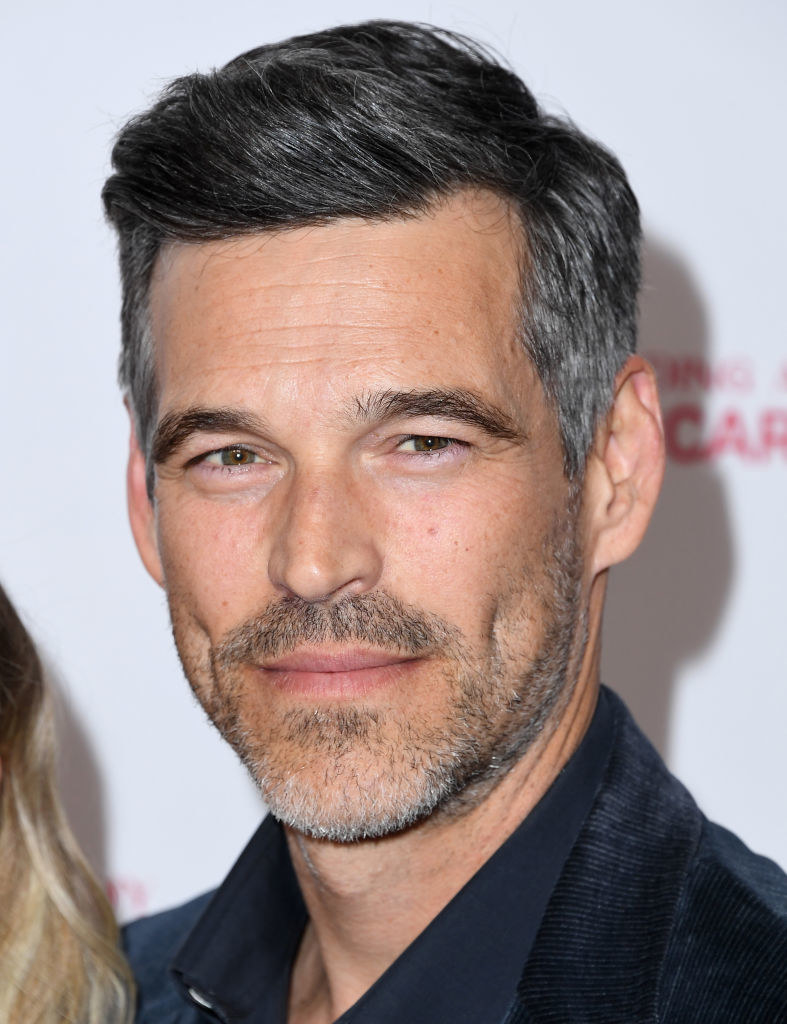 14.
Ben Affleck left one actor named Jennifer for the next, only to allegedly have an affair with an SNL producer.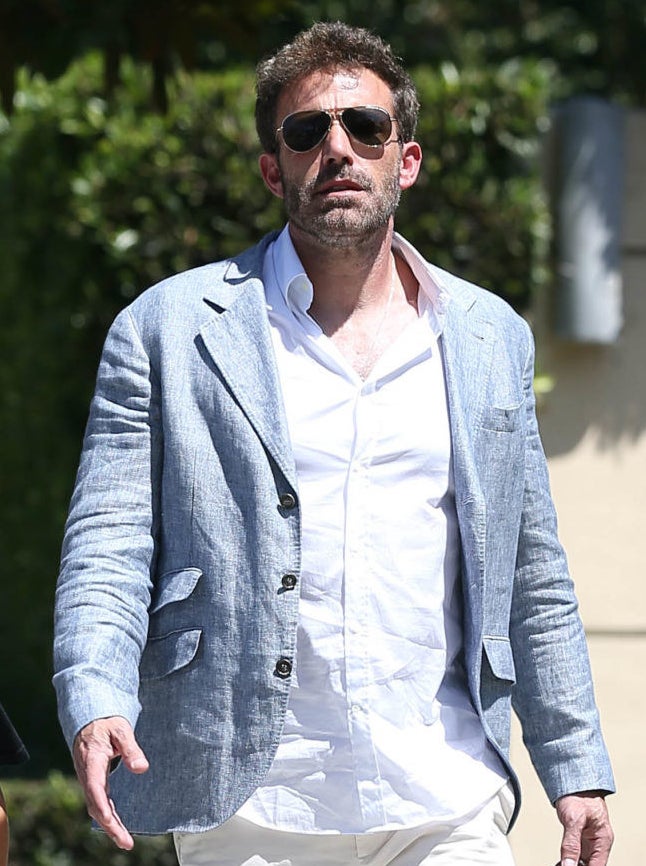 15.
Claire Danes fell for not one, but two, of her costars while she was already in a relationship.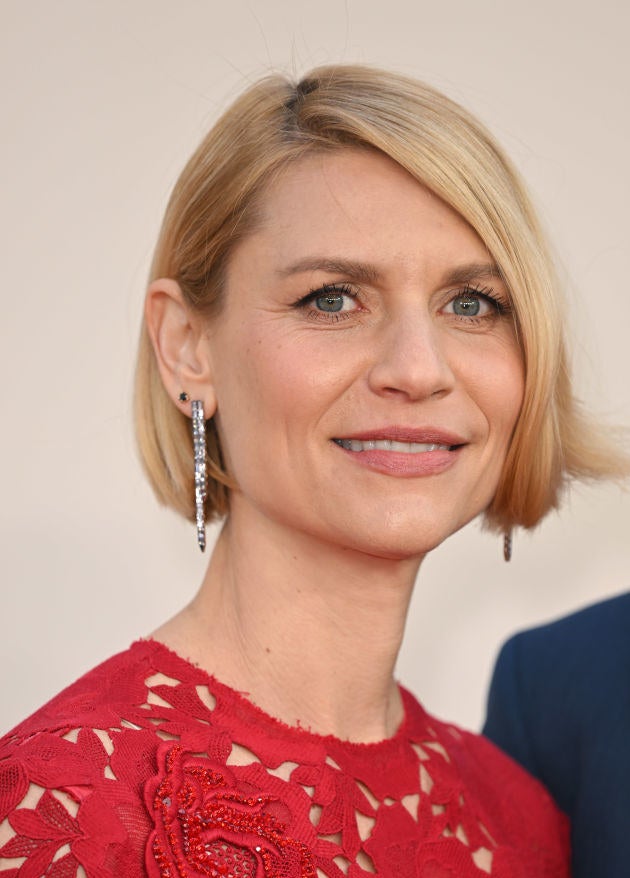 Did I forget to include any celebs? Let me know in the comments, y'all!