'90s R&B singer Brian McKnight is trending on Twitter for all the wrong reasons.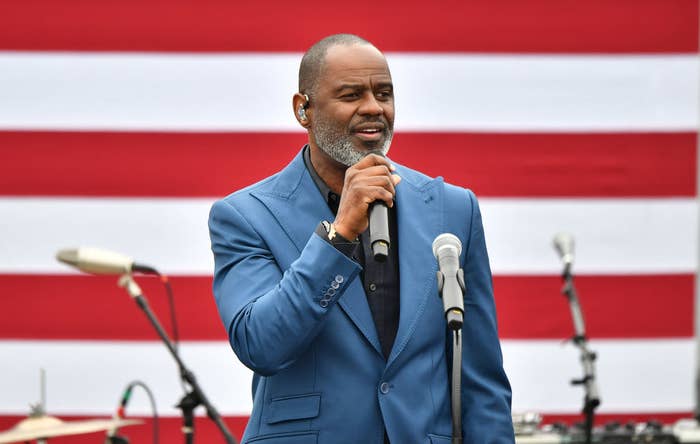 According to Billboard, the 53-year-old singer who last had a major hit in 1999, is once again being called out for not acknowledging his biological children and it's really, really messy.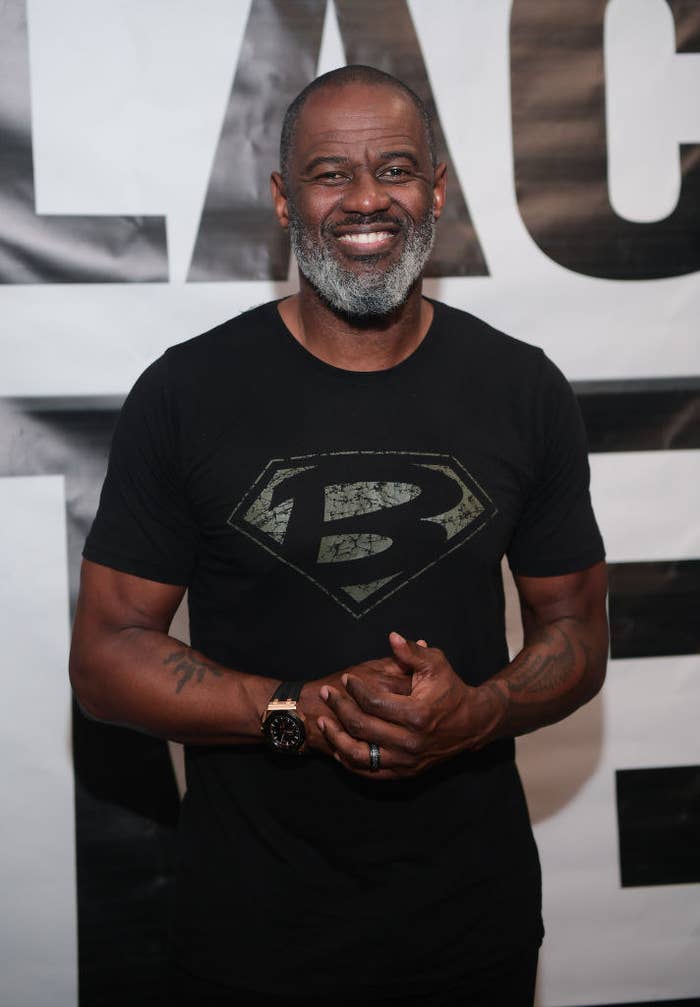 The latest criticism came after this 2020 Instagram post resurfaced where Brian thanked his stepdaughter for making him a "girl dad" and for being the "perfect daughter [he] always wanted."
But, here's the tea. Brian McKnight also has another daughter.
In fact, McKnight has four biological children from previous relationships: Brian Jr., Briana, Niko, and Clyde.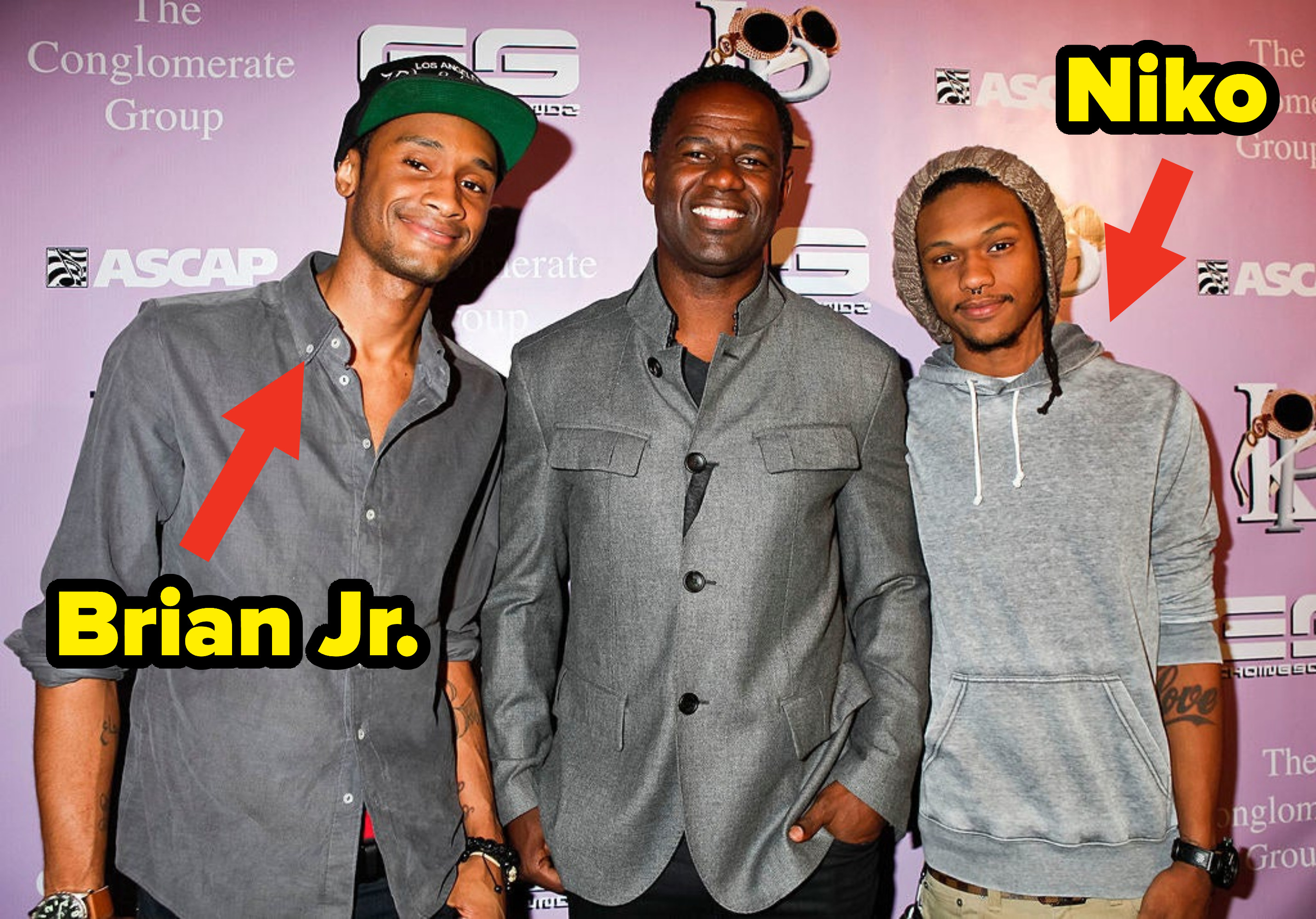 Brian is currently married to Lilani Mendoza, who has four children, three of whom are from a previous relationship, and her youngest, Brian (yes, they named another one of his sons Brian, too), a baby she shares with McKnight. And the internet is rightfully uncomfortable about Brian's effort to diss his biological children on social media.
In another post celebrating his stepson's birthday, he says he "could not have asked for a better legacy, father to son."
In a different post, Brian says, "For the very first time in my life, I got to experience what it's like to want to and plan to have a child made from love," and how he's never been "prouder in [his] life being the father" to his three stepchildren.
Sharing the love of his stepchildren is great, but it appears like he's making an effort to diss his biological children with every post and it's sad. Back in 2019, Brian shared a video to justify his estranged relationship with his biological children, and I'm not sure it makes anything better.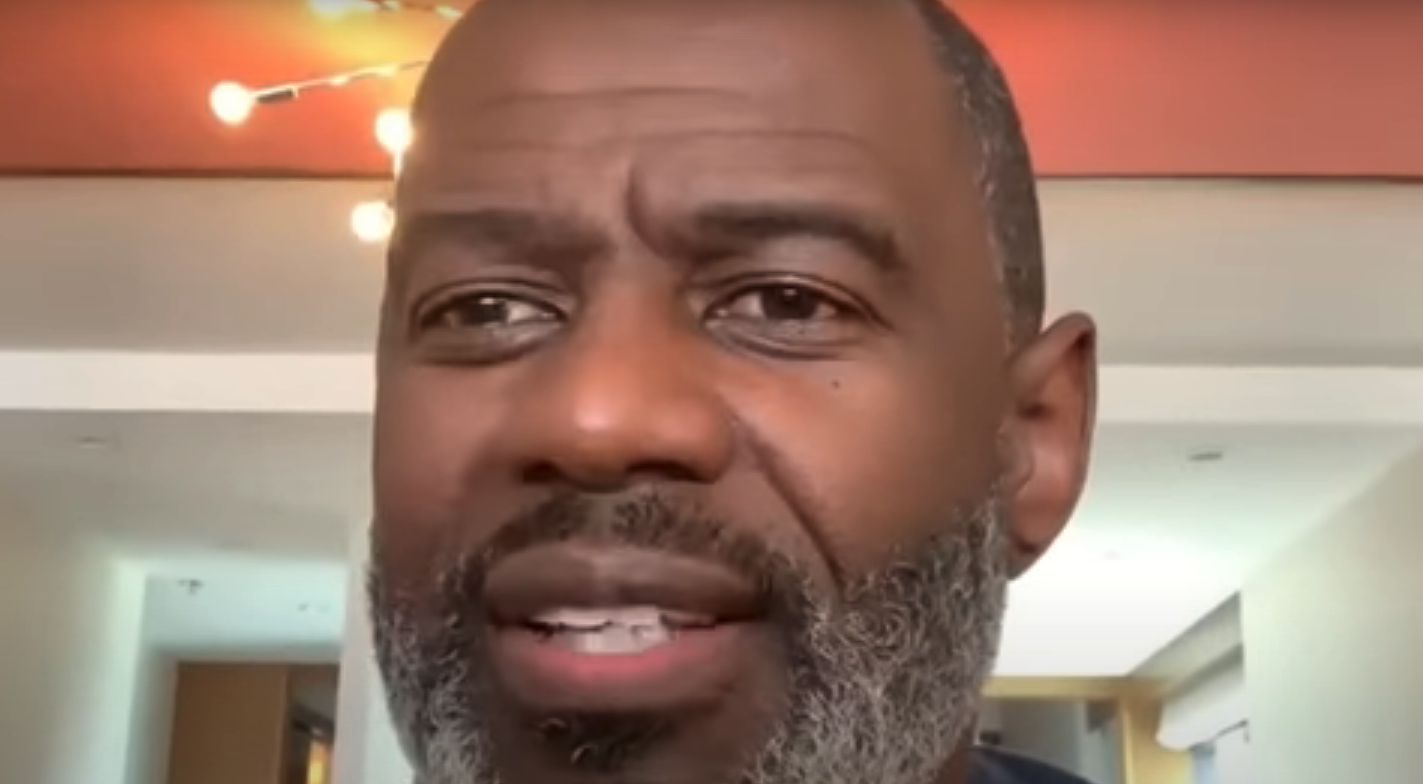 Unfortunately, his family's issues are common, but I think it's how his social media is used, which is getting under everyone's skin: