Boy Meets World and the adventures of Cory Matthews, his best friend Shawn Hunter, and his girlfriend Topanga Lawrence basically raised millennials.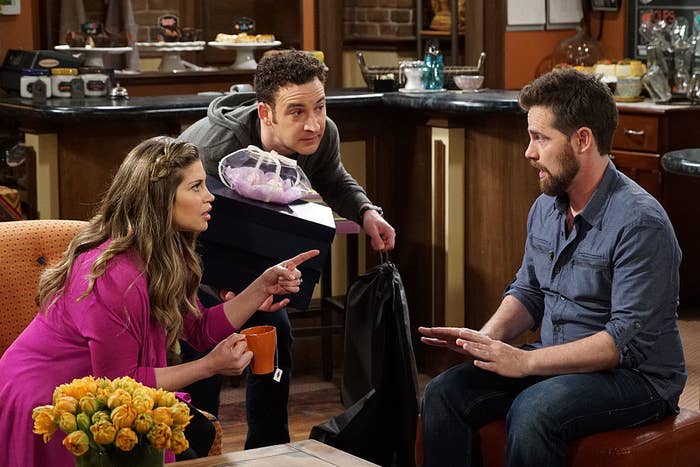 The show covered all the hard-hitting topics like family drama, drugs, crime, and sex — but sometimes, its delivery rubbed the actors the wrong way.
Danielle Fishel and Rider Strong, who respectively played Topanga and Shawn, revealed on their podcast Pod Meets World that sometimes episodes from the '90s series didn't resonate with them.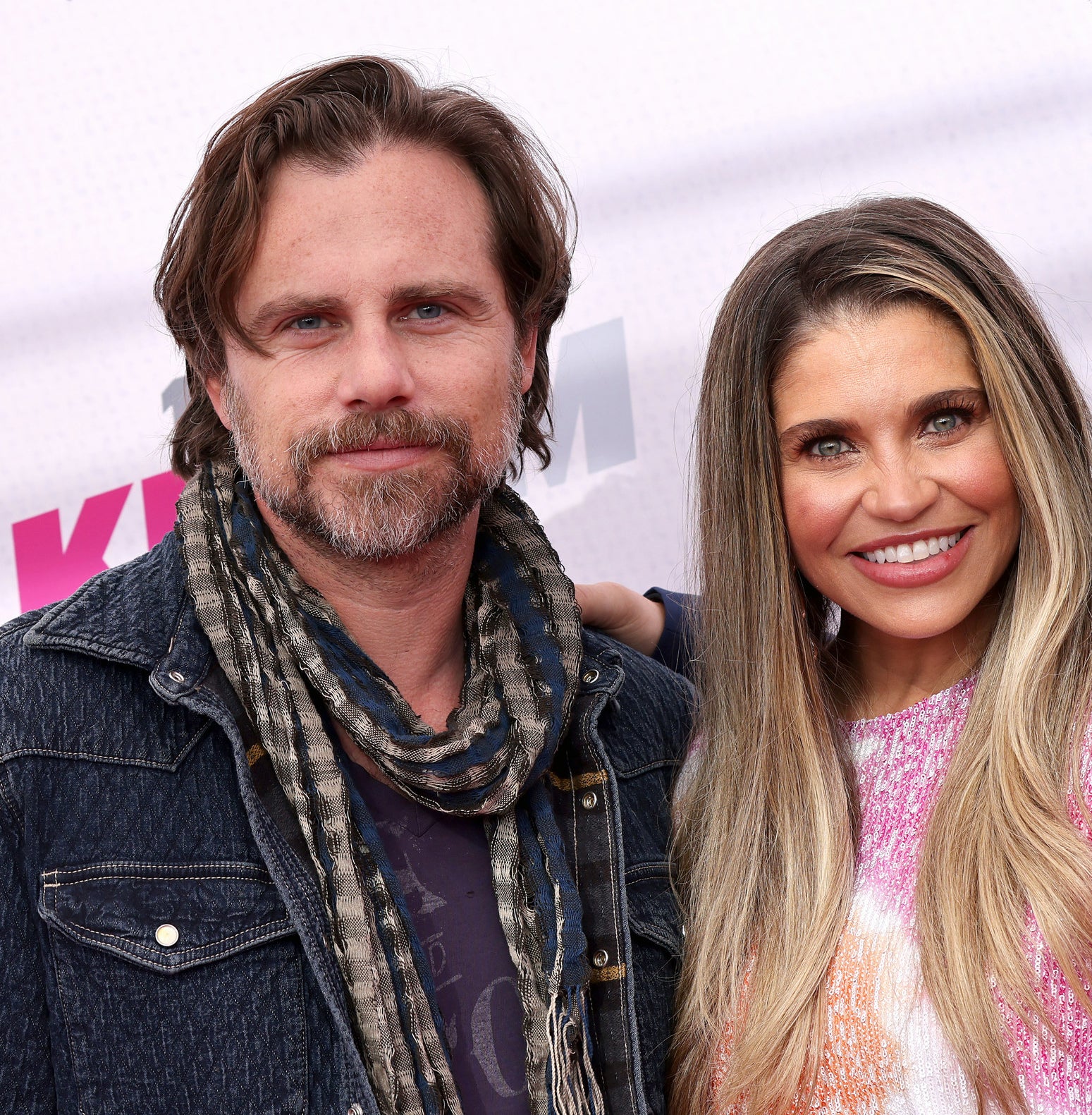 The episode in question is Season 5, Episode 22 "Prom-ises, Prom-ises" where Shawn, Topanga, and Cory consider going all the way with their partners on prom night. However, Danielle and Rider said they didn't agree with the execution of the plot.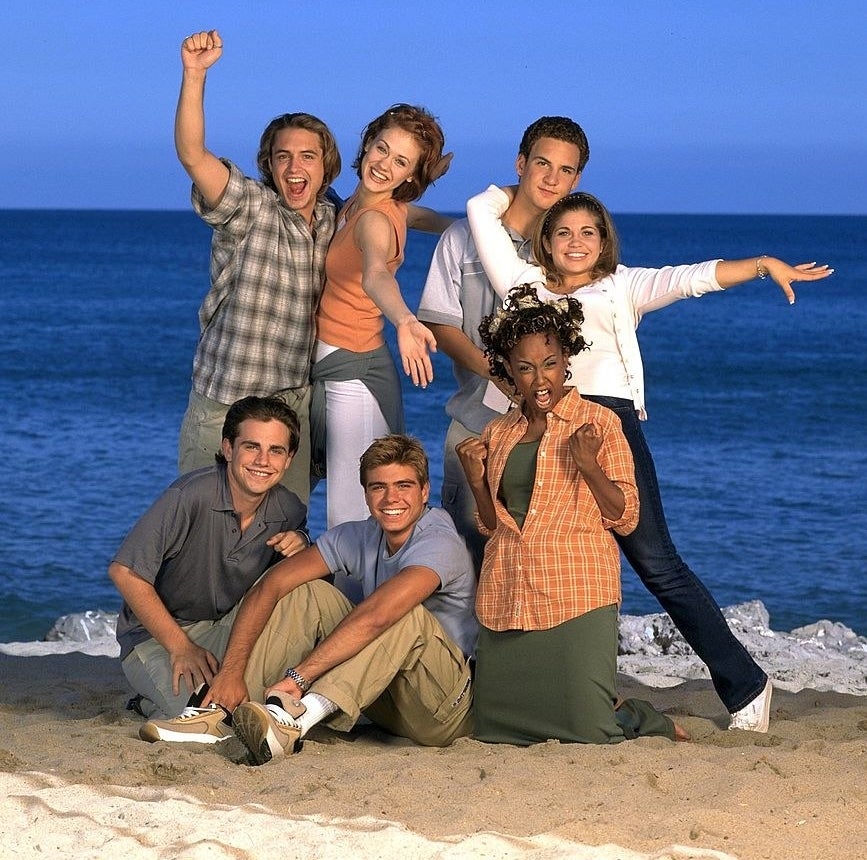 "The fact that we would not bring up Cory and Topanga using condoms or having a discussion about birth control at all, and yet, the entire episode was about will they or will they not," Rider said.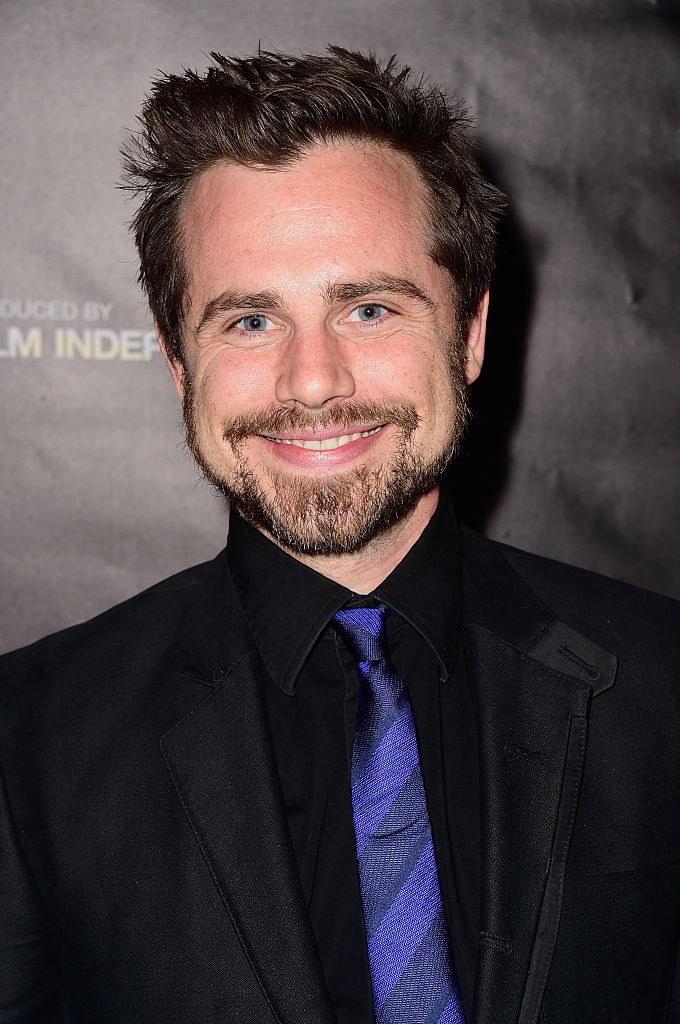 Rider even mentioned his frustrations to the executive producer Michael Jacobs because the episode didn't include safer sex options for the teenagers.
"I remember just being so upset, and I brought it up. I remember talking to Michael about it and saying: 'Can we talk about this? Maybe you generationally don't understand that, but we were growing up in the era of AIDS; this is something that we have to talk about. When you are discussing losing your virginity, you discuss how you're going to do it and how to be safe about it.'"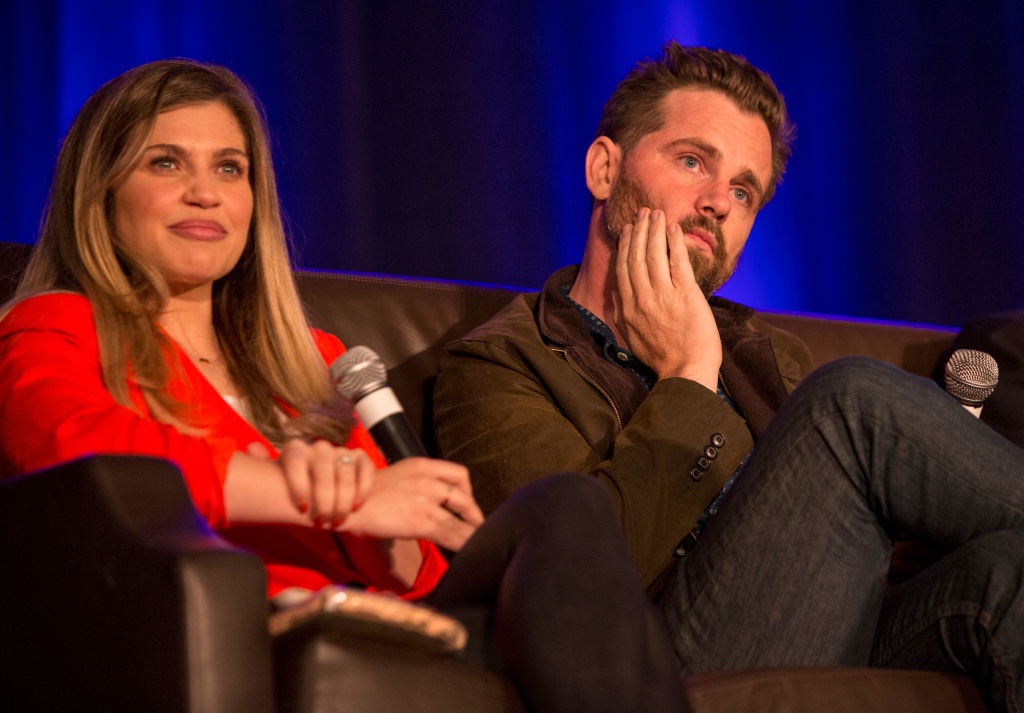 Danielle agreed. She felt "very uncomfortable the whole week for similar reasons."
"I don't have specific memories other than just, kind of, ickiness about the week."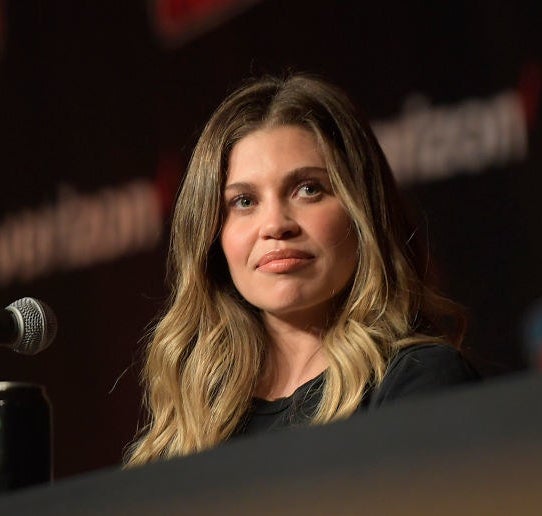 Rider and Danielle may have a point. Honestly, I still don't hear many conversations about protection in my favorite shows with "teenagers" today. I'm looking at you, Euphoria.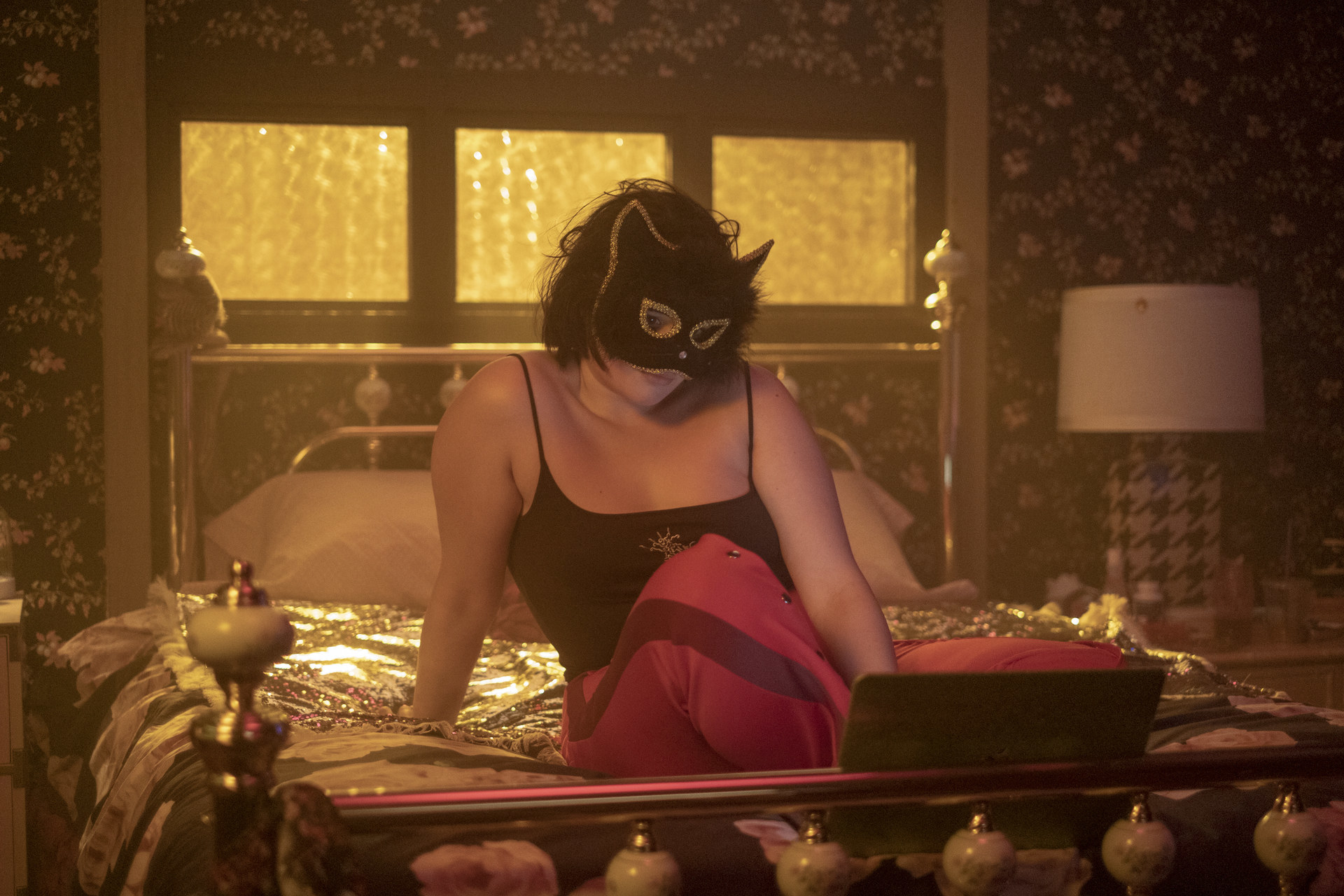 What do you think? Should shows include the conversation? Let me hear your thoughts in the comments.