And the changes aren't stopping there. In an interview with Forbes, the 34-year-old revealed that she wants to move on from the famous moniker and reclaim her given name: Angela White.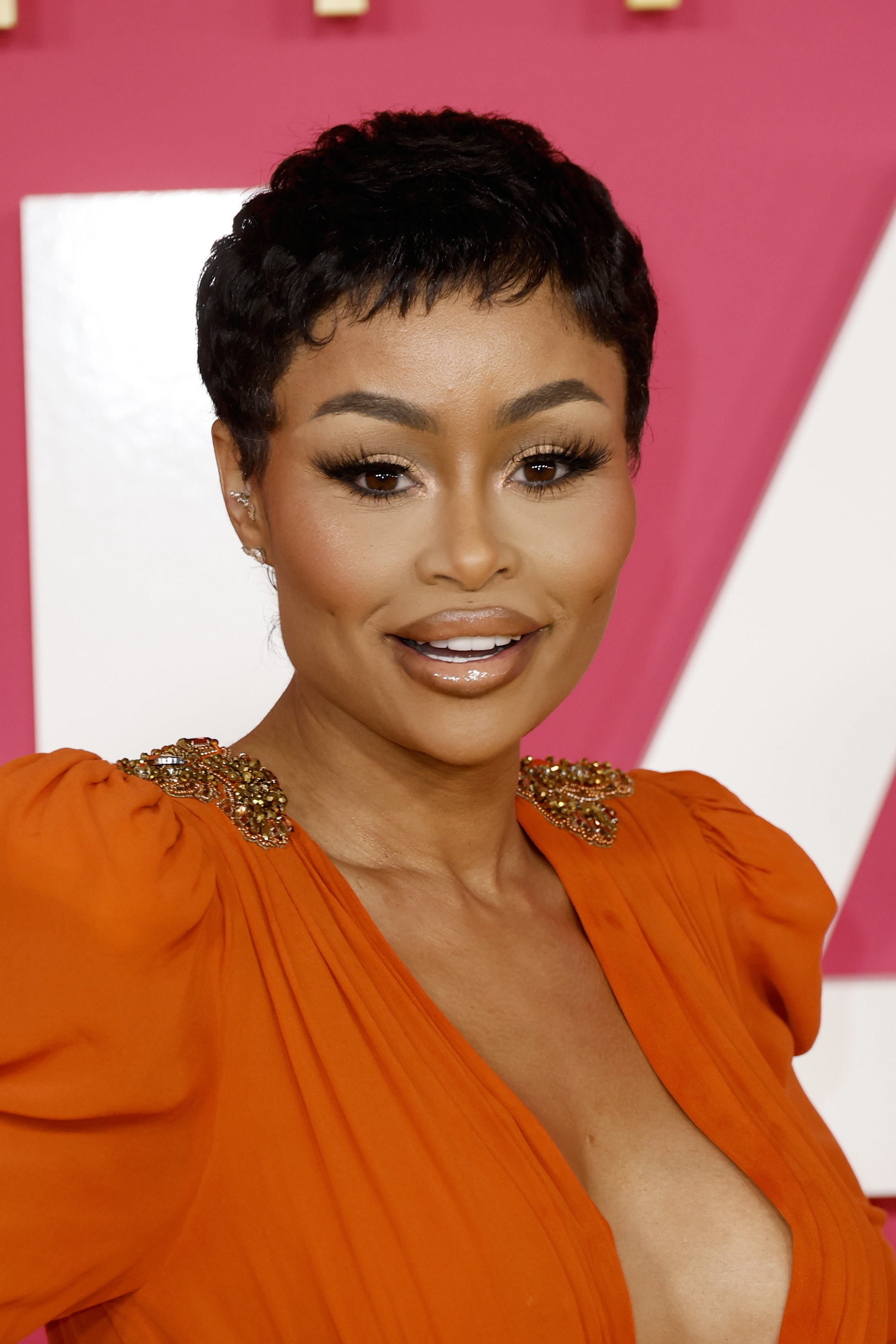 When reporter Rosemarie Miller asked the reason for the change, she responded, "It was given to me by birth. Mostly, it's just me getting back to myself because, you know, being in the entertainment field, everybody always calls me like, 'Hey, Blac Chyna — Chyna.'"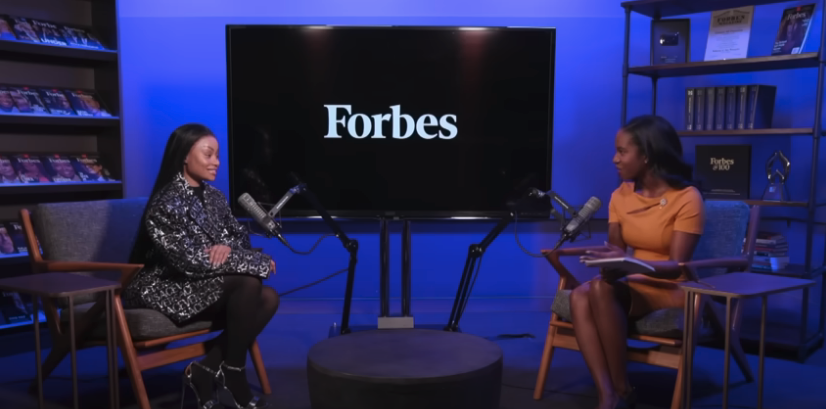 She added, "Nobody ever really calls me Angela. So sometimes I would forget who I am because it's always about the brand, brand, brand, but not about the person."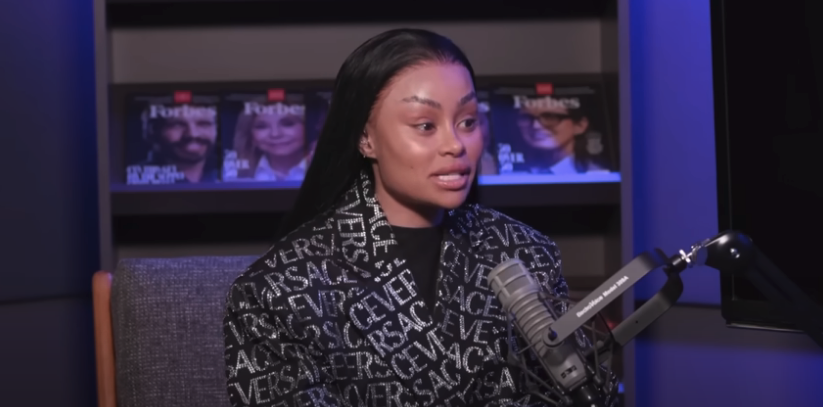 She also announced the return to form on her Instagram with the caption, "Sound on 🔈 My name is Angela 😇 @forbes."
And the fans are throwing their support behind Chyna — EDIT: Angela.