On March 30, Meg threw out the ceremonial first pitch for her hometown's Houston Astros.
Megan was feeling great about the moment.
And her pitch wasn't too bad, either. But, the highlight was Billie Eilish's love and support that came after.
Looking closely, Megan was rocking Billie's new Air Force 1 Low "white on white colorway with the patchwork upper."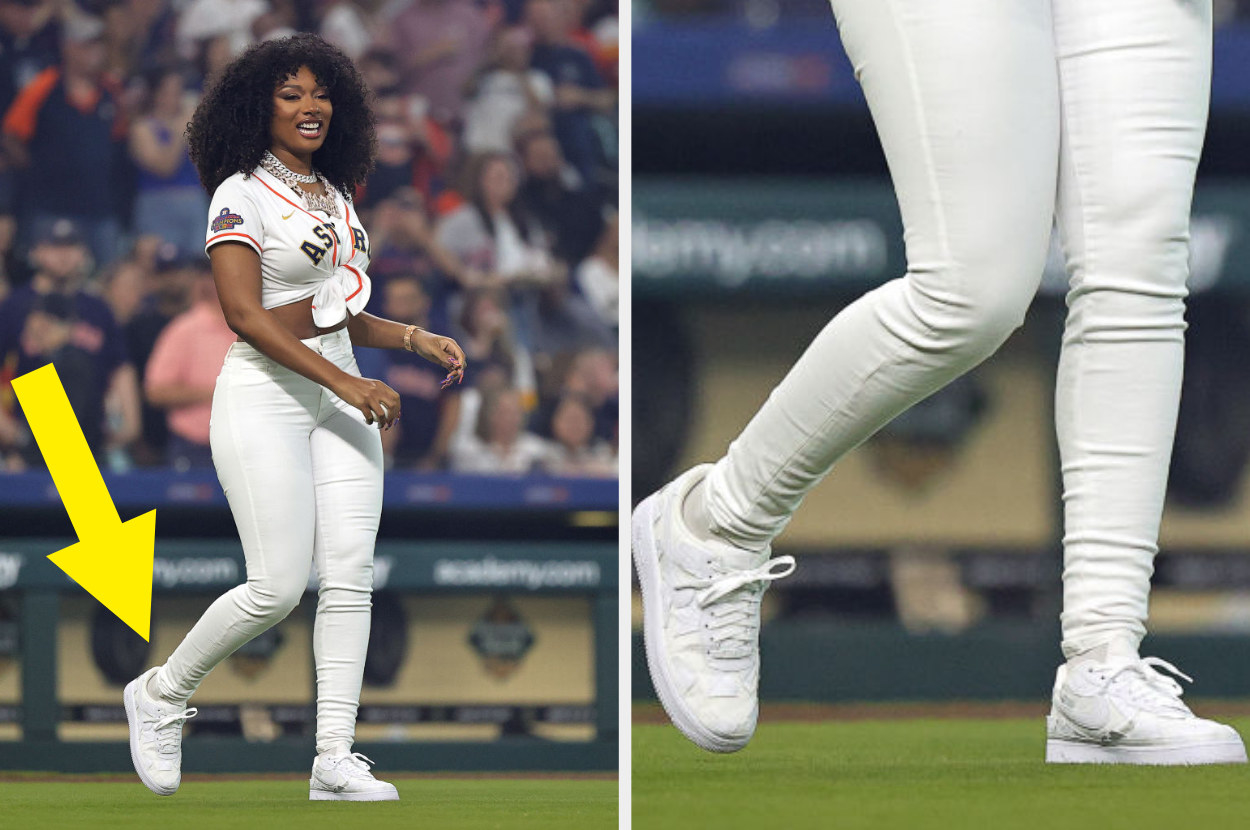 So Billie took to her social media to shout out Megan for the mutual support. "That's my GIRRLLLLLLL," she wrote on her Instagram story along with a photo of Meg on the mound "Also in my shoes???!!!!????? she the love of my life @theestallion."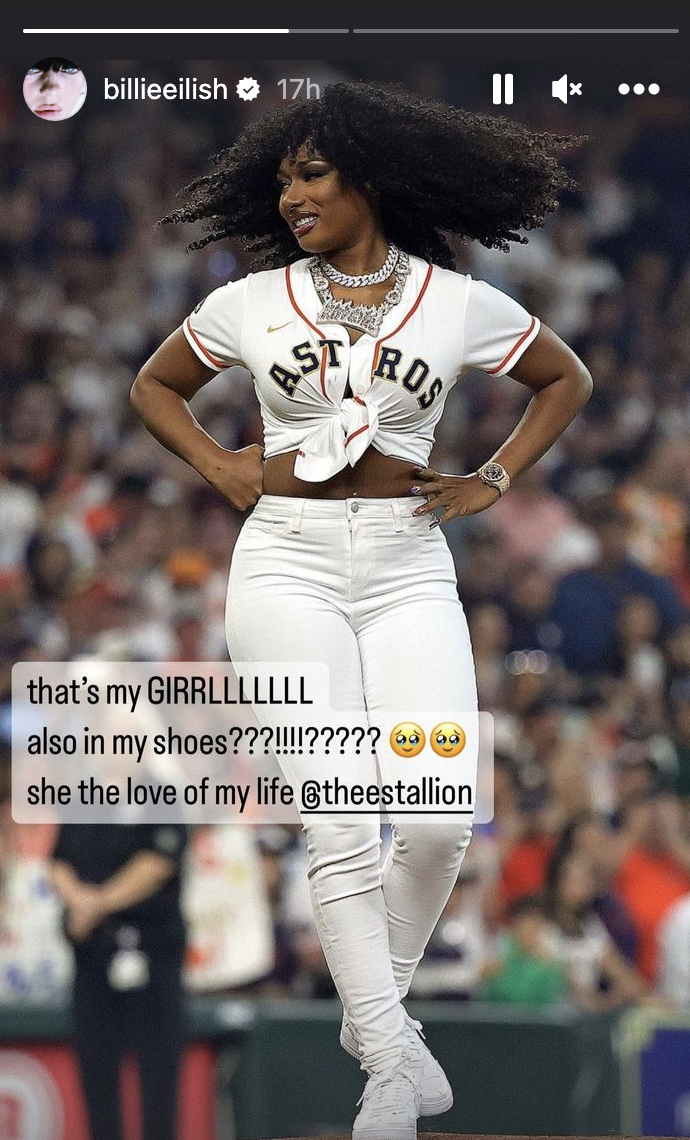 Billie is 100% a Meg fan and a "Hottie." Proof? If you remember, this isn't the first time Billie took an opportunity to shout out the "Hot Girl Summer" rapper.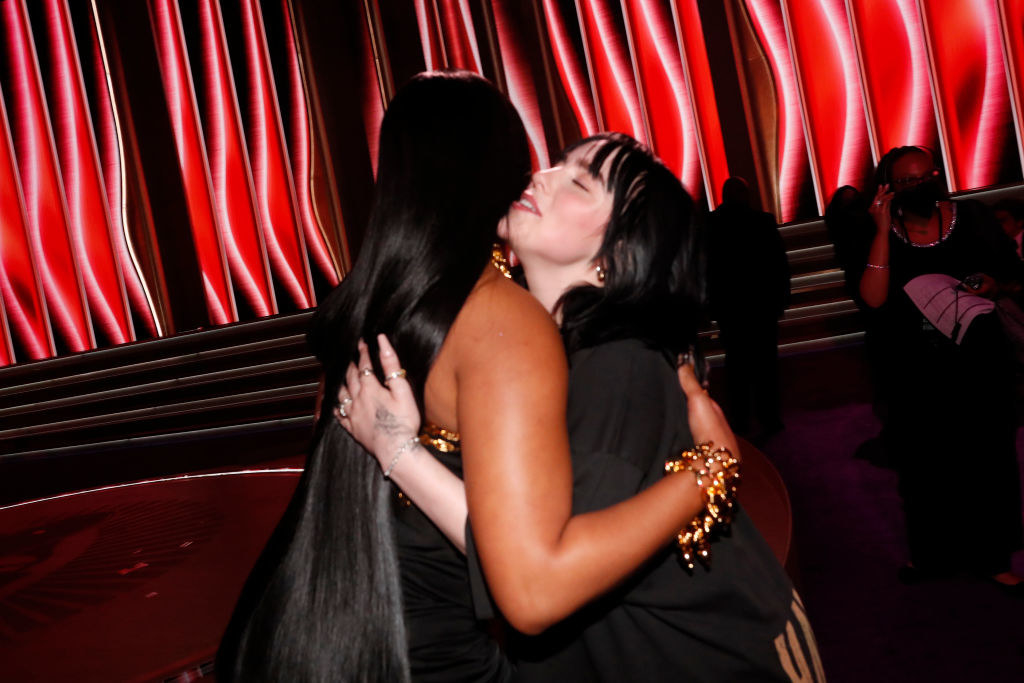 In 2021, after winning Record of the Year, Billie showed nothing but love for Meg. "You deserve this," Billie said. "You had a year that I think is untoppable. You are a queen. I want to cry thinking about how much I love you."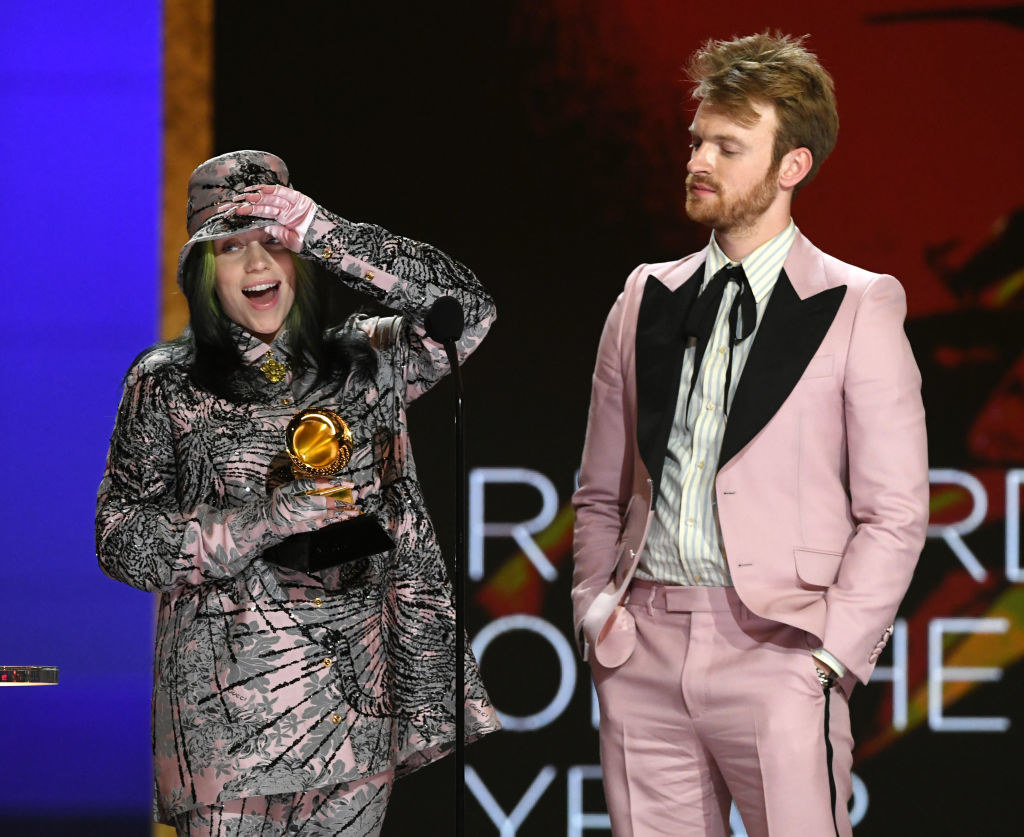 Who doesn't love seeing talented people supporting other talented people?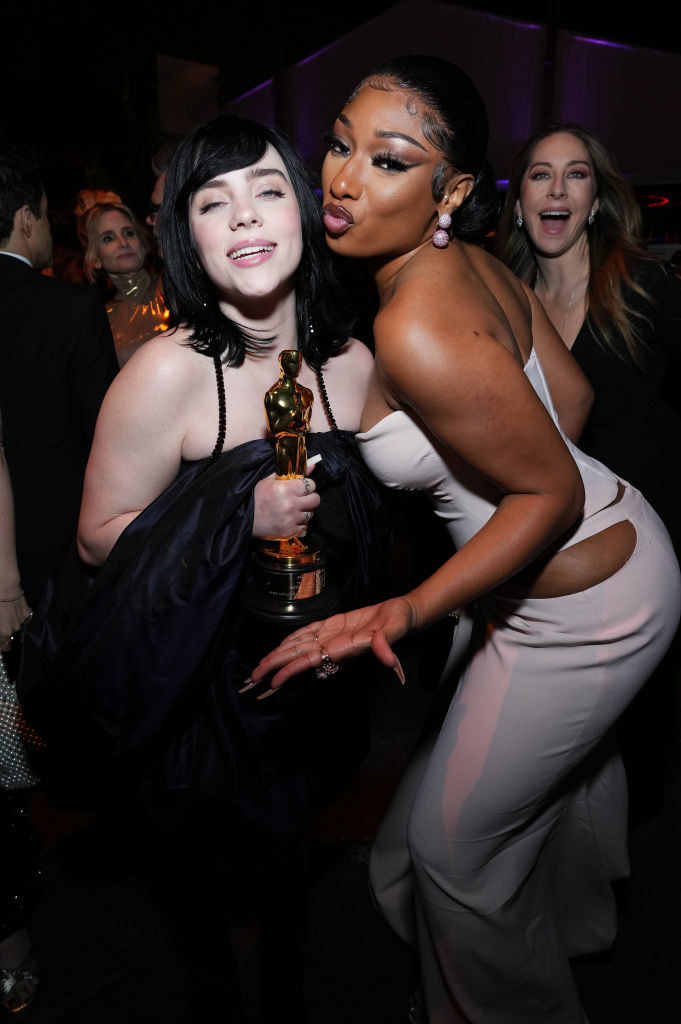 Now, they should show how much they love their fans and collaborate on a song.