Benito Antonio Martínez Ocasio (professionally known as Bad Bunny) is one of the first strictly Spanish artists to top the Billboard 200, sell out back-to-back arenas and stadiums for his tours, and become the most globally streamed artist on Spotify.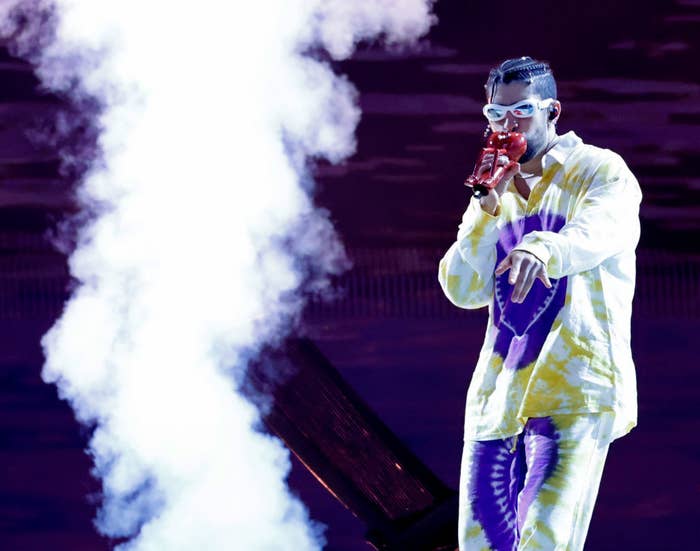 But, if you're one of the thousands who didn't get a chance to see his sold-out performances this year — like me — you might have to wait even longer.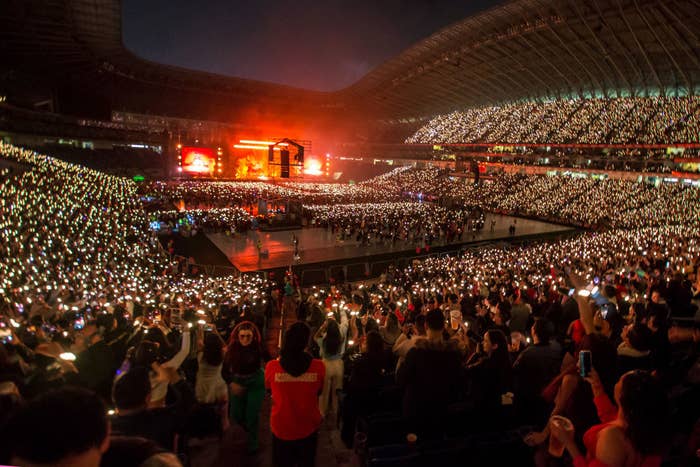 In an interview with Billboard, Bad Bunny revealed that it's time for him to take a step back from selling out stadiums and arenas around the world.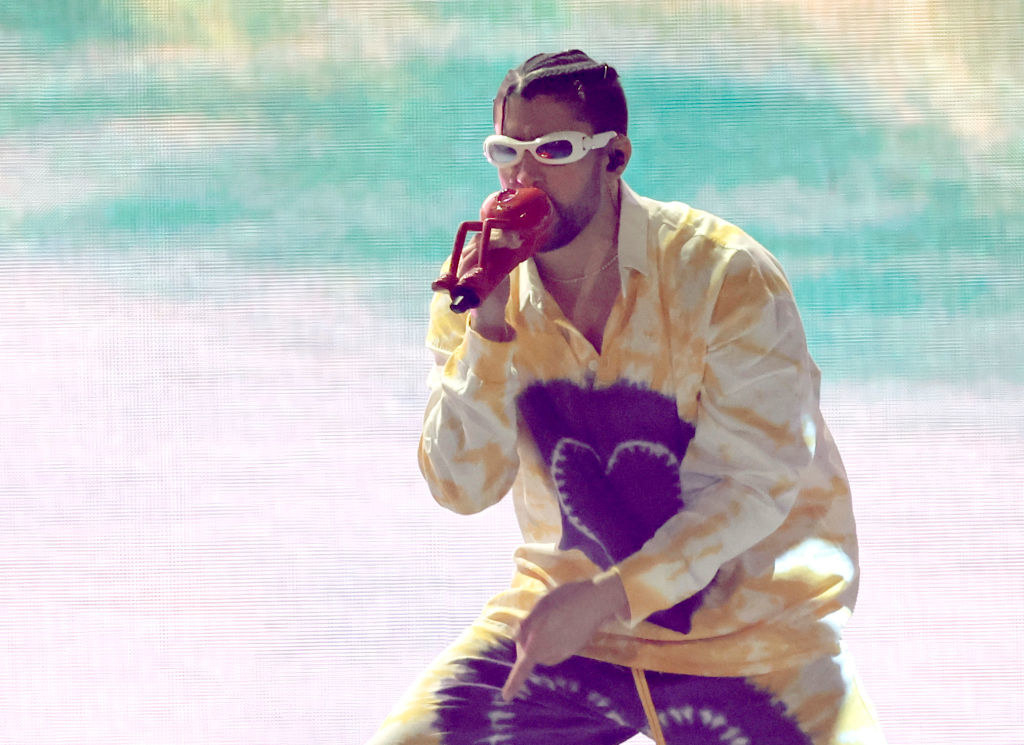 "I'm taking a break," the Un Verano Sin Ti superstar announced in the cover story.
"2023 is for me, for my physical health, my emotional health to breathe, enjoy my achievements. We're going to celebrate. Let's go here, let's go there, let's go on the boat. I have a couple of sporadic commitments, and I'll go to the studio, but there's no pressure," he said.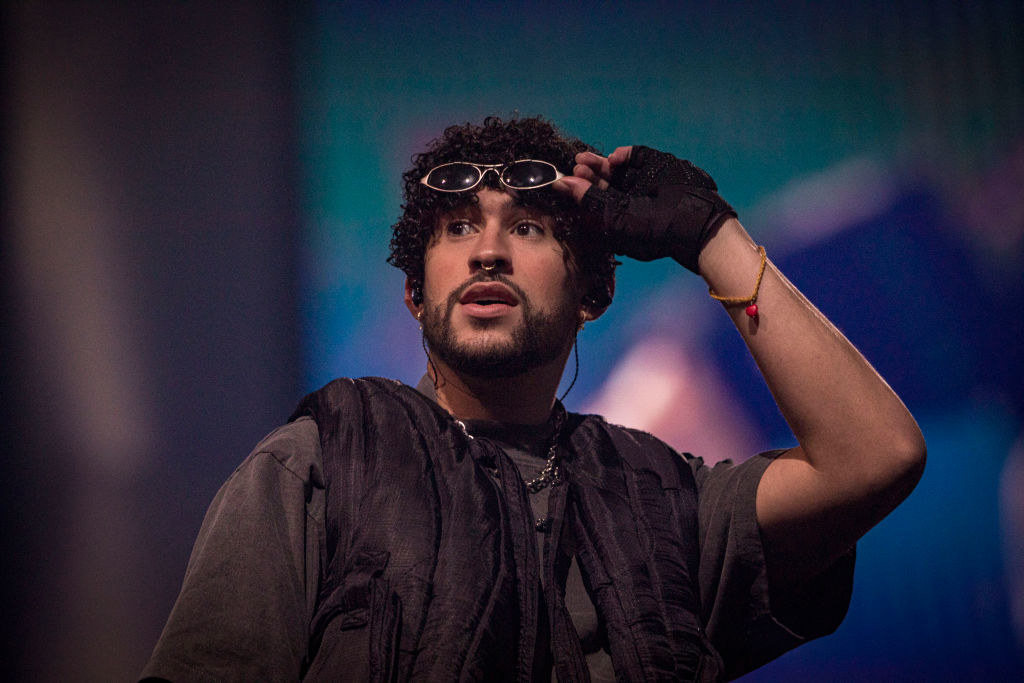 "Remember yourself, cabrón. You've worked your a– off," he affirmed to himself.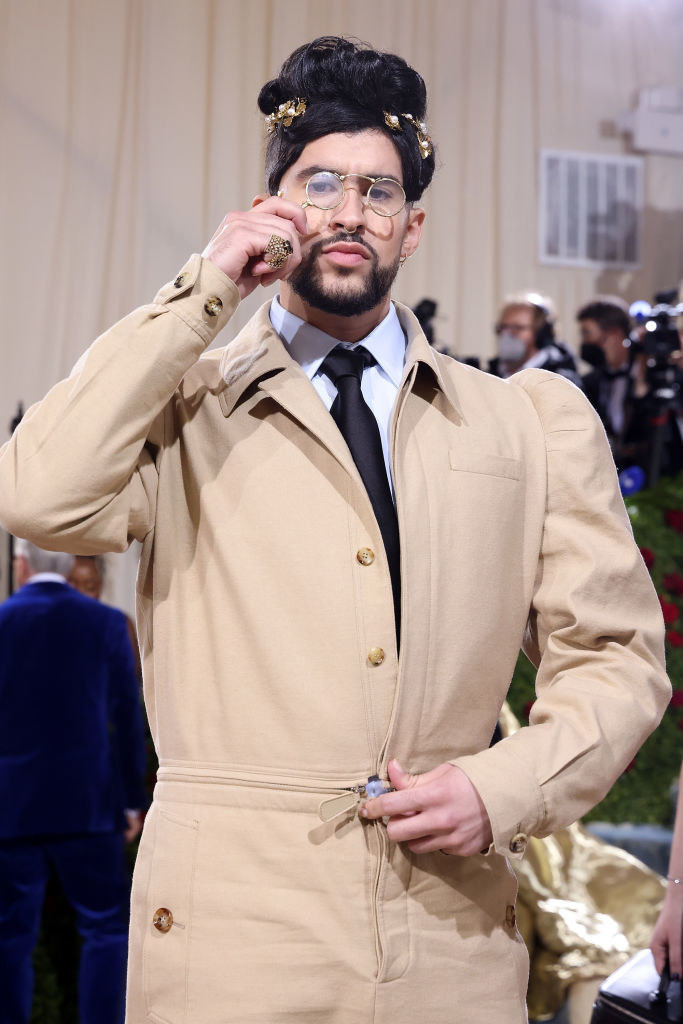 When asked what's next for him, he casually expressed that he's going with the flow at this stage in his career. "I'm at a point where, no matter what happens, I'm not looking for anything to happen."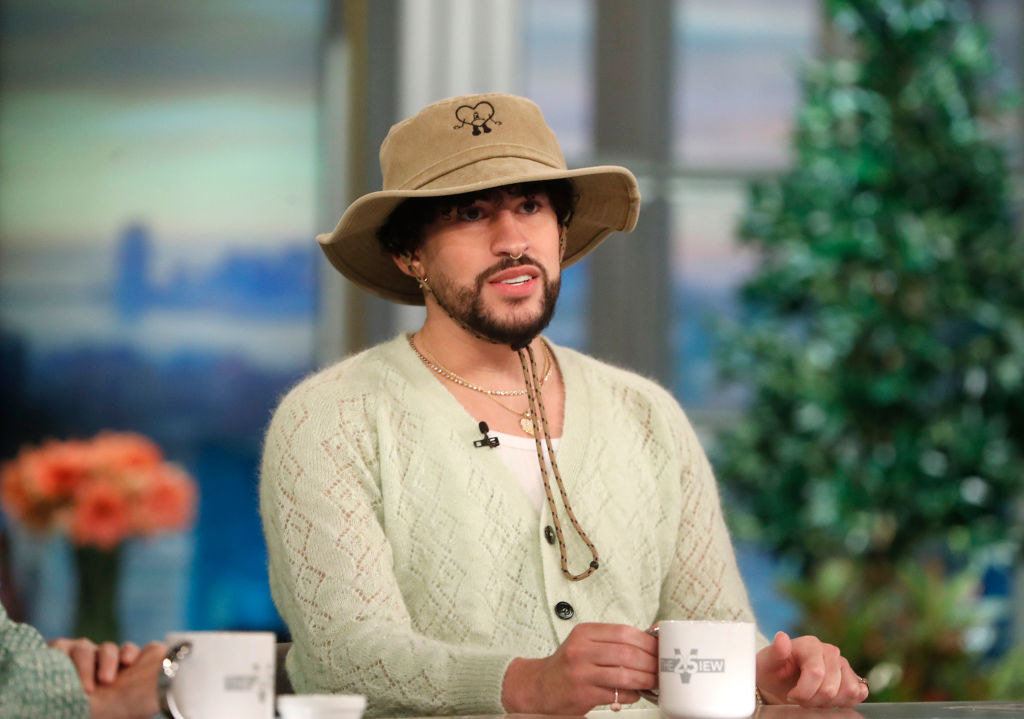 "For example, I wasn't looking for a collab with Drake. It was very spontaneous. Now it's different. Now everybody — the biggest artist you can think of — wants to collaborate with me."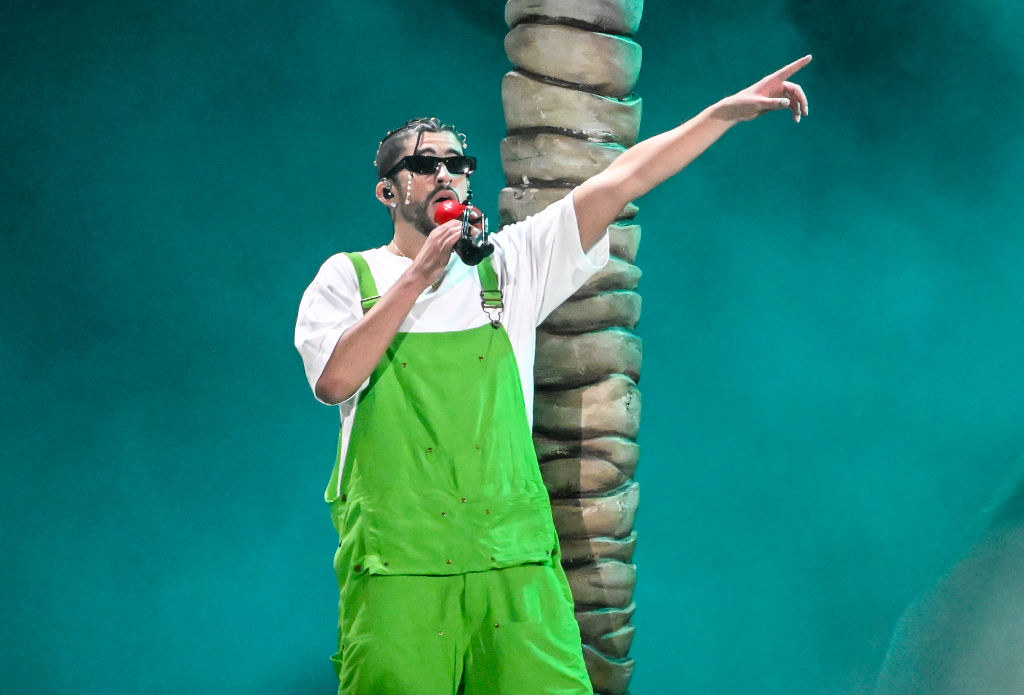 Rest up, king. Whatever's next, I'm sure you'll kill it.