I think it's safe to say that Angela Bassett, who returned as Queen Ramonda in the Black Panther sequel, Wakanda Forever, is long overdue for an Academy Award for her Oscar-worthy performance as a grieving but powerful ruler of the elusive kingdom.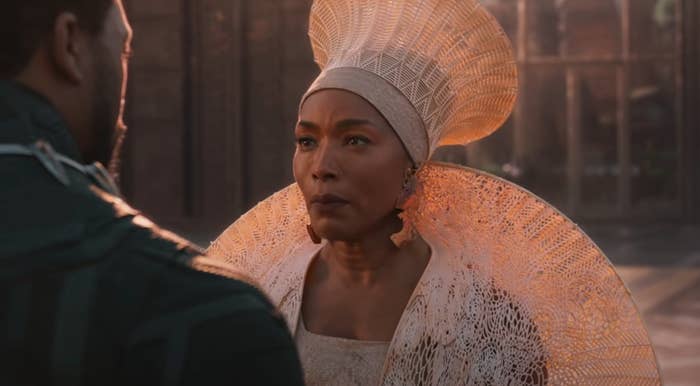 With 88 award nominations in Angela's career, only one is an Academy Award nomination. It's wild to believe that this amazing actor has yet to receive an Oscar with a career spanning more than three decades as a notable actor, director, and producer.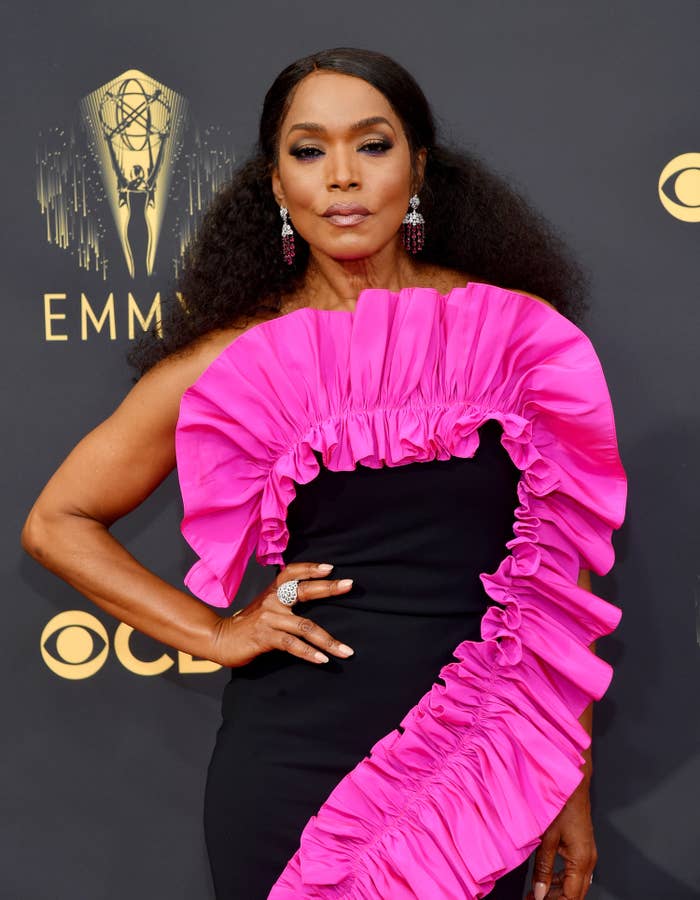 Throughout her illustrious career, she's collected tons of awards, but no Academy Award or Emmy, which is interesting since she's dominated both the silver screen and small screen in some of the biggest roles of our time.
1.
Angela played Betty Shabazz, the wife of one of the most notable civil rights leaders in American history. In the film Malcolm X (1992), she starred alongside Denzel Washington, and she reprised her role as Betty in Panther (1995).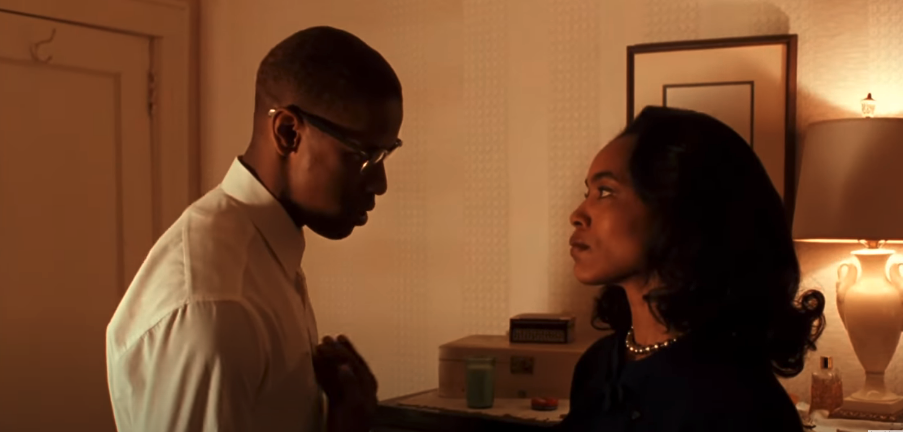 2.
She played Coretta Scott King, the wife of the other most notable civil rights leader in American history, Martin Luther King Jr., in the TV movie Betty & Coretta (2013). She starred alongside R&B singer Mary J. Blige.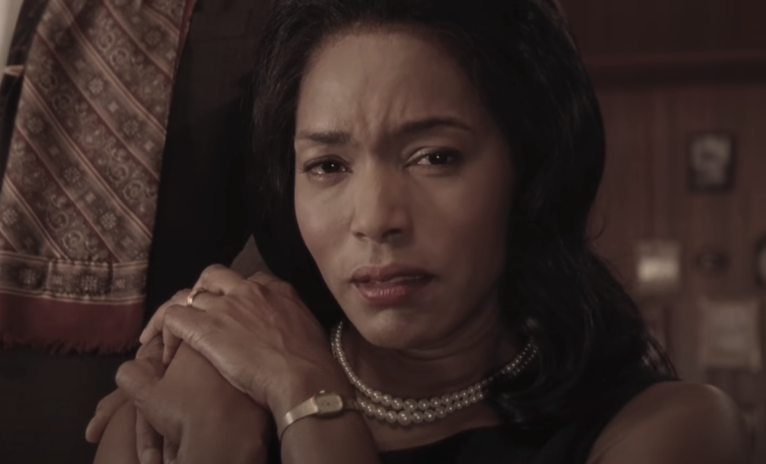 3.
She played Katherine, mother of the "King of Pop" Michael Jackson, in the TV miniseries, The Jacksons: An American Dream (1992).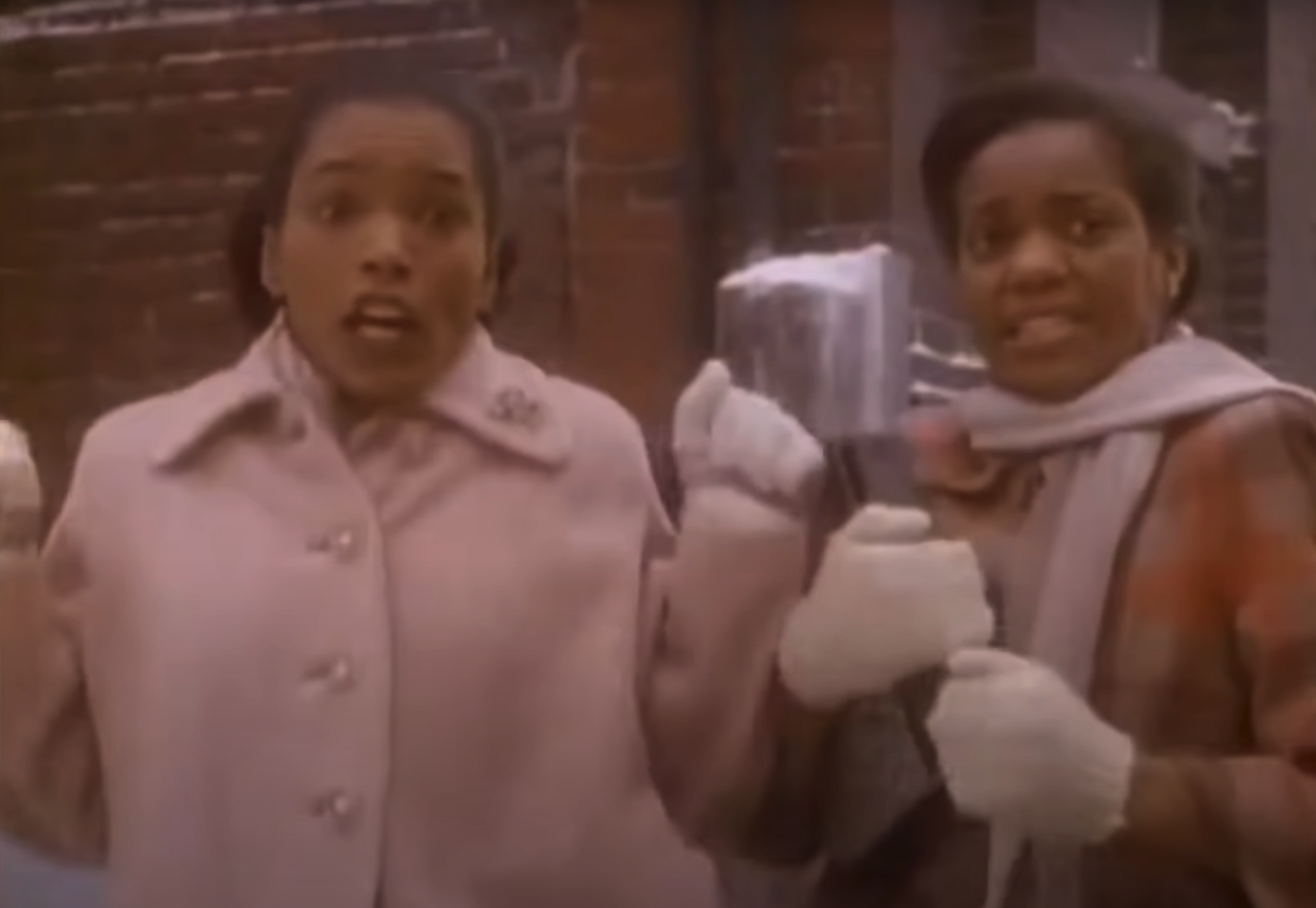 4.
In the role that would be considered her breakout, she played the "Queen of Rock and Roll" Tina Turner in What's Love Got To Do With It (1993) alongside Laurence Fishburne.
5.
She teamed up with acclaimed author Terry McMillan twice for two of the most iconic roles in Black American cinema. First, in Waiting to Exhale (1995) with Whitney Houston, Loretta Devine, and Lela Rochon. Then, in How Stella Got Her Groove Back (1998) with Taye Diggs.
6.
She moved my soul and portrayed yet another remarkable civil rights leader, Rosa Louise McCauley Parks, in the TV movie The Rosa Parks Story (2002). She was involved in bringing three of the most well-known civil rights legacies to the cinema.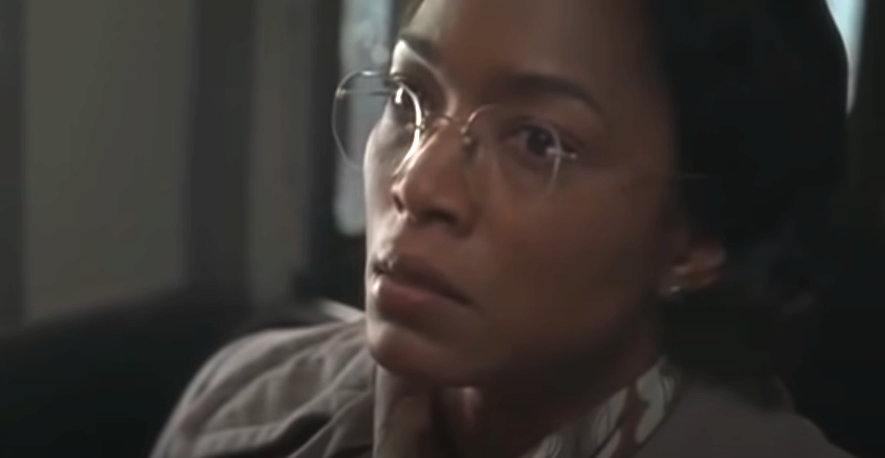 7.
She held it down for the hip-hop community at large and played the resilient Voletta Wallace, mother of deceased rapper Christopher "Biggie" Wallace, in Notorious (2009).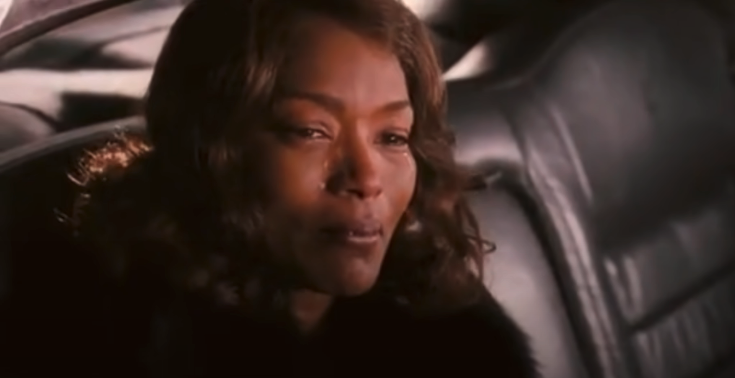 8.
American Horror Story fans will know that Angela Bassett started appearing in seasons of the anthology while the show was at its peak. From Maire Laveau in American Horror Story: Coven to Ramona Royale in American Horror Story: Hotel, Angela delivered scene-stealing performances.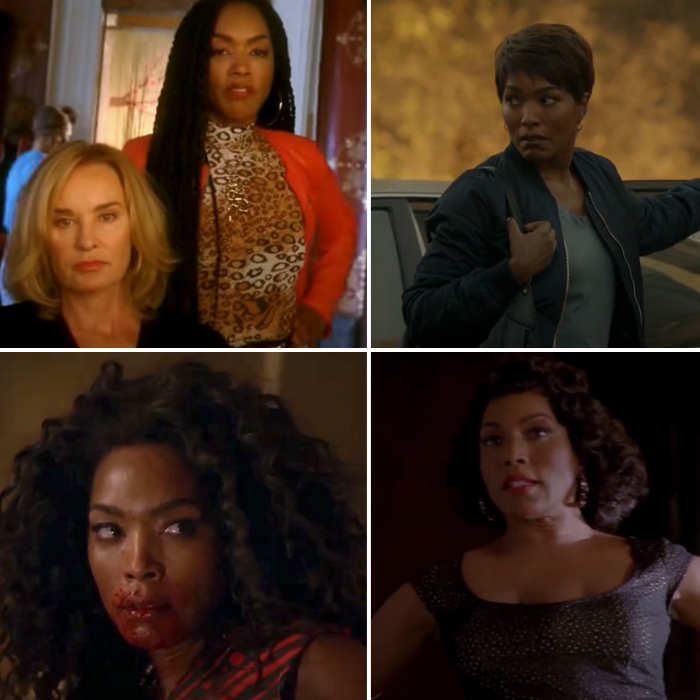 9.
And she's had many more notable roles in film and television portraying important leaders and powerful women — all garnering award nominations and wins, but no Oscar or Emmy in sight. It's ridiculous.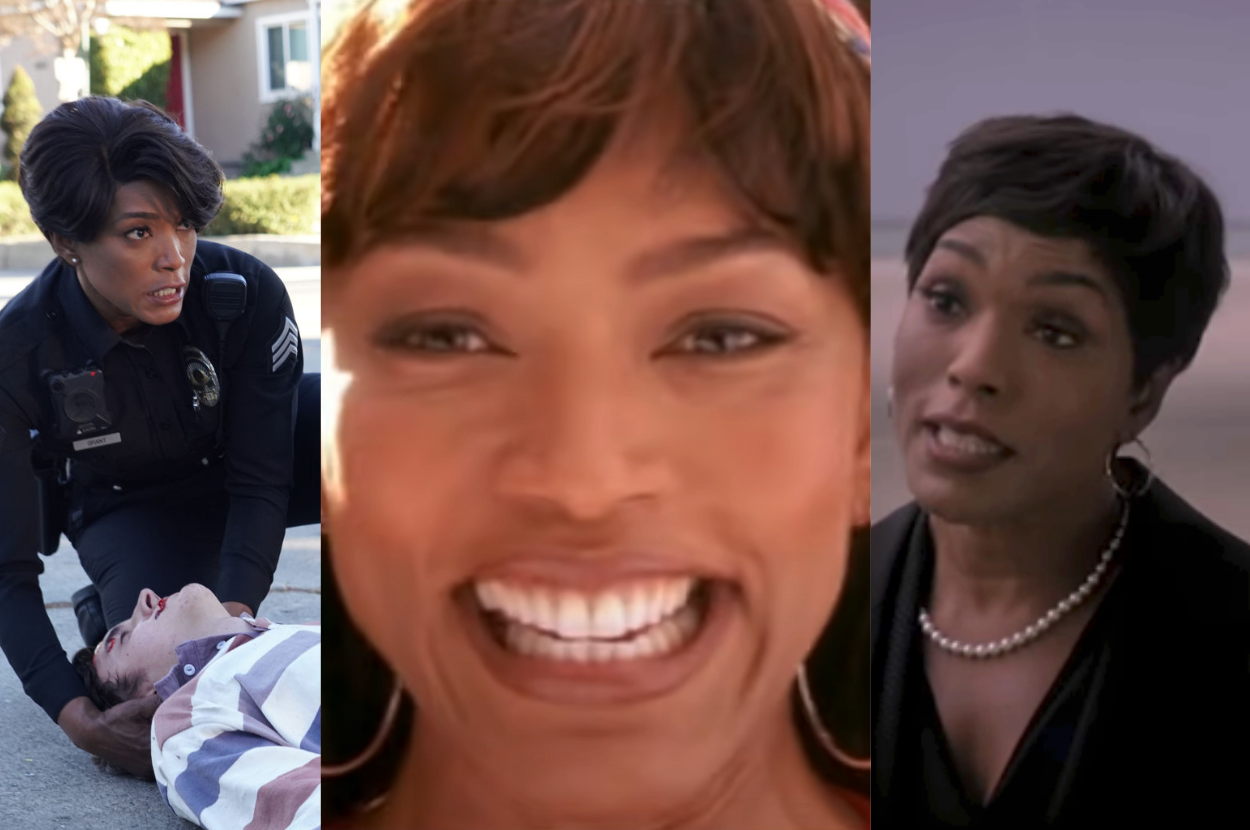 10.
On March 20, 2008, Angela Bassett was honored with a star on the Hollywood Walk of Fame. So, we're getting close!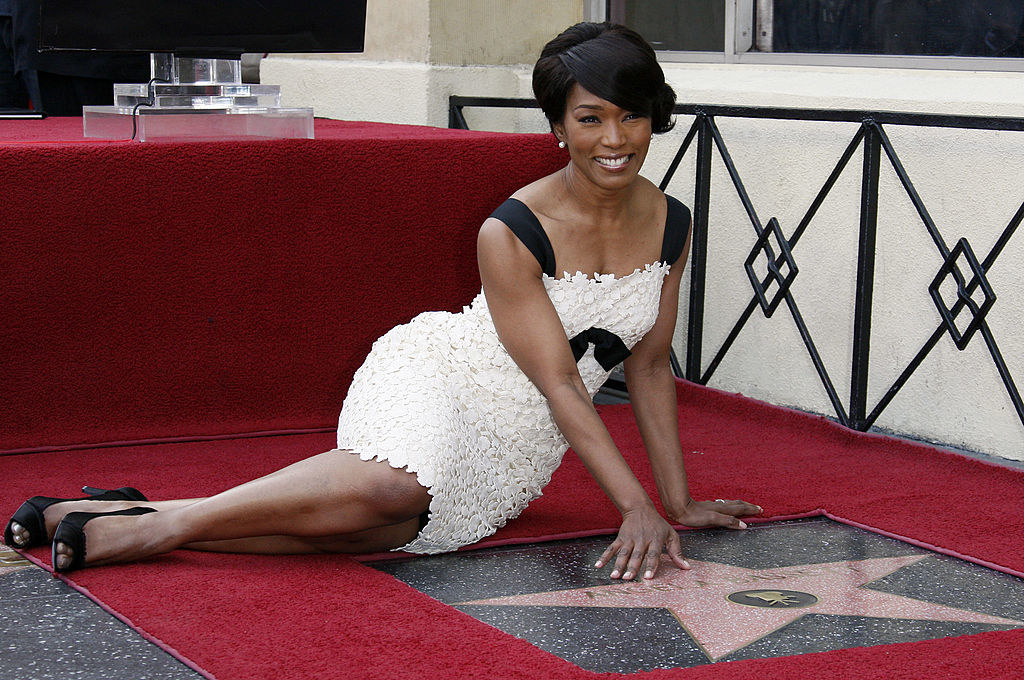 11.
Angela holds her family down like no other. Her husband is an accomplished actor as well. Courtney B. Vance is a two-time Emmy Award-winning and Tony Award-winning actor. The pair met while attending the Yale School of Drama for a master's in fine arts degree.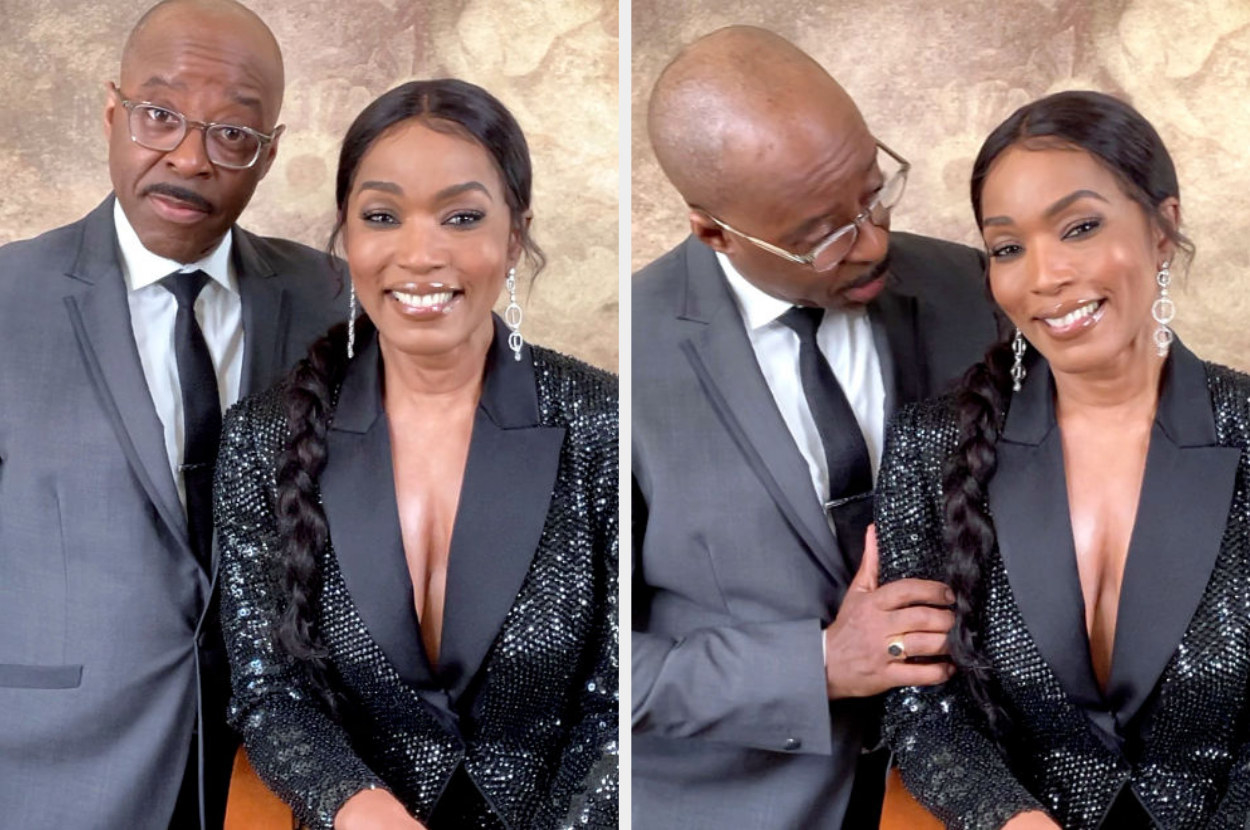 12.
And finally, speaking of Yale, Angela attended Yale University for a bachelor's in African-American studies before continuing her master's degree. In 2018, she received an honorary doctorate from Yale. If her impressive filmography wasn't enough, she has the crisp education to back it up.
So, without receiving the acclaimed Oscar, Emmy, and Tony Awards — I believe Angela's career speaks for itself. She is a true queen on and off the screen, so when she's FINALLY nominated again after dozens of award-winning performances, I will let out the biggest sigh of relief and say, "I knew it."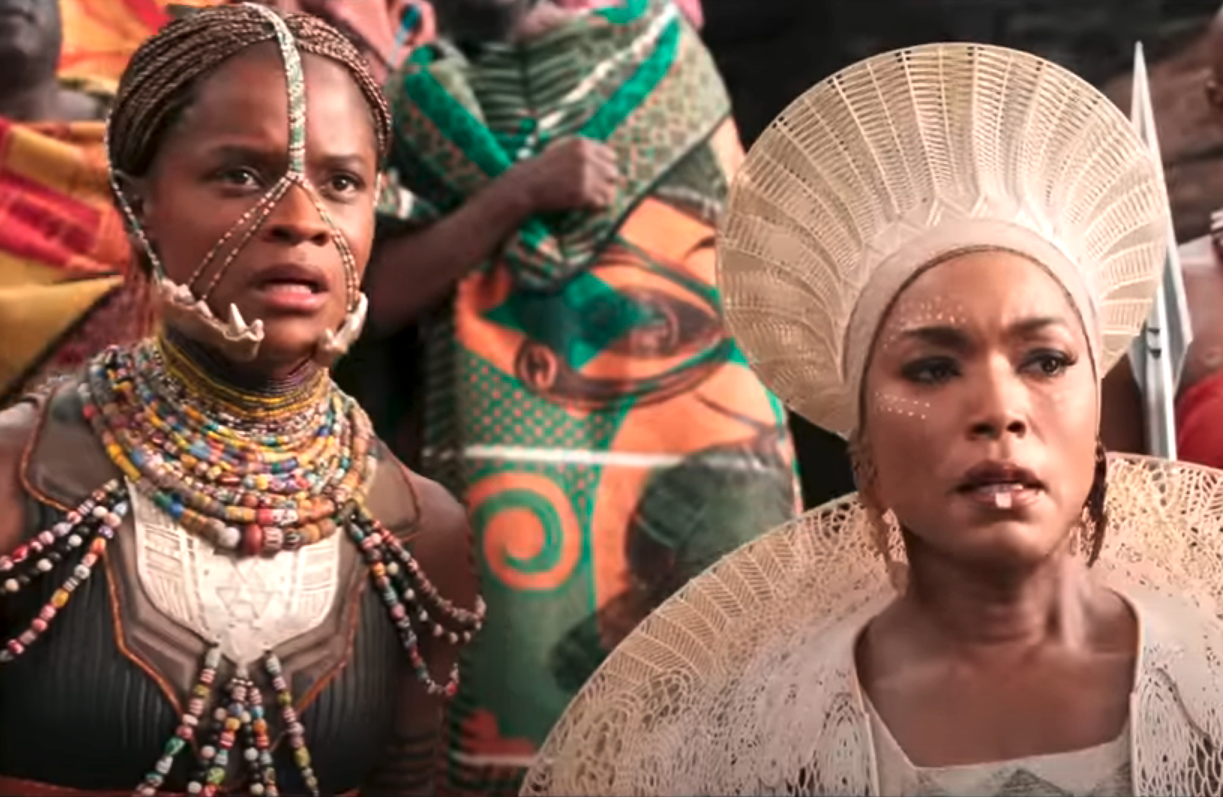 Ms. Angela Bassett, "show them who you are!"