Everybody's talking about Erica, Steve, Eddie, and the rest of the series regulars but forgetting they all started as supporting characters. Each of them had their big moment, and I think other minor characters need a promotion.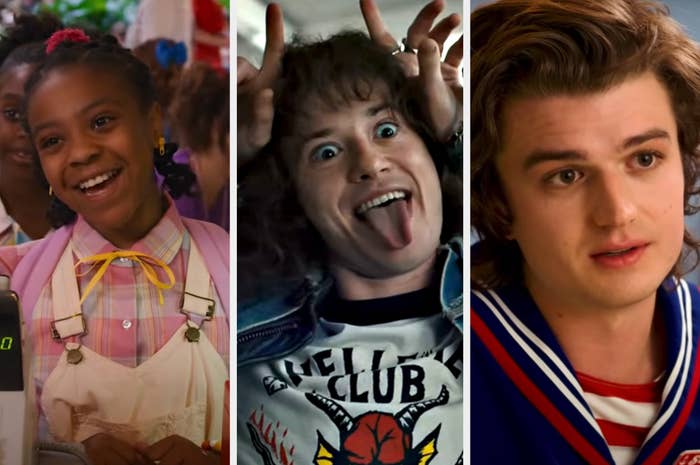 I will never get over the injustice of Barb from Season 1 of Stranger Things. I think it's my sworn duty as an obscene fan of this show and an honorary member of the Hellfire Club to declare the sidepiece characters from the show who deserve more airtime than Yuri Ismaylov's crusty plane full of peanut butter.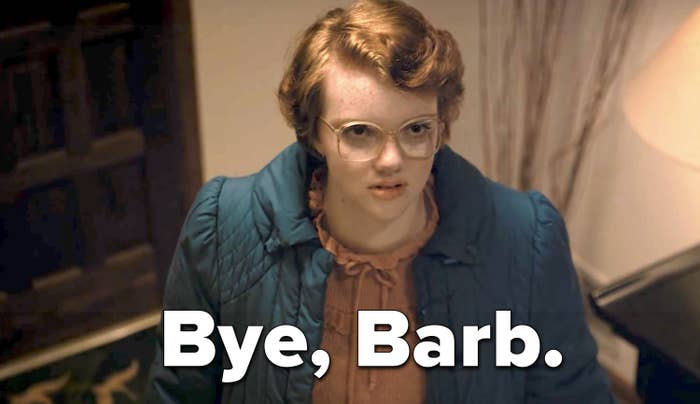 Vecna needs to enter the writers' minds and add some extra dialogue and backstory for these 10 recurring side characters from Stranger Things who deserve more screen time.
1.
Ms. Kelley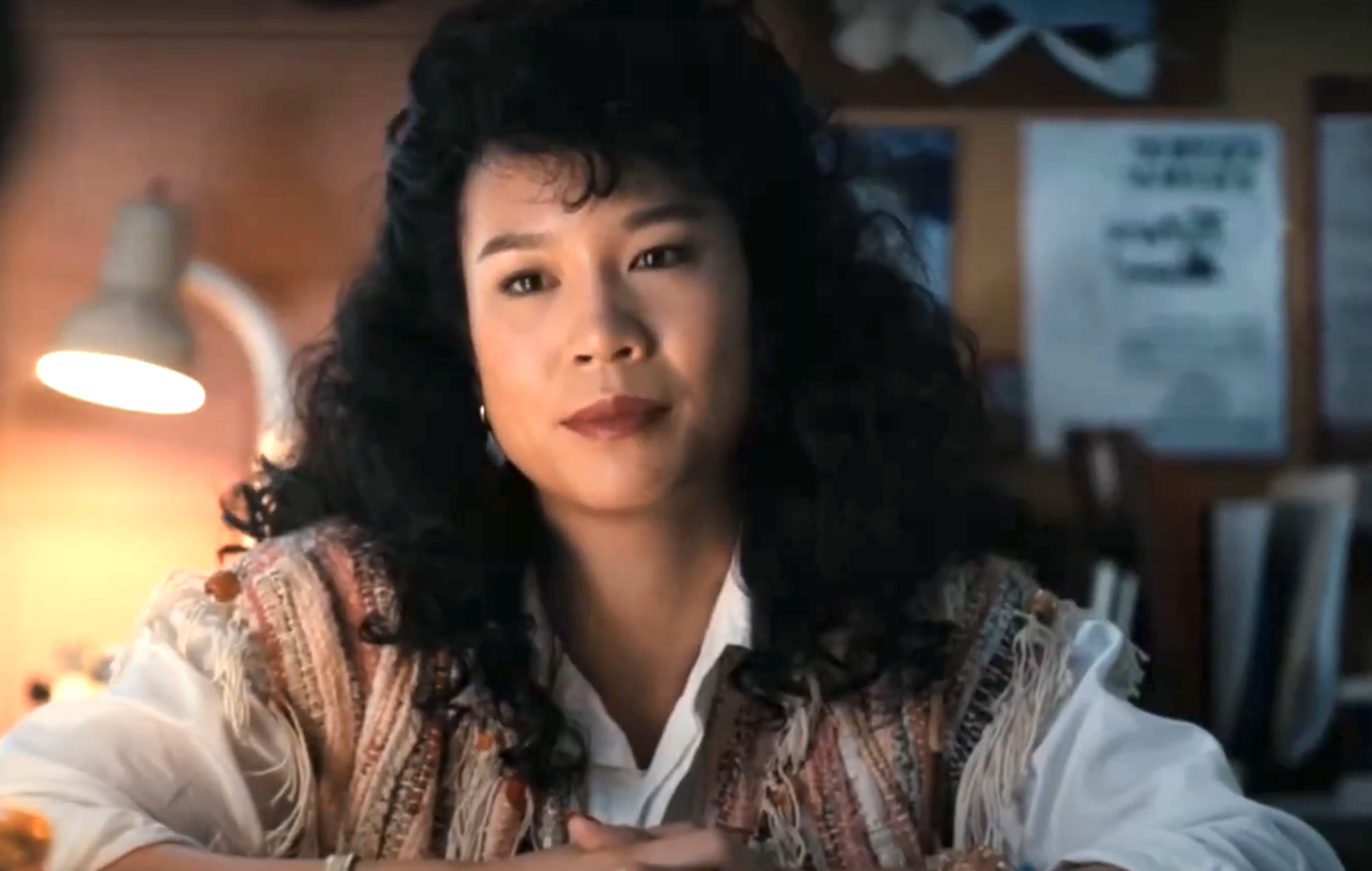 2.
Calvin Powell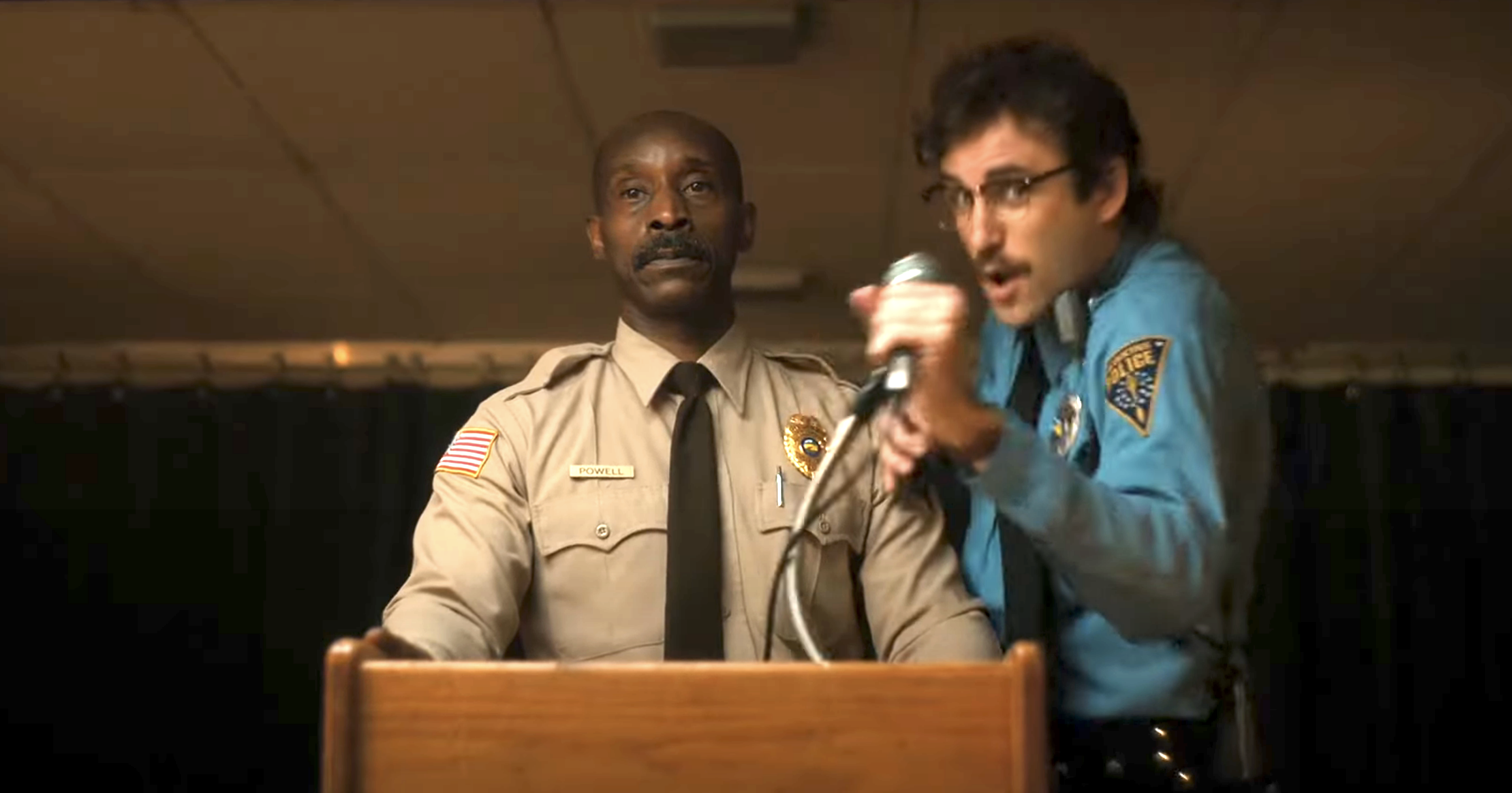 3.
Holly Wheeler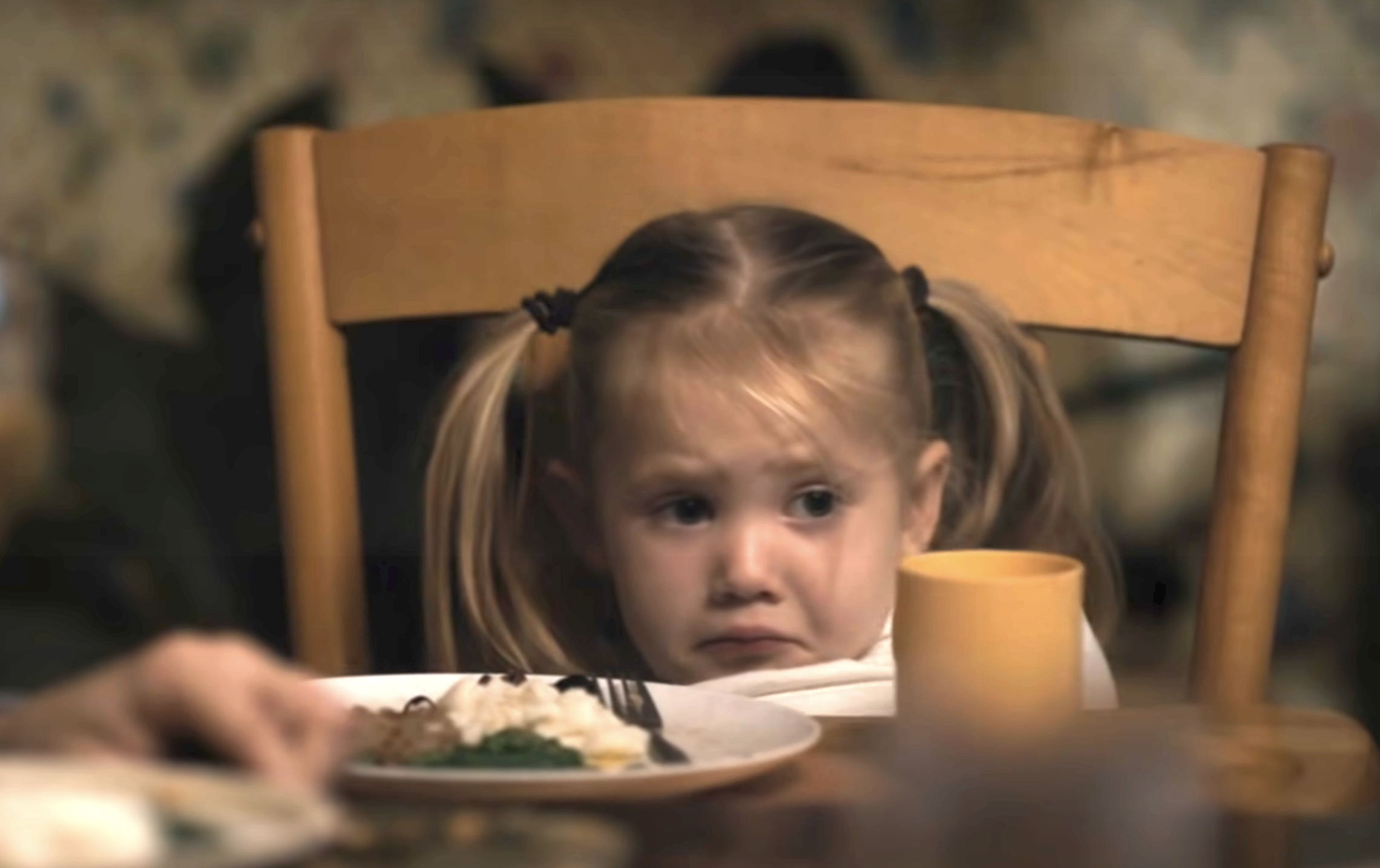 4.
Scott Clarke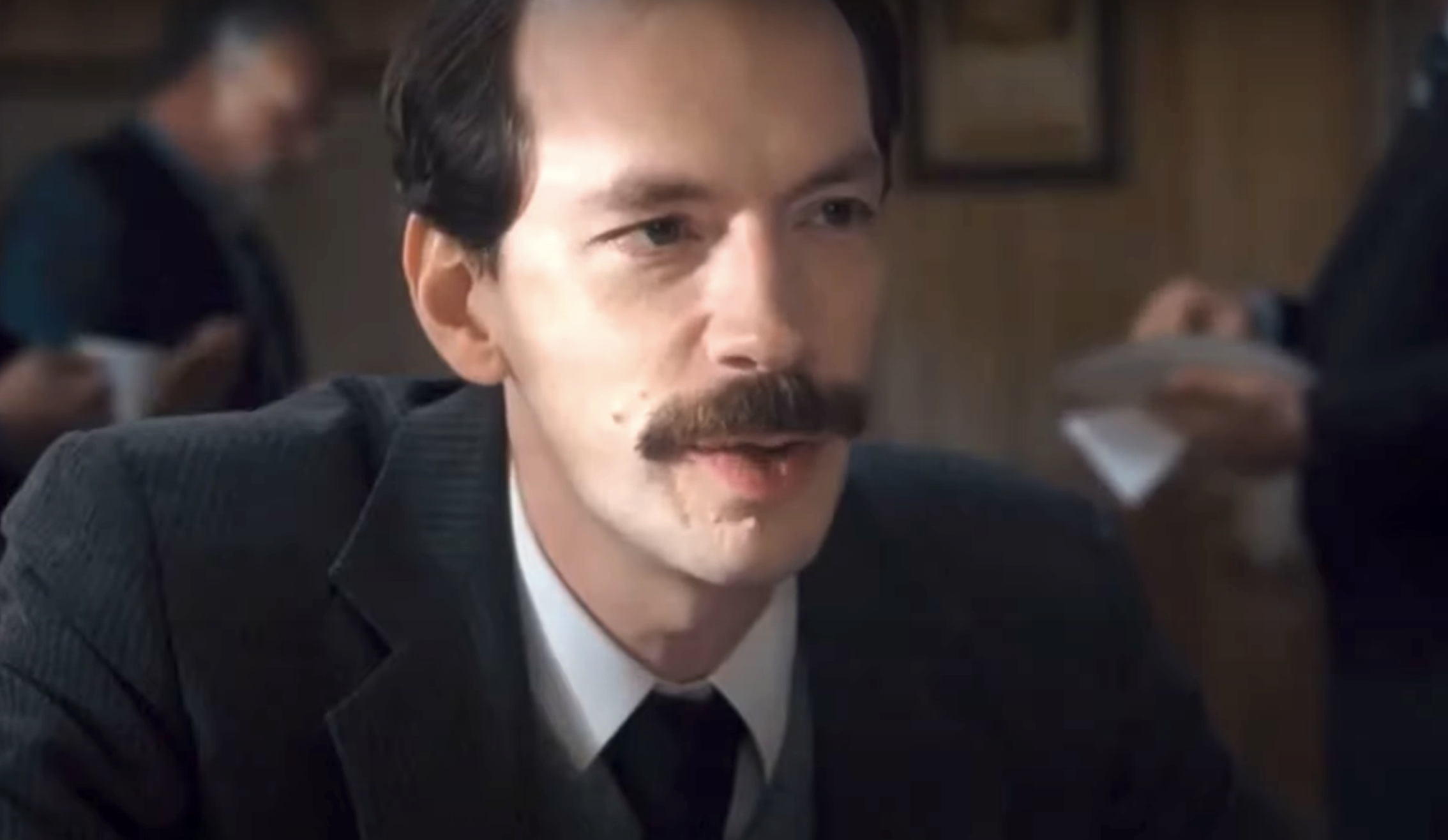 5.
Phil Callahan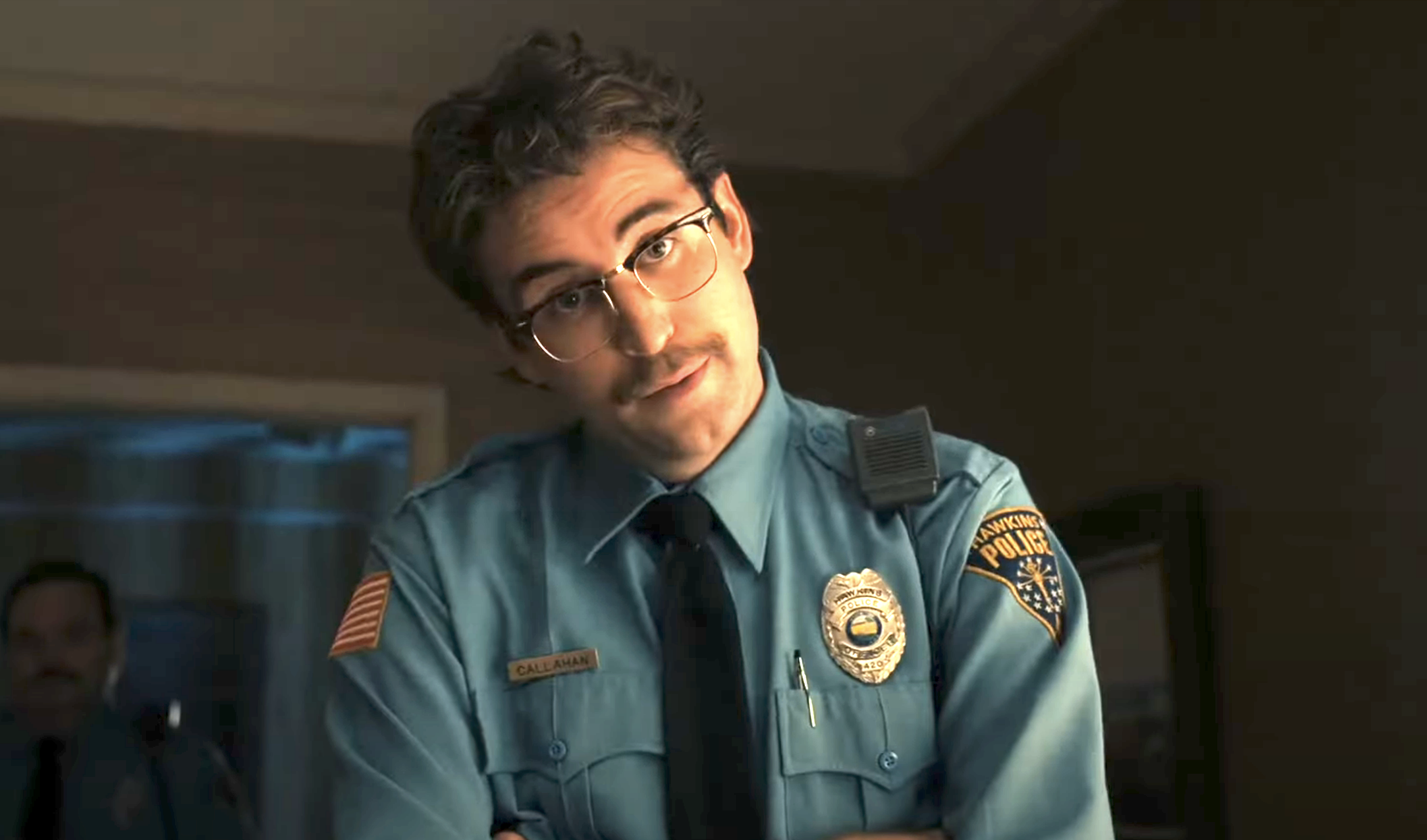 6.
Karen Wheeler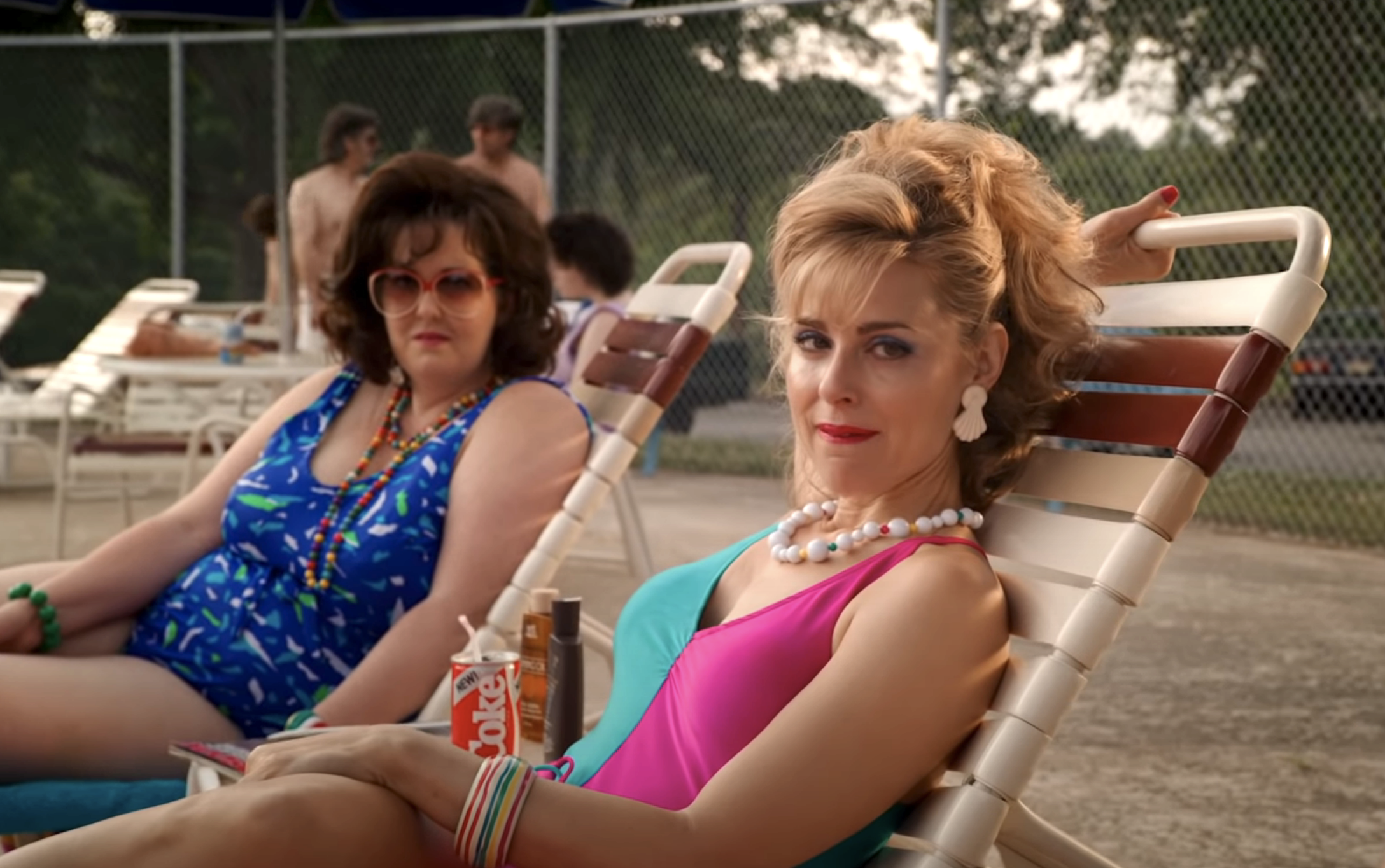 7.
Eden Bingham
8.
Kali's Gang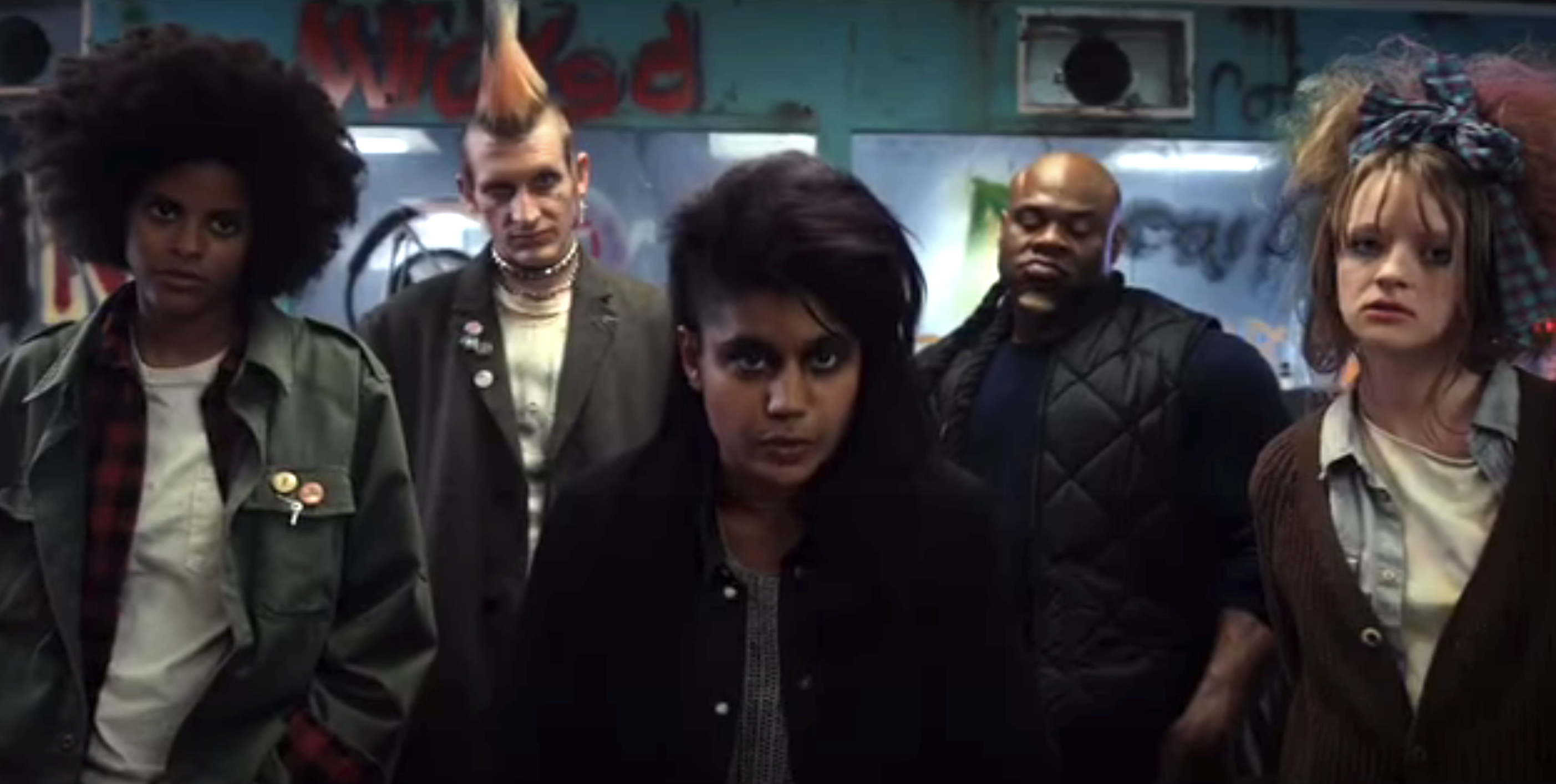 9.
Victor Creel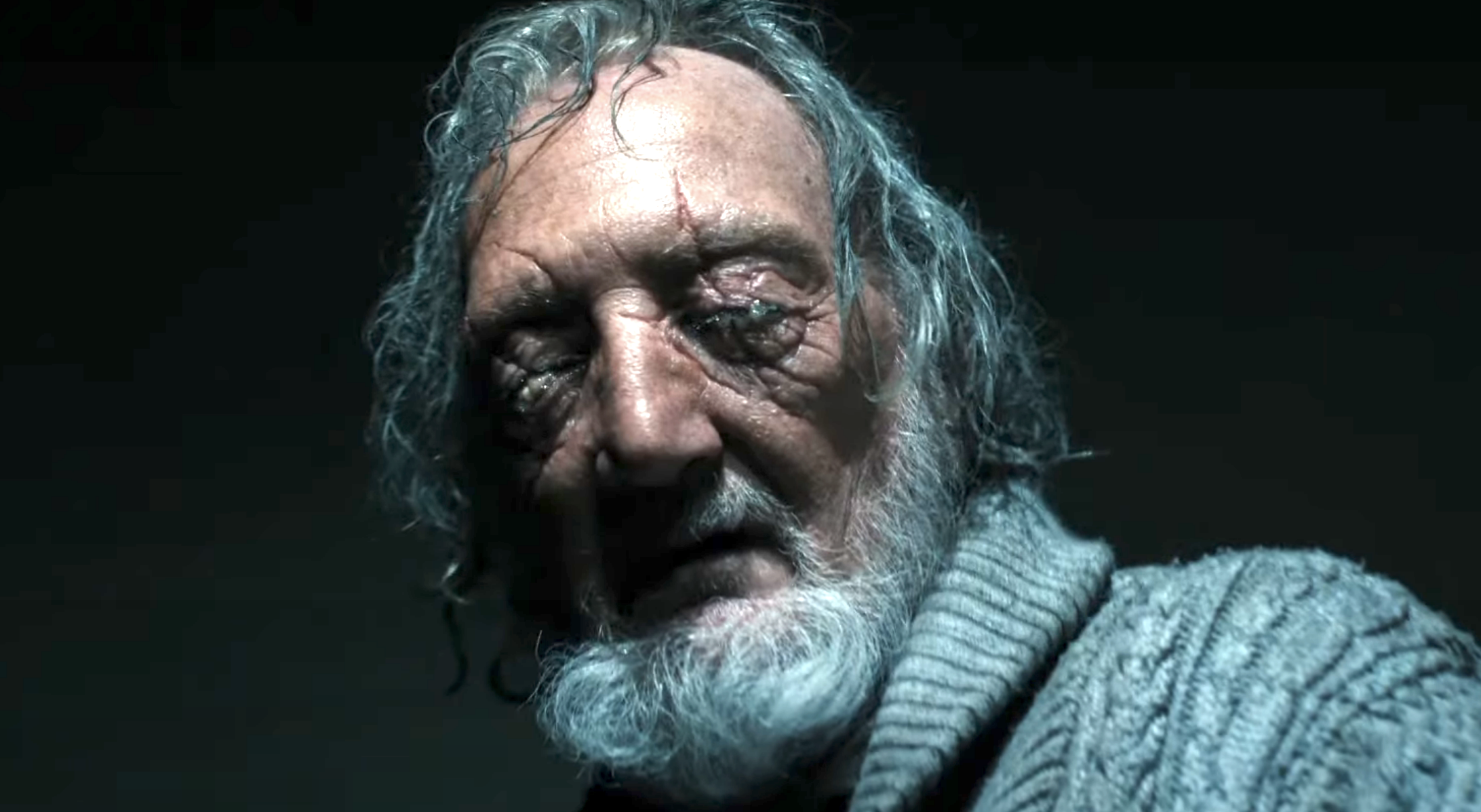 11.
D'Artagnan