The Oscars are widely considered to be the most prestigious of film awards. Winning a gold-plated statuette is one of the highest honors a creative could wish for.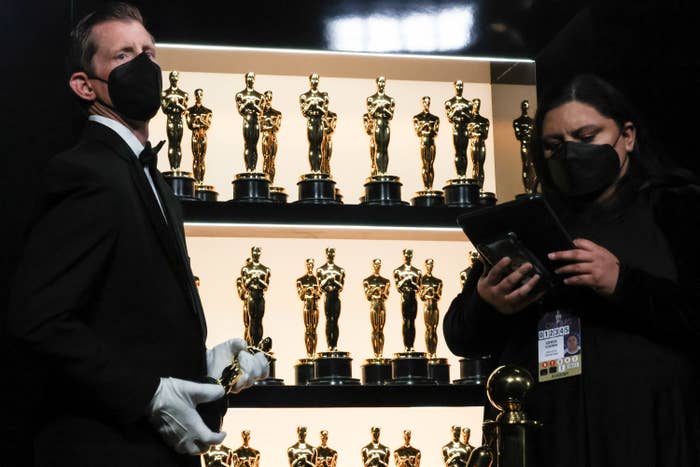 Despite the Academy's influence, its track record is far from perfect. The Oscars have an odd history plagued by exclusivity, strange mishaps, and questionable choices.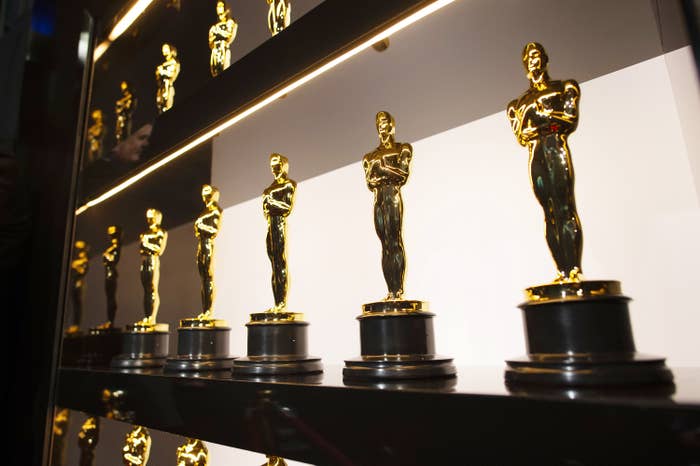 Here are 19 wild facts about the Oscars that most people don't know.
1.
The shocking Best Picture mixup of 2017 happened because one person was (allegedly) on Twitter.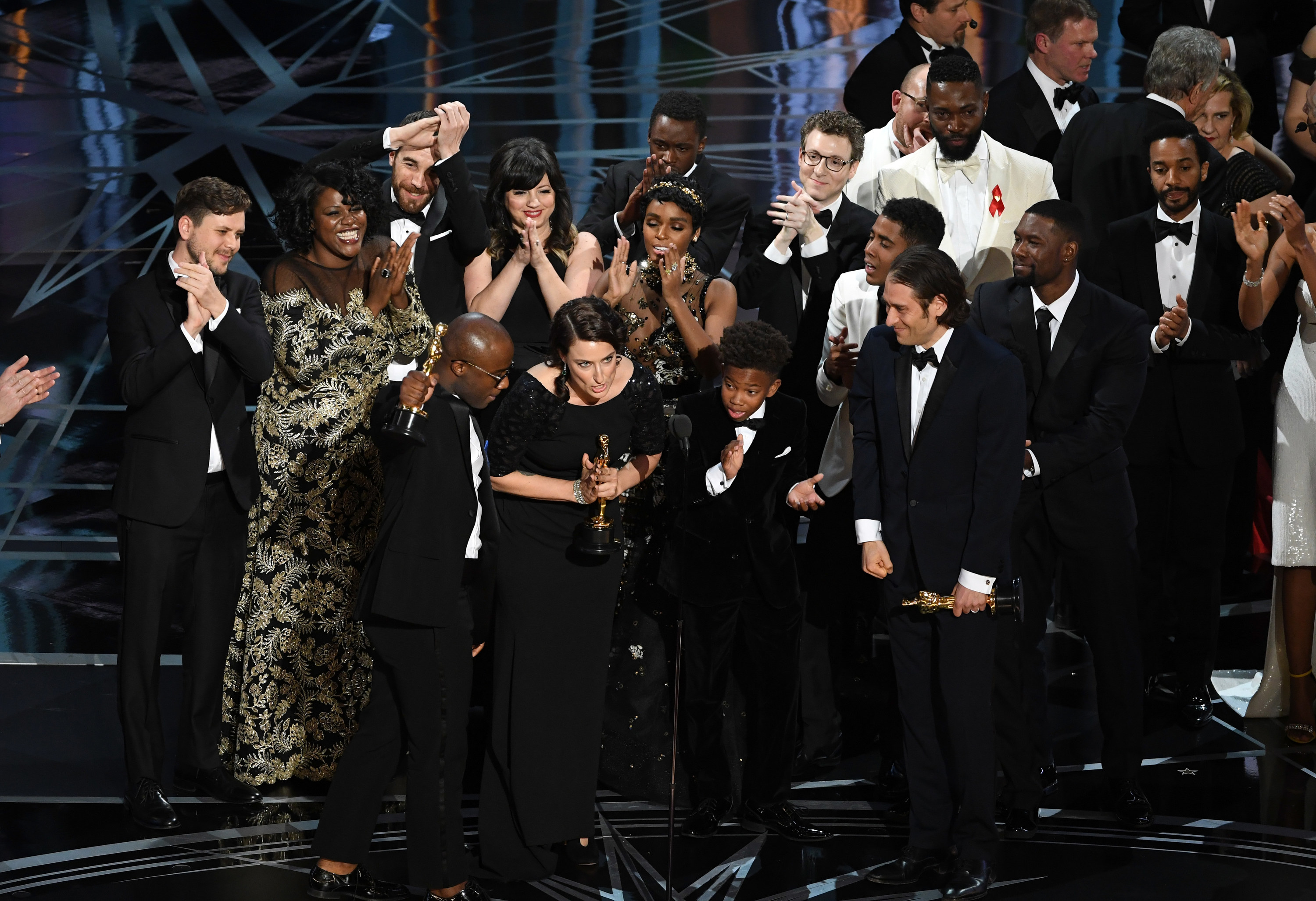 2.
Sammy Davis Jr. was also given an incorrect envelope in 1964.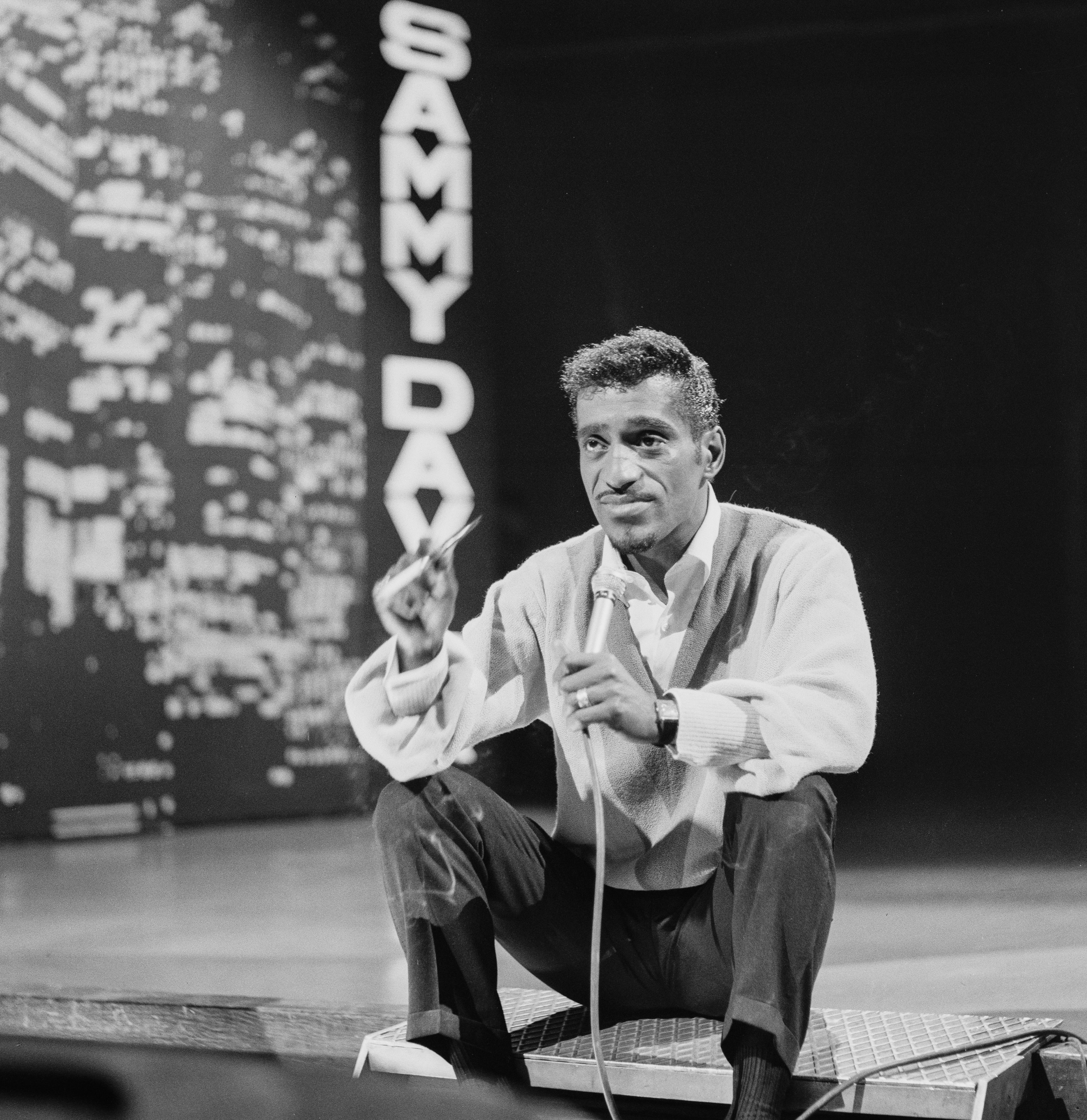 3.
The LA Times forced the Academy to start using envelopes.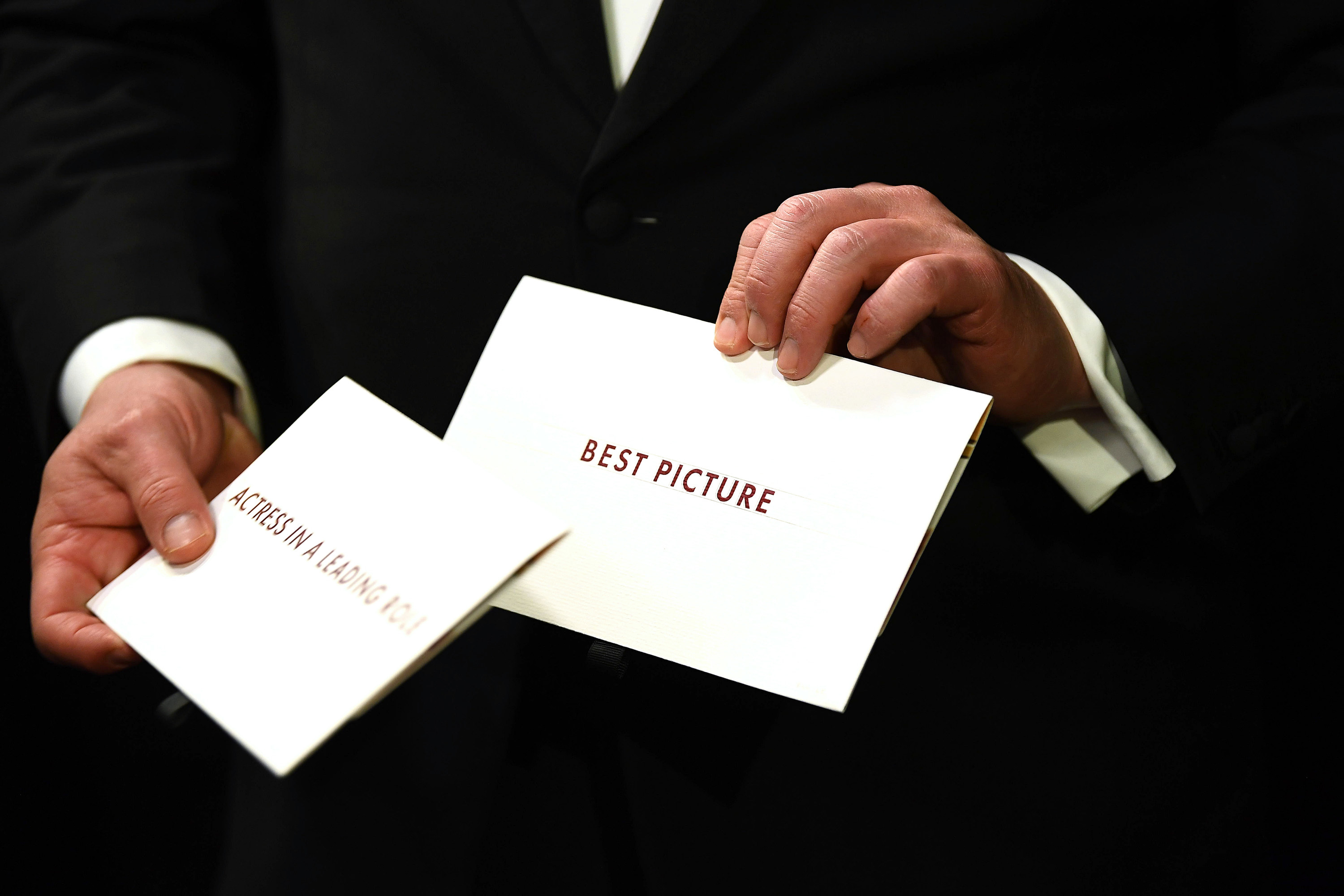 4.
As of 1950, Oscar winners don't really own their statues.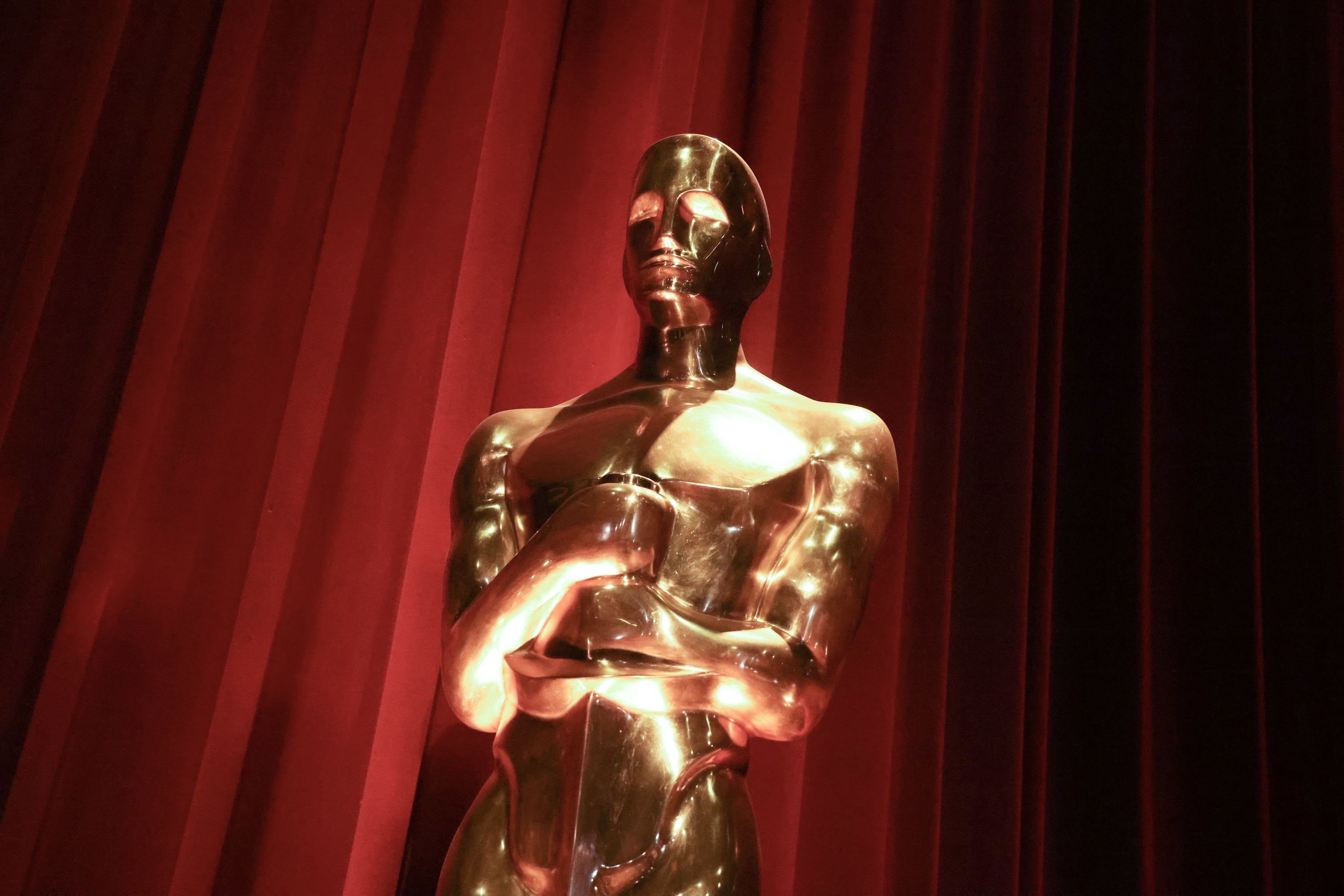 5.
An actor had to sell his Oscar to pay for his wife's health care.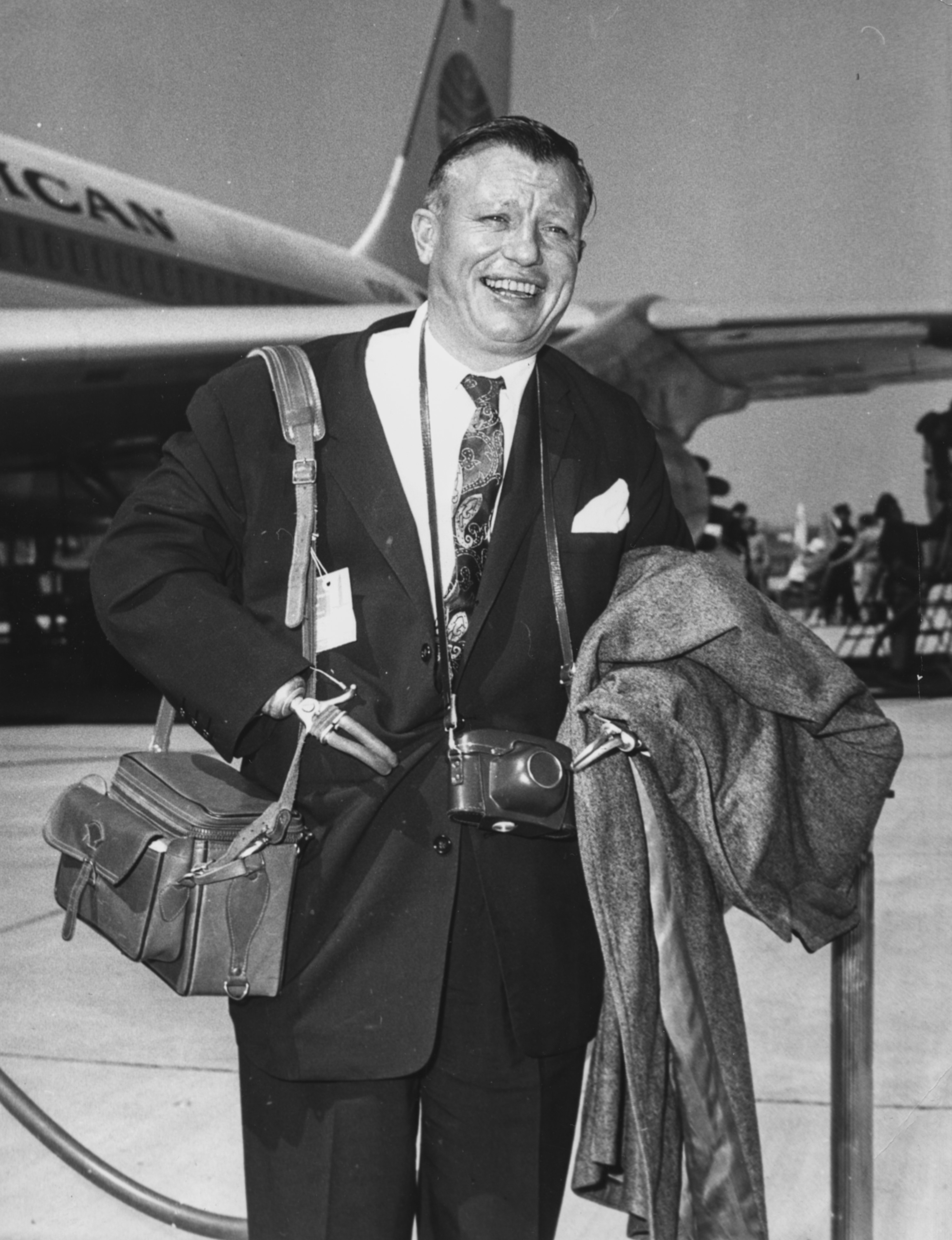 6.
It took 81 years for a woman to win the Best Director award.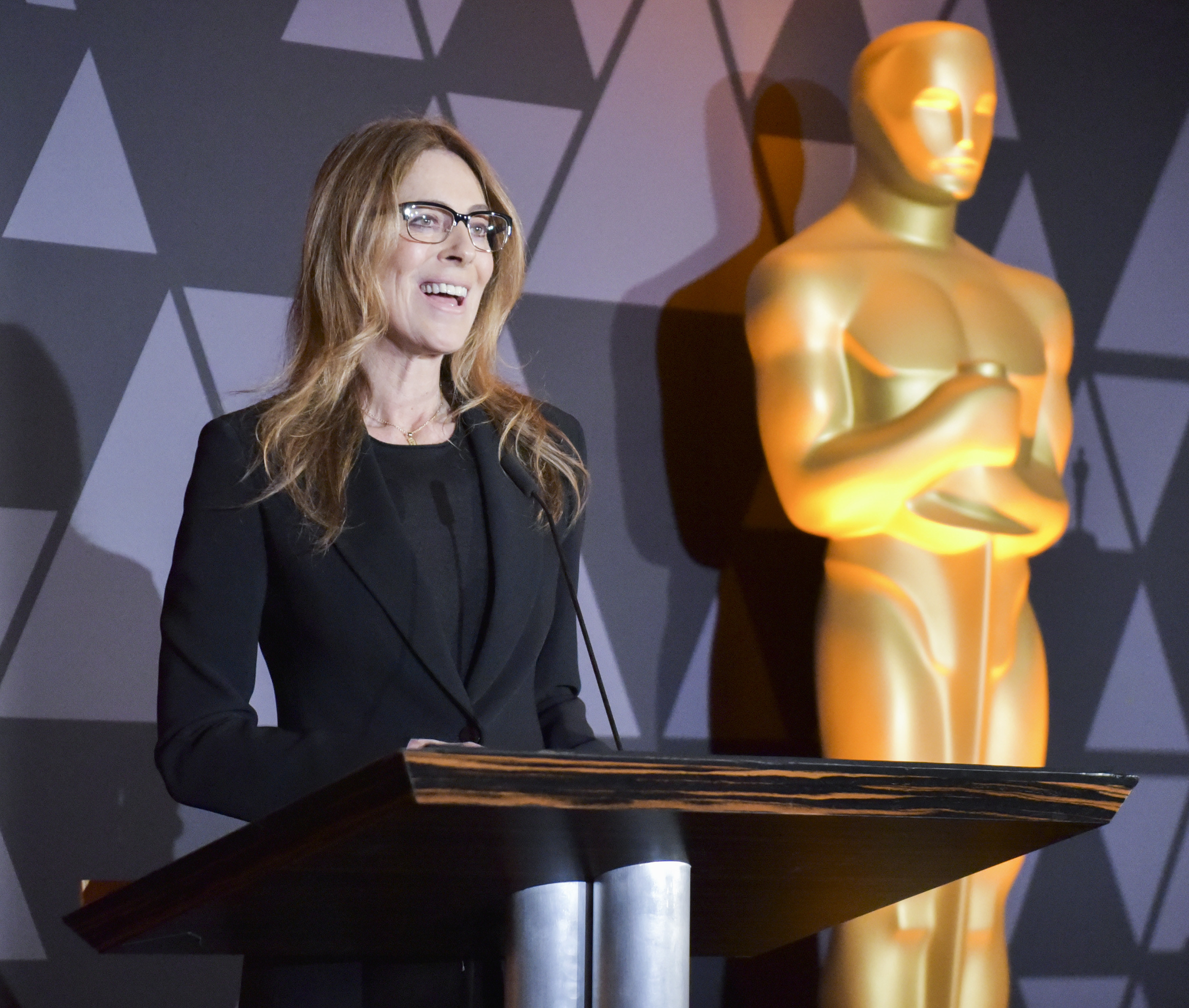 7.
It took 77 years for a non-white filmmaker to win the Best Director award.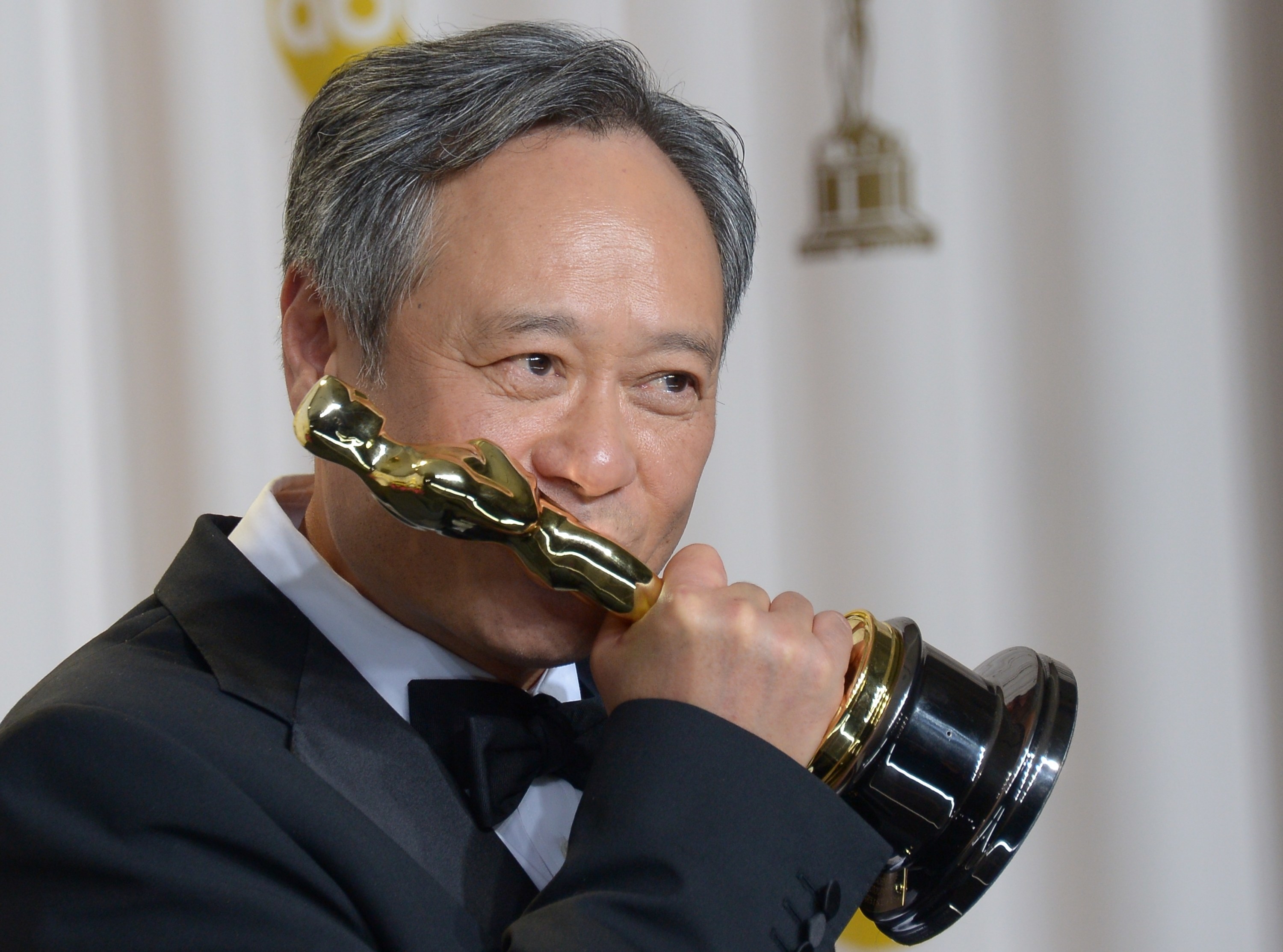 8.
A Black filmmaker has never won Best Director.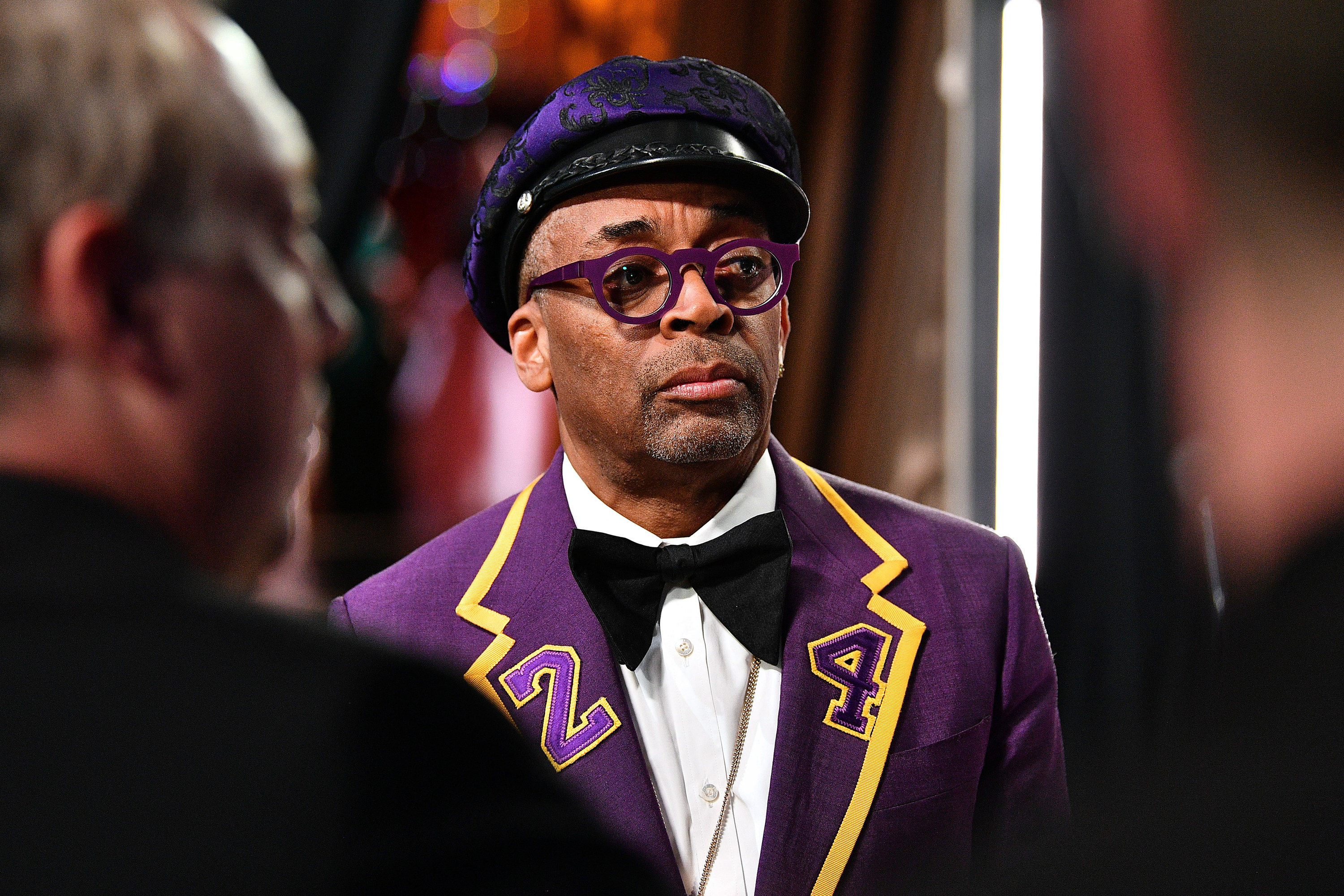 9.
The Academy took 50 years to apologize to Sacheen Littlefeather for mistreating her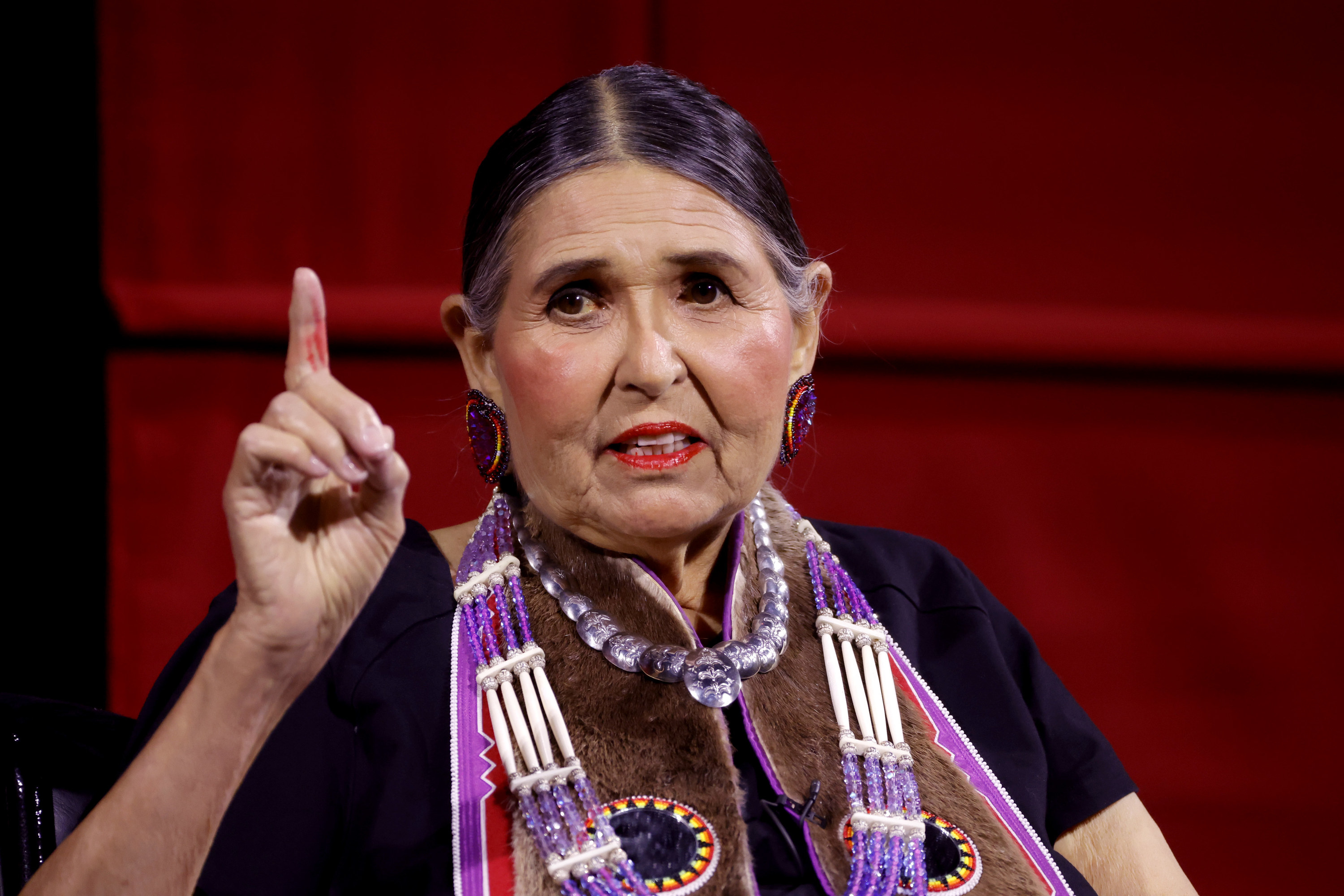 10.
The first Black Oscar winner was treated poorly despite her accomplishments.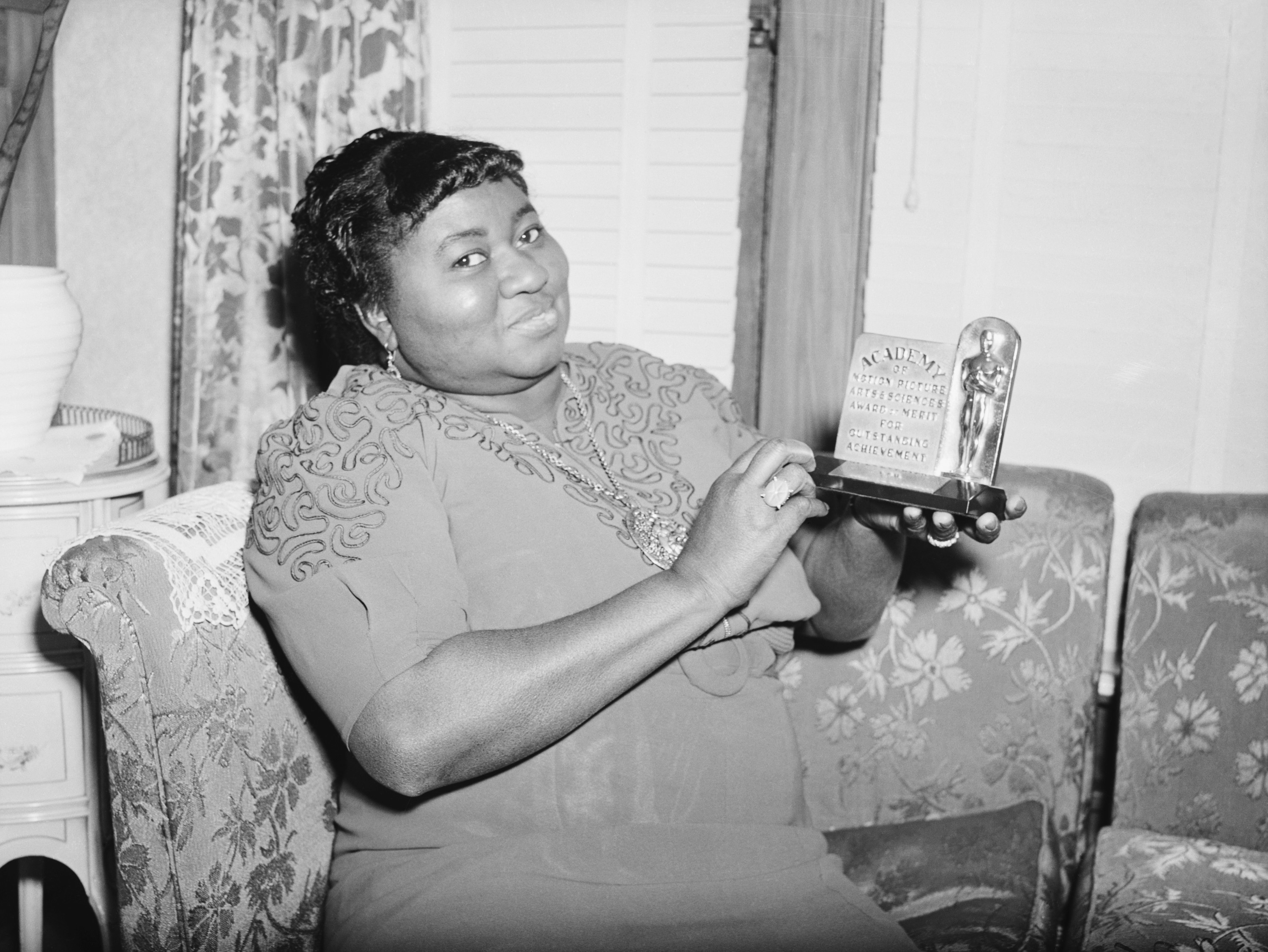 11.
Adrien Brody kissing Halle Berry was not staged (or consensual).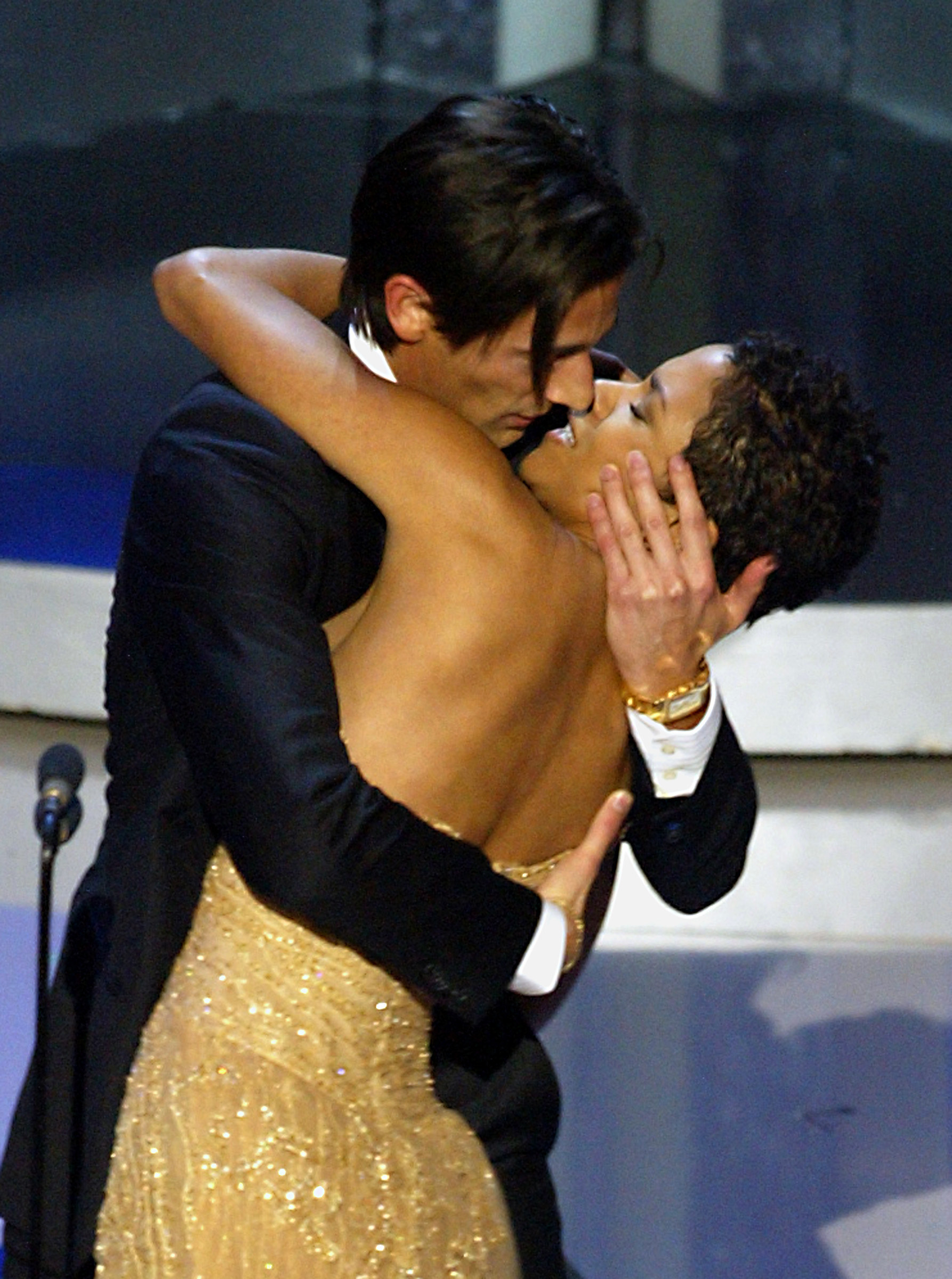 12.
Roman Polanski won Best Director in 2003... decades after being exposed for his pedophilic behavior.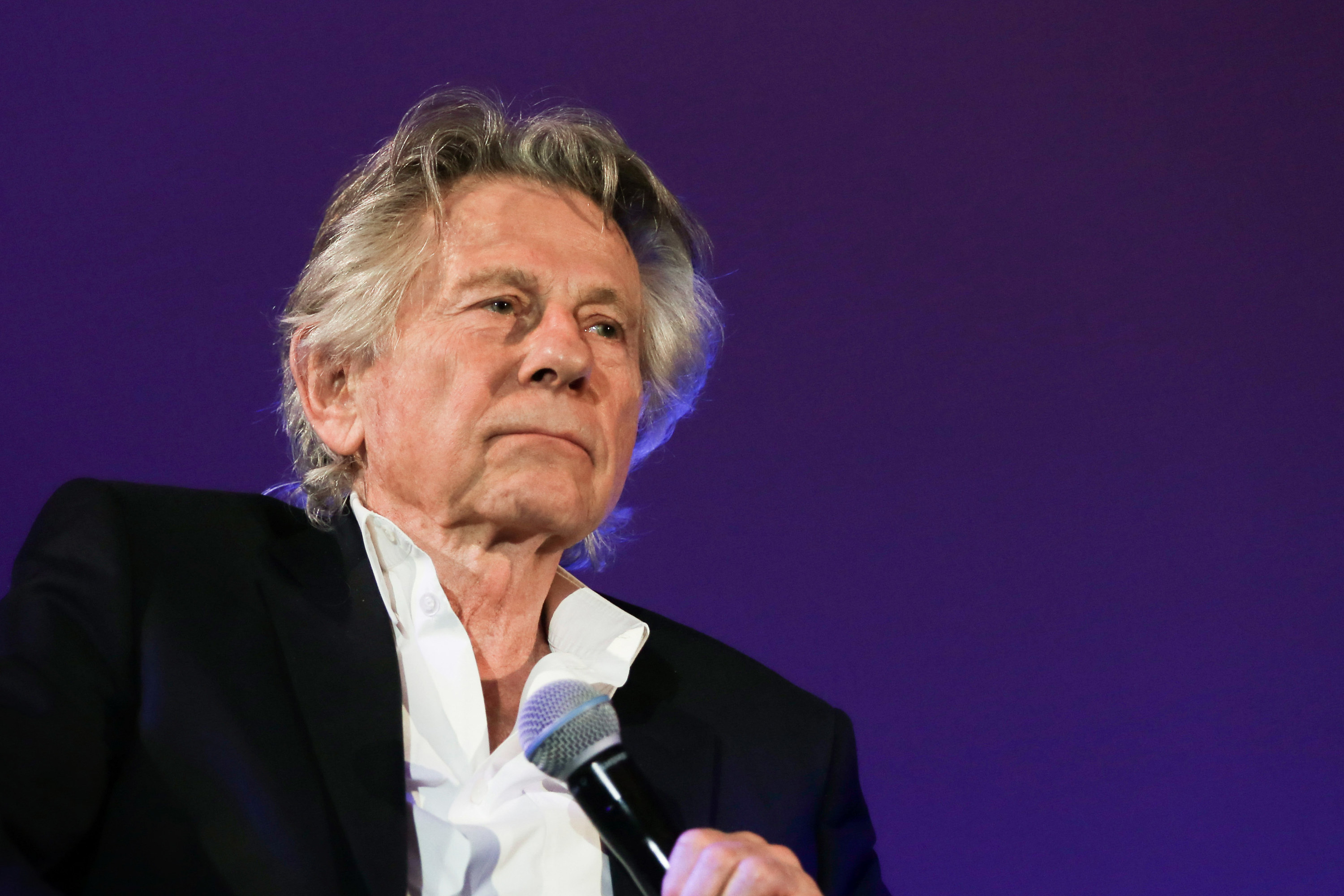 13.
The #OscarsSoWhite campaign took off in 2015... only for the following year to be just as white.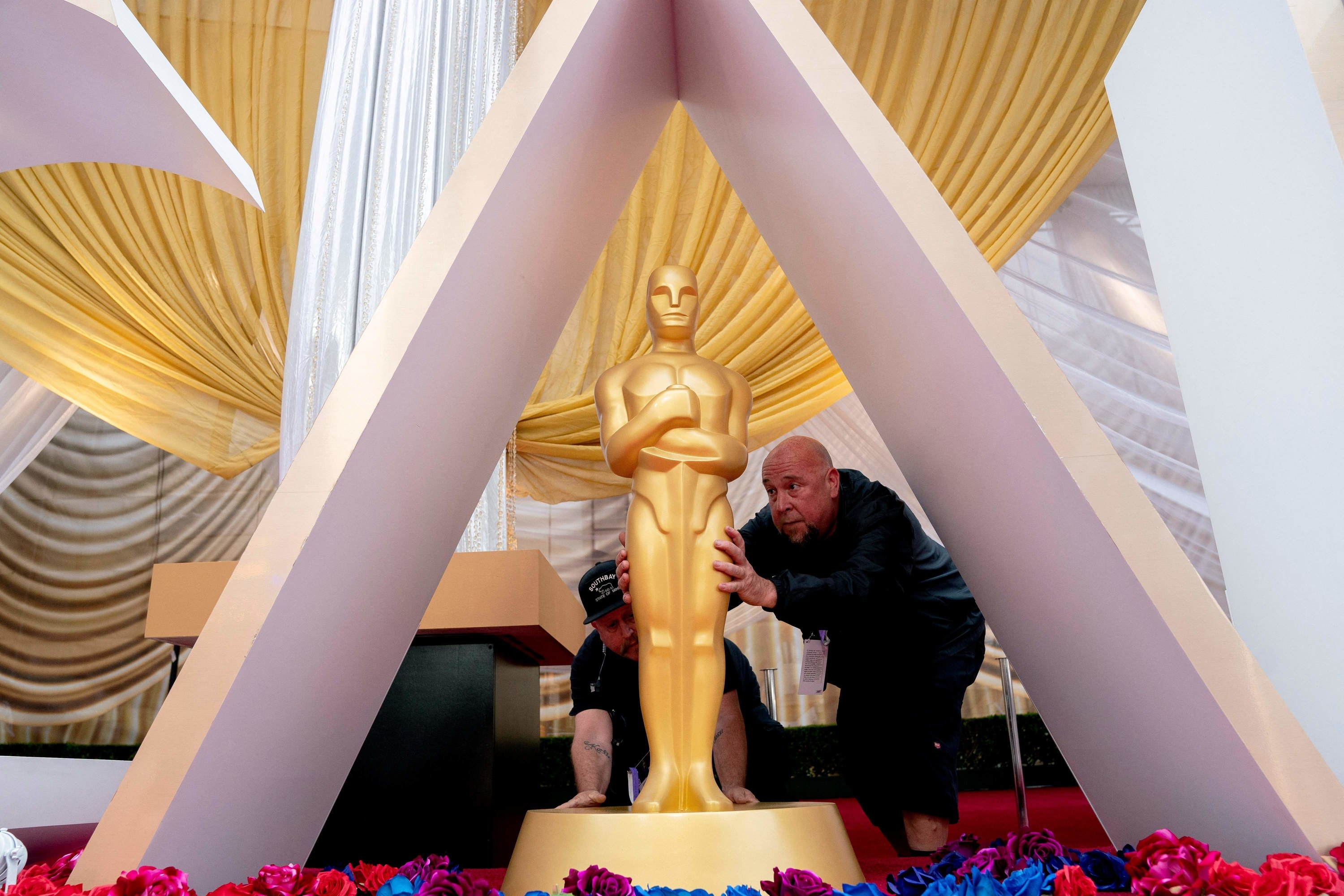 14.
The first Black Oscars host was Sammy Davis Jr., but it wasn't a solo gig.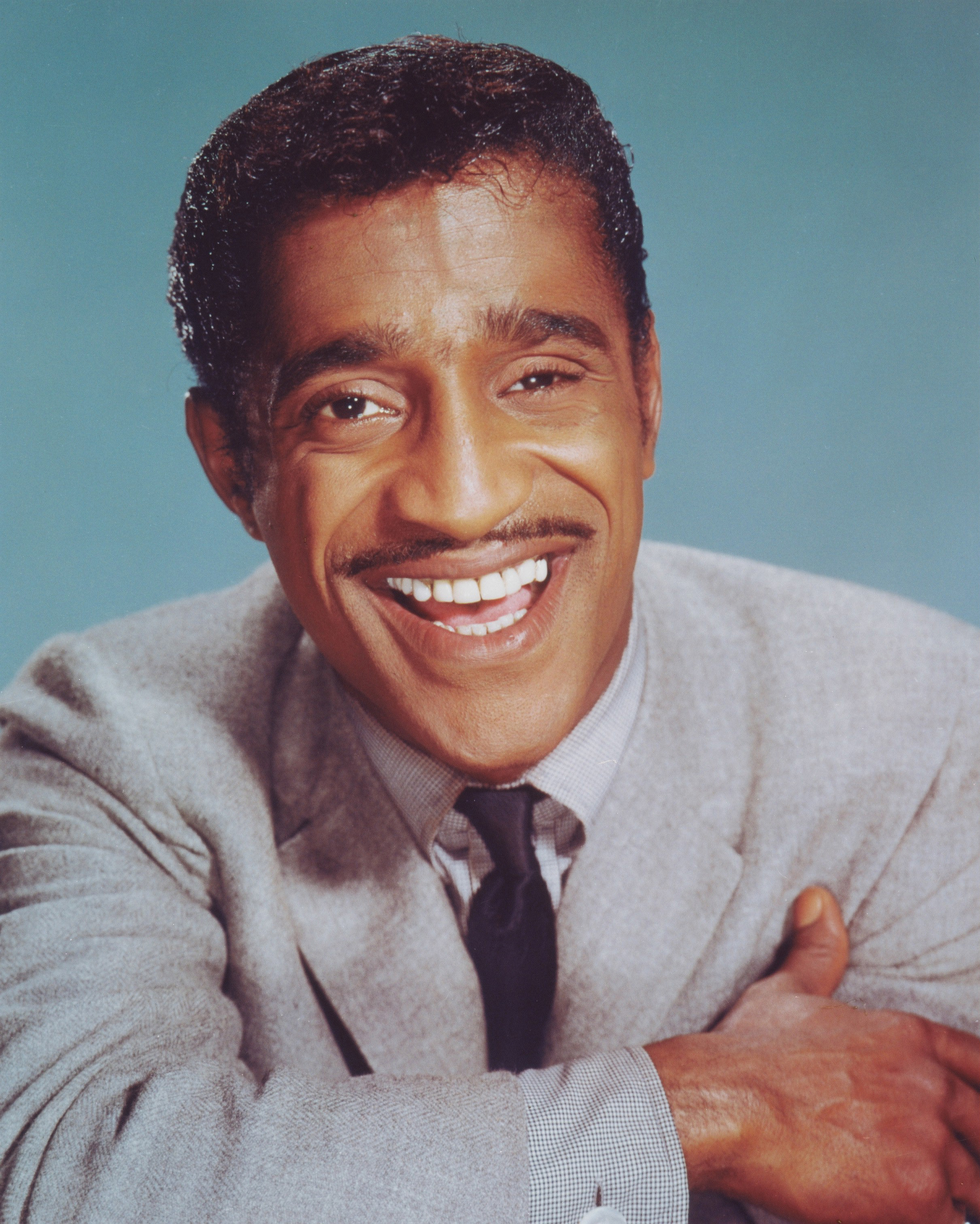 15.
Whoopi Goldberg was the first woman AND the first Black person to host the Oscars entirely on their own.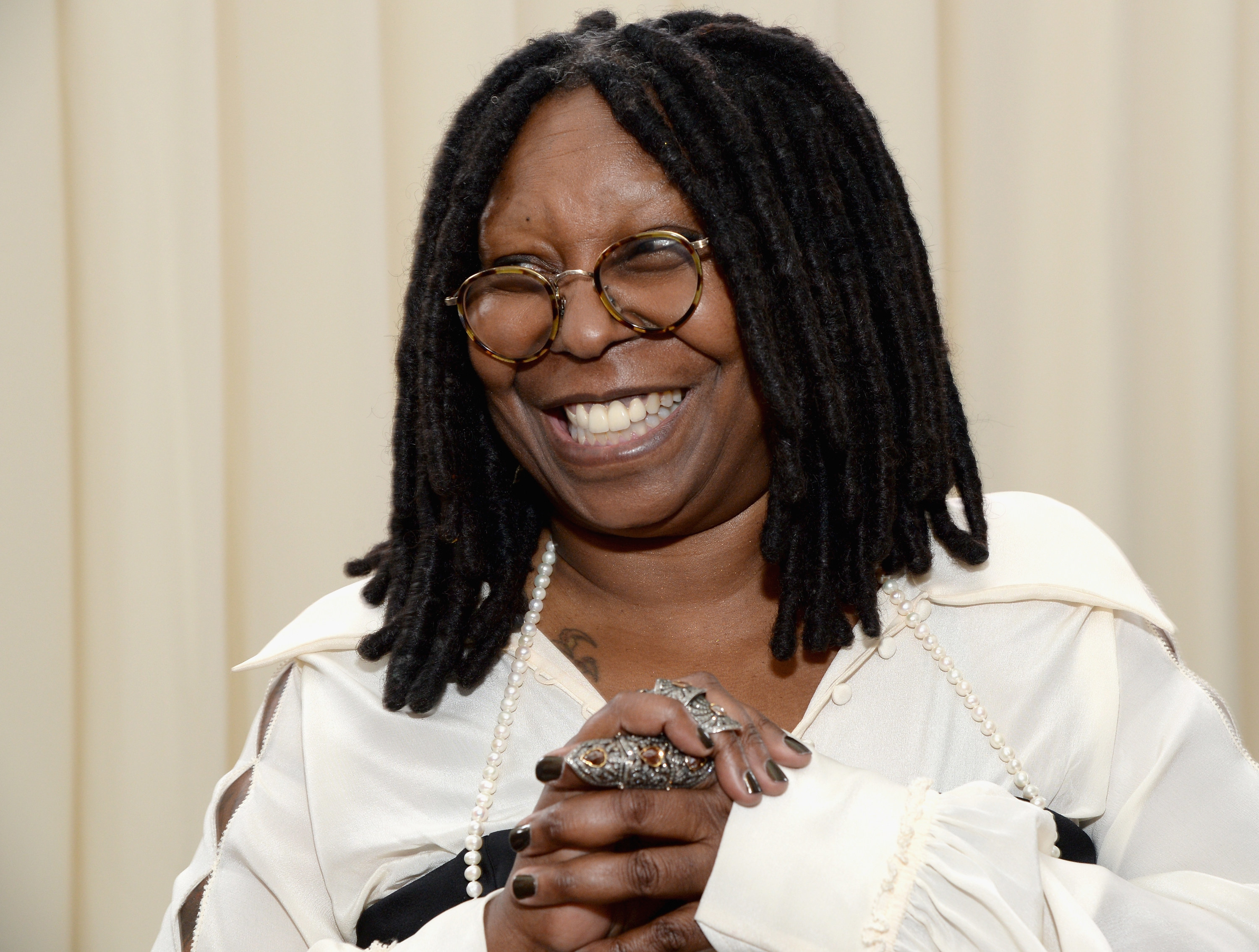 16.
The year 2000 was a complete disaster for the Oscars before the ceremony even began.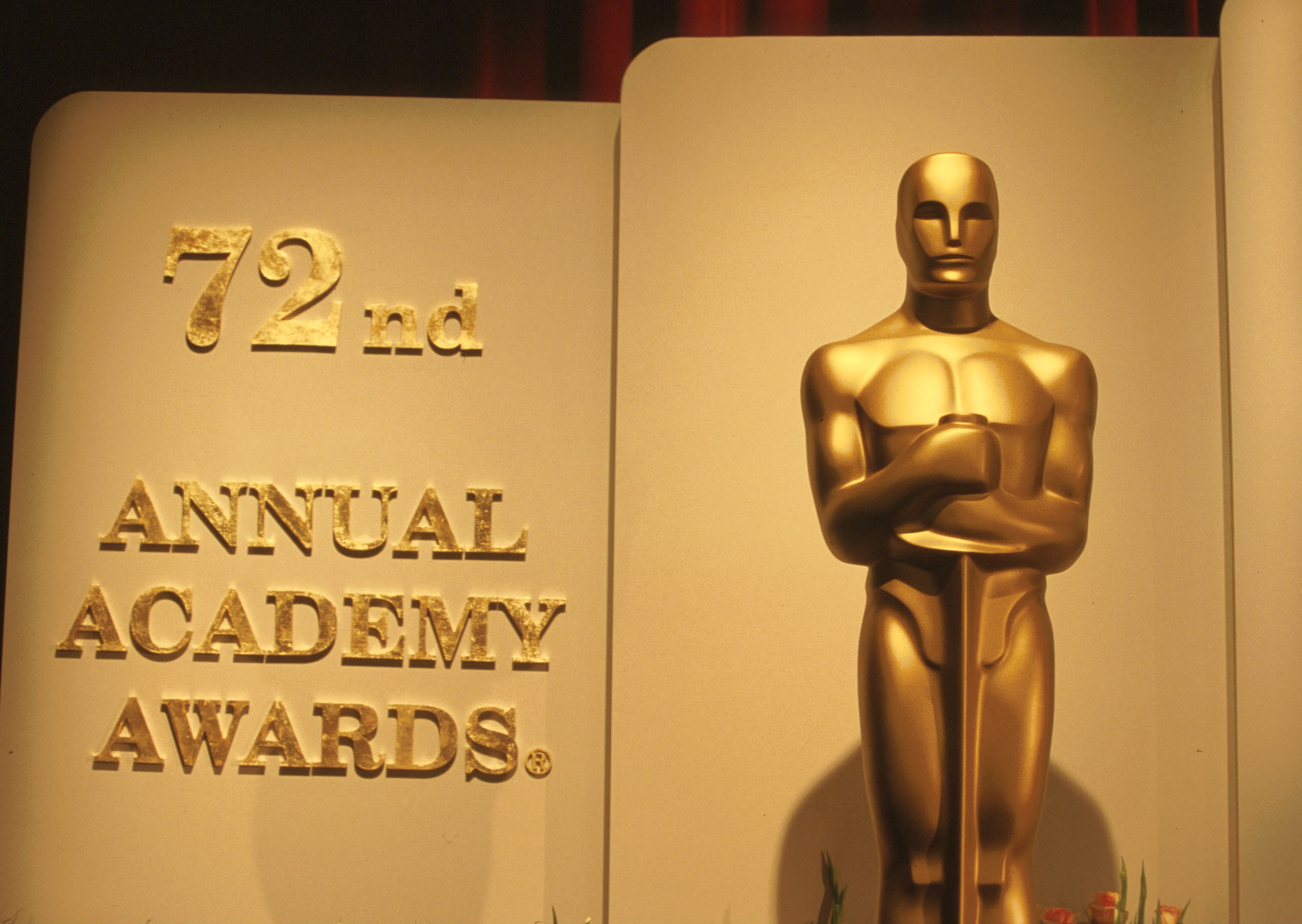 17.
In 1962, Rita Moreno became the first Hispanic woman to win an Oscar.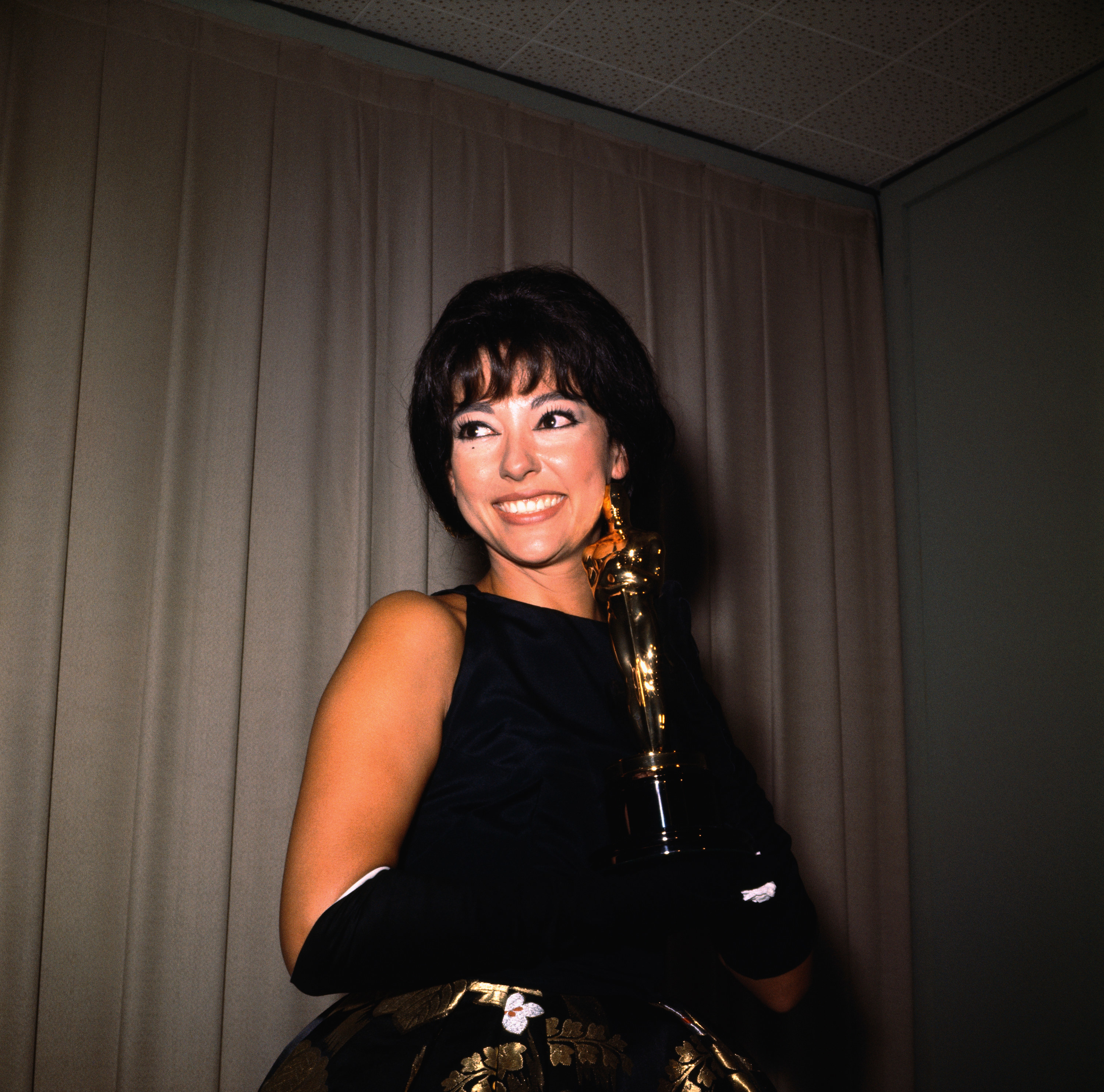 18.
Ariana DeBose is the second Latine woman to win an acting Oscar...and it was for the same exact role as Rita Moreno.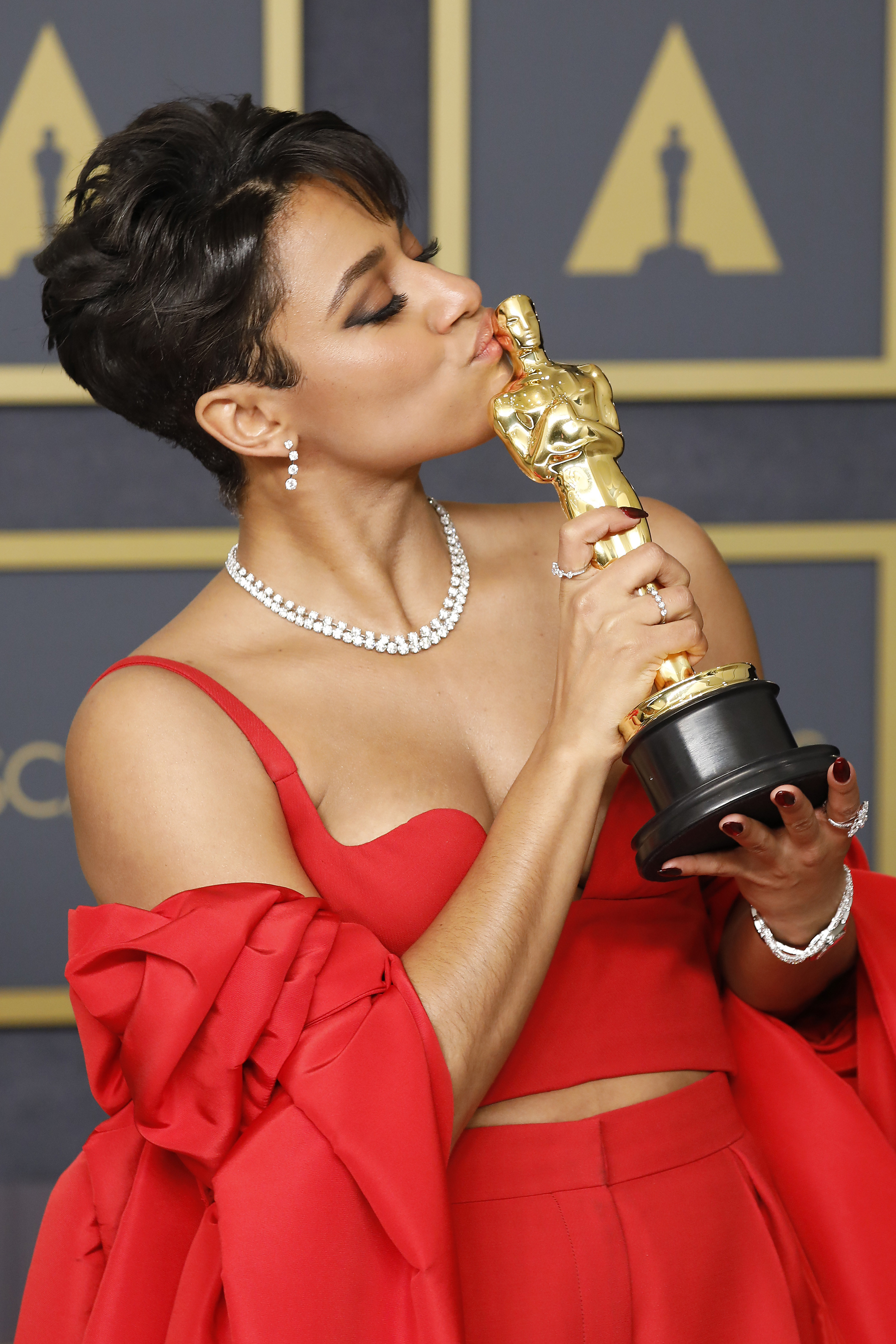 19.
Parasite was the first foreign language film ever to win Best Picture.