El día de ayer empezó un escándalo porque a una tuitera le parecieron insultantes estas chamarras.
En respuesta a su queja, la gente se ofreció a darle unas clases de inglés.

Y a ayudarla con las traducciones.
Otros encontraron la ironía en todo este asunto.
Desafortunadamente esto no la detuvo, de hecho siguió quejándose e incluso, dijo que México no debe relacionarse con ningún modismo. KHÉ.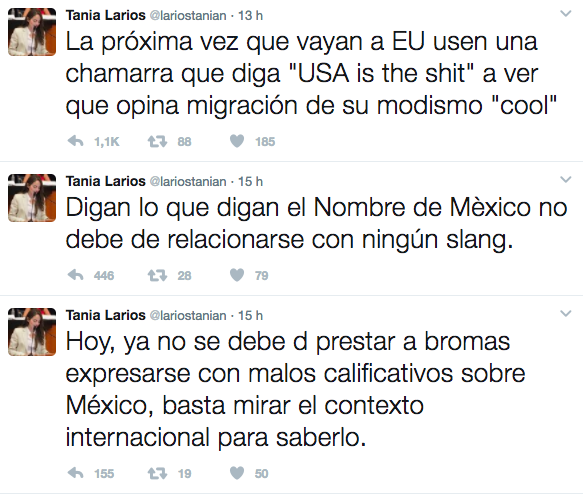 Pero a todo esto, ¿por qué la chamarra dice Mexico is the shit?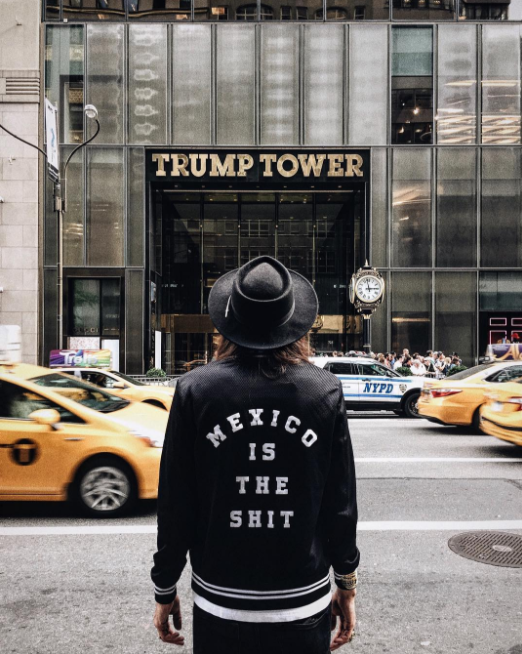 Desde el año pasado, la chamarra creada por Anuar Layón y Mercadorama se convirtió en tendencia.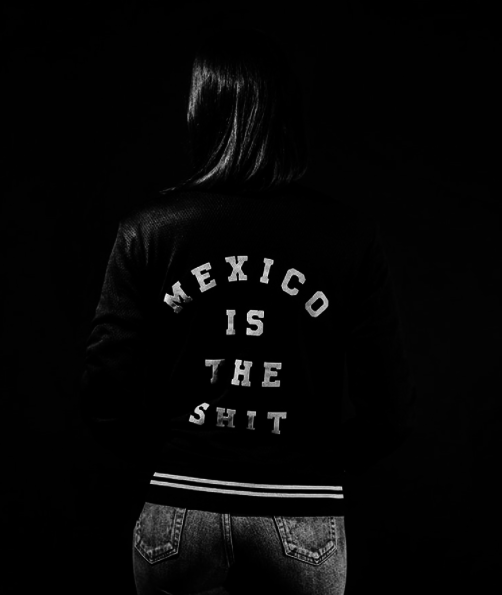 Decidieron poner 'Mexico is the shit' porque, prácticamente, es decir 'México es chingón' en un idioma que todo extranjero puede entender.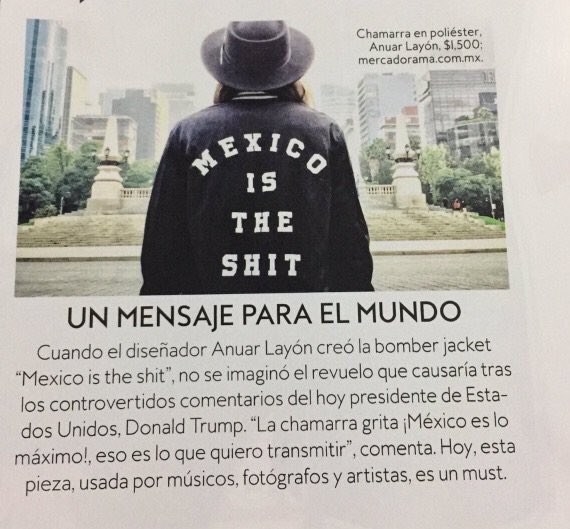 El hecho de que esté en inglés se debe a que llevan varios años trabajando fuera de México y todos han llegado a la misma conclusión: Mexico is the shit.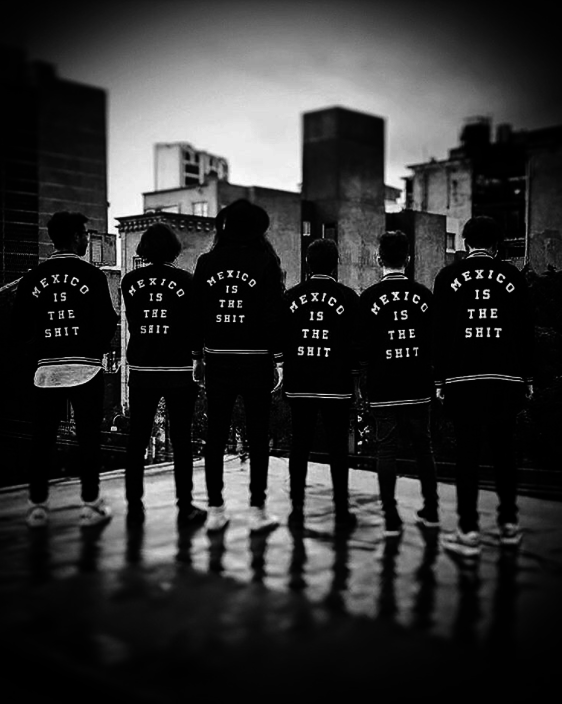 Y como siempre escuchaban este mismo comentario, una y otra vez, decidieron plasmarlo en una prenda que todo mundo pudiera usar con orgullo.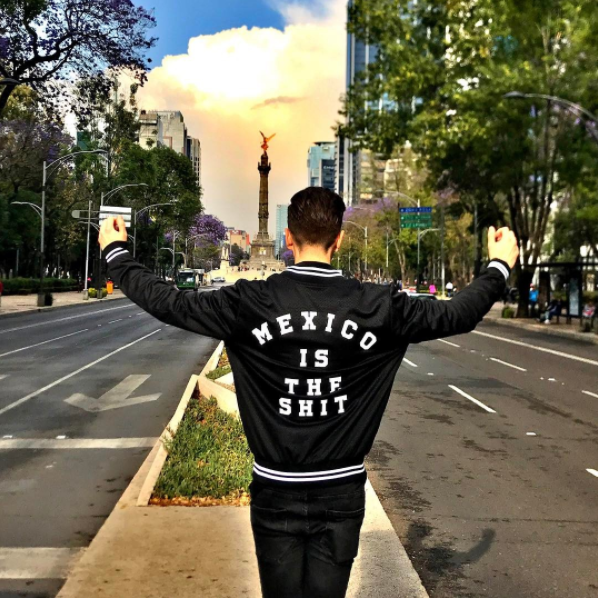 Así que, más que expresarse 'con malos calificativos' hay que informarse antes de opinar...

Y evitar el uso de Google Translate, por favor.
Ok, ahora todo tiene sentido.
Looks like there are no comments yet.
Be the first to comment!