Como seguramente ya sabes, el aumento a la gasolina subió el precio de todo. Aquí hay una lista de 15 cosas que aumentaron este 2017.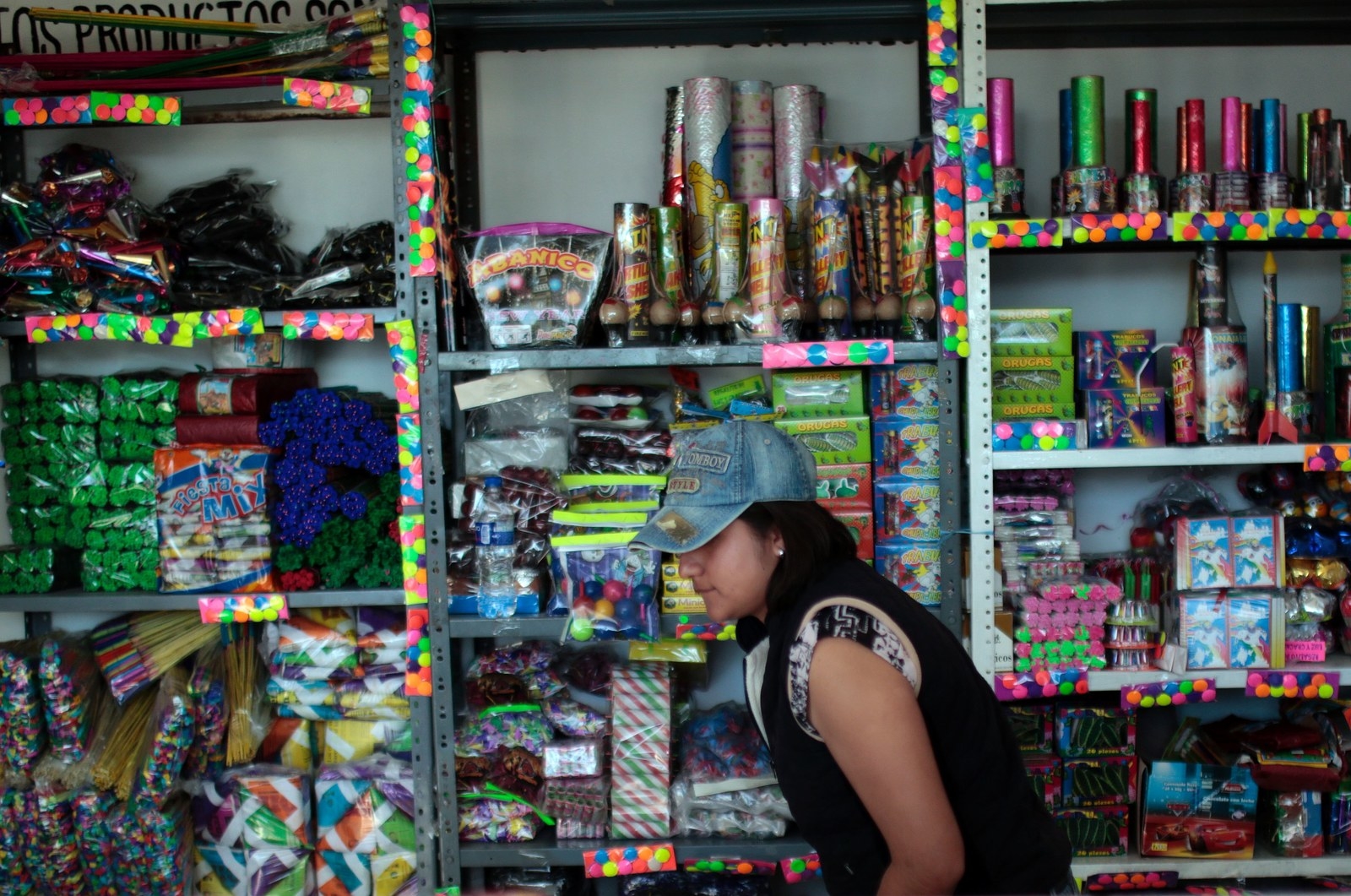 1.
El limón.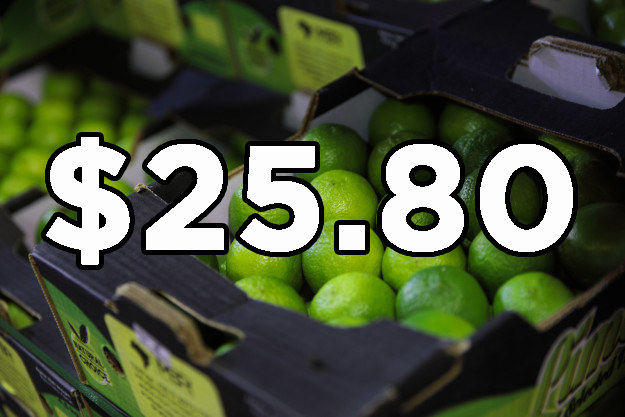 2.
Los deliciosos esquites por los que con $15 te comprabas un vaso ahora cuestan...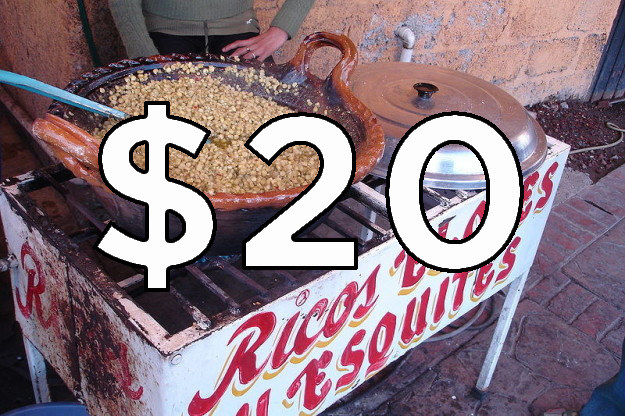 3.
La cebolla que antes estaba en $12 el kilo ahora está en...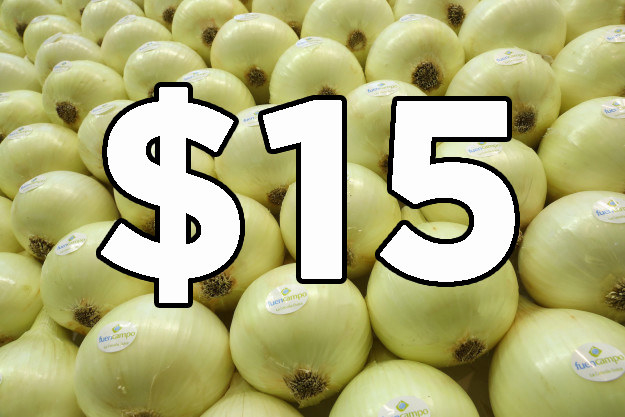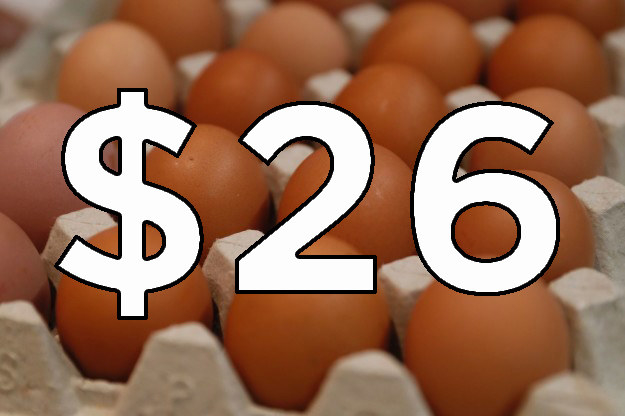 5.
Tortilla subió en todos lados, y ahora estás pagando...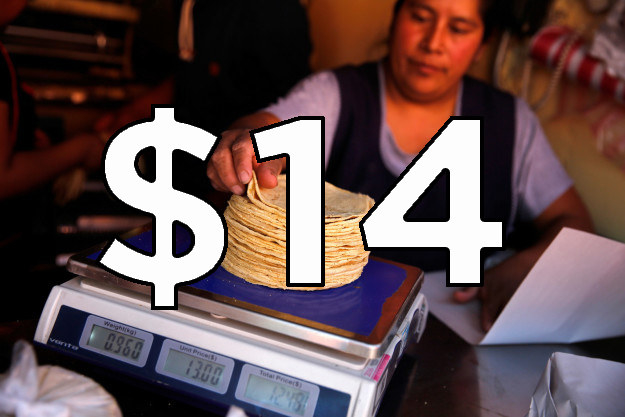 6.
La carne de res subió 10% y ahora pagas esto cada que compras un kilo de bistec.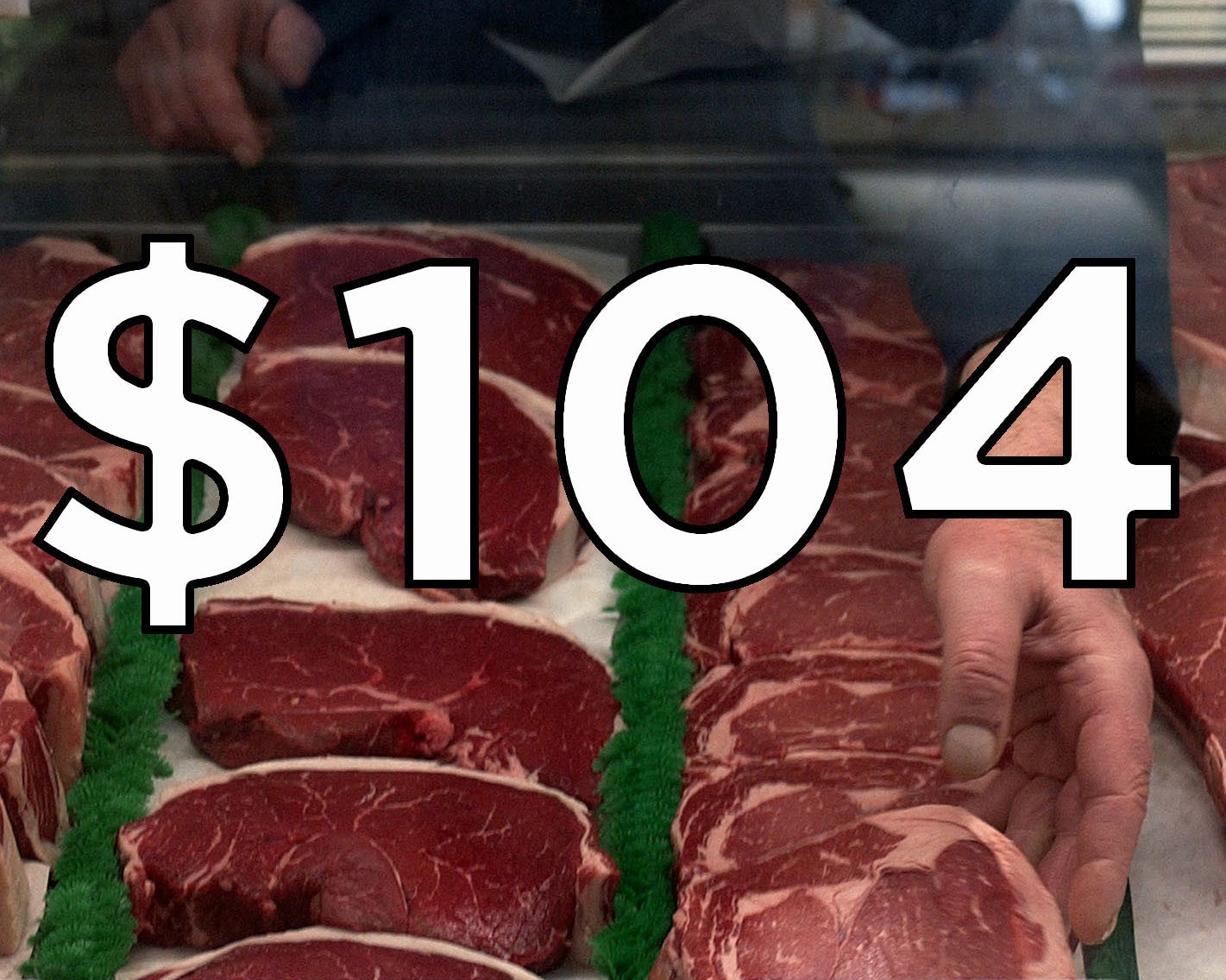 7.
Los tacos de carnitas por los que antes pagábamos $14 pesos en frente de nuestra oficina ahora están en...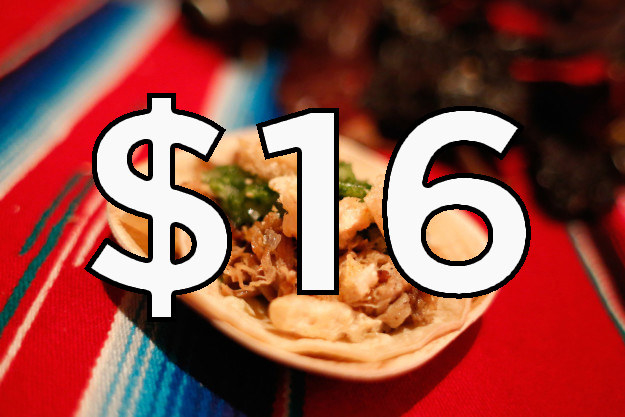 9.
El pollo subió de precio y ahora por un kilo pagas...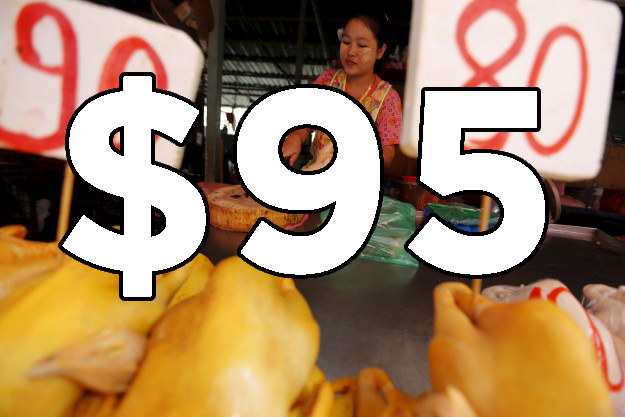 10.
La licencia de manejo por la que antes pagabas $725.50 ahora cuesta...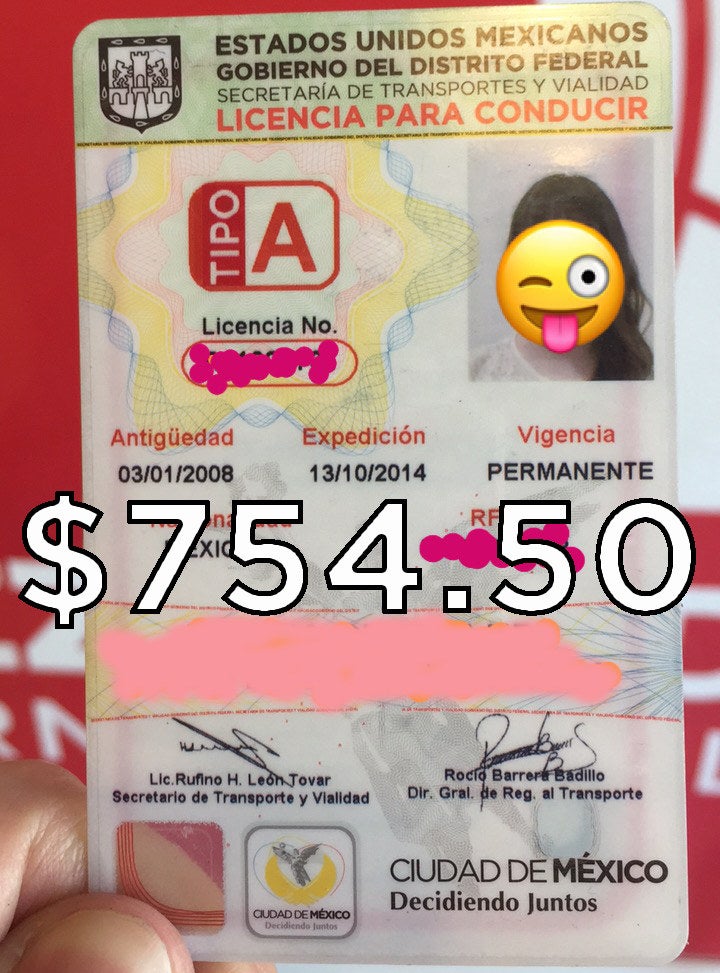 11.
El precio de los pasaportes también subió. Uno de 6 años ahorita está en...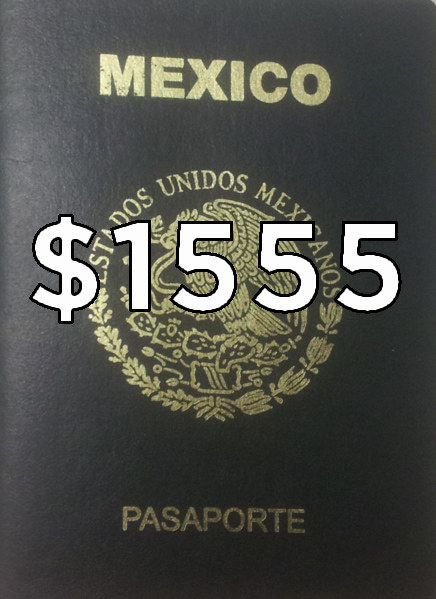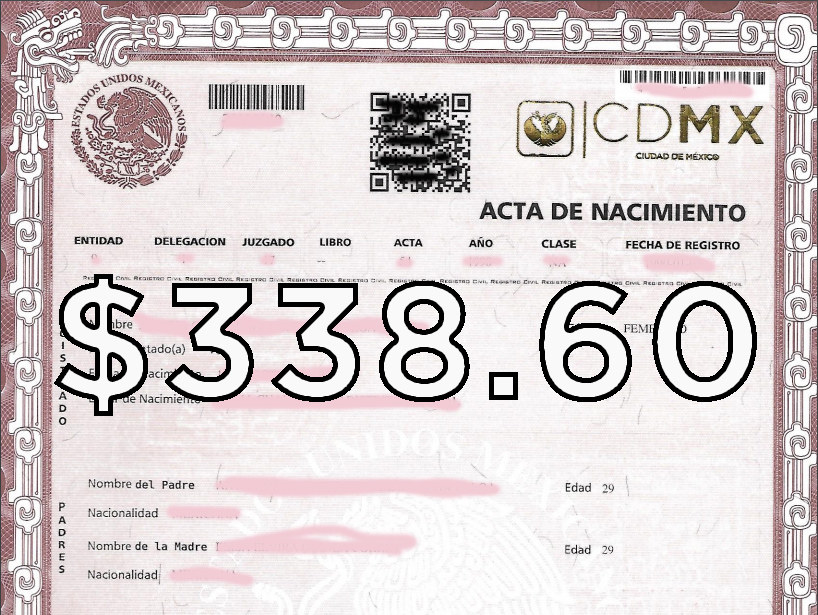 13.
Y las de matrimonio.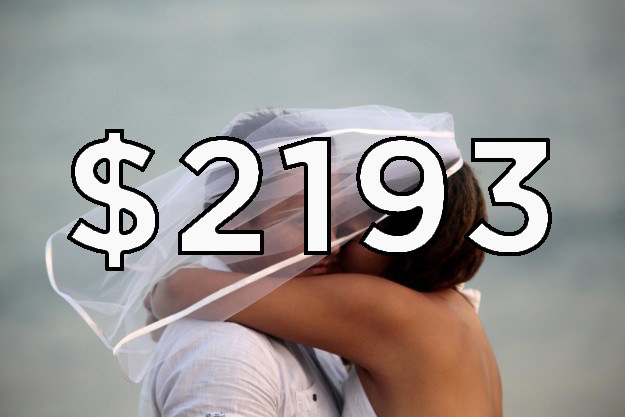 14.
Y claro, si casarse subió, también el divorciarse.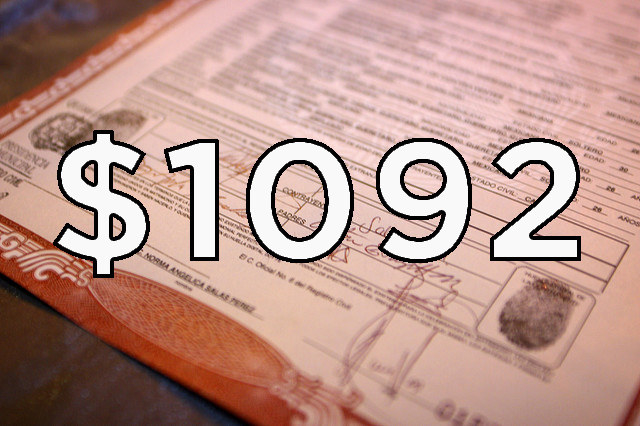 15.
Por un trayecto de Uber por el que pagábamos $35 estamos pagando...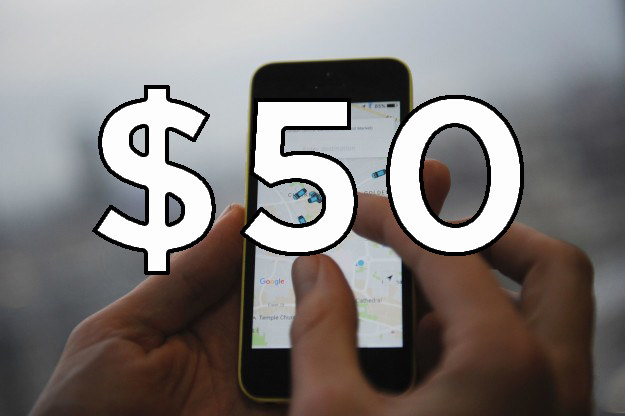 ¿Cómo va tu cuesta del año?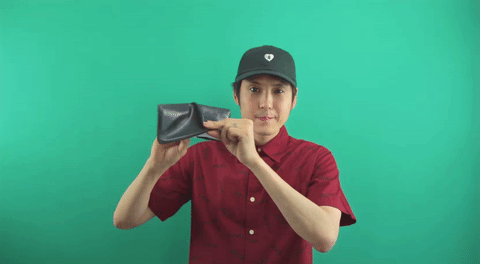 Looks like there are no comments yet.
Be the first to comment!