Si has estado en el Internet los últimos días, es probable que sepas que el video de Ariana G, "Thank U, Next" sale mañana y está repleto de referencias de tus películas favoritas de la adolescencia.
Empieza con un tributo a la clásica escena del cepillo de dientes de Triunfos Robados, en donde también sale Matt Bennett, de Victorious.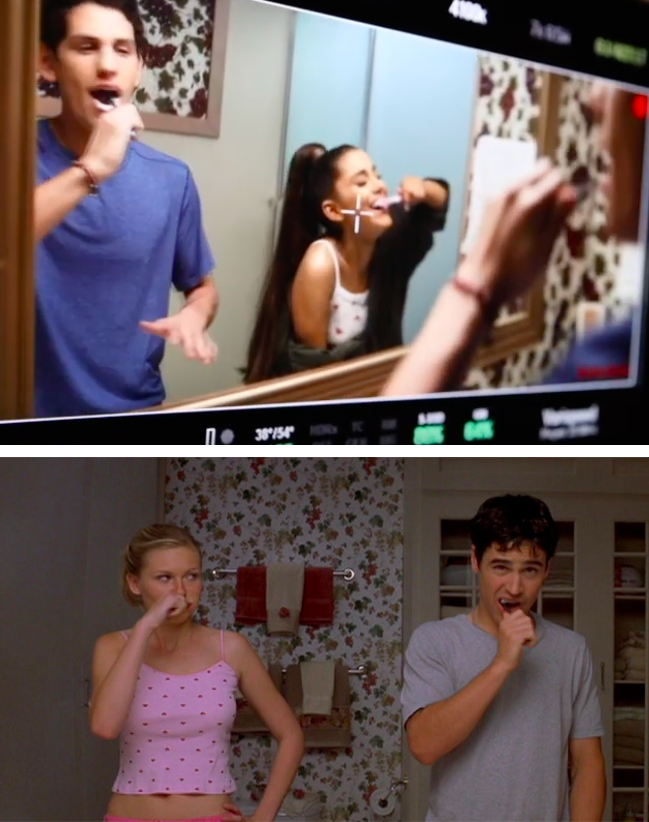 Y parece que hay MUCHÍSIMO de Legalmente rubia.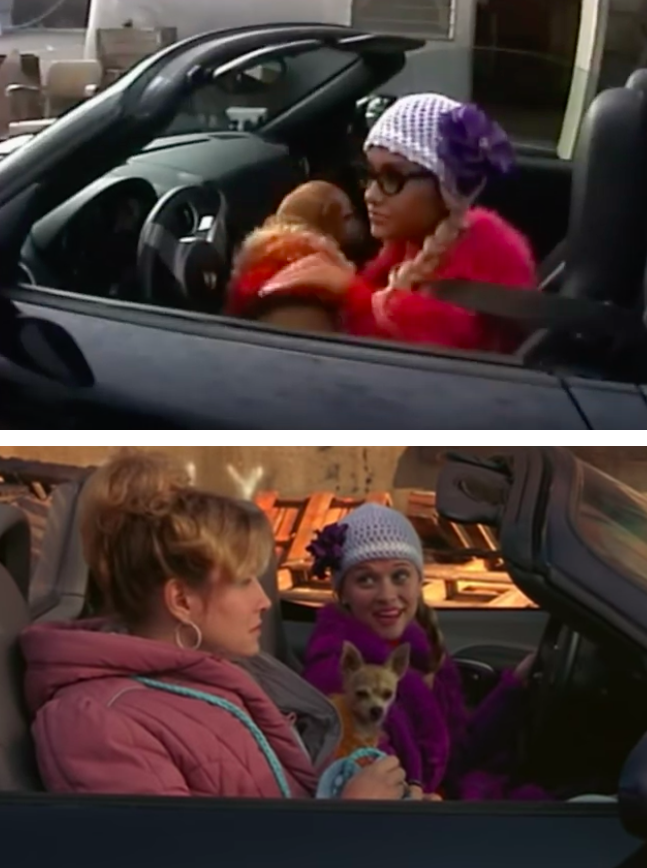 Elle Woods está DE REGRESOOOOOO.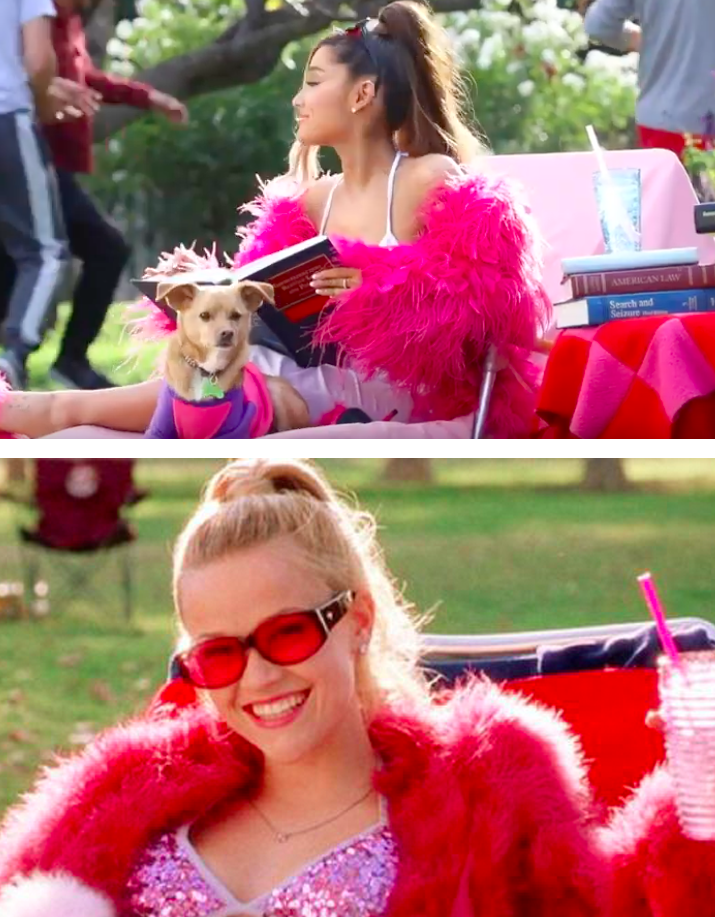 El ~bend and snap~ resucitará.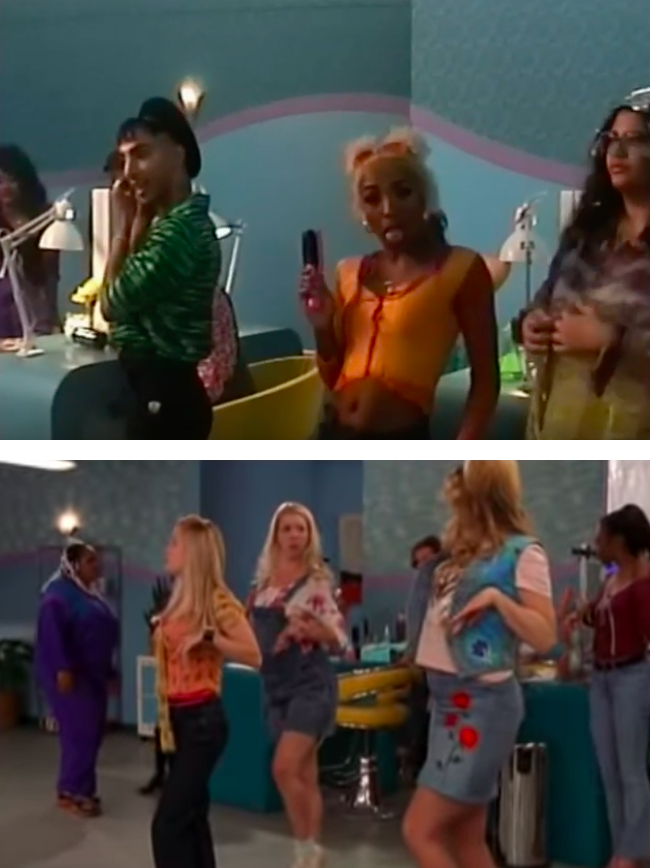 Y Jennifer Coolidge, o sea, Paulette, la mejor amiga de Elle hace un cameo y se ve IDÉEEENTICA.
BFFS.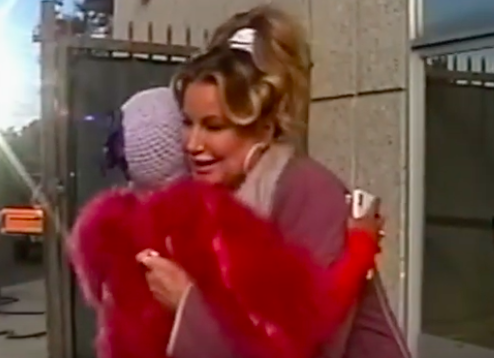 Si te suena familiar esta casita es porque viste una similar en Si tuviera 30.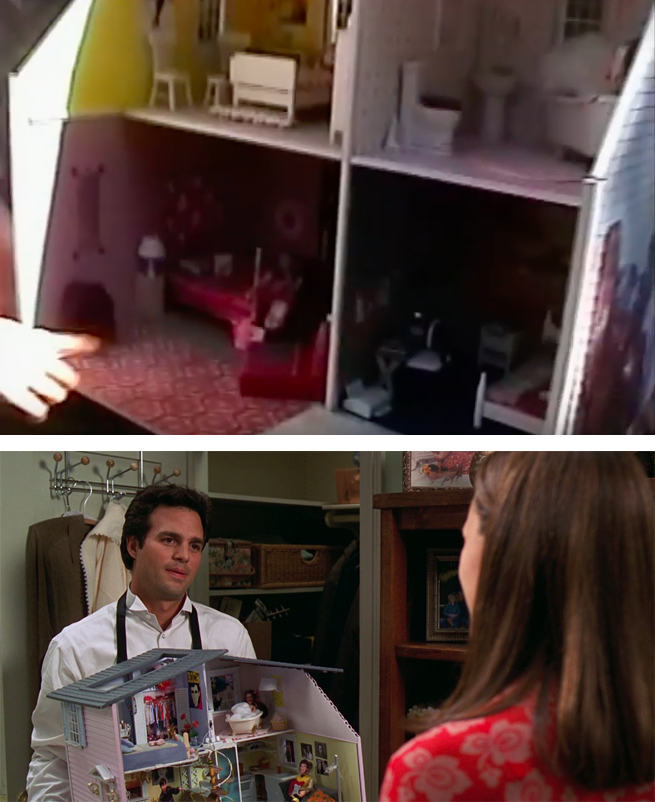 Y pues aquí está una oda al cuarto de Regina George en Chicas pesadas.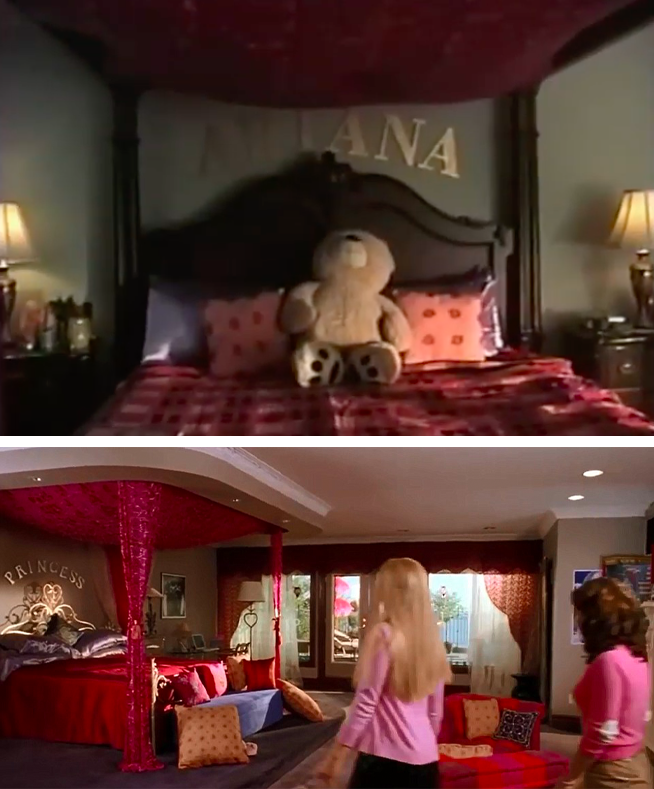 Y ahí puedes ver también al gran Aaron Samuels, de regreso a romper corazones.
Y no habría referencia completa a Chicas pesadas sin el Burn Book.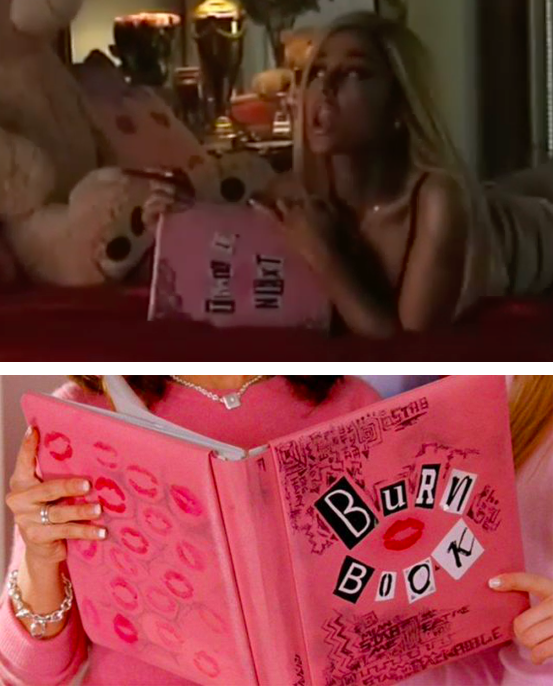 Ve el teaser completo aquí. Y ÚNETE A NUESTRA MÁXIMA EMOCIÓN.
Este post fue traducido del inglés.
Looks like there are no comments yet.
Be the first to comment!