1.
Este forro tejido para asiento de excusado que es obviamente SÚPER higiénico.
2.
Estos muebles para muñecas hechos totalmente con filtros de cigarro.
3.
Hablando de muñecas, échale un ojo a estos "lindos" aretes hechos con brazos de muñecas.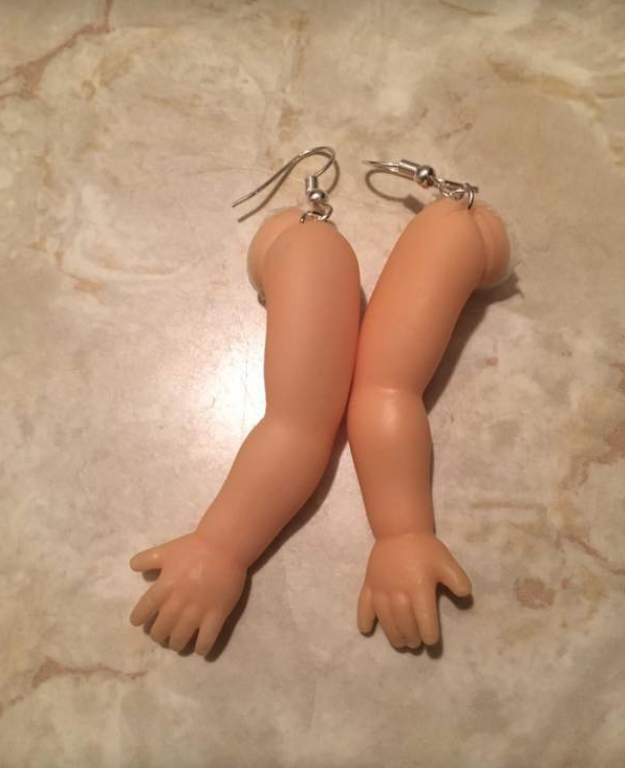 4.
¿Qué me dices de este bote de Vaselina todo emperifollado?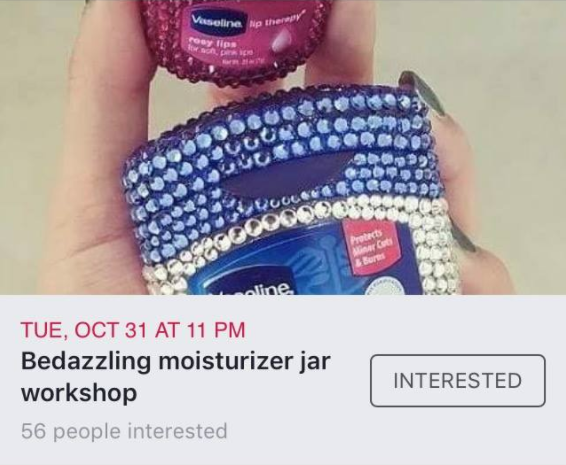 5.
¿Y de este bikini único?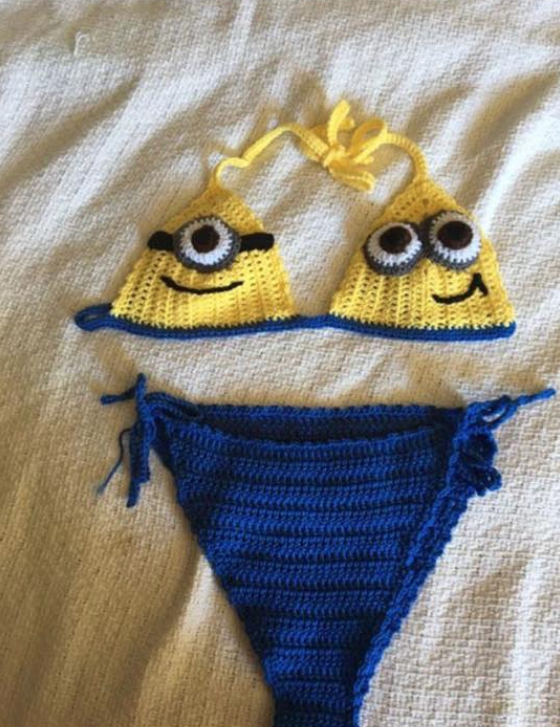 6.
Este monedero sí es de buen gusto y de olor fresco.
7.
Este elegantísimo ramillete de condones, buenísimo para una graduación gringa.
8.
Y este fácil y práctico truco para usar en tus bras.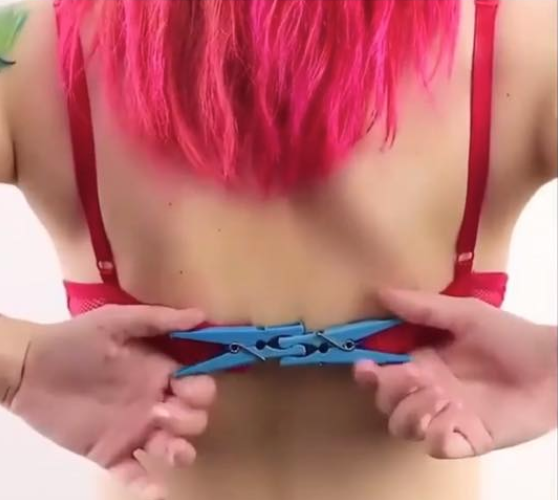 9.
Este trabajo de tapicería inspirado en el trasero perfecto.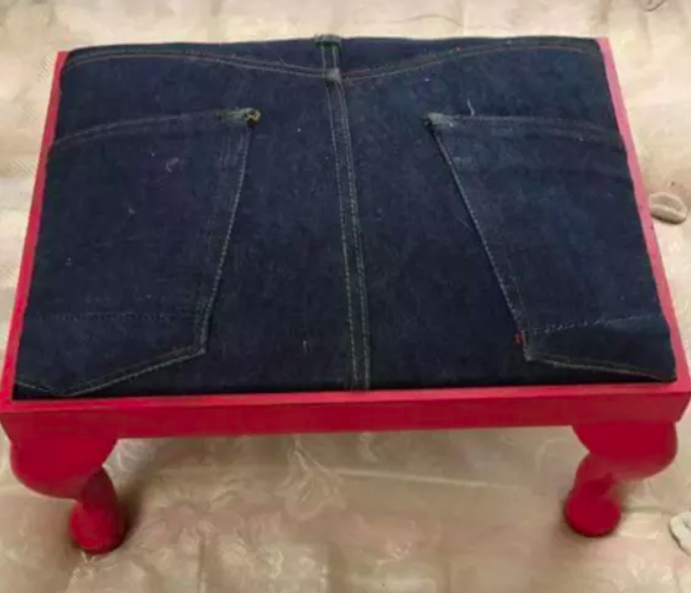 10.
Esta preciosa y ADEMÁS segura forma de mejorar el tablero de tu coche.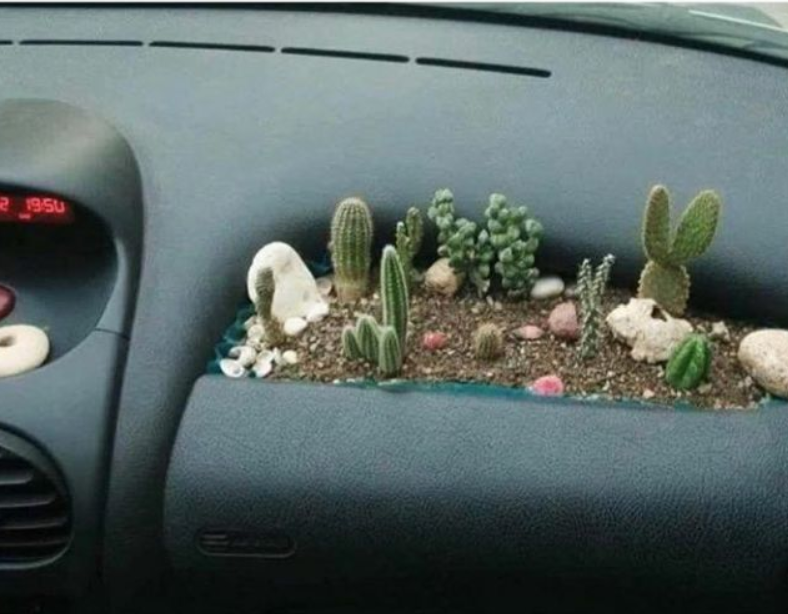 11.
Este truco para zapatos que transformará tu "look" de día en uno de noche, en segundos.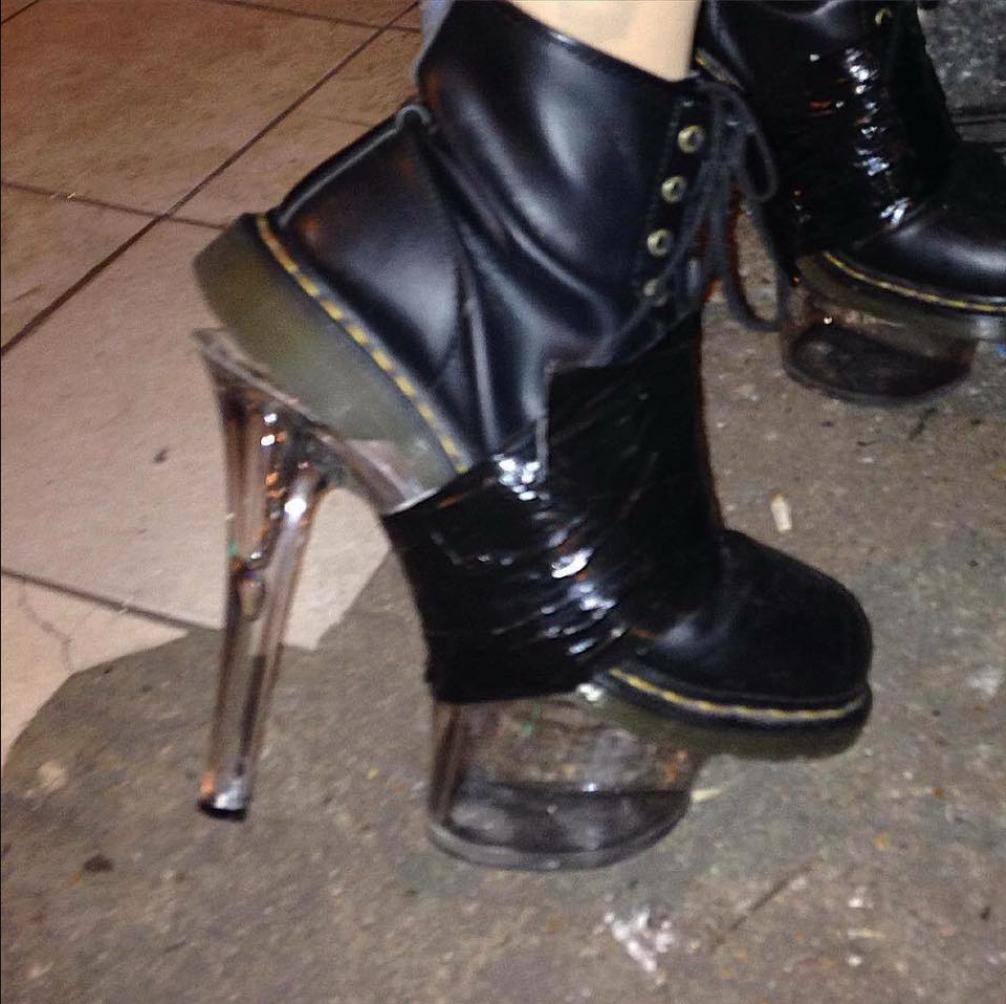 12.
¿Coronas de "flores" pero con chanclas? ¡Claro que sí!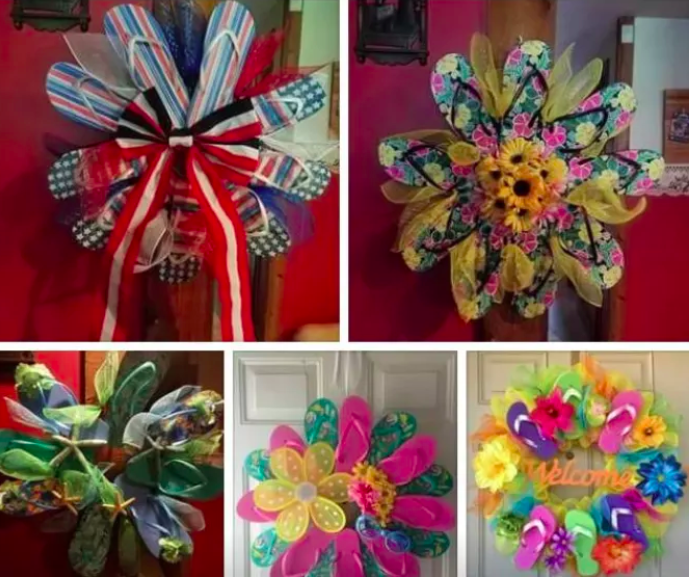 13.
Este fidget spinner semicomestible.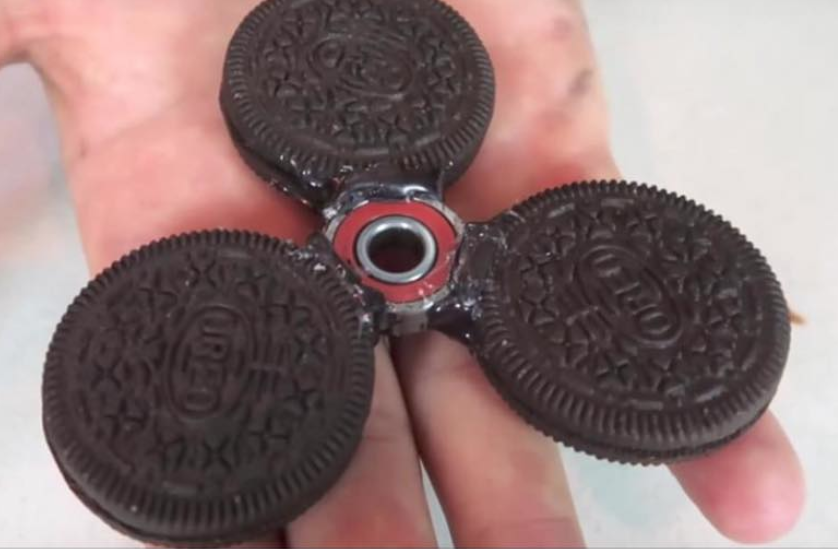 14.
Este arte para uñas con insectos reales.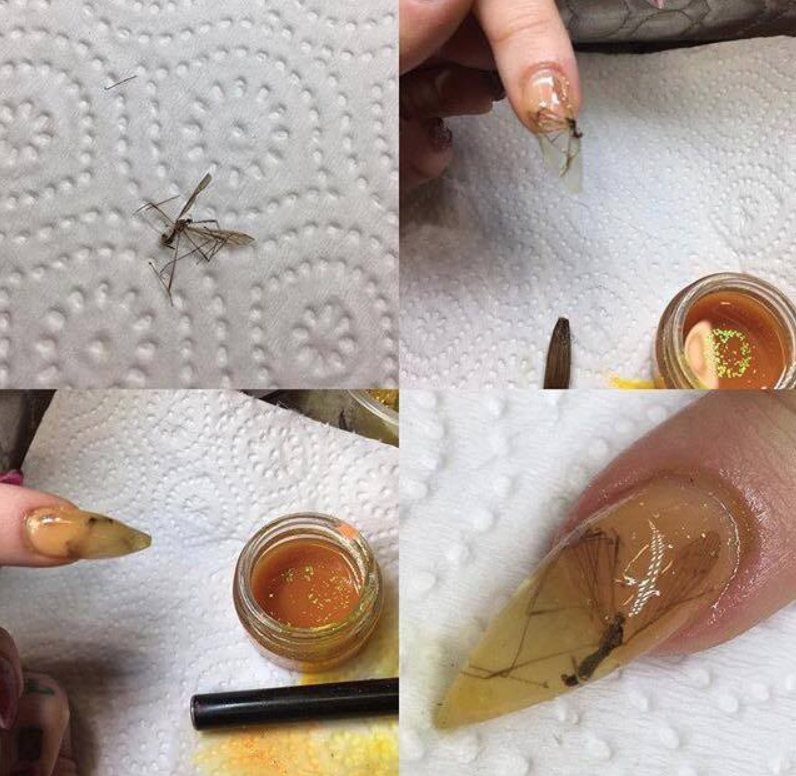 15.
Esta gran camioneta sobre la que puedes jugar golf fácil.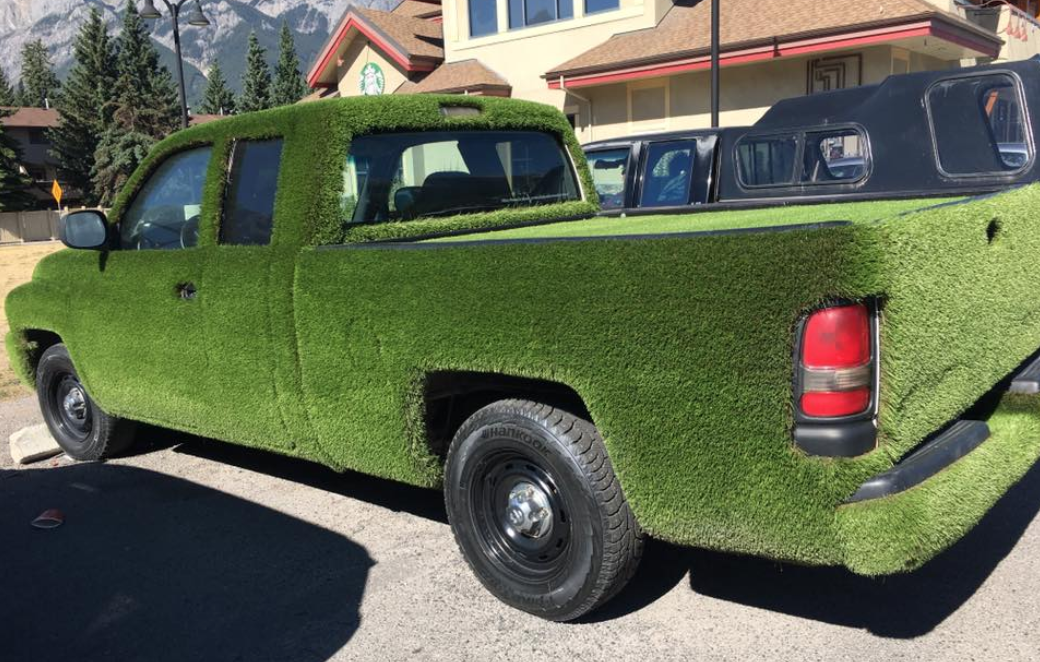 16.
Estos condones en crochet que son perfectos para tener acción en los meses de invierno.
17.
Este divertido proyecto de fin de semana en el que conviertes una muñeca, ¡en una copa!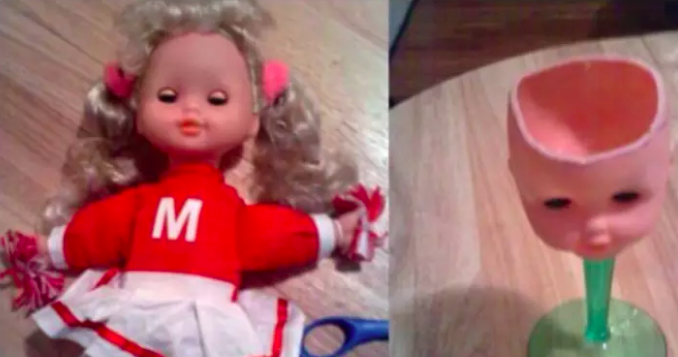 18.
Este brillante anuncio de embarazo... Simplemente inolvidable.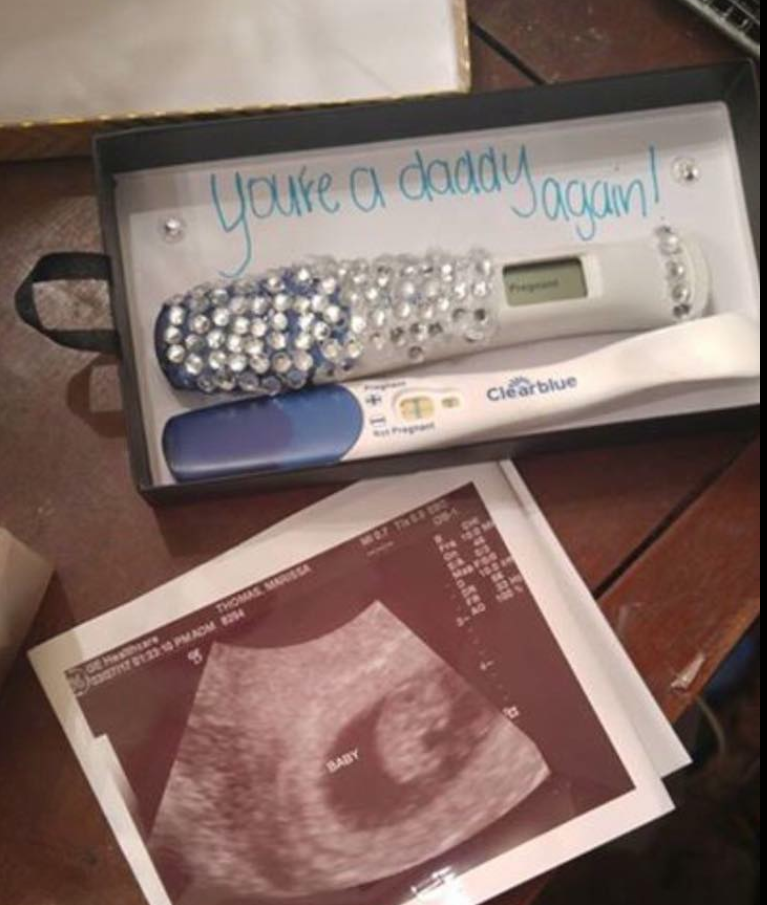 19.
Y por último, este increíble anillo, porque no hay nada que diga romance como un DIENTE HUMANO.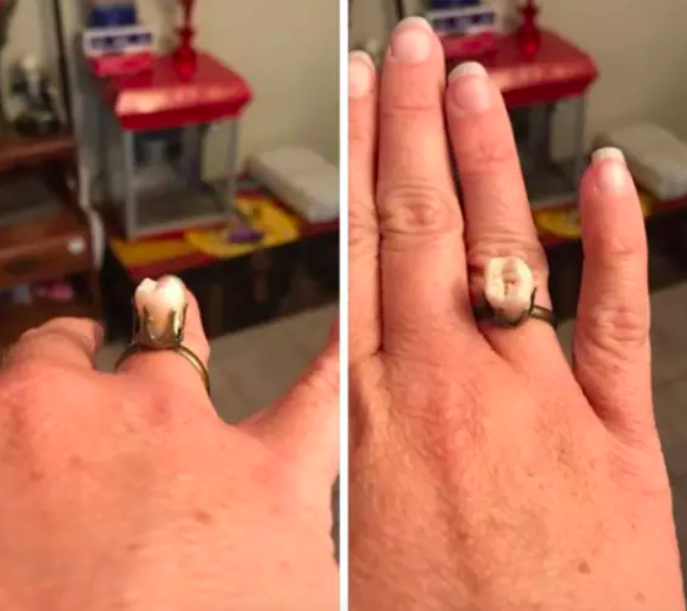 Este post fue traducido del inglés.
Looks like there are no comments yet.
Be the first to comment!