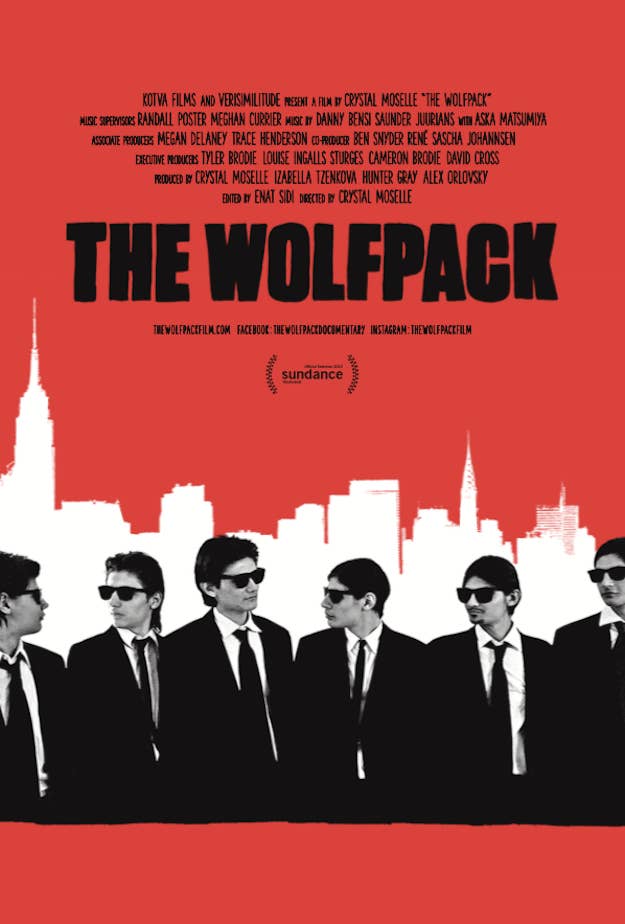 The Wolfpack es un documental sobre seis hermanos adolescentes que pasaron toda su vida encerrados dentro de un departamento.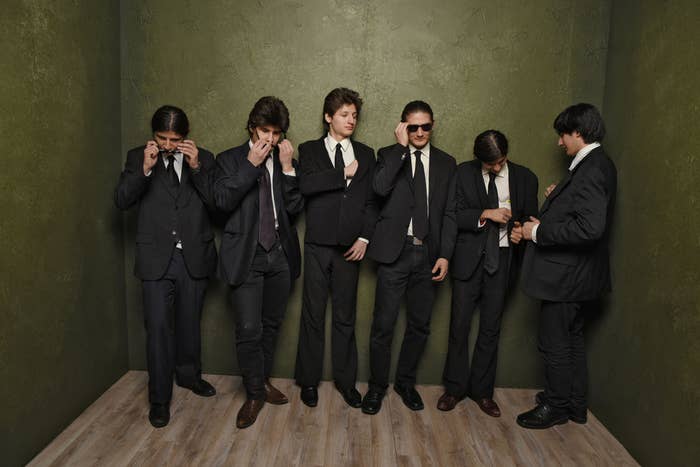 En una unidad de vivienda pública en el Lower East Side de Manhattan.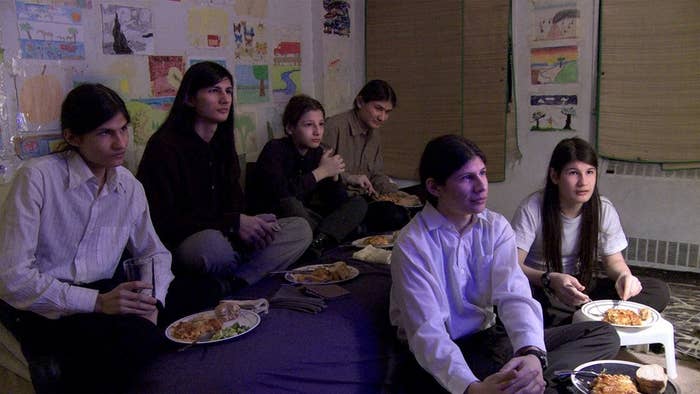 Solo conocían el mundo exterior a través de las películas.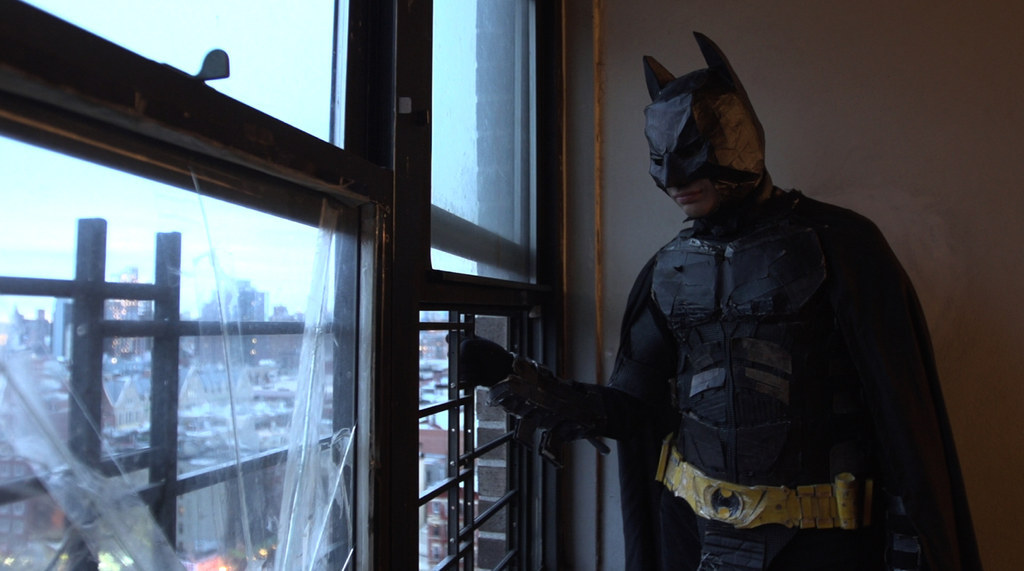 El cine les abrió un universo.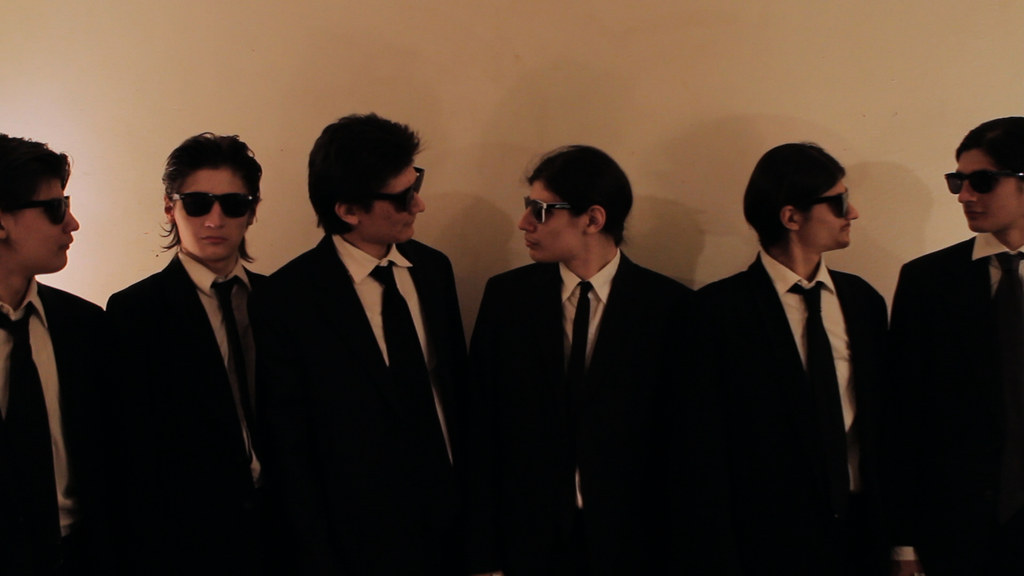 Y recreando sus películas favoritas a la perfección, podían vivir en mundos distintos.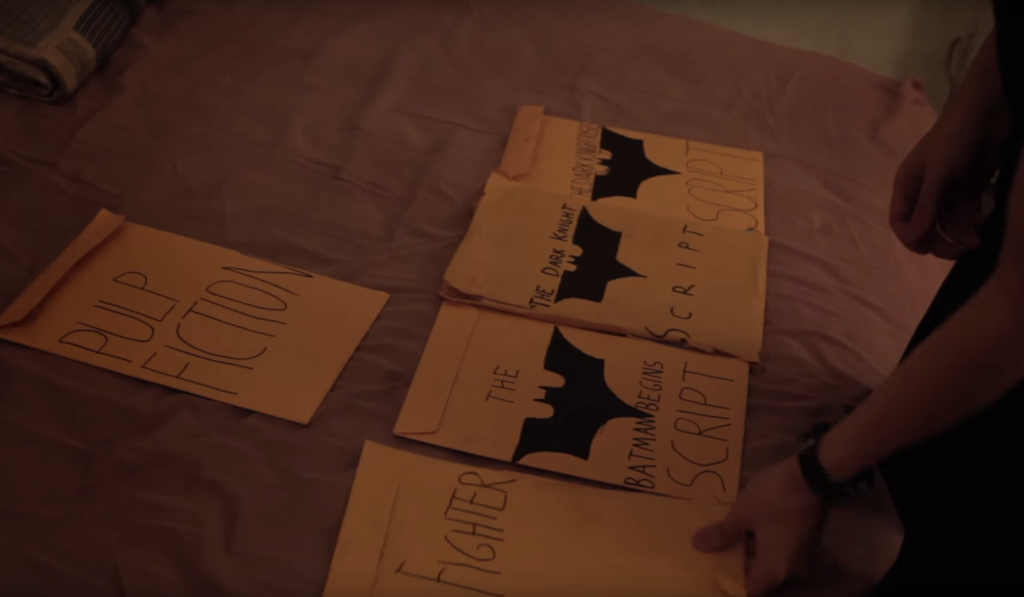 Hacían todo lo que podían para escapar de su realidad. Era su única opción antes de enloquecer.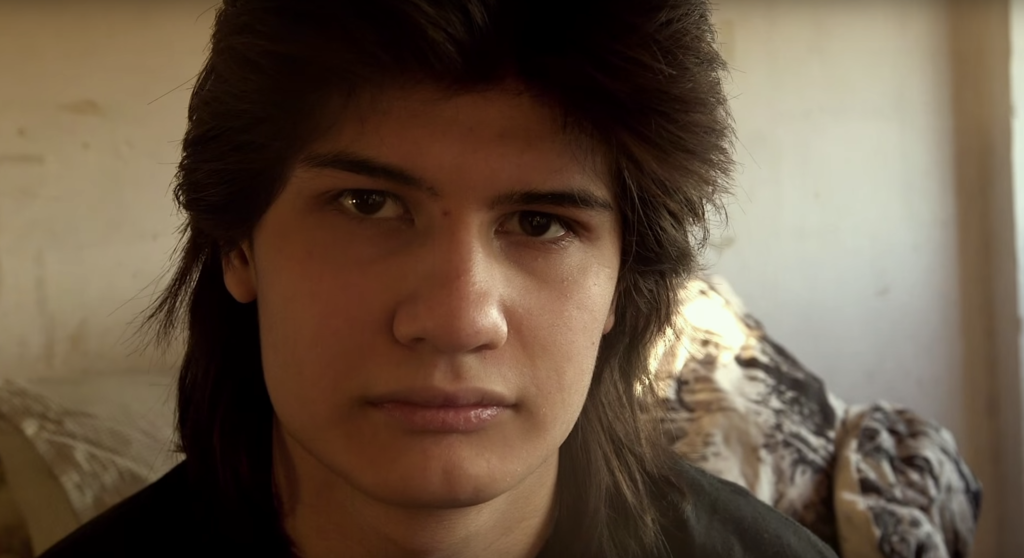 Hasta que un día, salieron a conocer el mundo.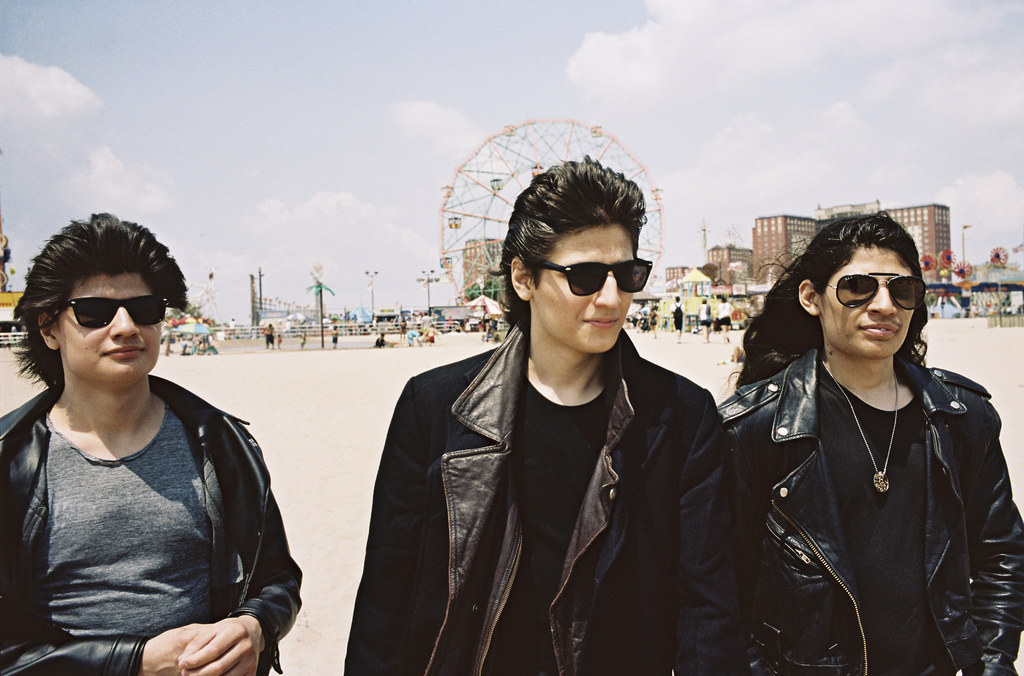 La historia es muy buena. Pero no es, ni cerca, lo más impresionante de la película.
Conocer a estos niños es lo verdaderamente extraordinario.
A pesar de haber sido abusados y violentados durante toda su vida, tienen una calidad humana inmensa.
Su sensibilidad trasciende su contexto y su historia.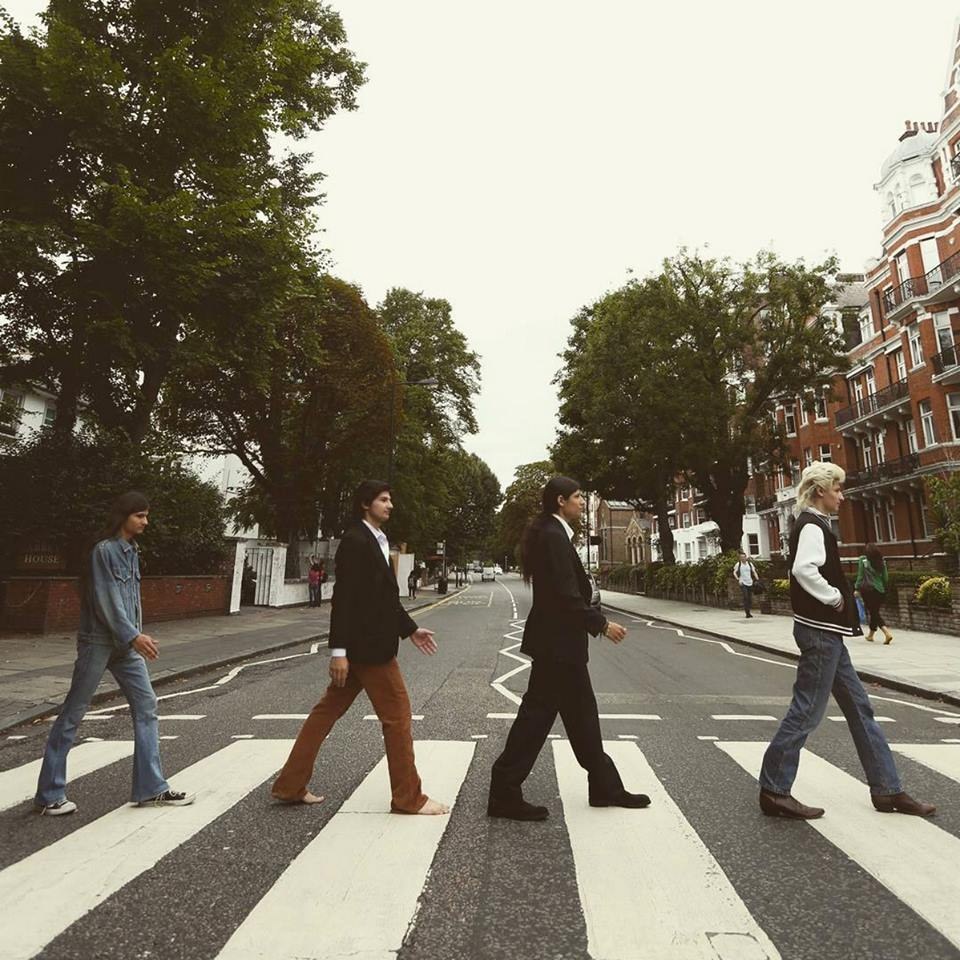 Estéticamente, la película es una belleza. La directora Crystal Moselle hizo un trabajo de cámara y edición que retratan muy bien el encierro y la libertad desde la imagen.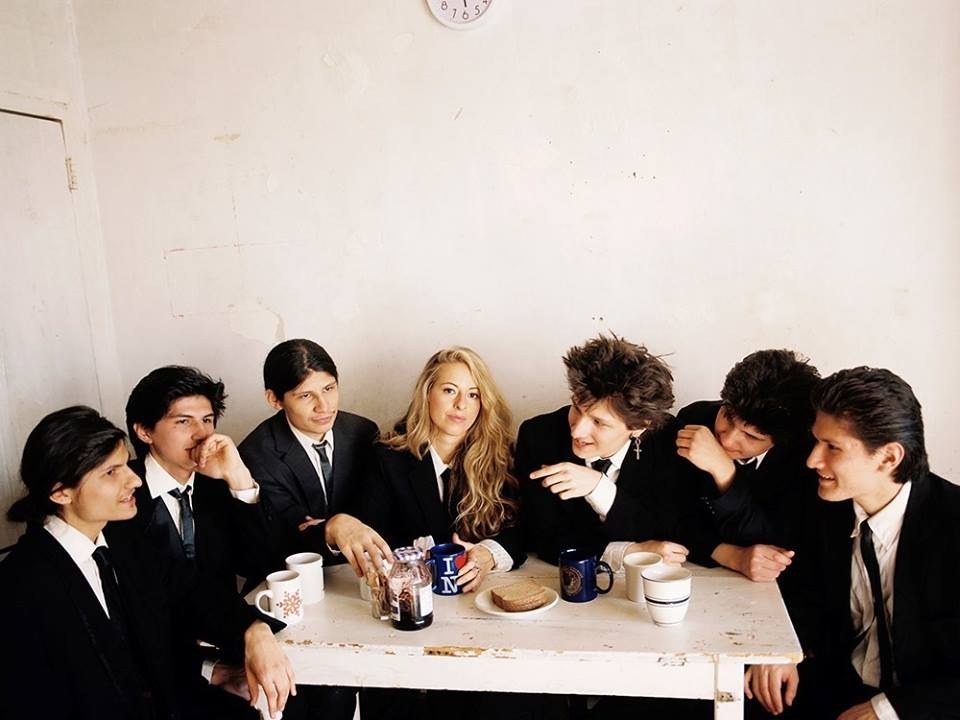 Es muy clara la influencia que los mismos hermanos Angulo tuvieron en la realización del documental.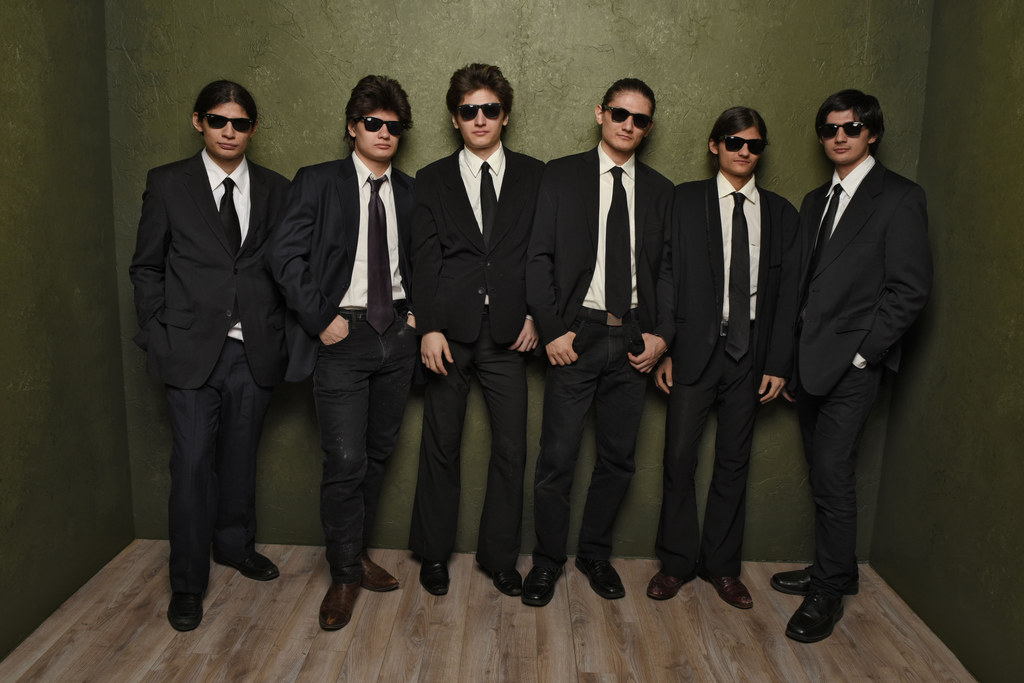 Si ves The Wolfpack es muy probable que no la olvides en mucho tiempo. Tal vez nunca.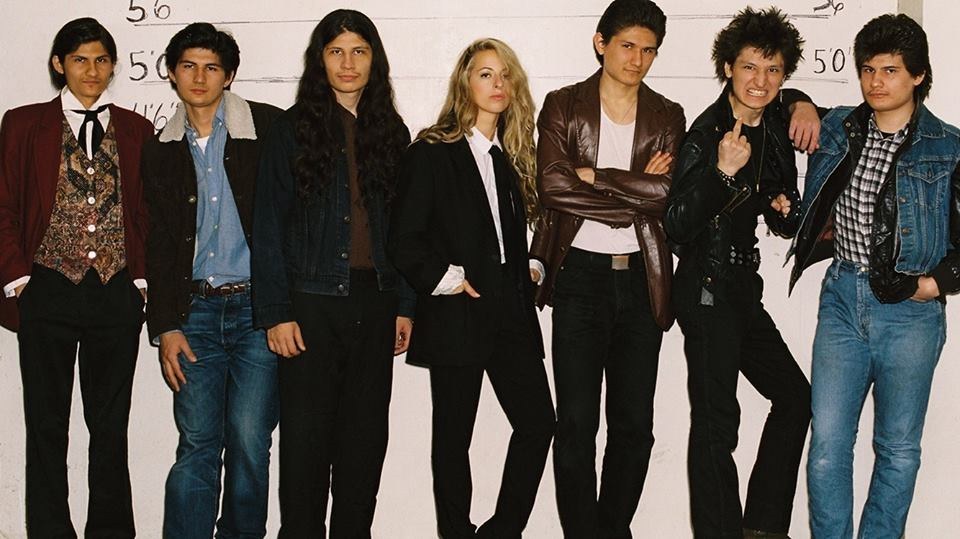 Puedes encontrarla en cines comerciales e independientes hoy mismo.