¿Se acuerdan de Peter La Anguila?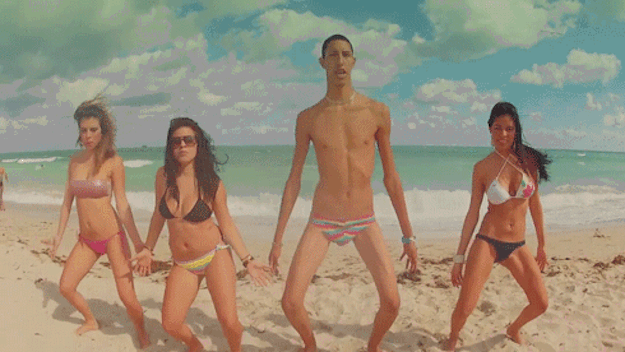 Claro que se acuerdan.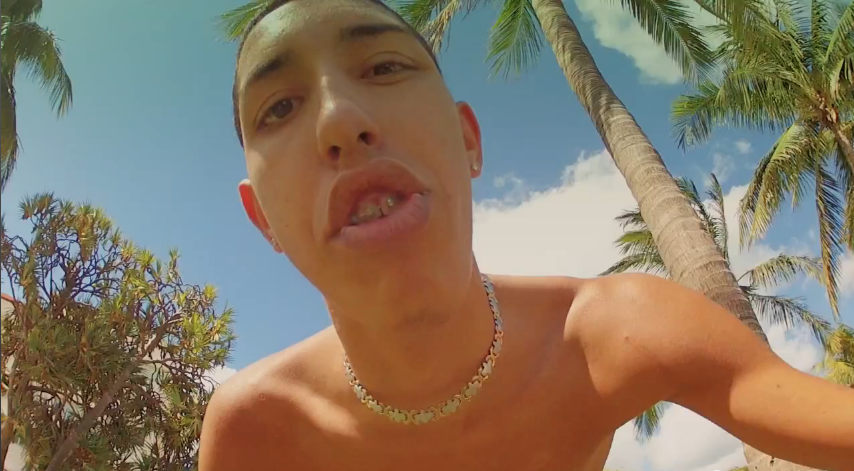 ¿Ya?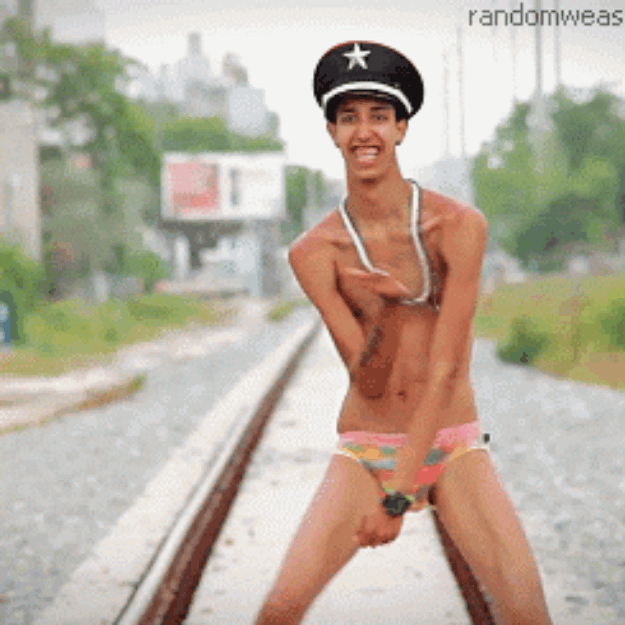 Corría un rumor falso de que estaba muerto.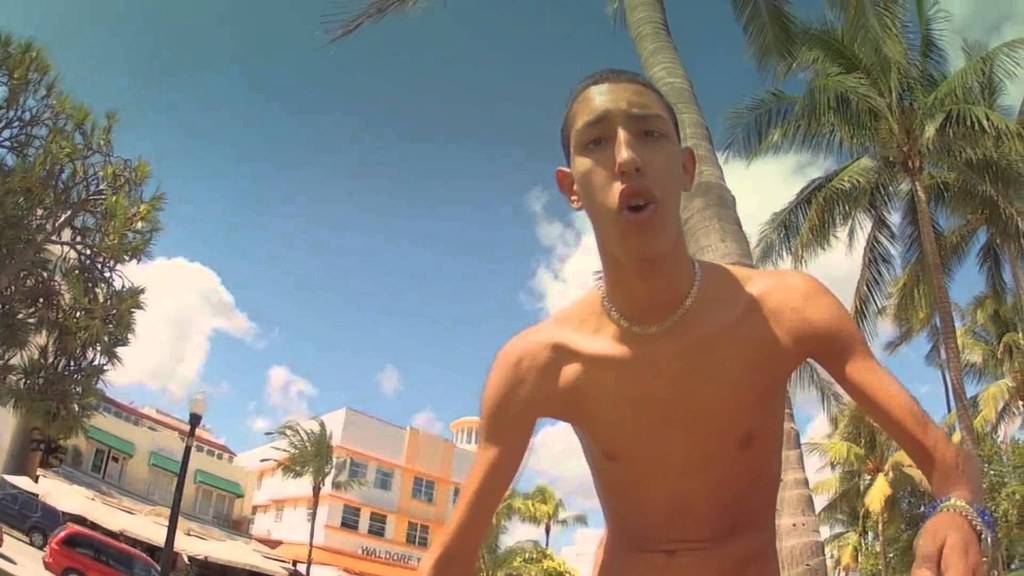 Resulta que hace un par de años se casó.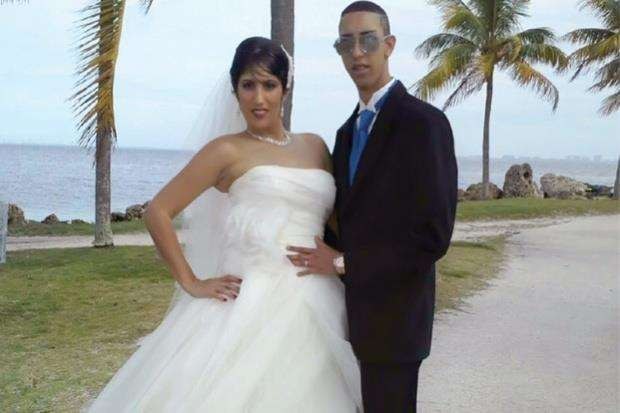 Hoy, fue arrestado en Miami, Florida, bajo el cargo de violencia doméstica.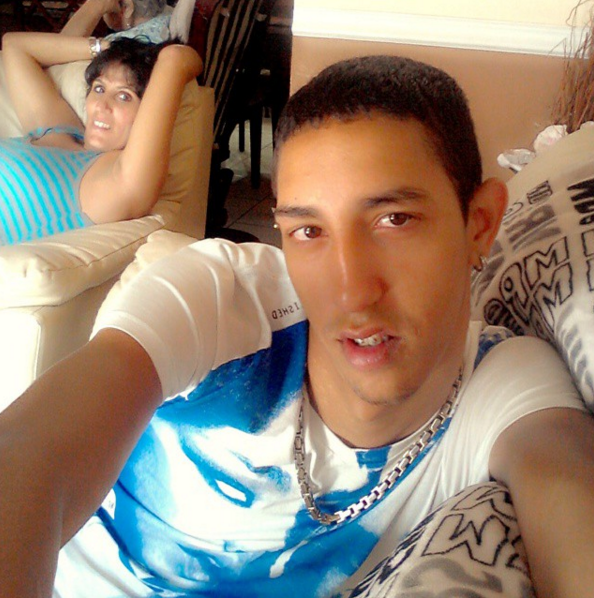 Este es el video del juzgado en donde lo acusan de haber estrangulado a su esposa.
Le dieron una orden de restricción. No puede acercarse a ella más de un metro y medio, de lo contrario será arrestado.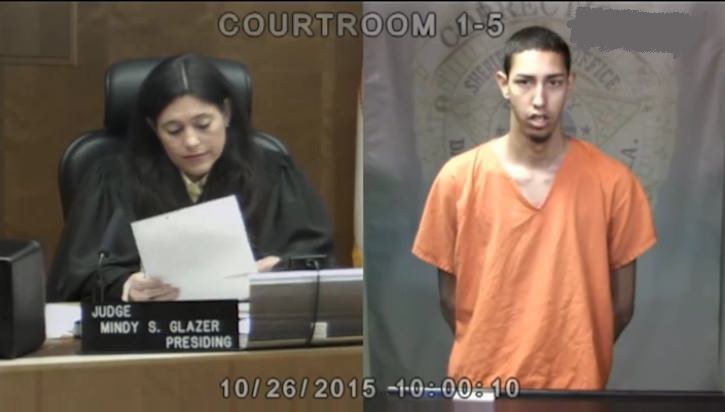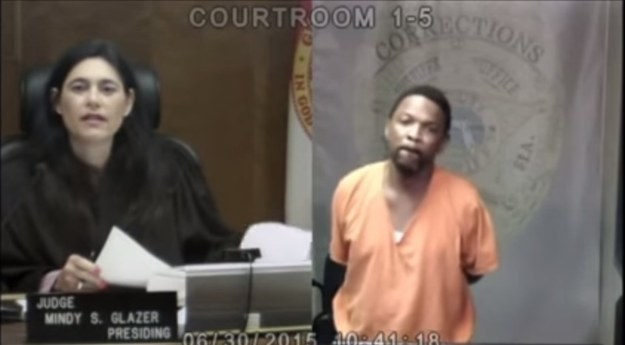 Le permitieron ver a sus hijos, pero no acercarse a su mujer por ningún motivo.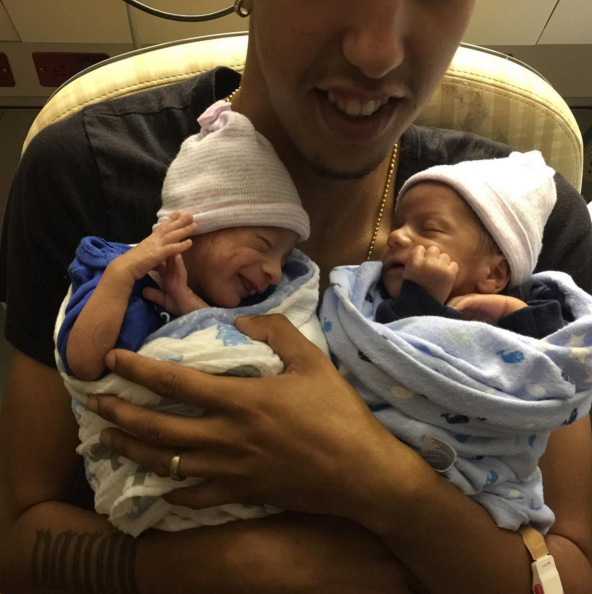 Por ahora, Pedro Milán, alias Peter La Anguila, va a vivir con su mamá en lo que encuentra un lugar.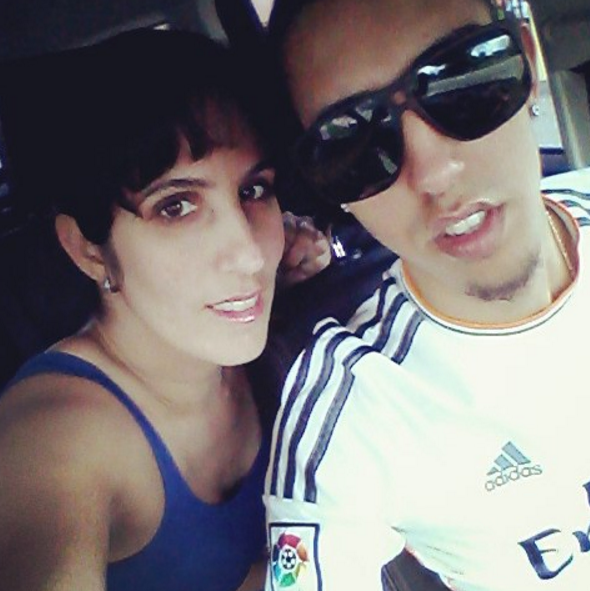 Aquí un comunicado del mismo Milán en donde admite culpabilidad.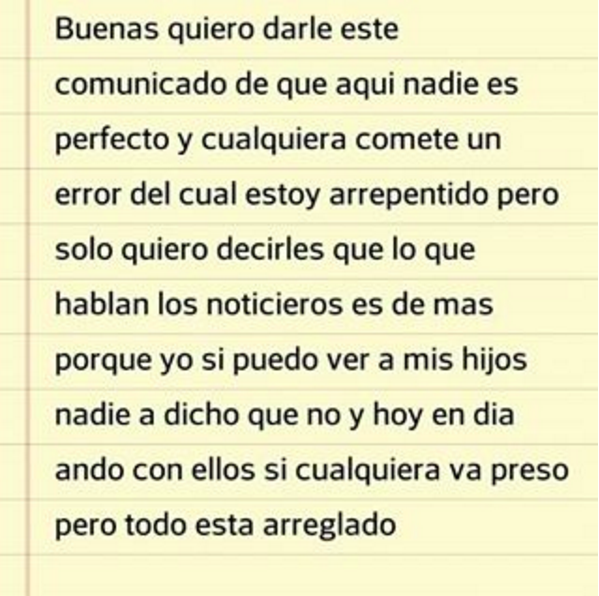 Sigue a BuzzFeed México por acá:
Looks like there are no comments yet.
Be the first to comment!