1.
¿Qué se supone que tengo que sentir?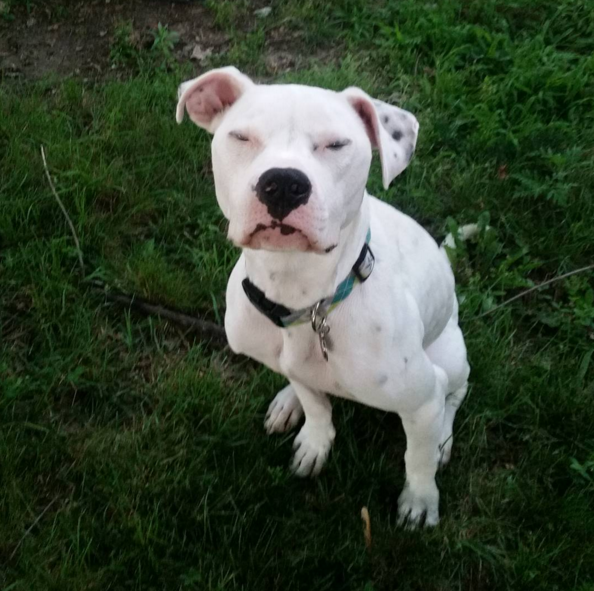 2.
No me pegó nada.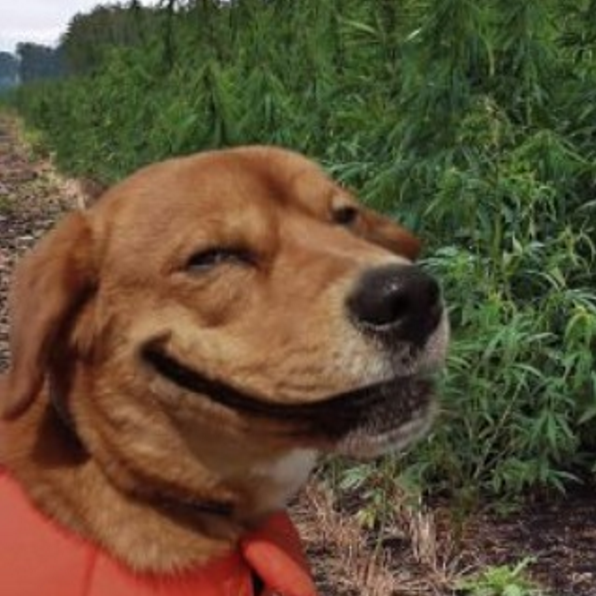 3.
¿Está muy fuerte el aire acondicionado o por qué siento como si me hubieran conectado una manguera de aire a la boca?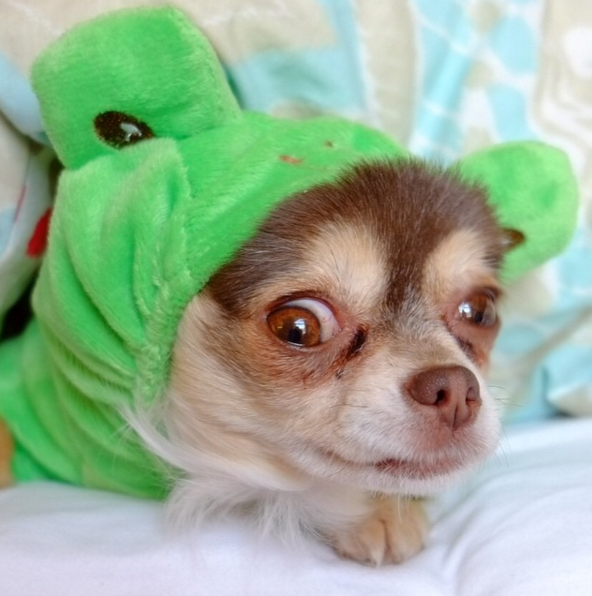 4.
¡Mhm! ¿Eso es un vasito de agua fría?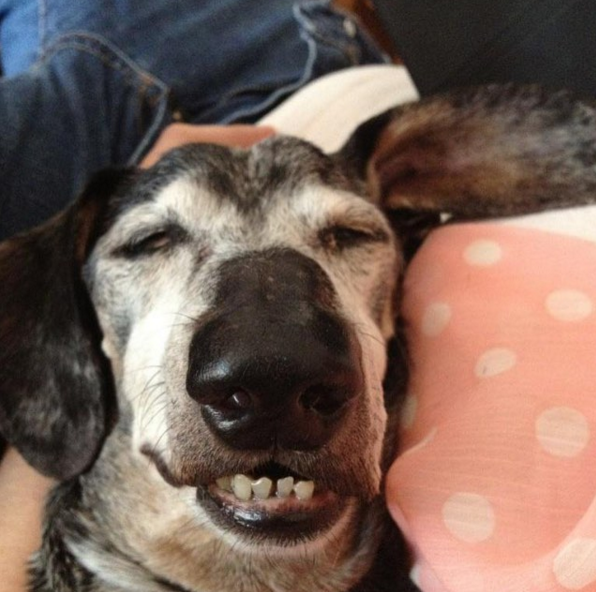 5.
A que no puedes hacer esto.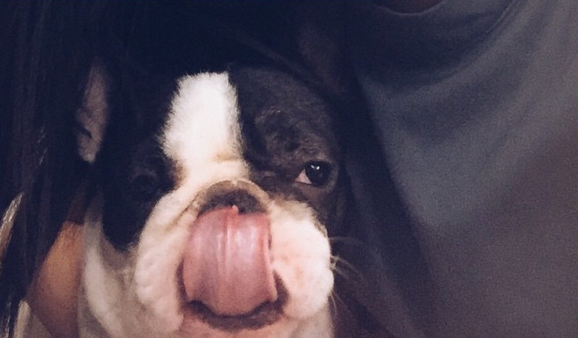 6.
Vámonos a la playa.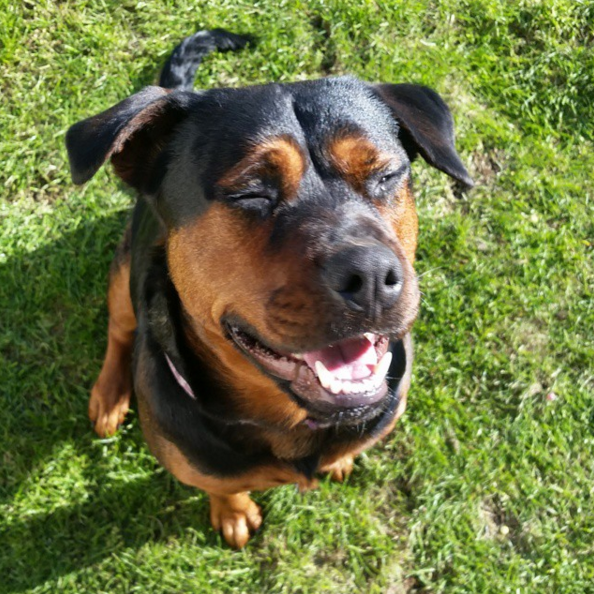 7.
No entiendo nada de lo que me estás diciendo.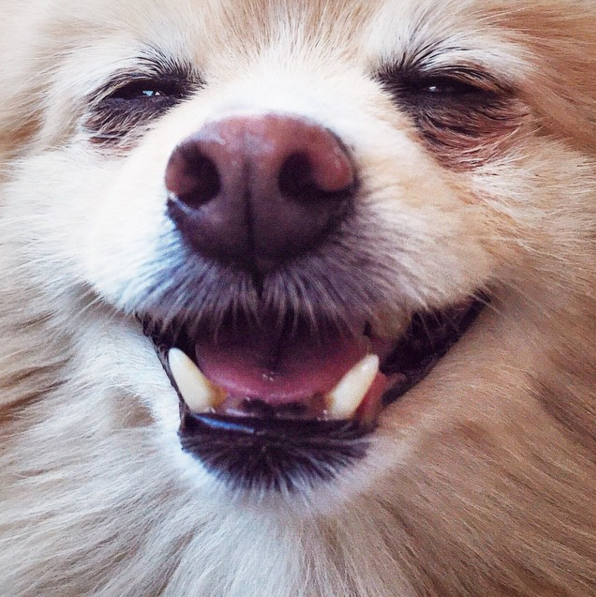 8.
Alguien ya se dio cuenta. Nos van a meter a la cárcel.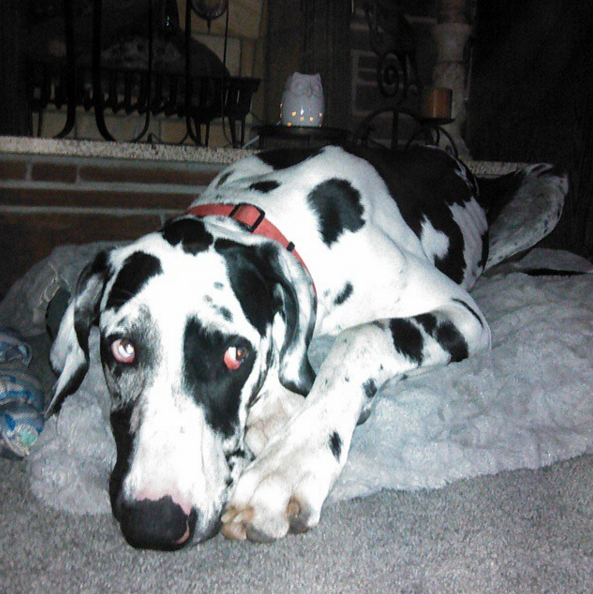 9.
Pero qué cómodo estoy.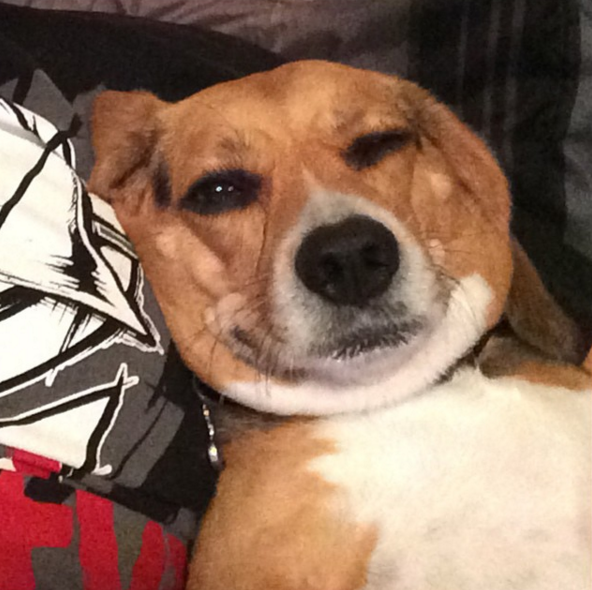 10.
Esta rama es lo mejor que me ha pasado en la vida.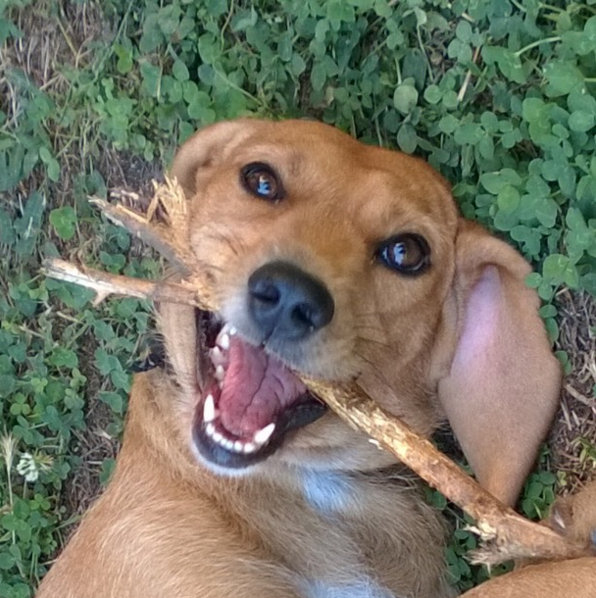 11.
Quiero un juguete. Vamos por una Cajita Feliz a McDonalds.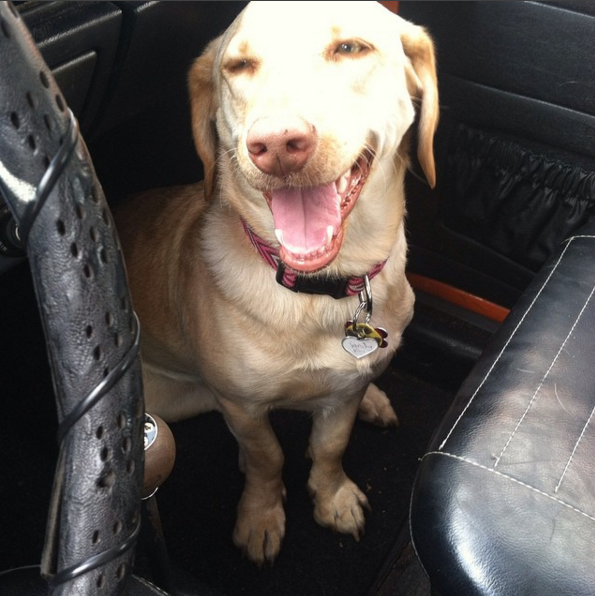 12.
Siento como si fuera mi cumpleaños.
13.
¿Nos hacemos unos taquitos de bubulubu?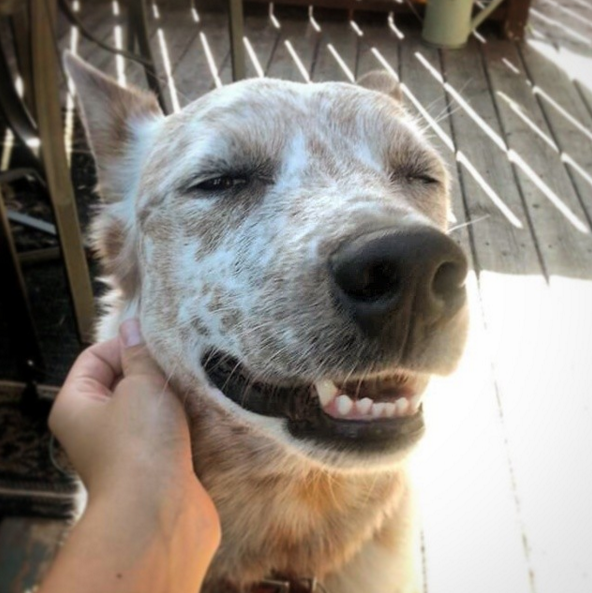 14.
Ponte un video de la Tigresa del Oriente.
15.
¡HAY QUE PEDIR UNA PIZZA!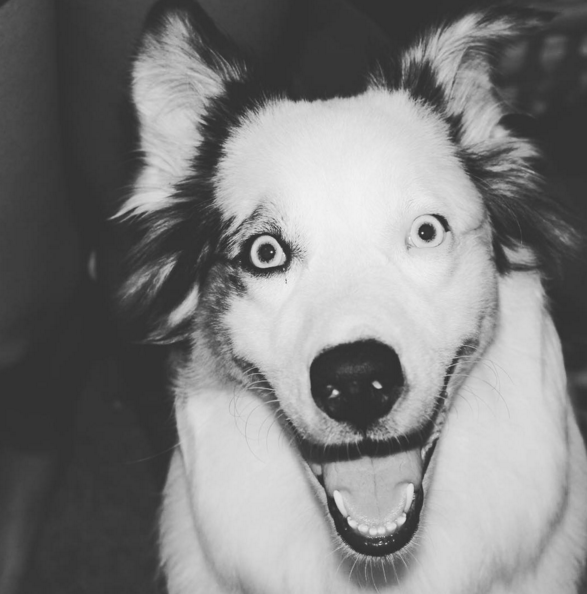 Looks like there are no comments yet.
Be the first to comment!