1.
¿Tienes prisa? No hace falta prender la estufa para hacer un espagueti perfecto.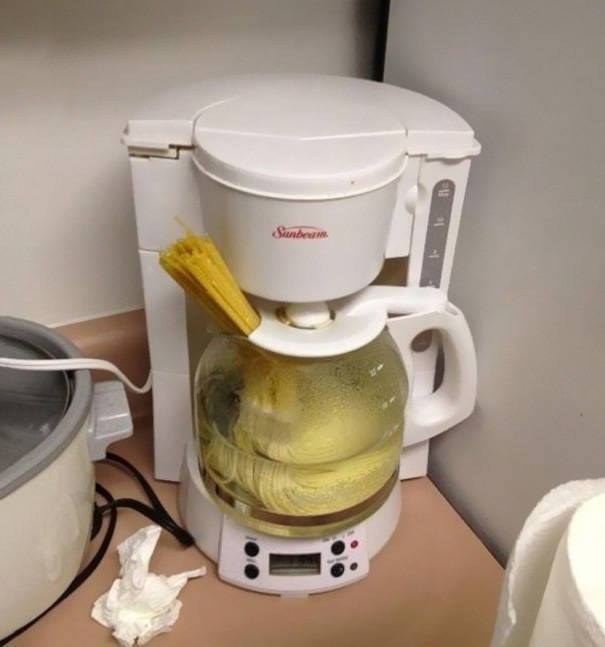 2.
Si te encuentras una rebanada de pizza debajo del sillón, quítale las pelusas y caliéntala sin necesidad de un hornito.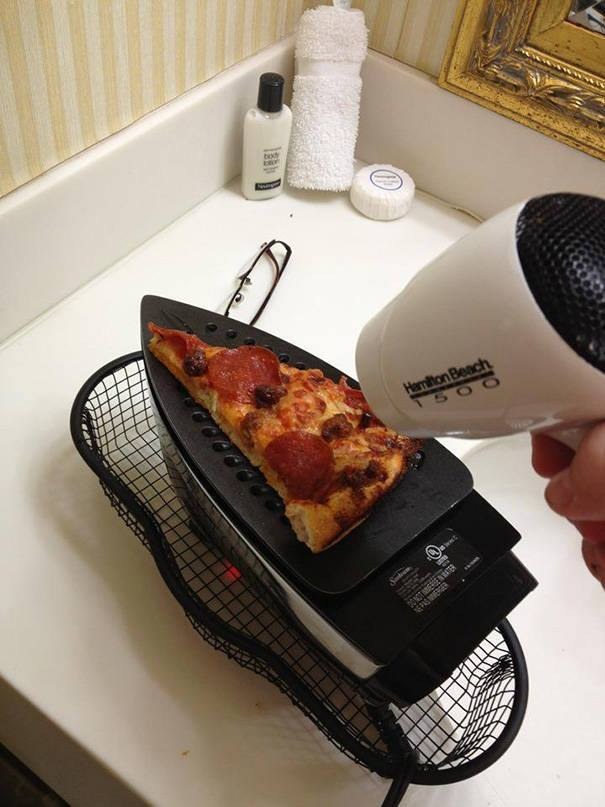 3.
Nada puede arruinar un domingo de asado.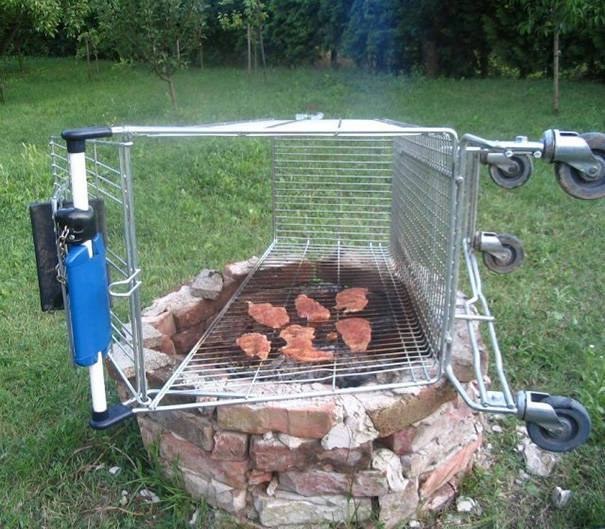 4.
¿Quién dijo que necesitabas un escurridor para hacer los ravioli perfectos? Presto, ravioli alla raqueta.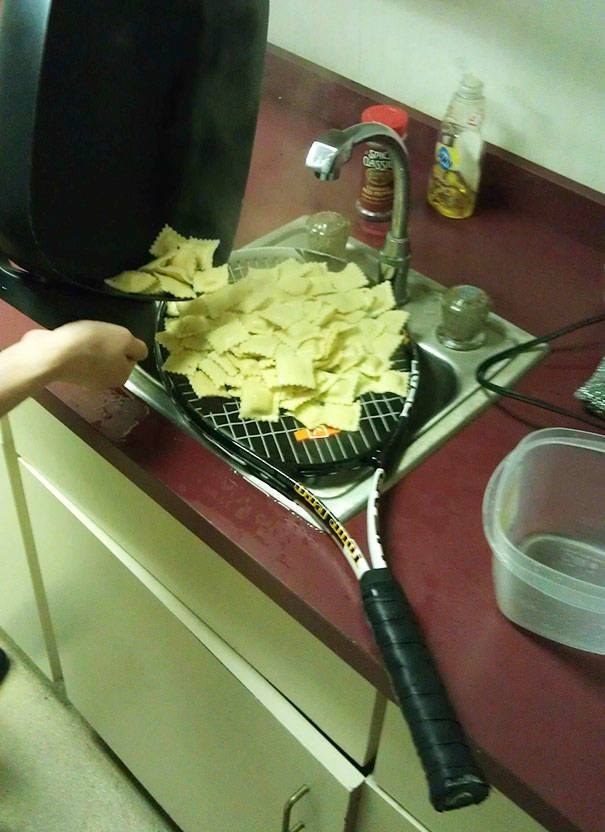 5.
Para cortar tu pizza sólo necesitas ingenio.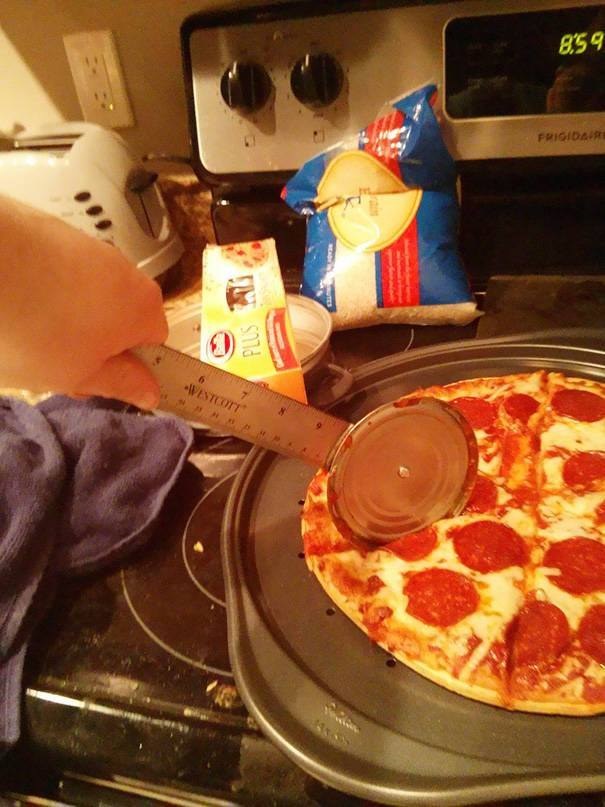 6.
Regla número 36: nunca ensucies un plato cuando puedes envolverlo en plástico.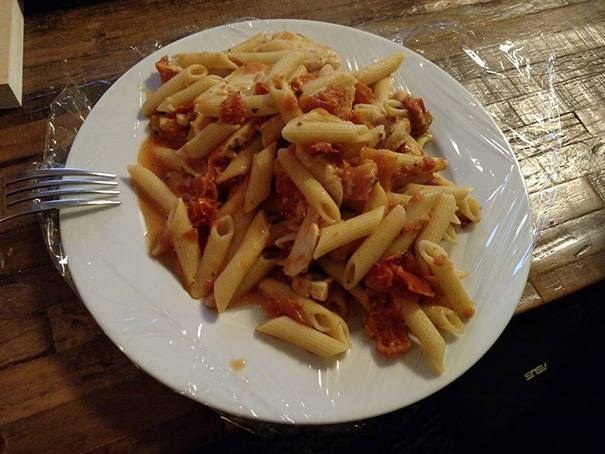 7.
Gancho al hígado.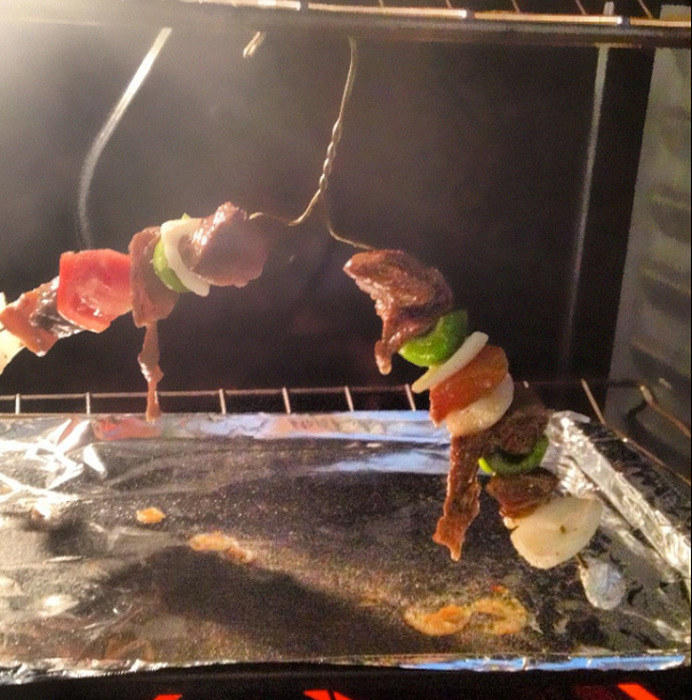 8.
No hay pretextos. Tenemos muchas bocas que alimentar.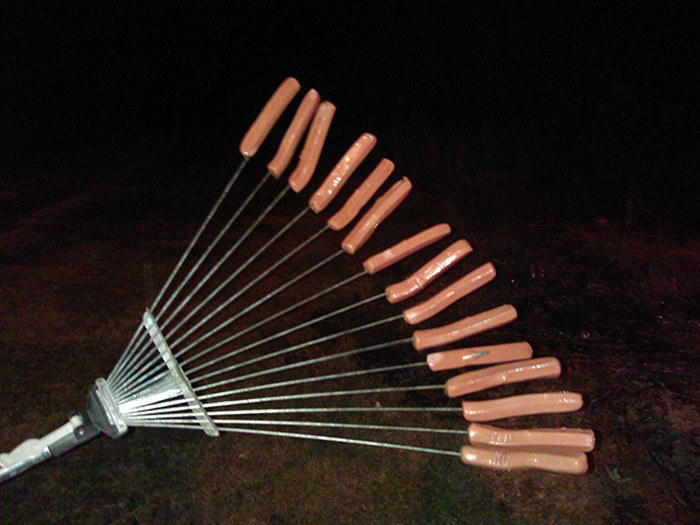 9.
Mi'jito, tú que eres ingeniero, ingéniate algo para batir la mezcla de tu pastel de cumpleaños.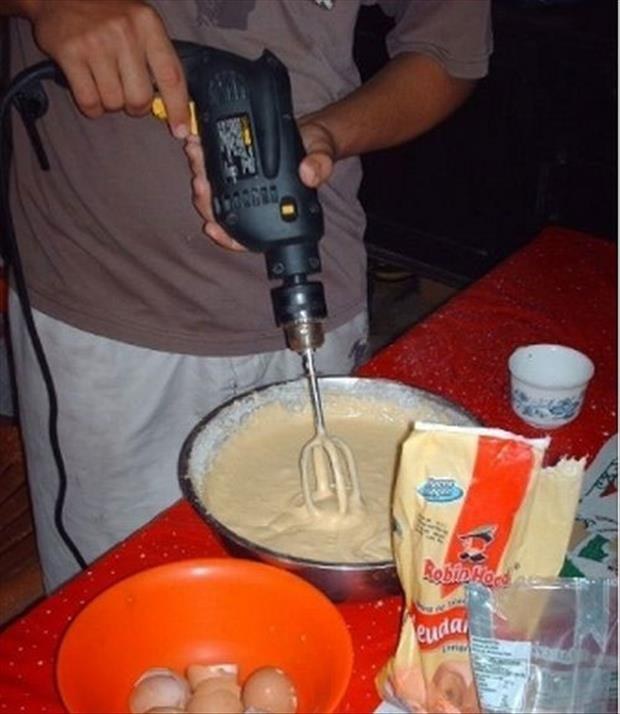 10.
¡Torta de salami a la plancha!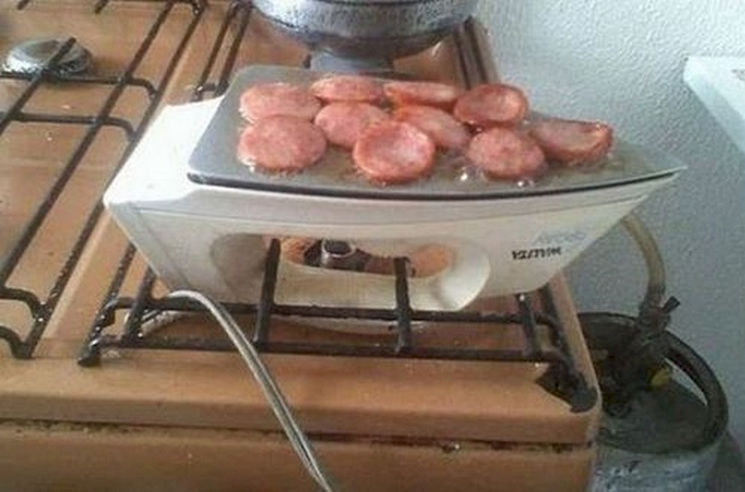 11.
Los modales van primero. Nada de sorber la sopa directo del plato.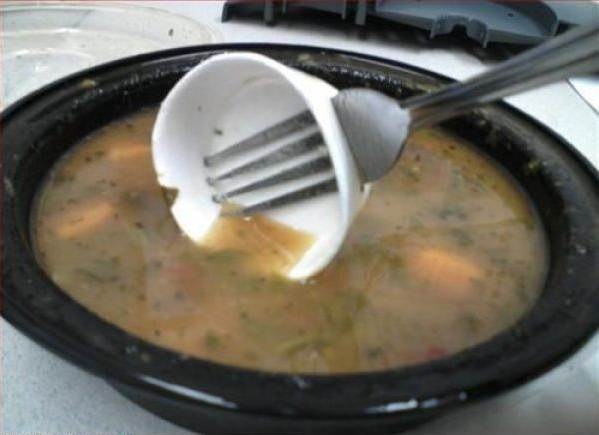 12.
¿Para qué crees que sirve el calentador?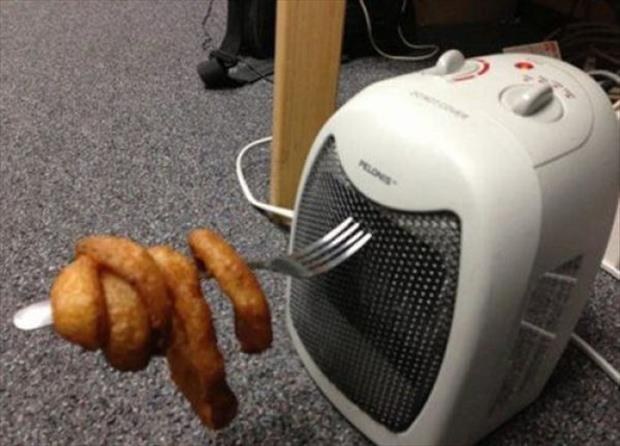 13.
Mijita, la Maruchan va en plato y con palillos porque es de origen chino.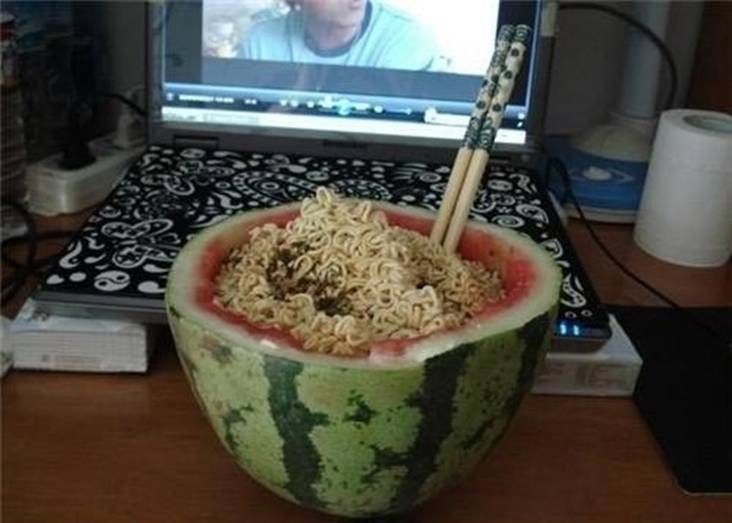 14.
Todo el mundo sabe que los roles de canela aéreos son más deliciosos.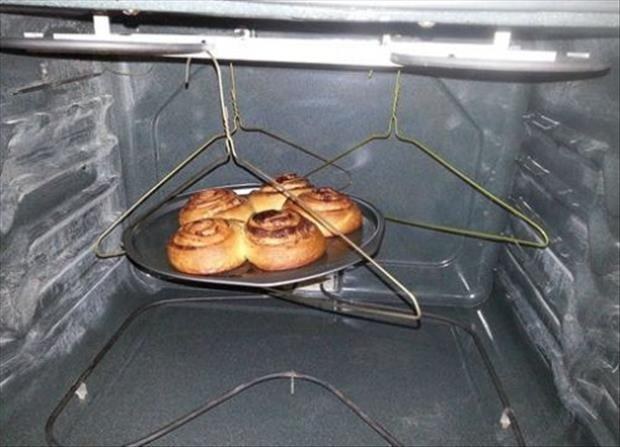 Looks like there are no comments yet.
Be the first to comment!