1.
Un terremoto de 7.5 grados Richter sacudió Afganistán, Pakistán e India.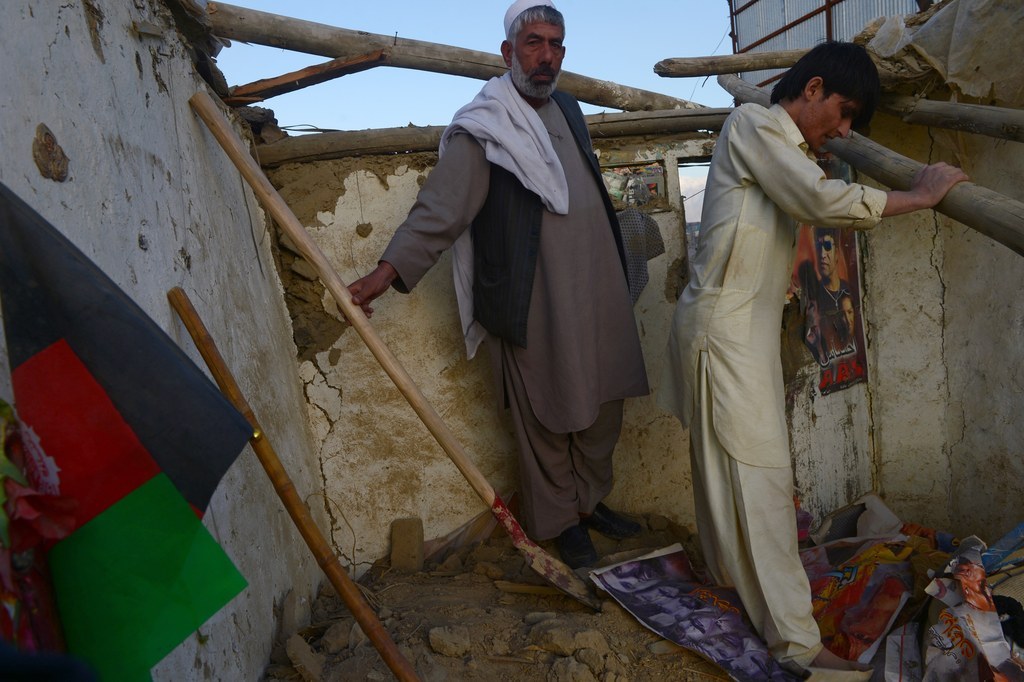 2.
El temblor ocurrió alrededor de las 2:10 PM de hoy, 26 de octubre, con epicentro en el noreste afgano.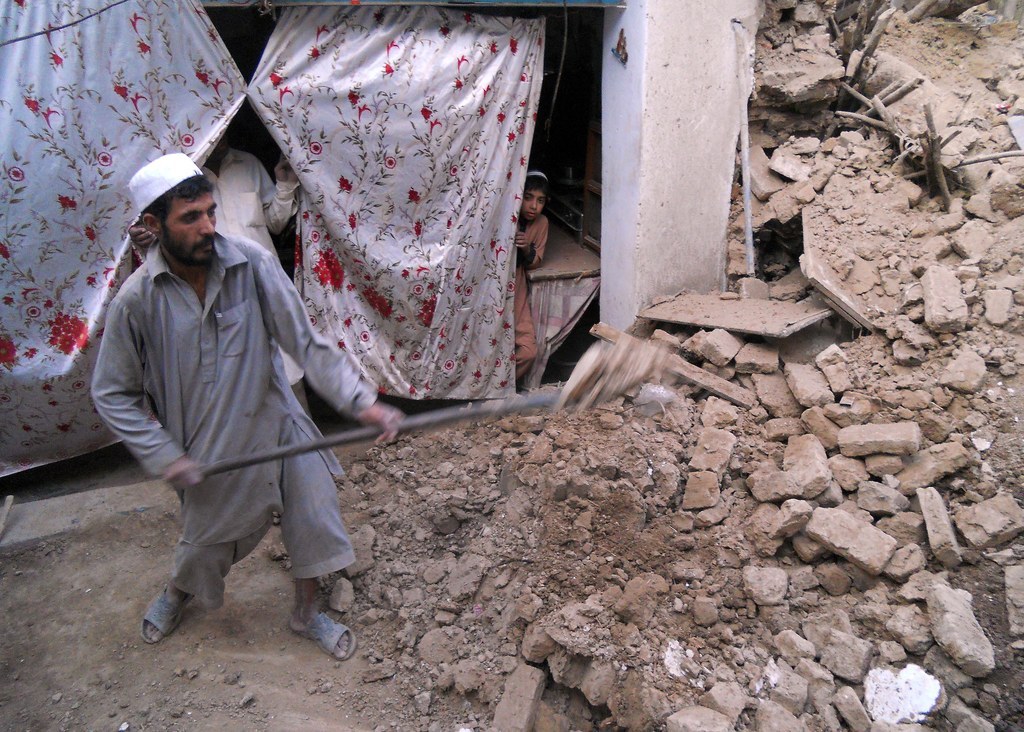 3.
A 45 kilómetros de la provincia de Jarm.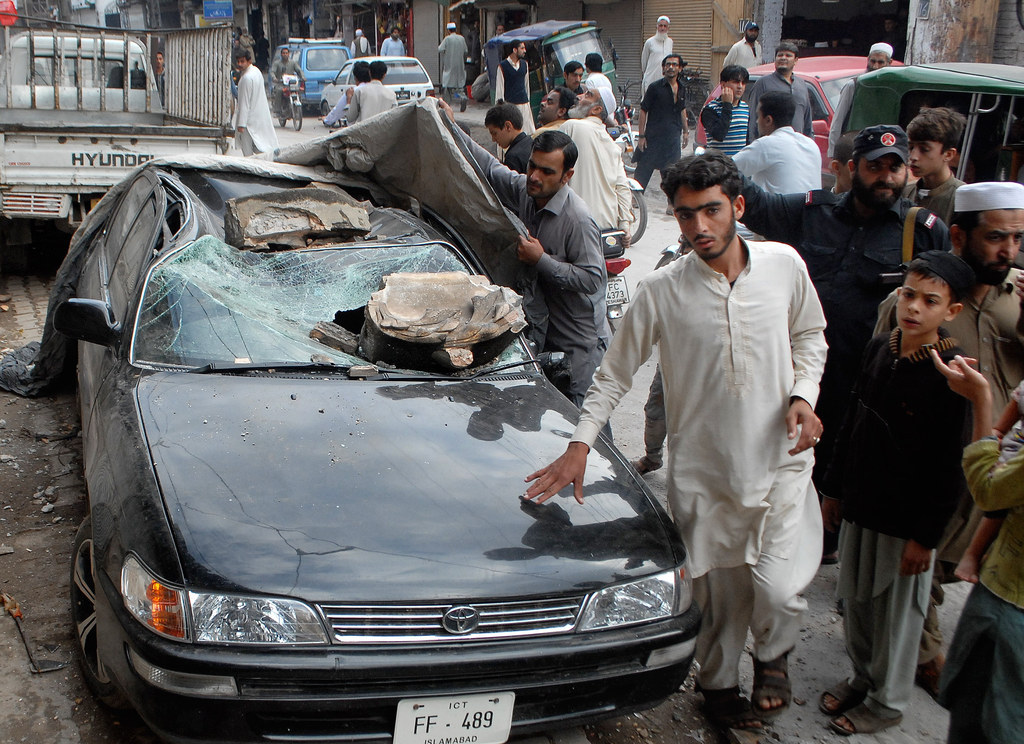 4.
En Islamabad, la capital de Pakistán, el suelo se movió durante más de dos minutos continuos.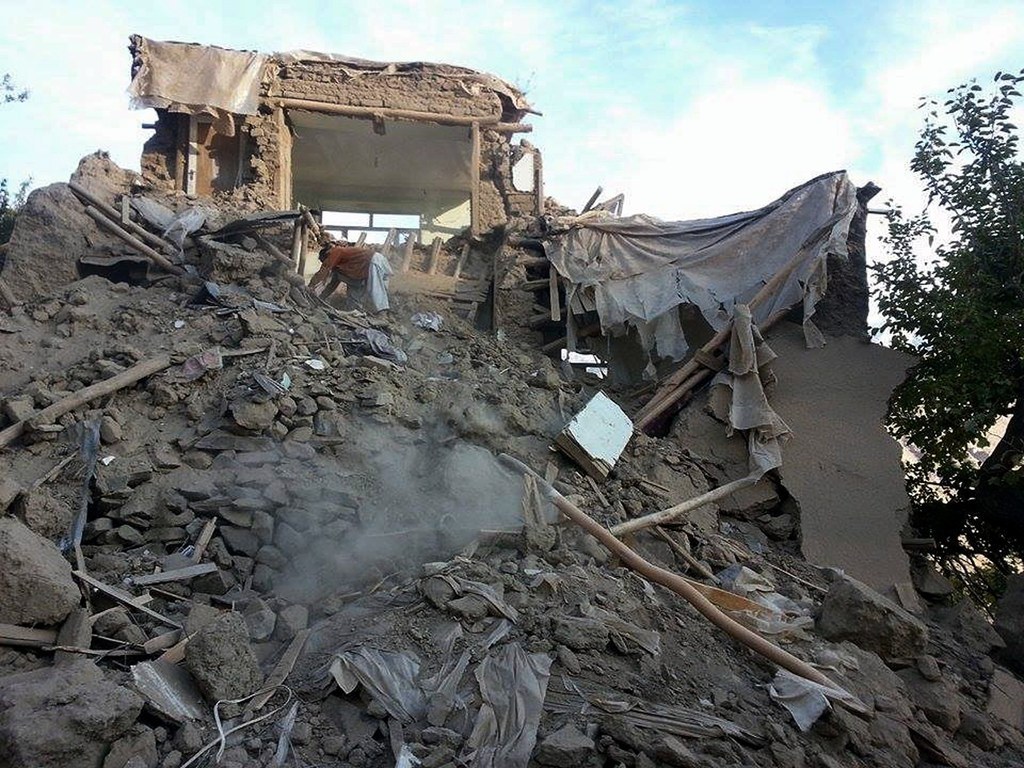 5.
Hasta ahora se han reportado más de 100 muertos solo en el norte de Pakistán.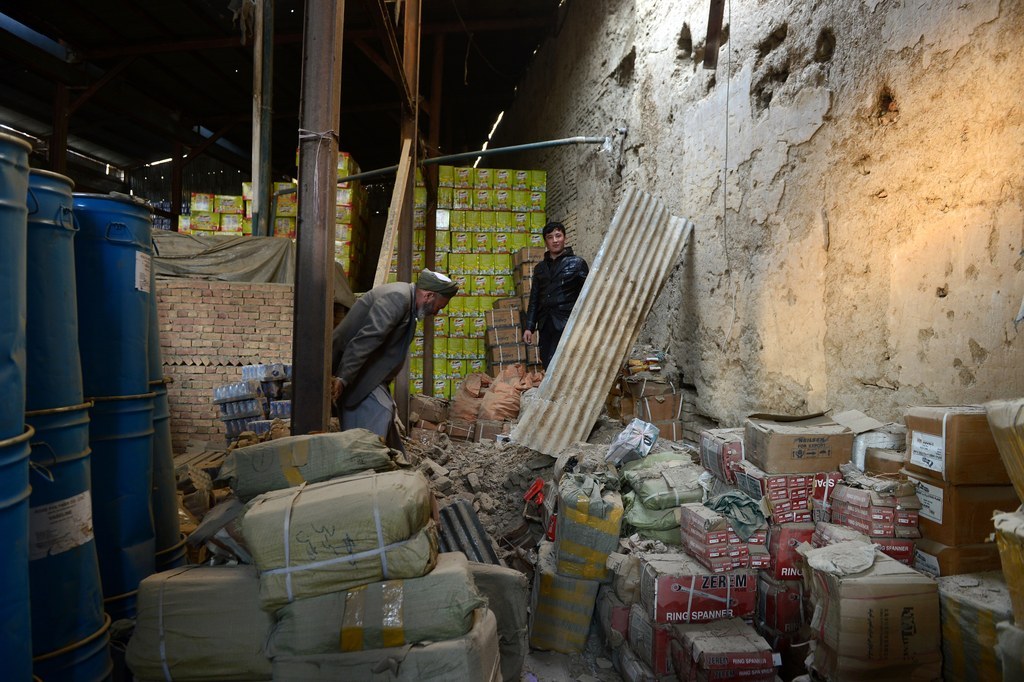 6.
Y un total de 180 en toda el área afectada.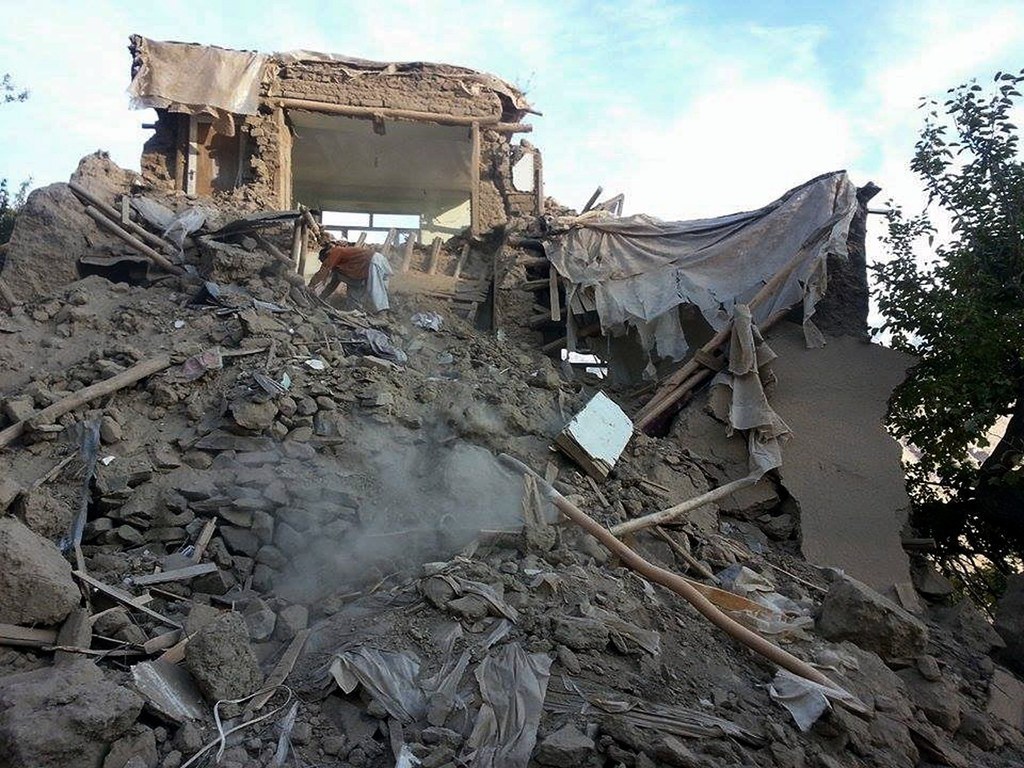 7.
Doce estudiantes murieron intentando escapar de una escuela para niñas en Taloqan, al noreste de Afganistán.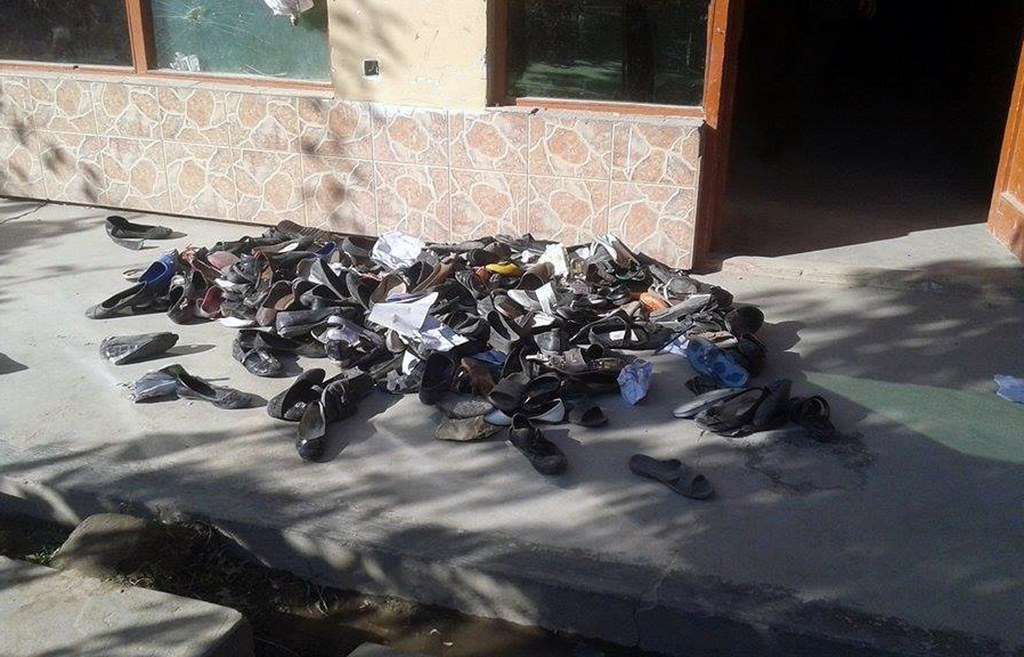 8.
Estos son los zapatos abandonados en la estampida hacia afuera de las instalaciones.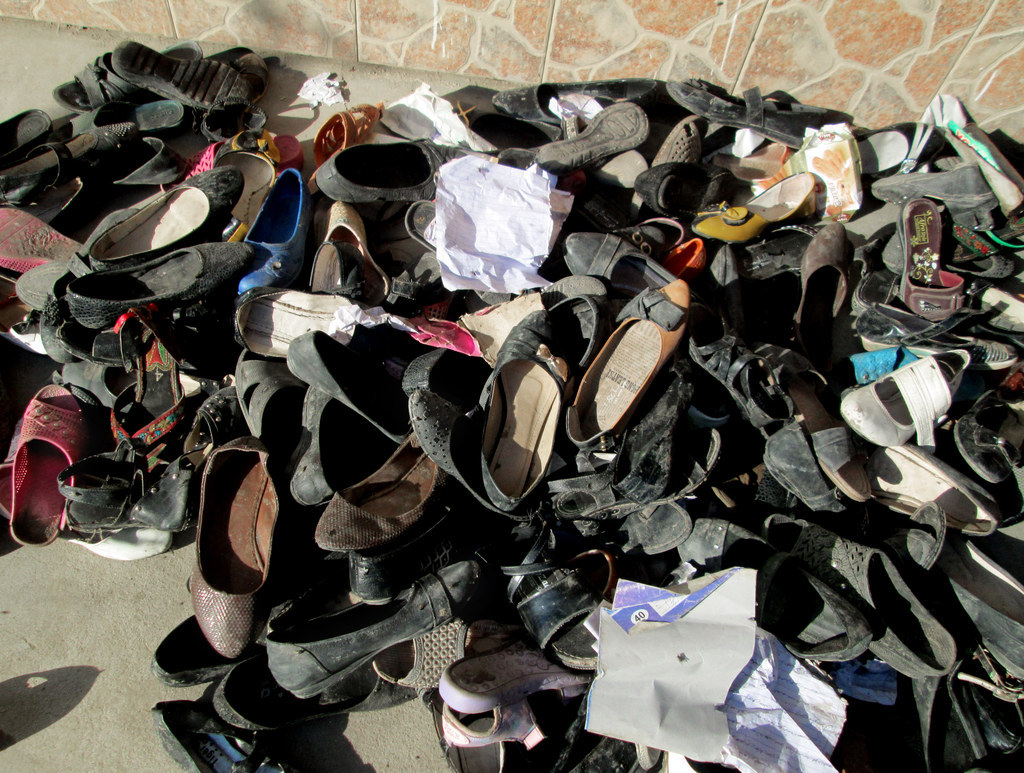 9.
Según el primer ministro de Afganistán, es uno de los terremotos más fuertes en décadas recientes.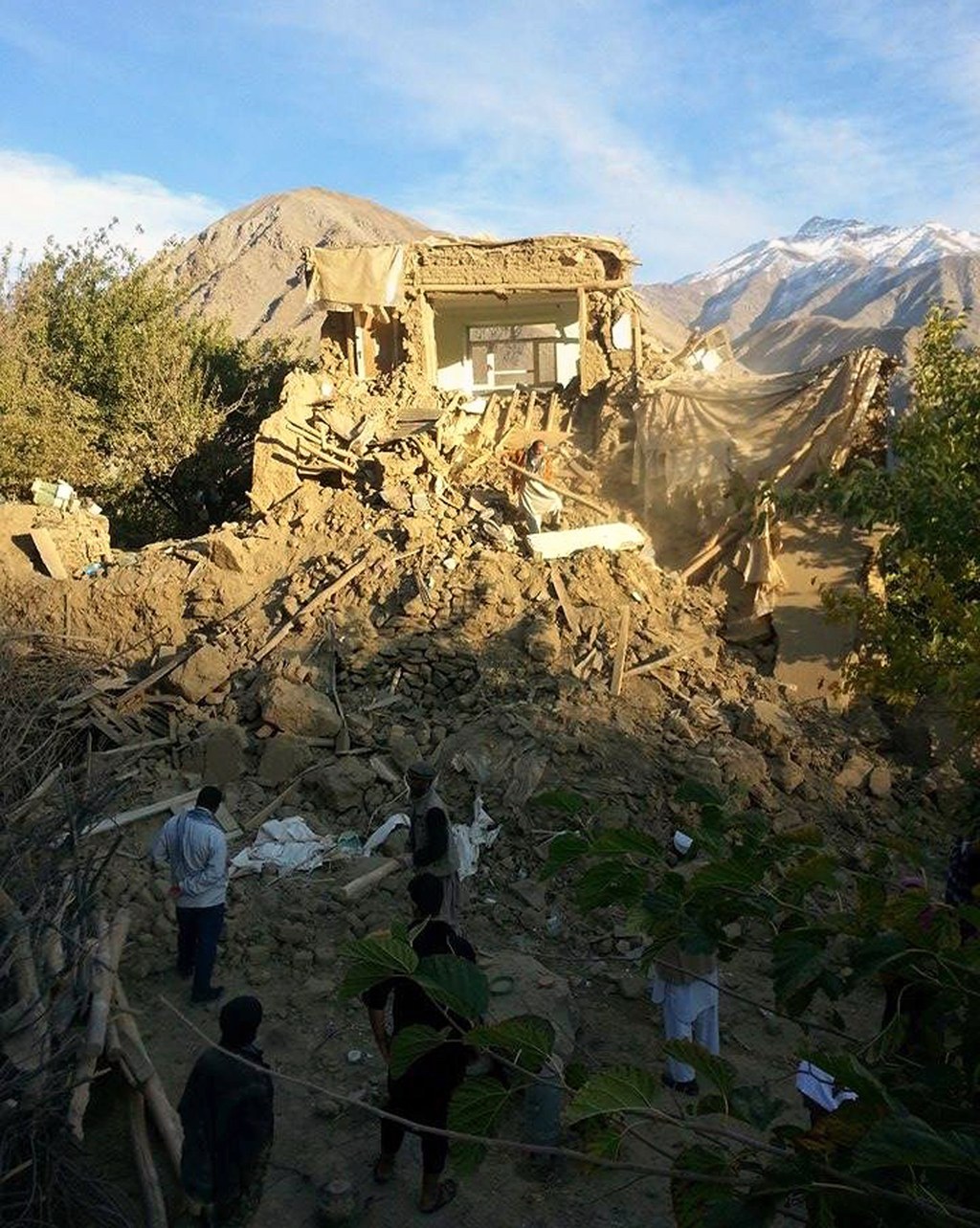 10.
El primer ministro de India declaró que están listos para enviar ayuda a Afganistán y Pakistán.
11.
Las autoridades pakistaníes alertaron a su gente sobre posibles réplicas.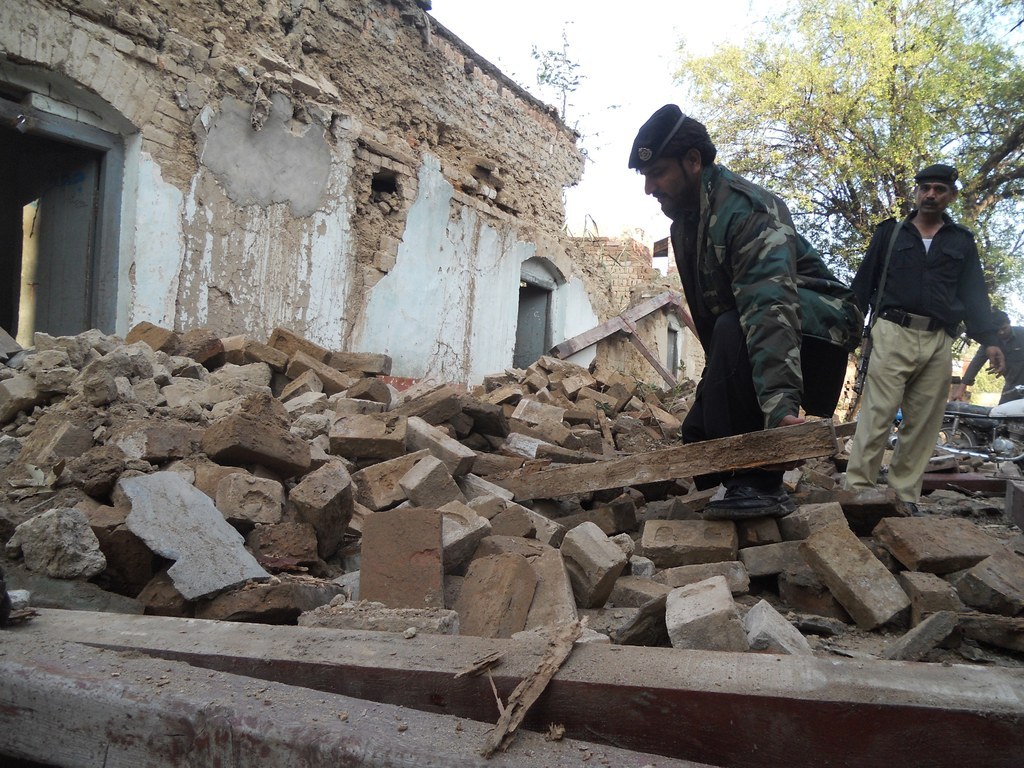 12.
Miles de casas y edificios quedaron devastados.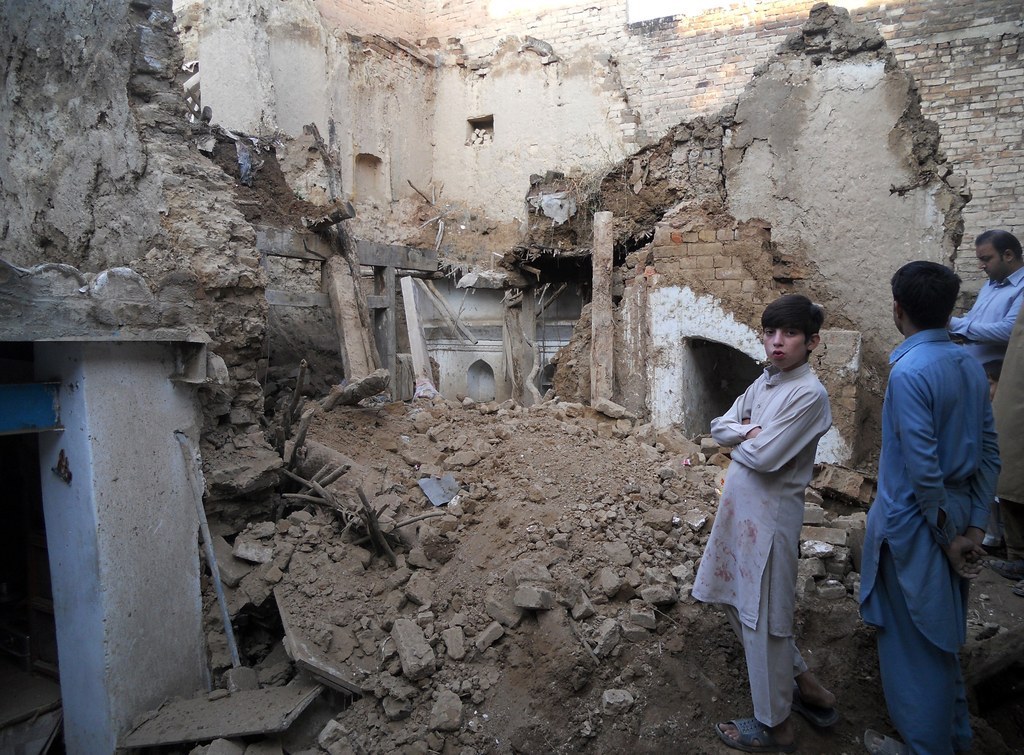 13.
Las calles están llenas de escombro y todavía hay gente atrapada entre el cascajo.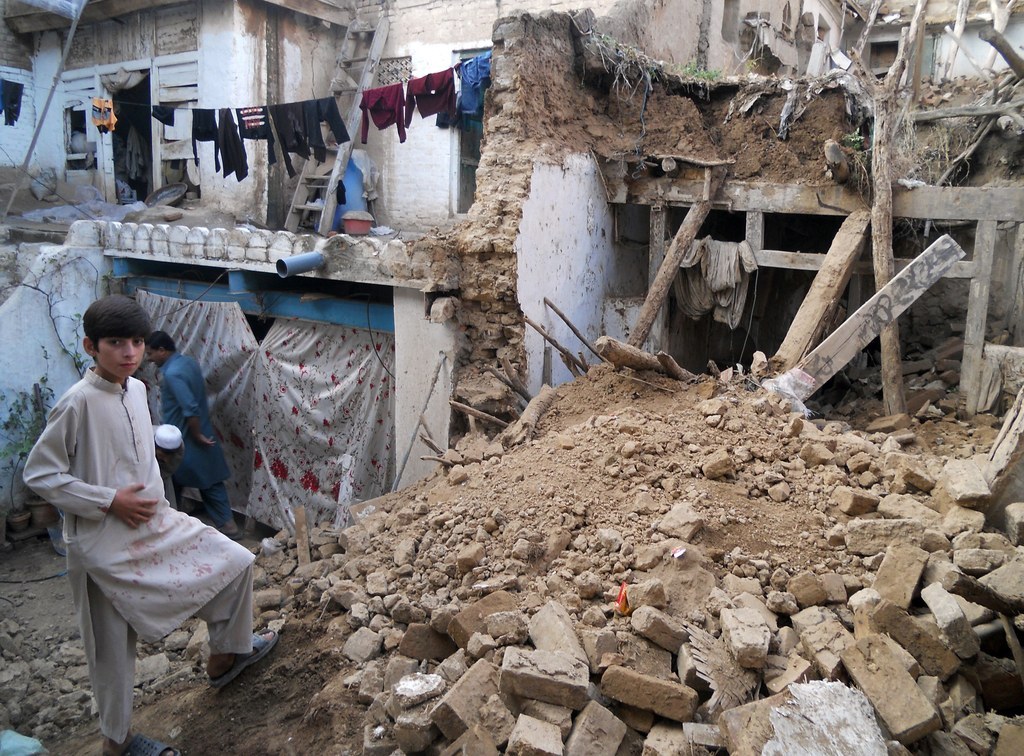 14.
En India, el movimiento tectónico le provocó un infarto a una señora de 65 años de edad.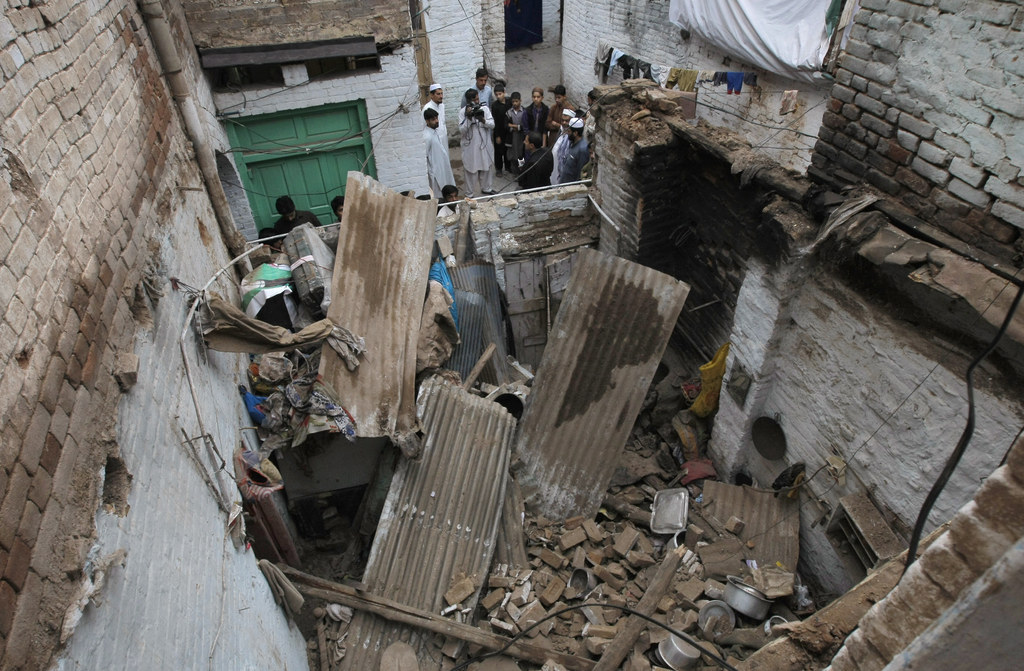 15.
Las autoridades civiles y militares de cada región están haciendo lo posible por alcanzar a las víctimas del terremoto.
16.
El Departamento Meteorológico de Pakistán reporta que los daños no fueron demasiados porque el epicentro fue muy profundo.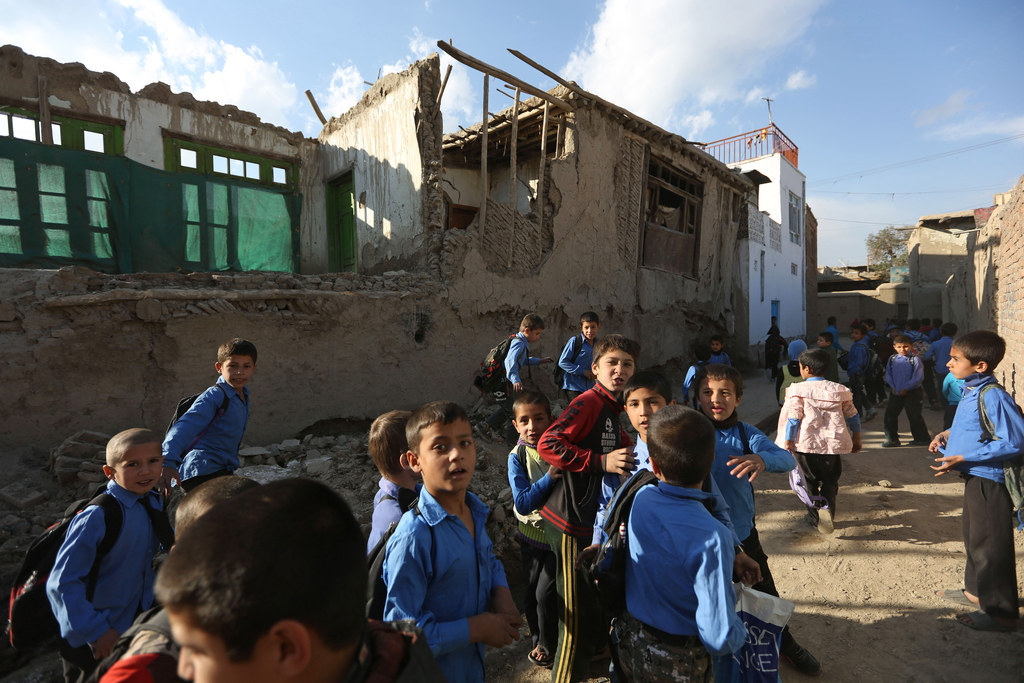 17.
De todas formas, la gente de la zona afectada sigue sufriendo las consecuencias.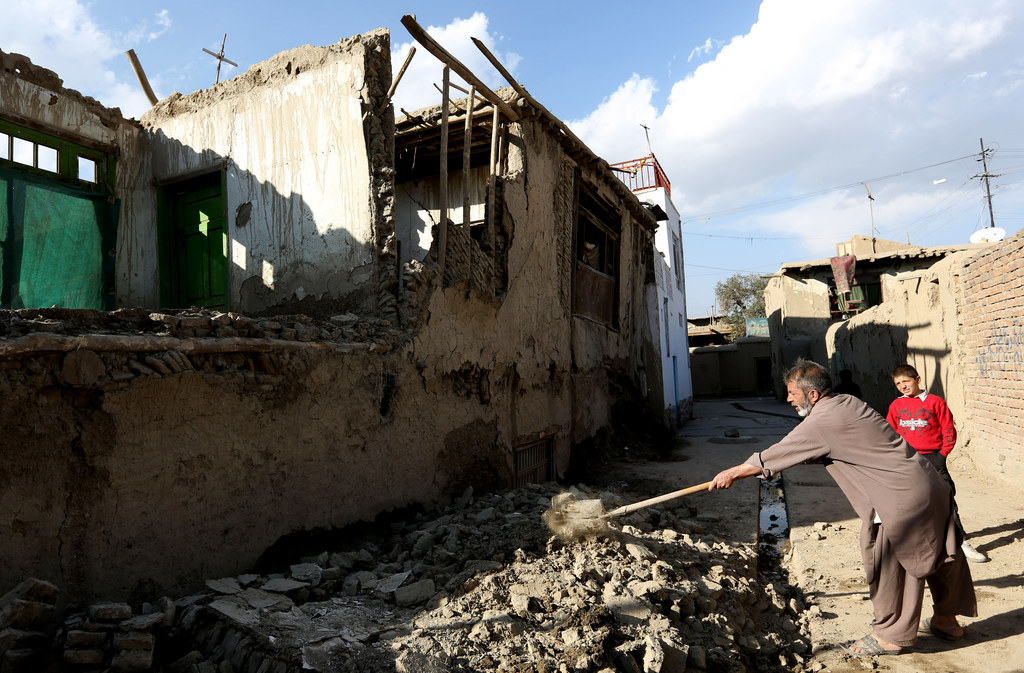 Looks like there are no comments yet.
Be the first to comment!