Bienvenidos a DULL'S , la dulcería de los malos recuerdos.
Esta no es una sorpresa dulce envuelta en celofán. Son experiencias violentas que resuenan en la boca como un soundtrack para una historia triste.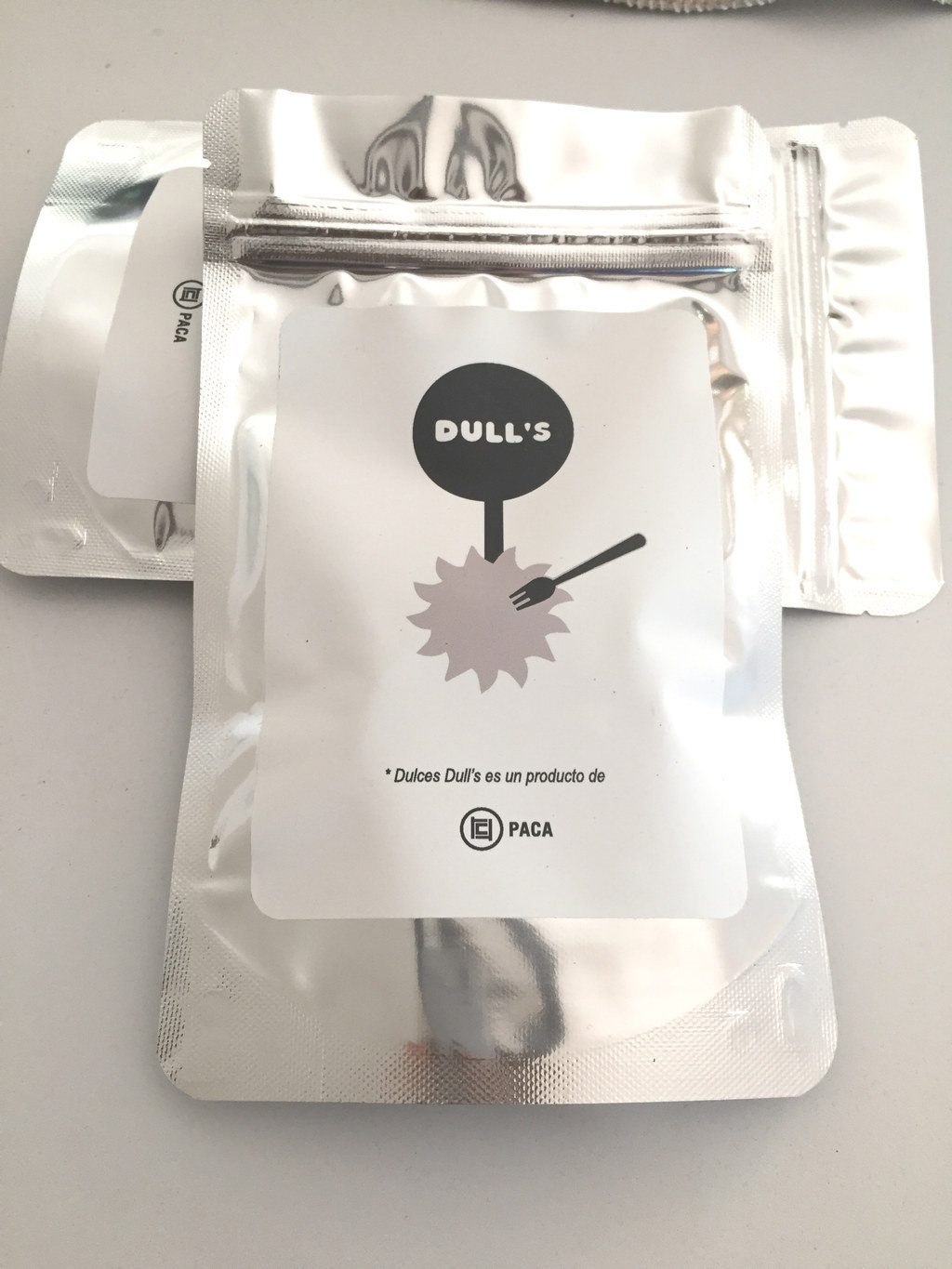 Cada uno de los dulces cuenta una historia.
Sopor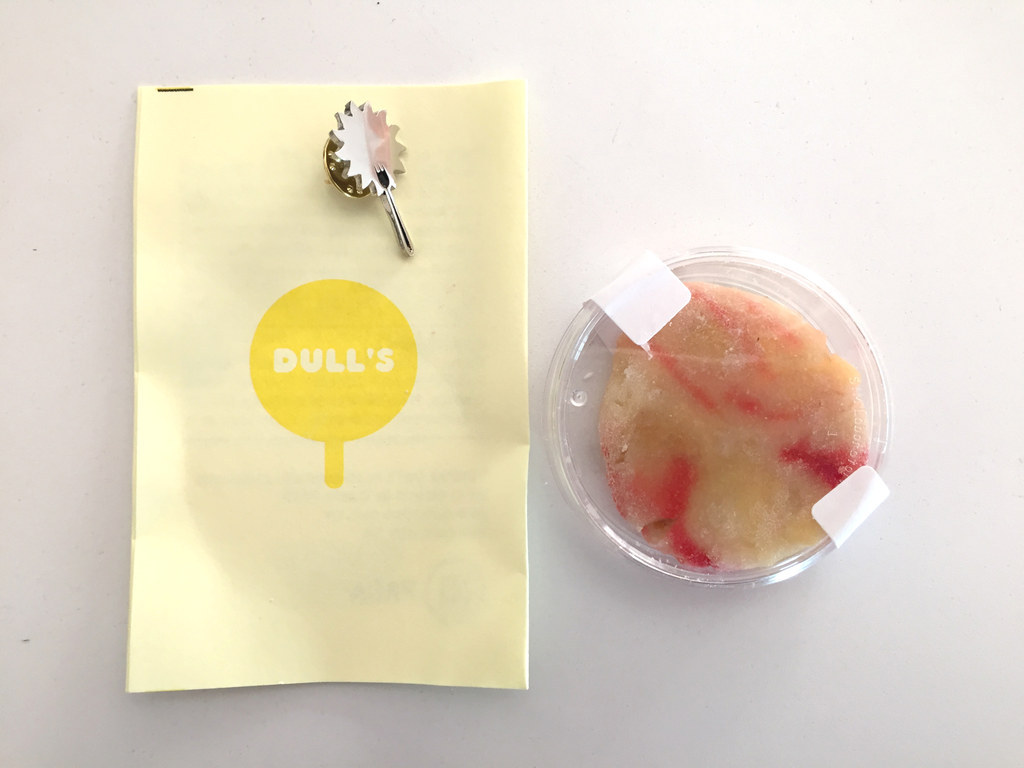 Desilusión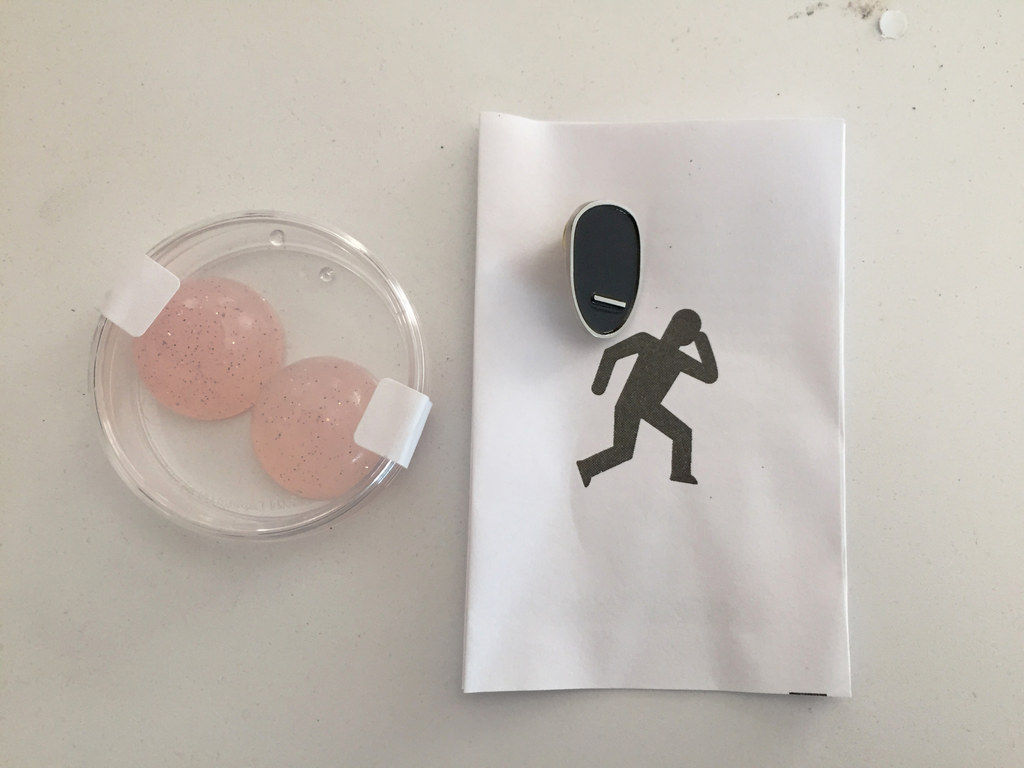 Golpe
Niebla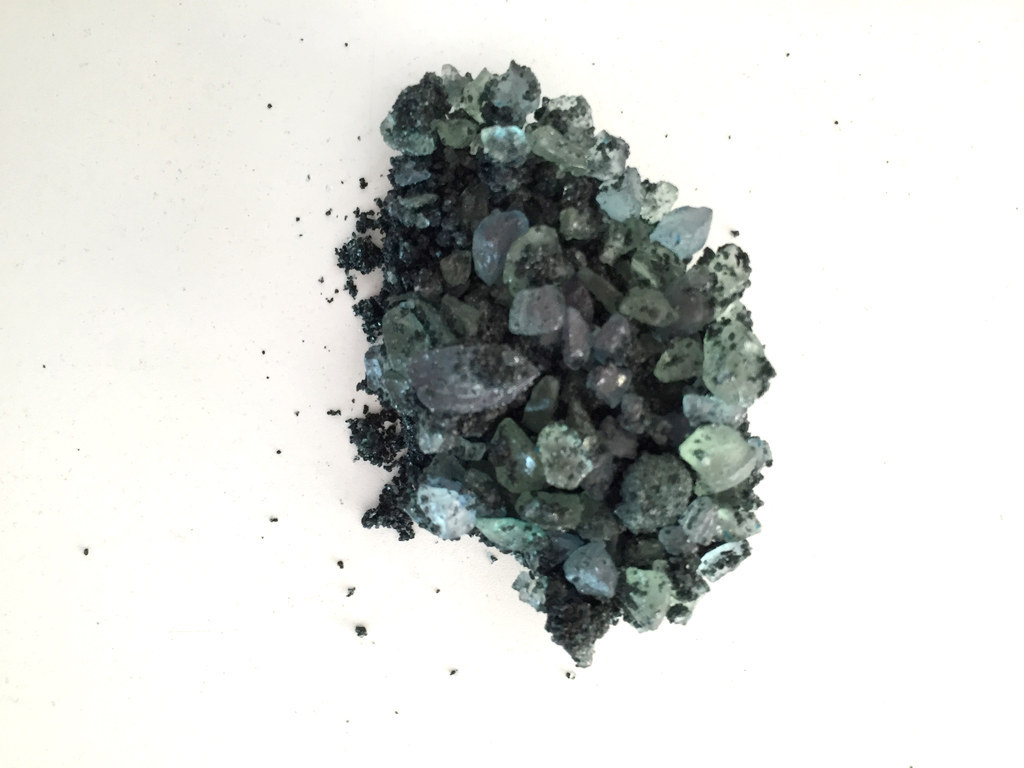 Cada dulce viene con su texto y un pin diseñado por Macolen.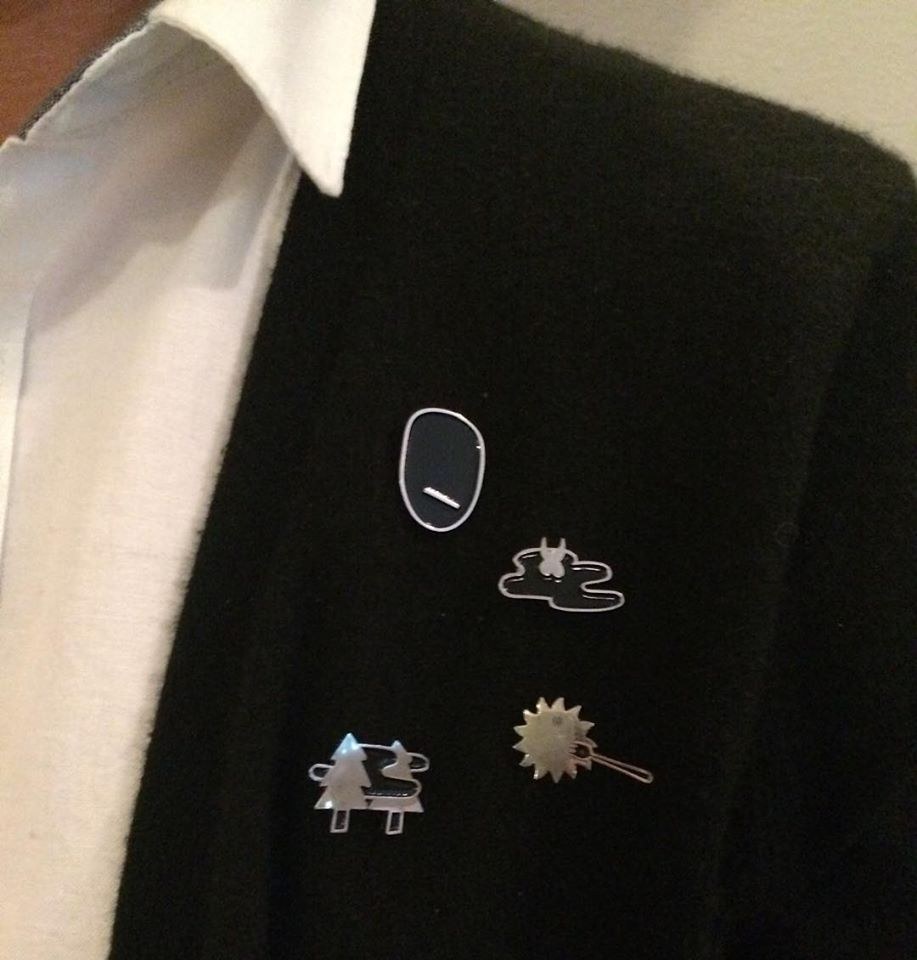 Puedes conseguir estas experiencias poco placenteras en el hotel Downtown este fin de semana o a través de la página de DULL'S.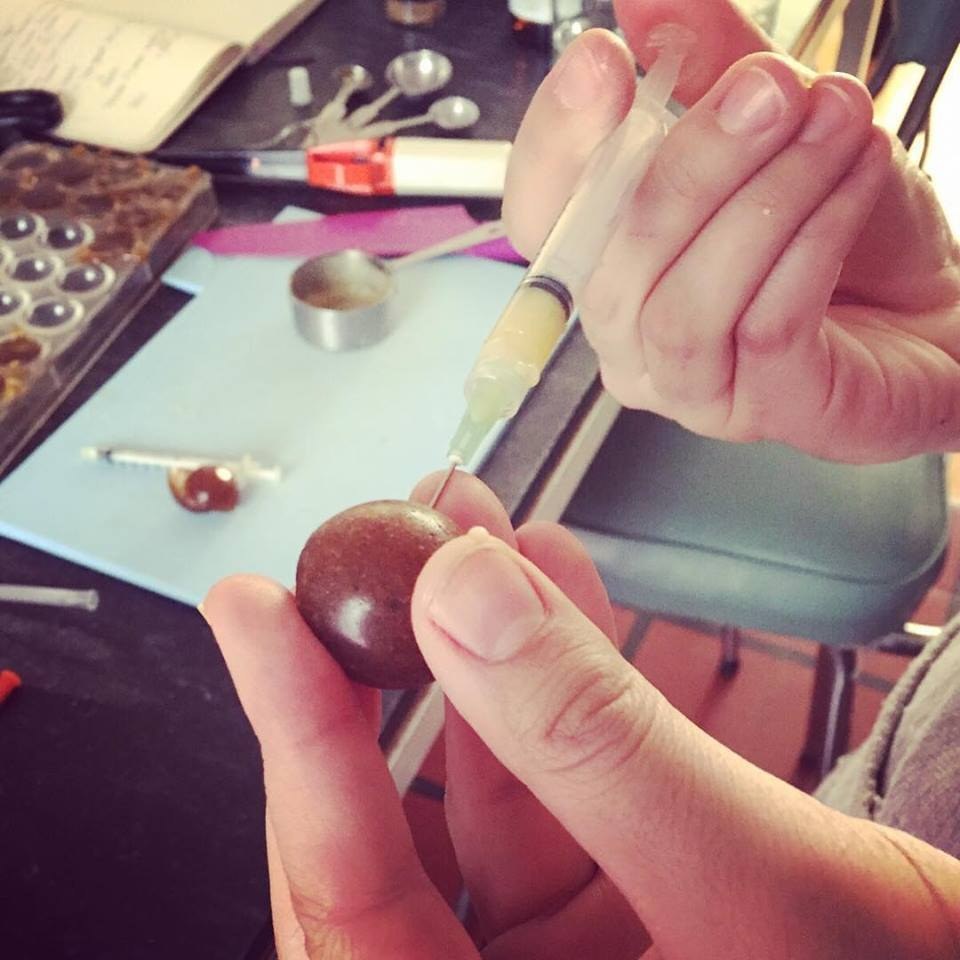 Looks like there are no comments yet.
Be the first to comment!