Miren. Una cara humana impresa en 3D.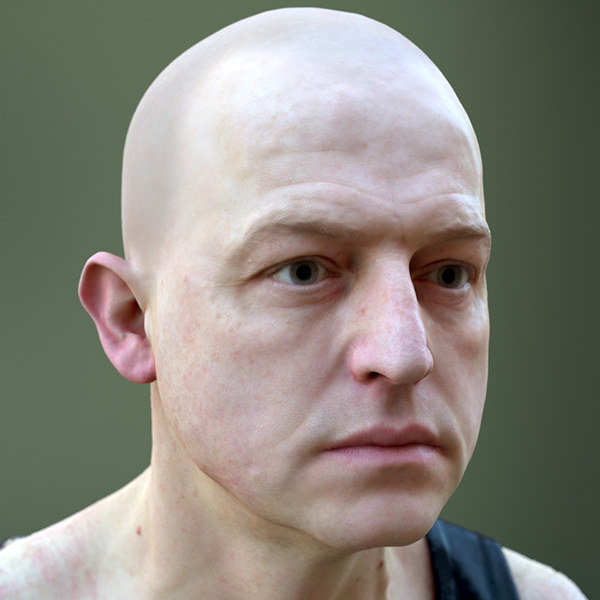 Feliz 4:20.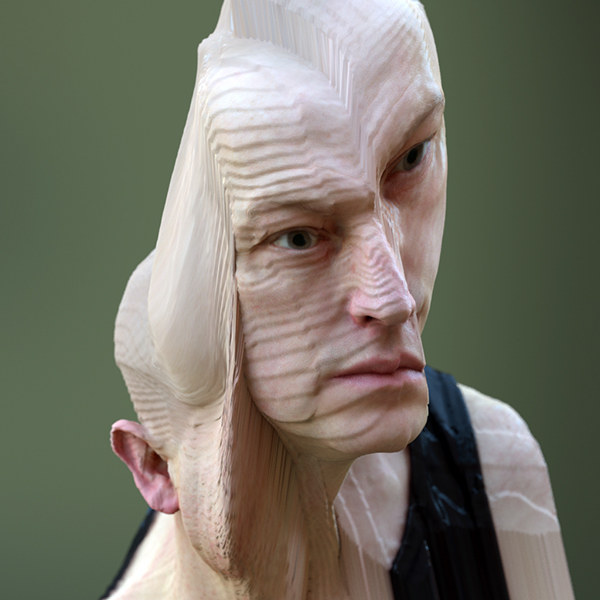 Ay, mamacita.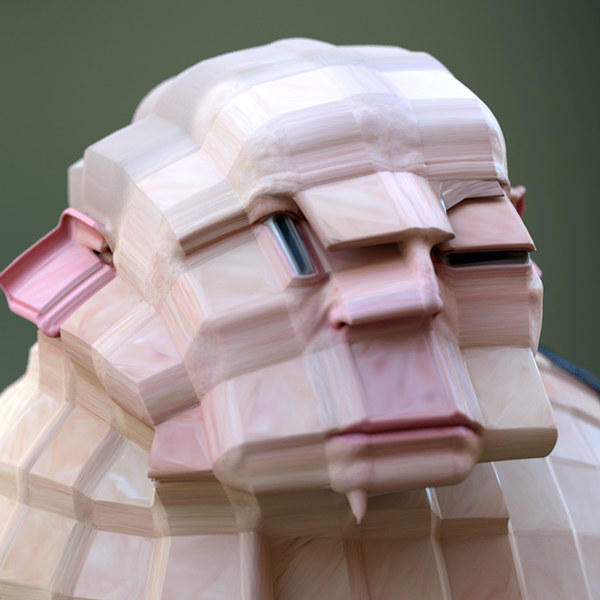 ¿Por qué?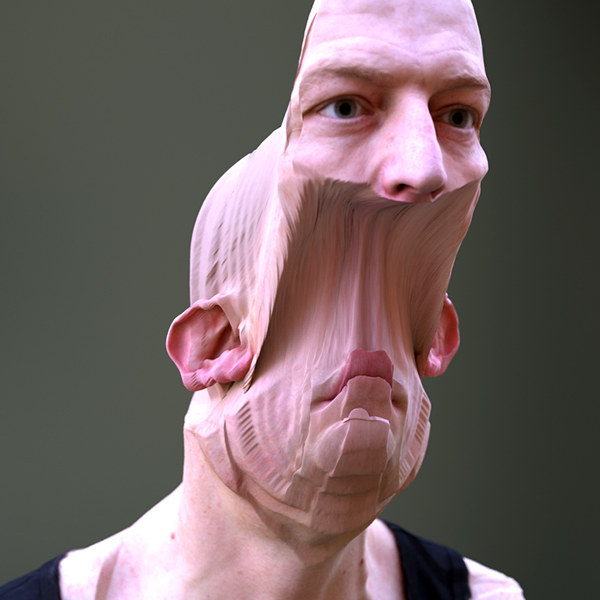 A este tipo lo metieron a un barril y lo tiraron del Ajusco.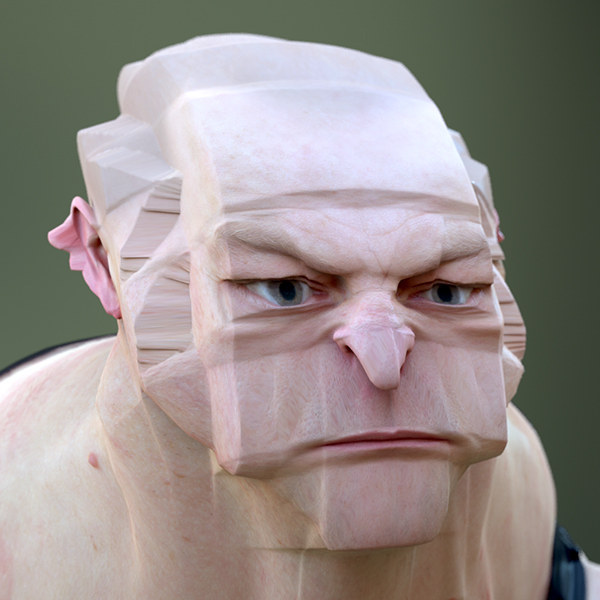 Podría ser un personaje de Harry Potter del futuro.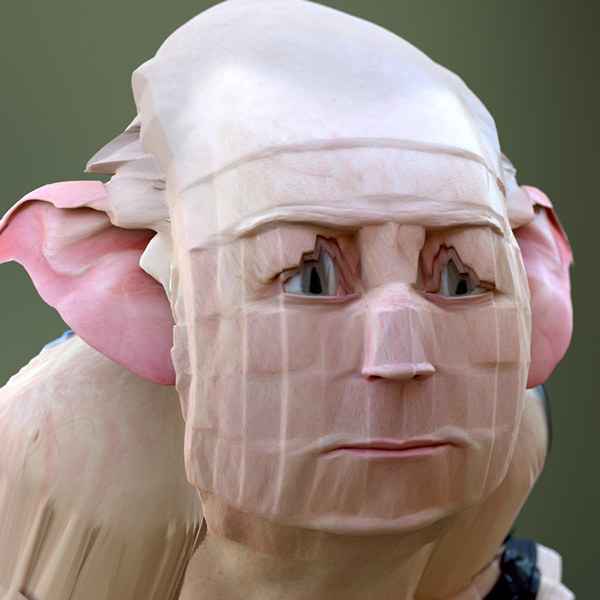 Ah, otra cara normal.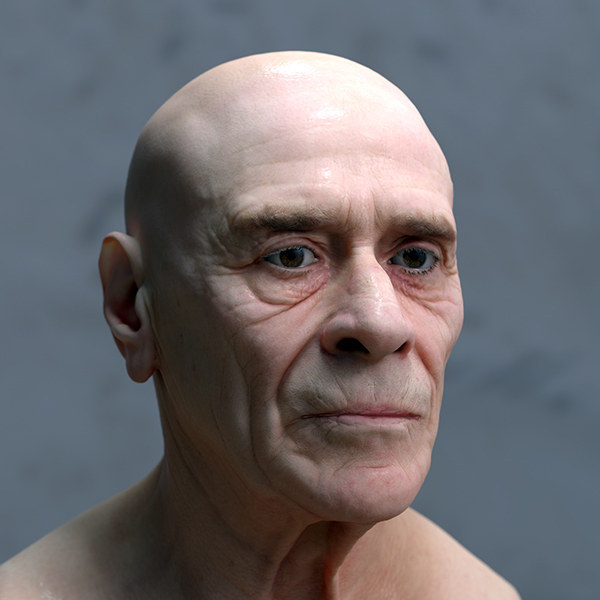 ¿Ah, verdá?
Jeje.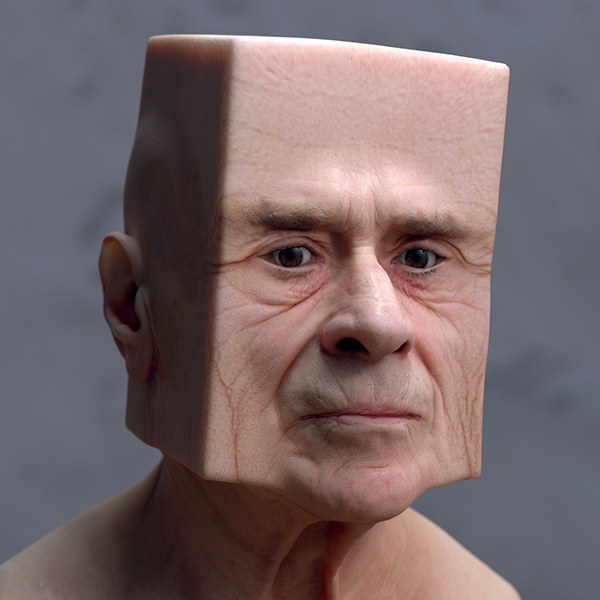 Esto es lo que te pasa, m'ijito, si sigues embarrando la cara al vidrio cuando pasa Joaquina.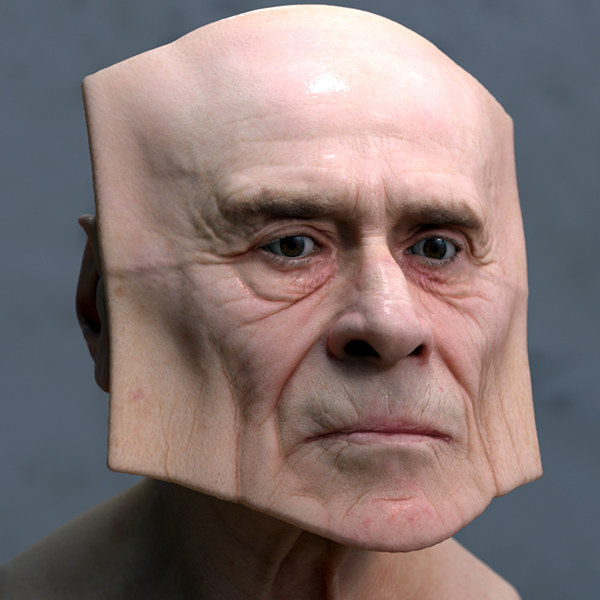 Cuando Tomy y Daly te invitan a jugar.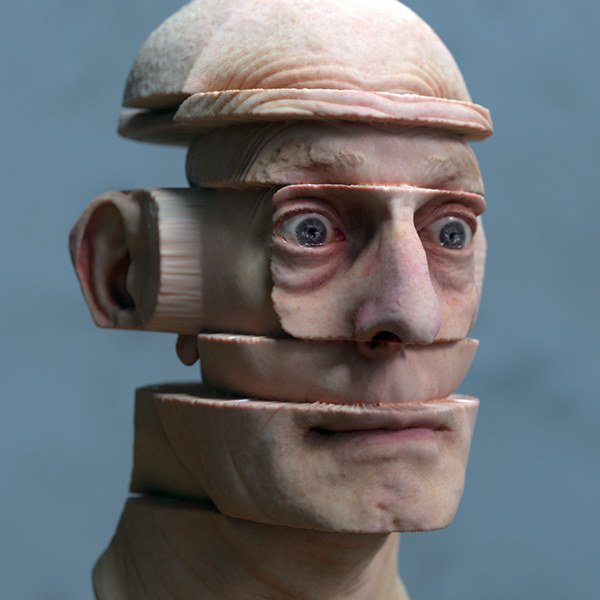 Tortura antigua celta.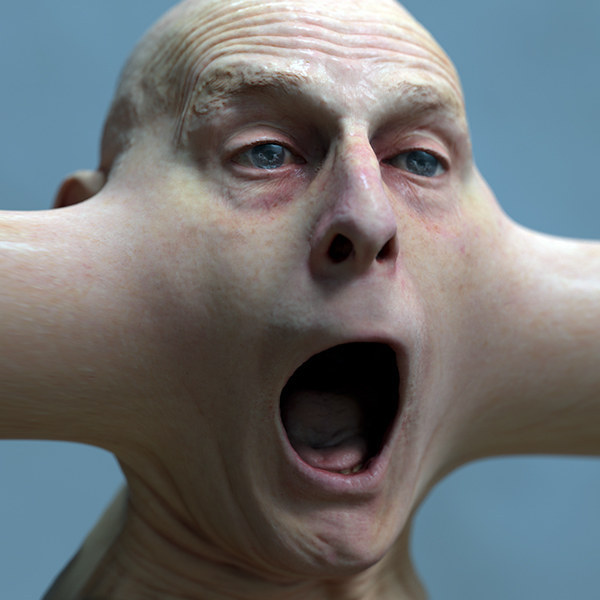 ¡Mister Increíble!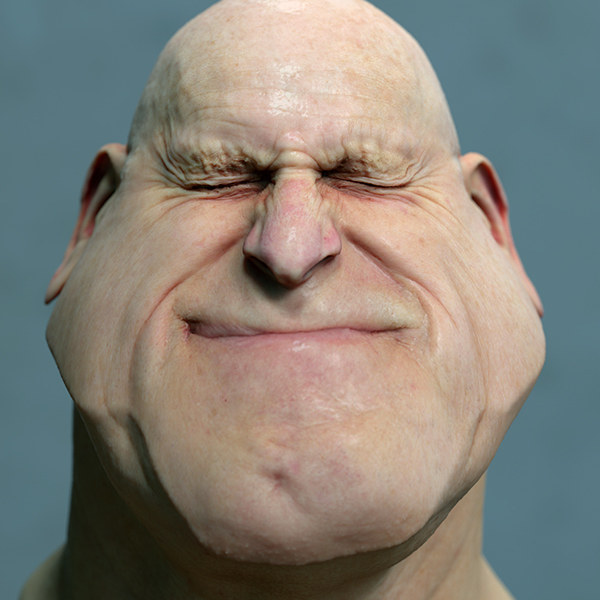 Se parece a alguien conocido...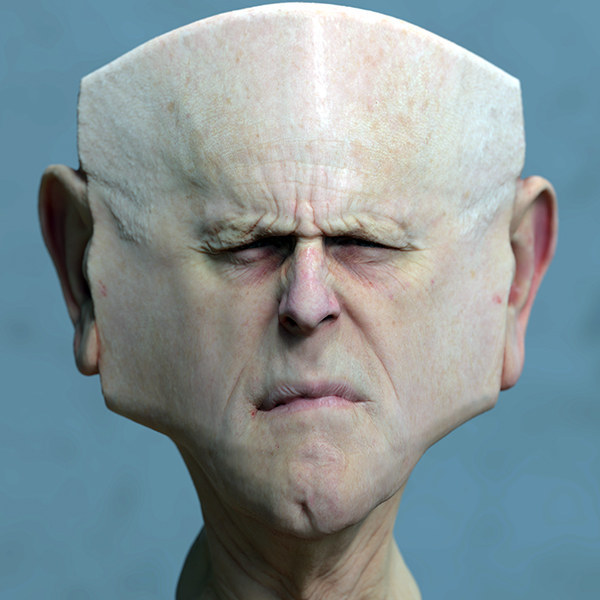 Puedes seguir a Lee Griggs en Twitter y entrar a su página para ver cosas increíbles como esta: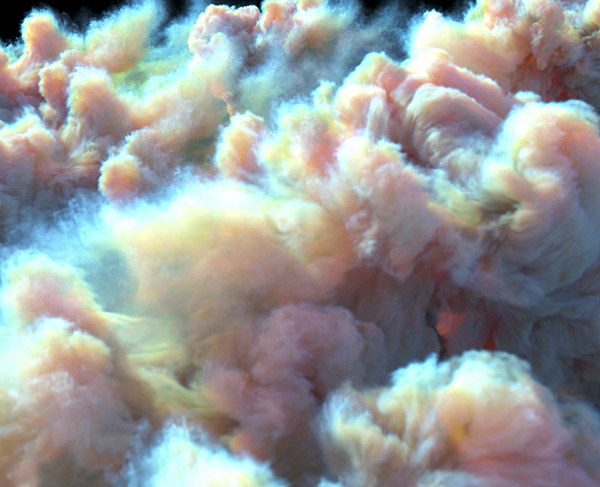 Looks like there are no comments yet.
Be the first to comment!