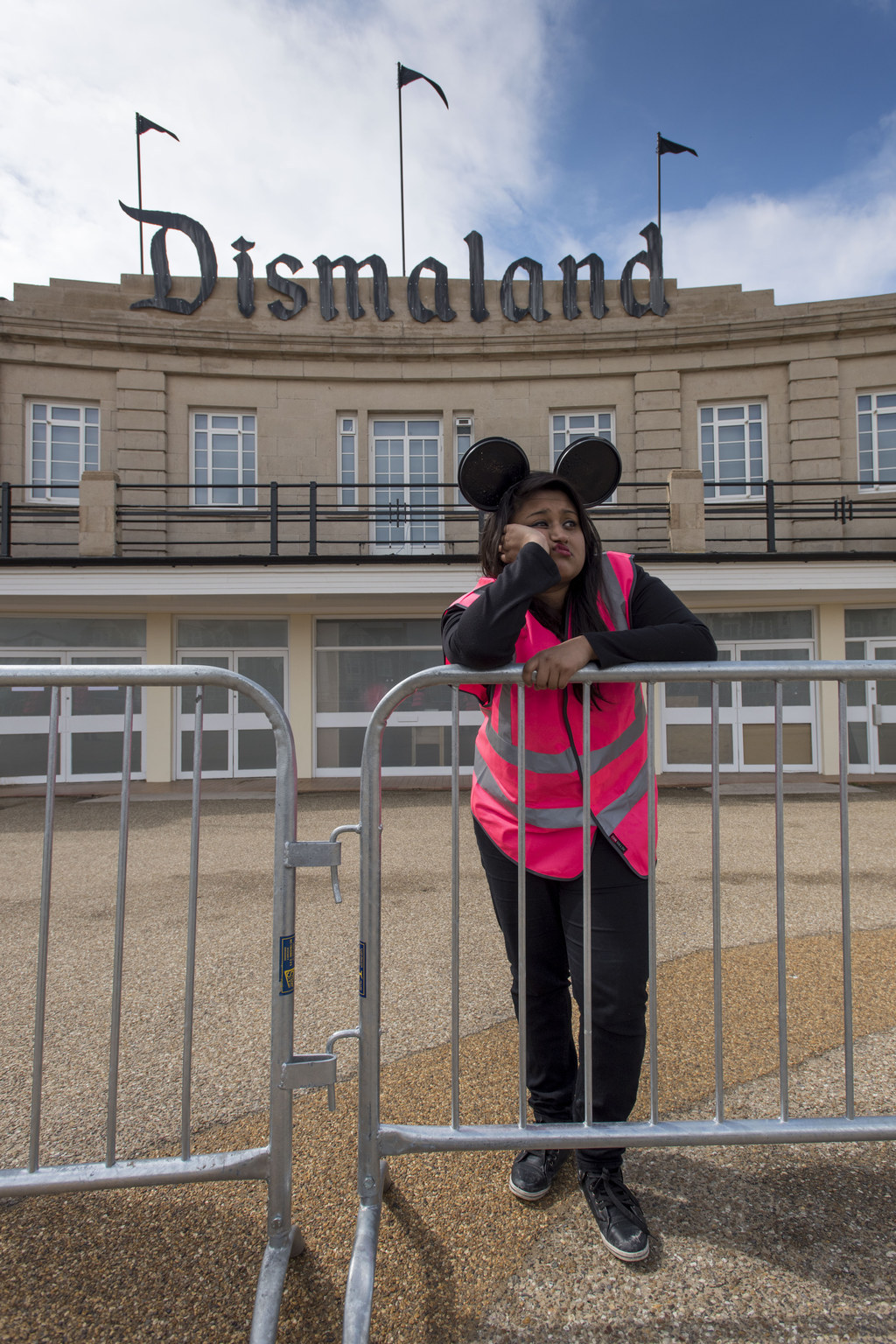 Hagan una fila para entrar al peor lugar del mundo.
Ajusten sus calzoncillos, les espera un recorrido horroroso.
Tiene un carrusel de carne de unicornio. Es más deprimente que un hospital abandonado.
Y sus palomas tienen más personalidad que Alfred Hitchcock.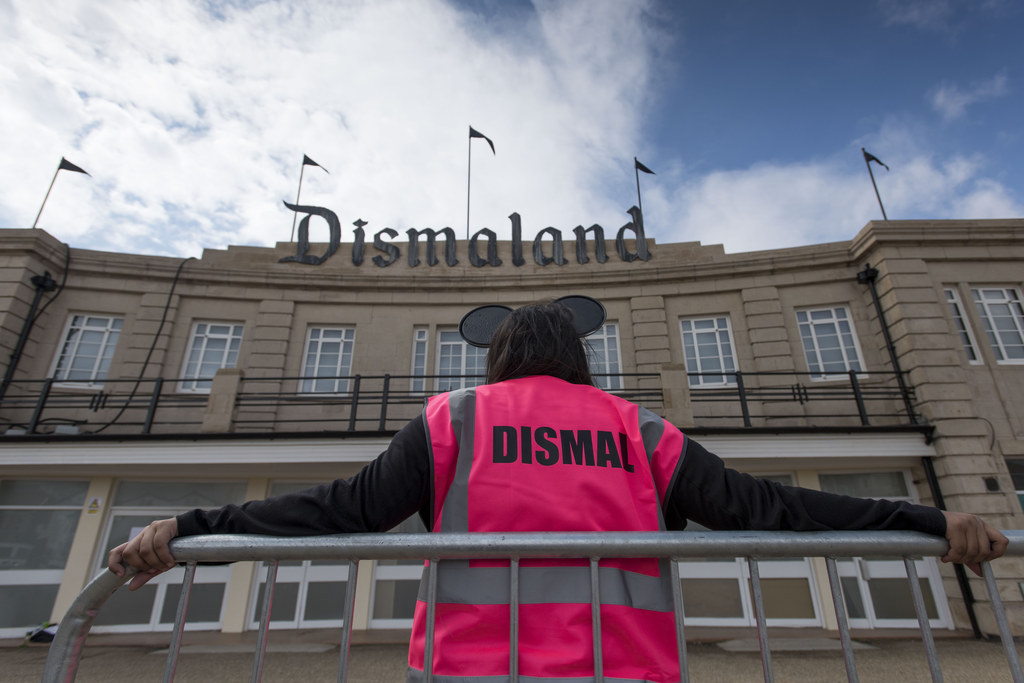 Looks like there are no comments yet.
Be the first to comment!