Hace unas horas apareció un anuncio en la página de Dismaland que dice: "Próximamente... Dismaland Calais."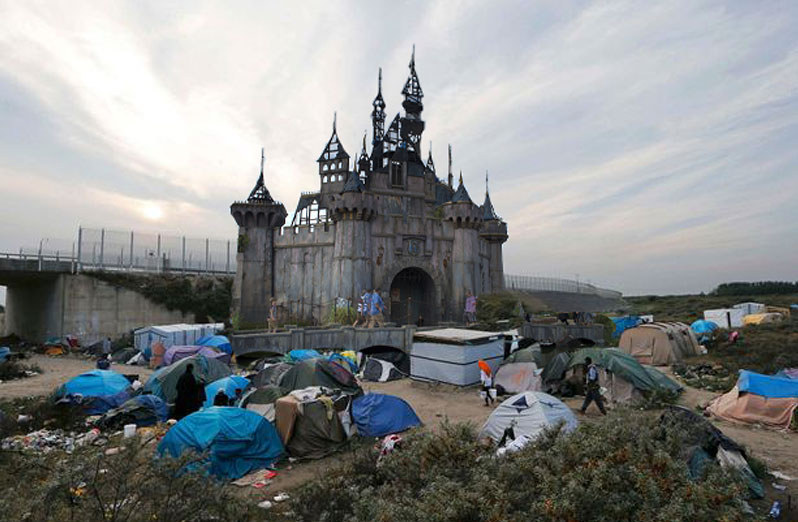 Que Banksy haya cerrado su changarro millonario para recibir refugiados no es un gesto menor.
Cada día que el parque estuvo en operación se agotaron los boletos en su totalidad.
Aproximadamente 150,000 personas visitaron Dismaland en su corta vida.
Las entradas en reventa llegaron hasta las £600. Eso se traduce a $15,500 pesos.
Porque la crisis de migrantes en Europa es una de las críticas más profundas que hace Banksy a la humanidad.
En "la jungla" hay cerca de 5,000 migrantes desplazados de Siria, Libia, Darfur, Afganistán y Eritrea que intentan cruzar al Reino Unido sin éxito.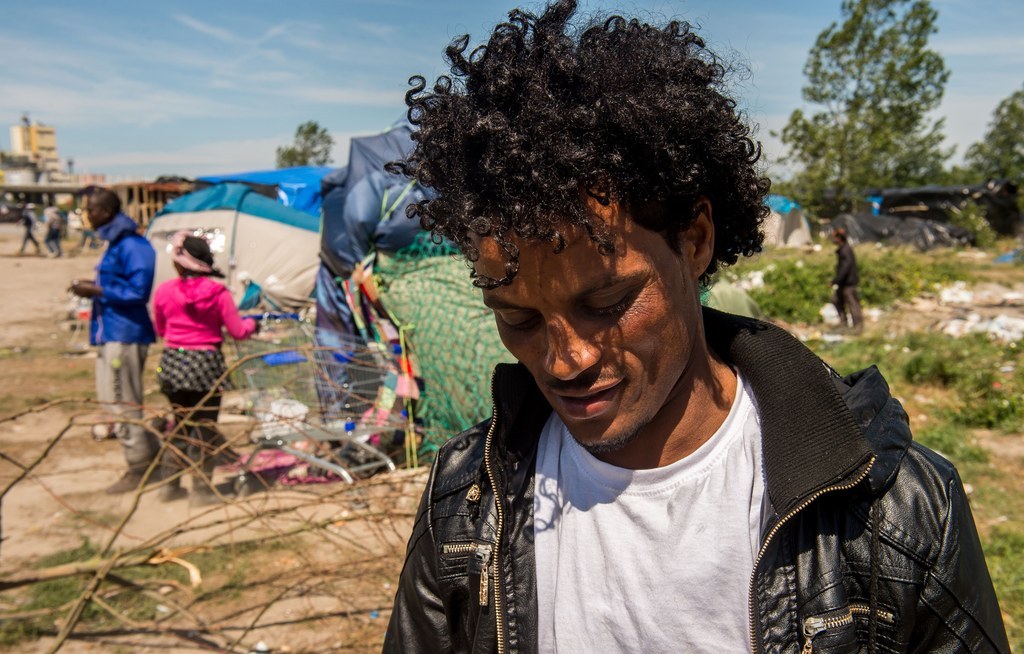 Las autoridades francesas no han sabido enfrentar esta crisis humanitaria.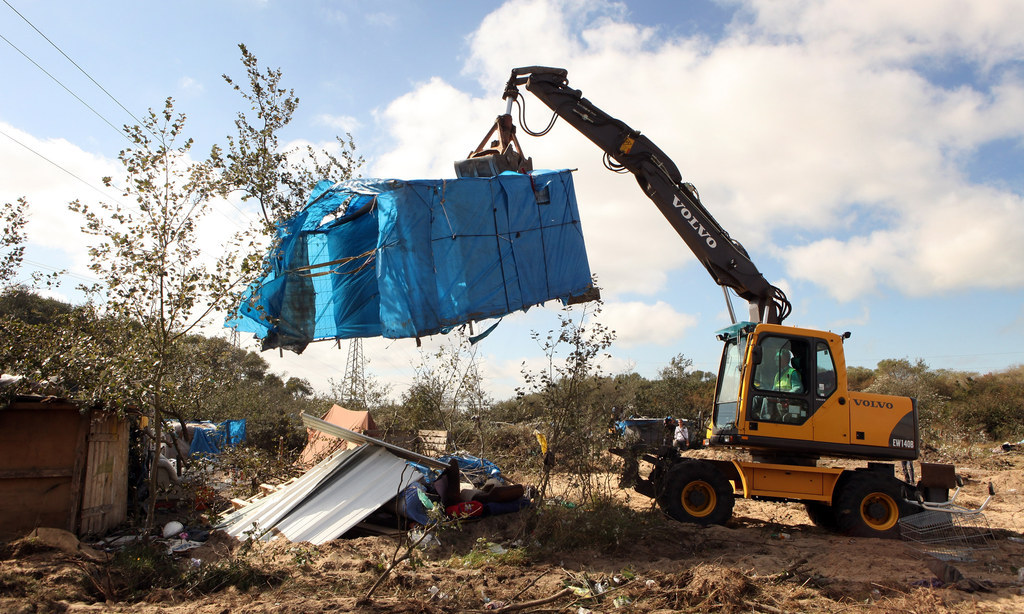 Dismaland estaba destinado al suicidio con fuegos artificiales.
Destruir el parque de diversiones para convertirlo en parte activa de uno de los problemas más señalados por su creador, es la mejor obra de arte de Banksy.
Looks like there are no comments yet.
Be the first to comment!