La Embajada de Estados Unidos en México no ha recibido ninguna solicitud de la Procuraduría General de la República (PGR) para pedir que el FBI colabore en la investigación sobre el presunto espionaje que realizó el Gobierno mexicano en contra de periodistas y activistas.
Fuentes de la Embajada en territorio nacional señalaron que "hasta este momento no tenemos conocimiento de ninguna solicitud de asistencia al FBI".
La misma fuente agregó que, en caso de que se hubiera sido presentada la solicitud, esta ya estaría siendo evaluada en el contexto del "Tratado de Cooperación sobre Asistencia Jurídica Mutua", que existe entre ambos países.
Es decir, el protocolo de este Tratado hasta ahora no se ha activado, lo que significa que no hay ninguna solicitud del Gobierno mexicano que esté siendo analizada.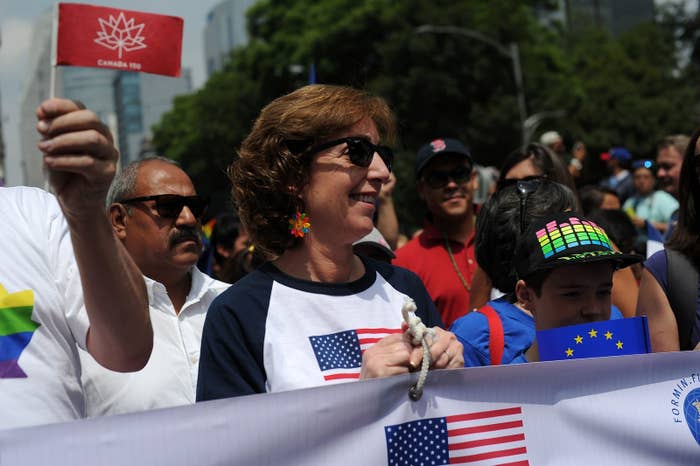 Este lunes, Ricardo Sánchez, titular de la Fiscalía Especializada en Atención de Delitos contra la Libertad de Expresión (FEADLE), informó que se pediría apoyo al FBI y al Gobierno de Canadá, este último para servir de intermediario con The Citizen Lab, el organismo de la Universidad de Toronto que realizó la investigación científica que comprobó el uso de malware Pegasus.

El fiscal Sánchez también aseguró que se solicitará los teléfonos celulares de los periodistas y activistas que denunciaron el espionaje, a fin de que sean sujetos a espionaje.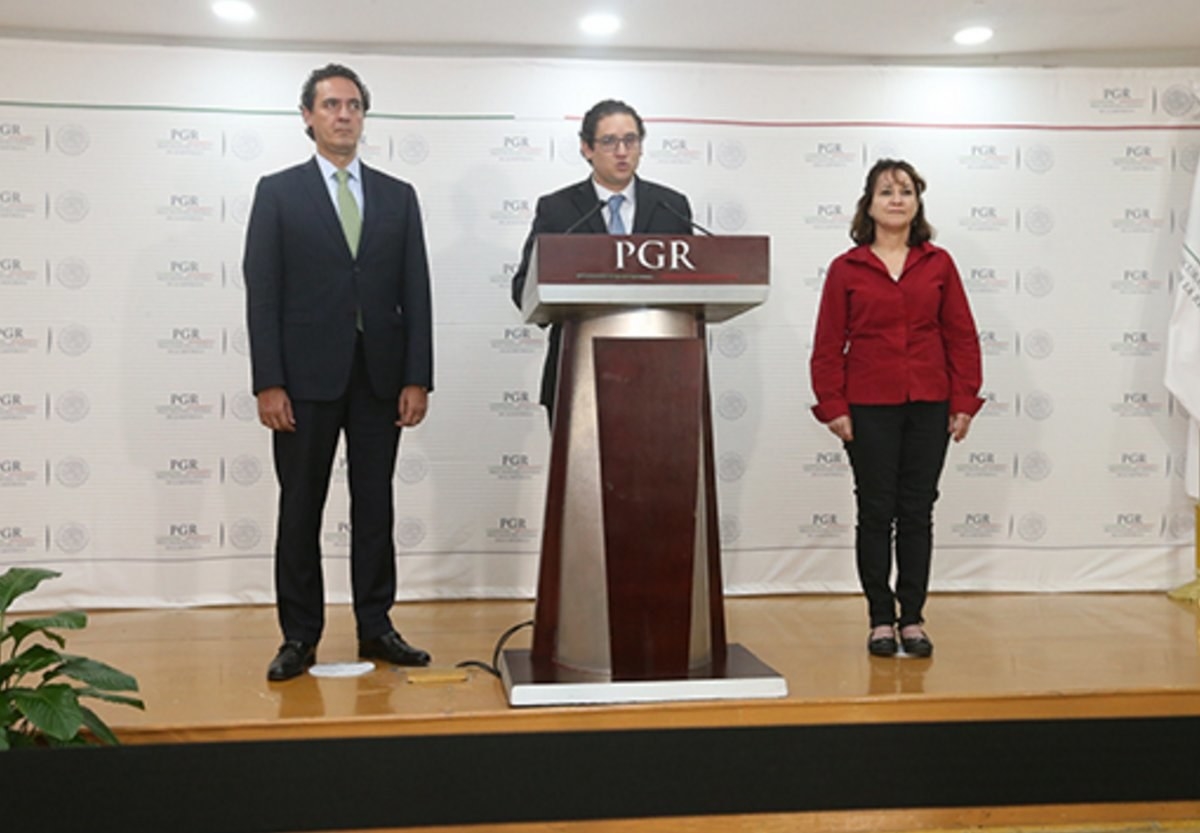 El mismo lunes, las organizaciones Artículo 19, R3D y SocialTIC, las cuales elaboraron el informe sobre el malware con The Citizen Lab, acusaron ayer al Gobierno mexicano de no dar garantías para que se realice una investigación independiente

"Como coadyuvantes, reiteramos nuestra disposición para efectos de cooperar en la indagatoria en el entendido de que es obligación del Estado, en este caso a cargo de la PGR y por lo tanto del Gobierno federal asumir de manera responsable y oficiosa la investigación de los delitos", expresaron en un comunicado las organizaciones.