Los integrantes del Grupo Interdisciplinario de Expertos Independientes (GIEI) que investigaban la desaparición y homicidio de los 43 normalistas de Ayotzinapa recibieron mensajes de texto infectados con el malware Pegasus, el mismo que organizaciones civiles han denunciado fue enviado en contra de periodistas y activistas mexicanos, revela este lunes The New York Times en una nota de portada.
"De acuerdo con un análisis independiente, el principal enlace del Grupo Interdisciplinario de Expertos Independientes (GIEI) recibió mensajes de texto con un hipervínculo que escondía un programa espía llamado Pegasus, un arma cibernética que el gobierno mexicano compró por decenas de millones de dólares", informa el diario estadounidense.
Lo más grave del caso, explica The New York Times, es que la evidencia "comprueba que la campaña de espionaje fue mucho más allá de los críticos en casa: al tener como blanco a los miembros del GIEI, afectó a oficiales internacionales que tenían una suerte de inmunidad diplomática y un acceso sin precedentes para investigar un caso que se ha vuelto paradigmático de la situación de los derechos humanos en México".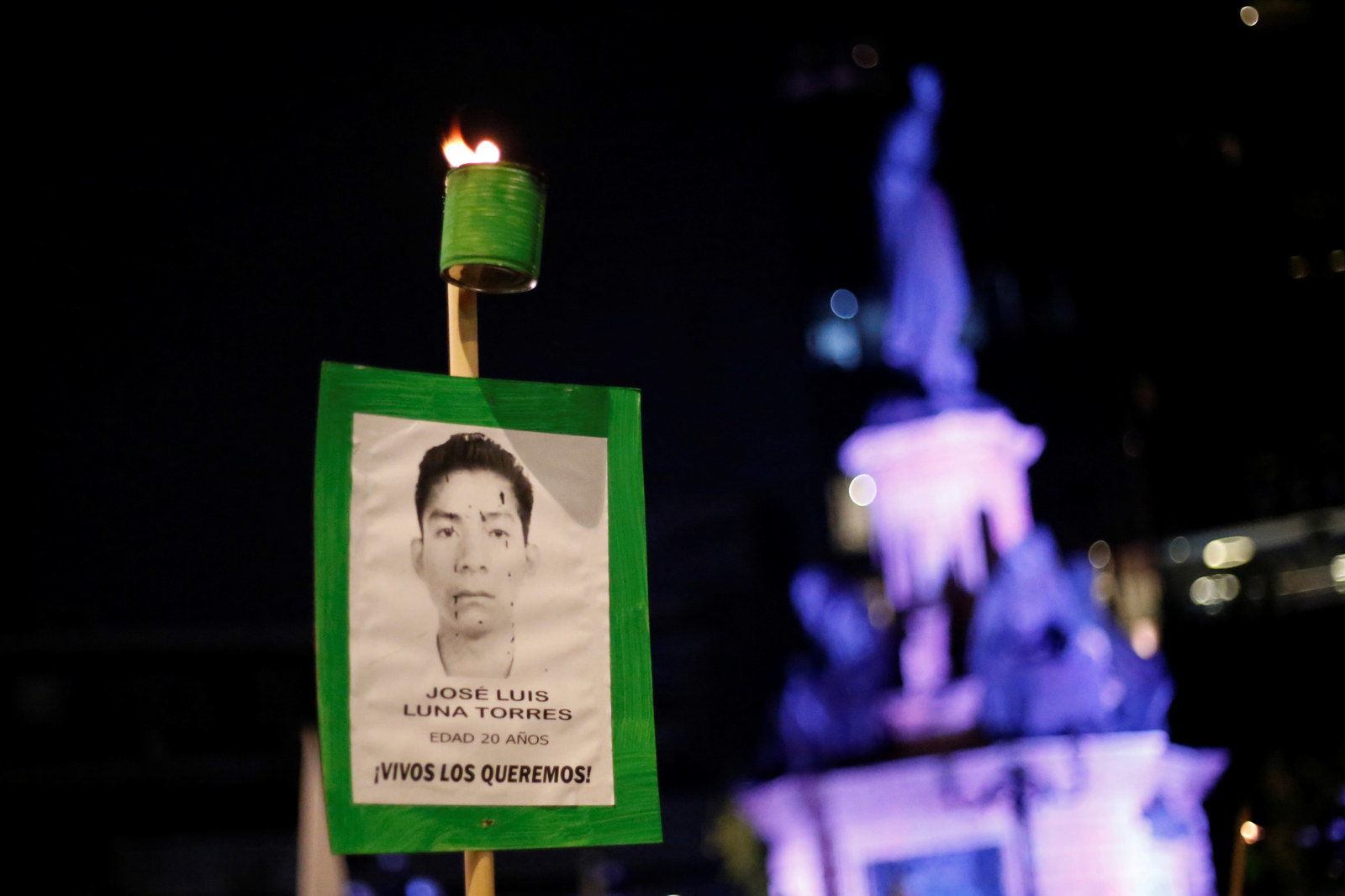 El teléfono al que fue enviado el SMS infectado fue usado por casi todos los integrantes del GIEI para comunicarse entre los investigadores, sus fuentes, el Gobierno mexicano y la Comisión Interamericana de Derechos Humanos (CIDH). Pero los teléfonos de todos los investigadores también recibieron los mensajes.
En semanas pasadas, se dio a conocer que este malware, que fue comprado y fue usado por el Gobierno mexicano, fue enviado a los periodistas Carlos Loret de Mola y Carmen Aristegui, entre otros, así como organizaciones civiles mexicanas.
Hasta ahora, el Gobierno mexicano ha aceptado que sí compró la tecnología de espionaje, pero ha rechazado que fuera usada en contra de periodistas y activistas.