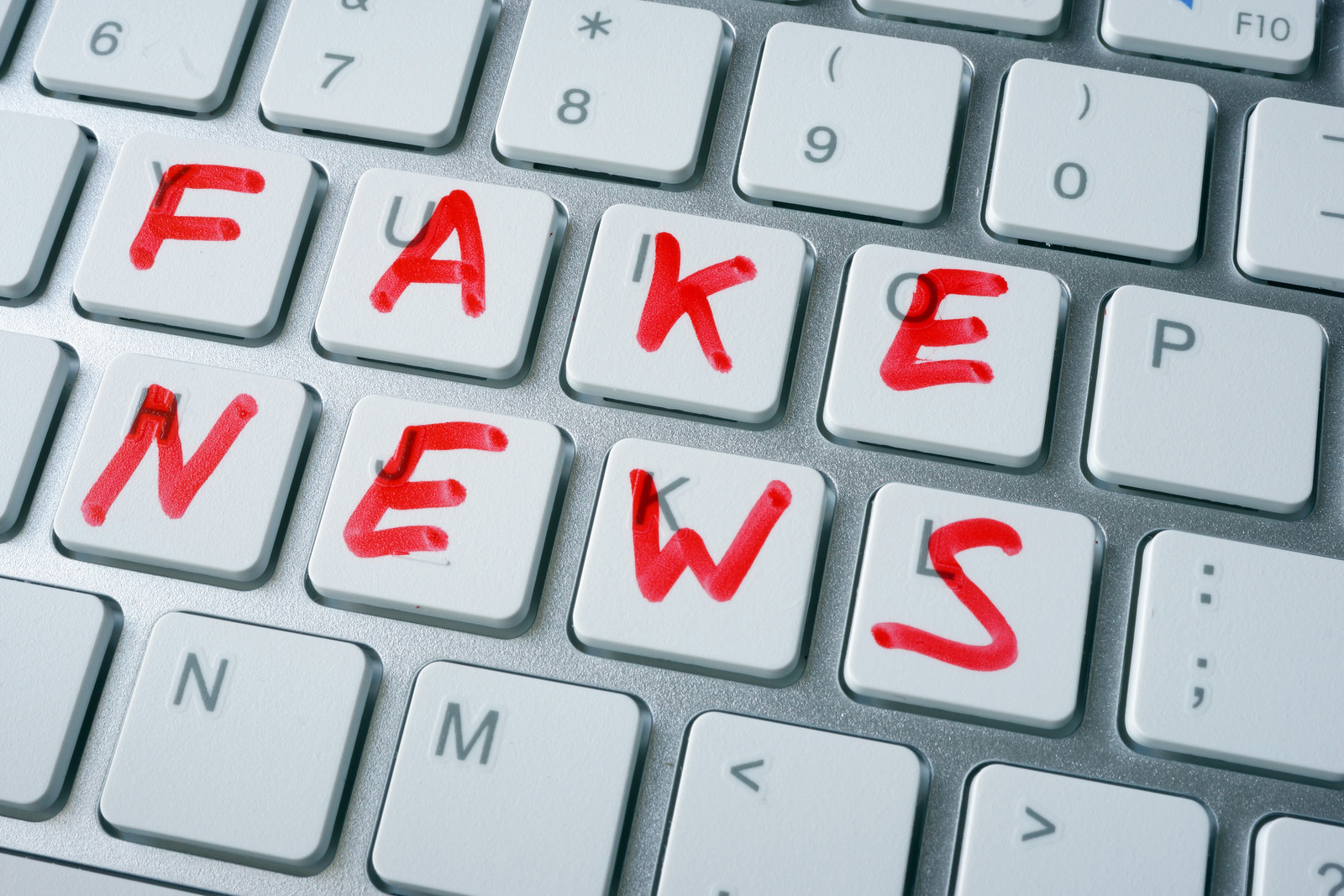 El Instituto Nacional Electoral (INE) y Facebook firmaron hoy un convenio para identificar y eliminar la difusión de noticias falsas -conocidas como fake news- en la red social durante las elecciones de este año.
Además de Facebook, el instituto planea firmar convenios similares con Google y Twitter.
"En esta ocasión hemos, directamente el INE y Facebook, suscrito un convenio para generar información bajo una premisa: por un lado, la identificación de noticias falsas; y por el otro lado, la convicción compartida entre Facebook y el INE de que la mejor manera de combatir las así llamadas fake news, es generar información cierta, precisa, validarla y objetiva", dijo el presidente del INE, Lorenzo Córdova.
Este tipo de convenio, dijo Córdova, es el primero en su tipo a nivel mundial.
Durante las pasadas elecciones en EU, Facebook fue acusada de ser la principal plataforma para la difusión de fake news. Por ello, el CEO de la red social, Mark Zuckerberg, dijo que tomarían medidas para eliminar grupos o perfiles que difundían este tipo de contenidos.
Looks like there are no comments yet.
Be the first to comment!