El huracán Irma es uno de los más poderosos que se han registrado. De acuerdo con autoridades y científicos, es categoría 5.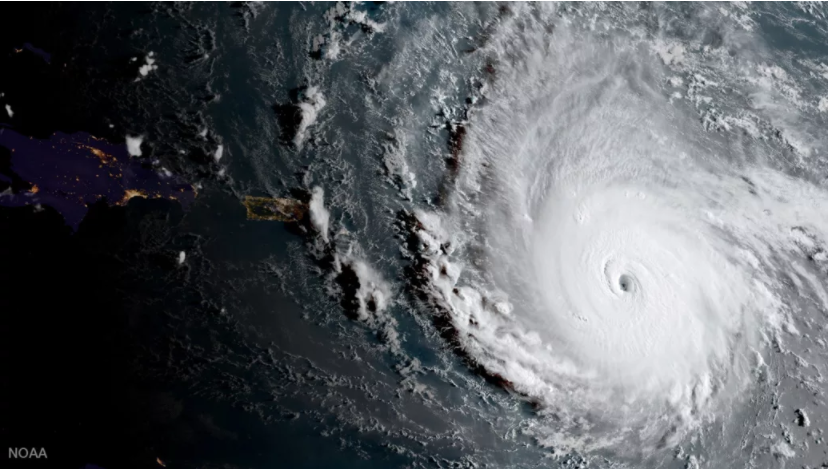 Irma es uno de los tres huracanes que se desarrollan en estos momentos en el Atlántico.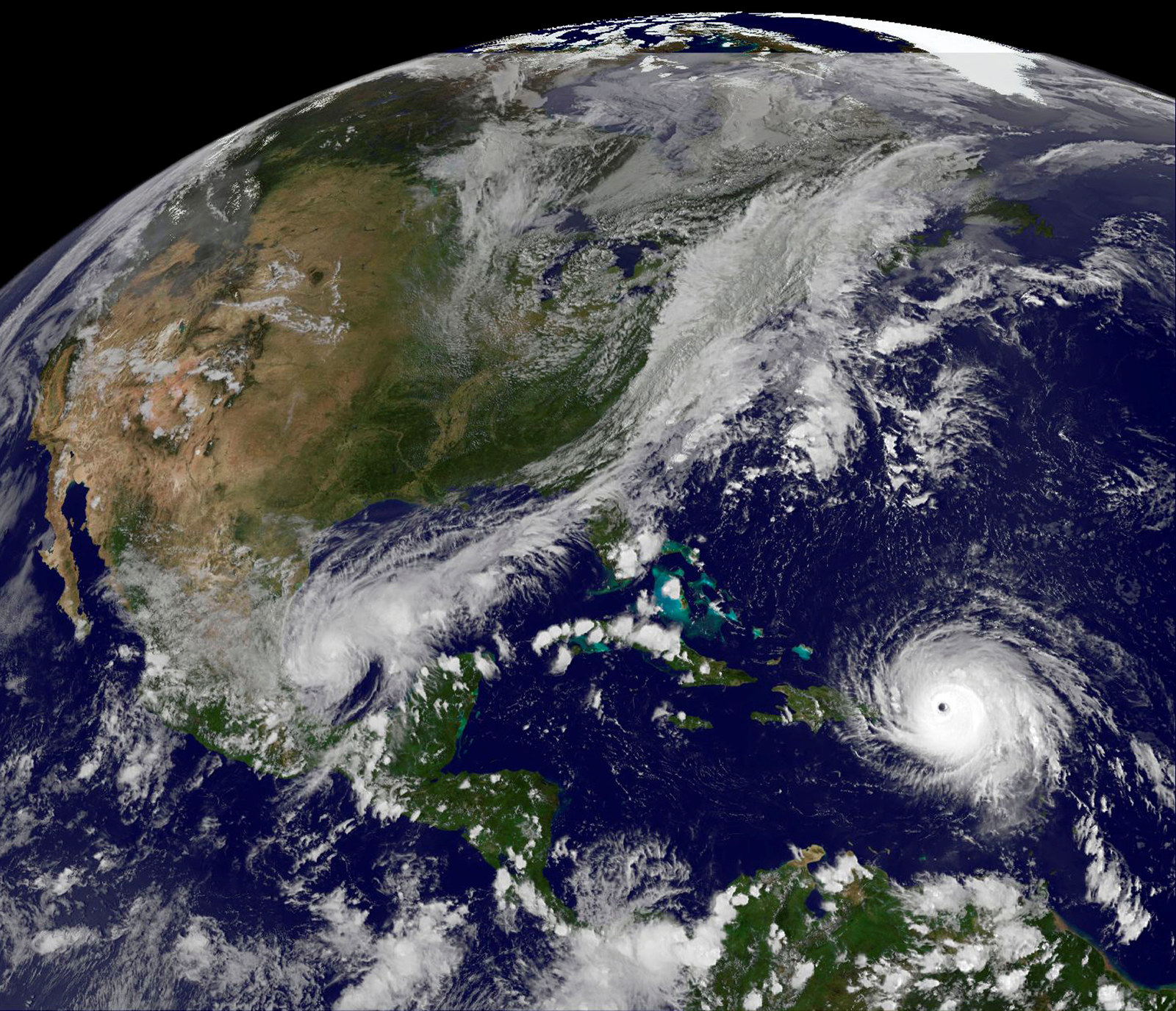 La isla de Puerto Rico ya ha sido golpeada por el fenómeno natural.
Miles de personas han sido evacuadas debido a la intensidad del huracán.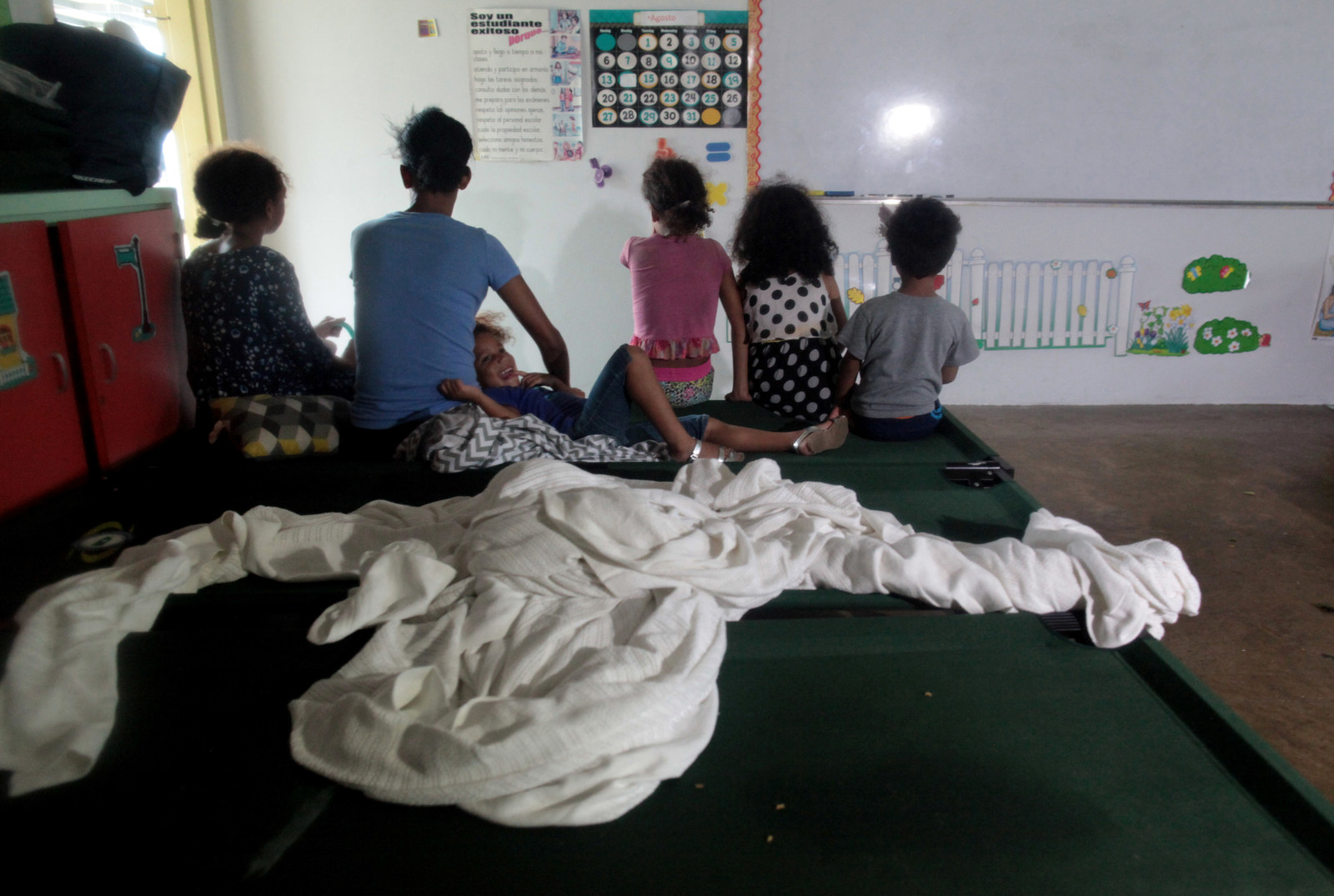 En Florida, los residentes ya se preparan con tanques de gas ante una eventual falta se electricidad y servicios.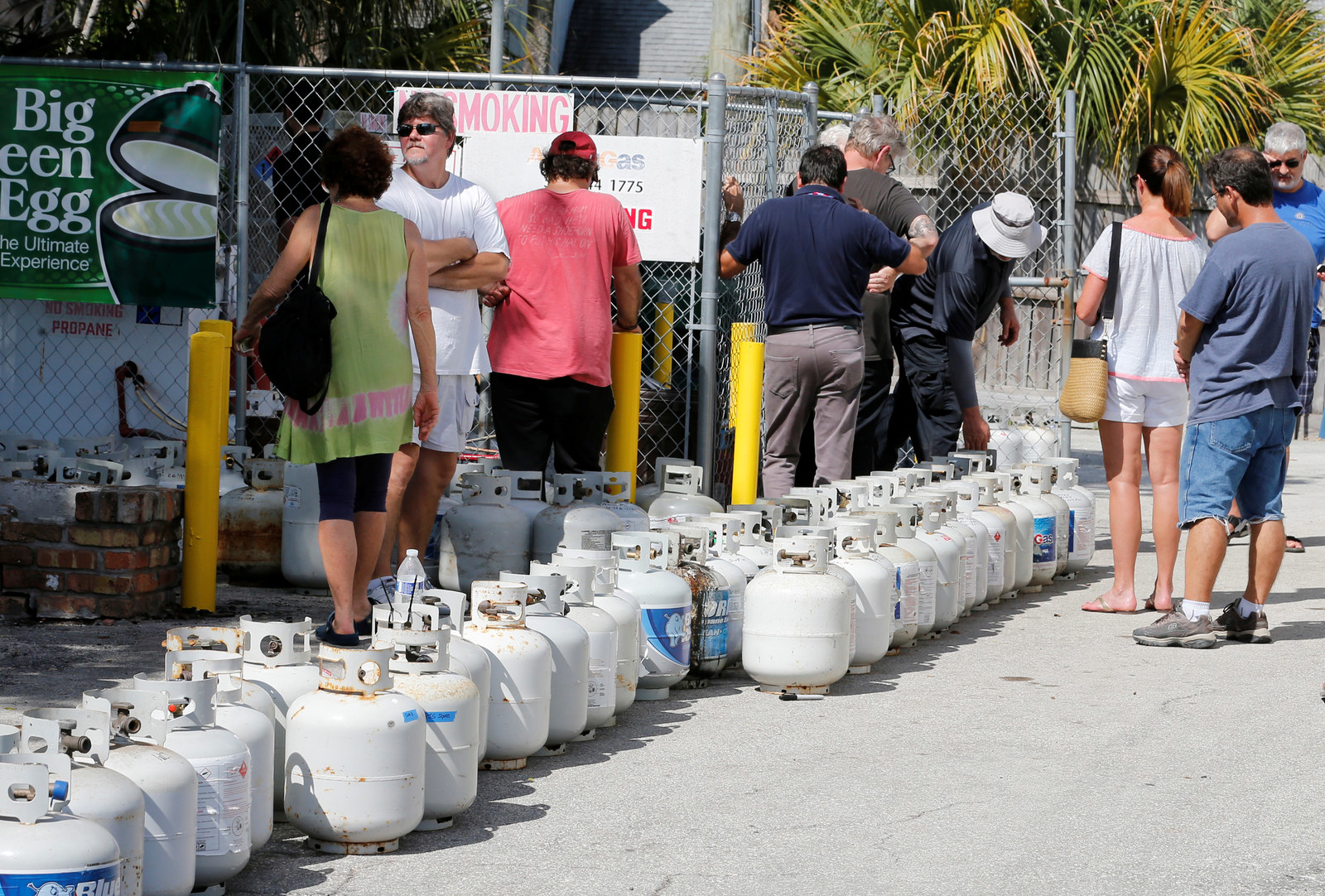 El huracán Irma está siendo monitoreado por autoridades.
En República Dominicana la gente corrió a los centros comerciales a comprar víveres.
El presidente de EU, Donald Trump, ya ha admitido que Irma "no será bueno, nada bueno".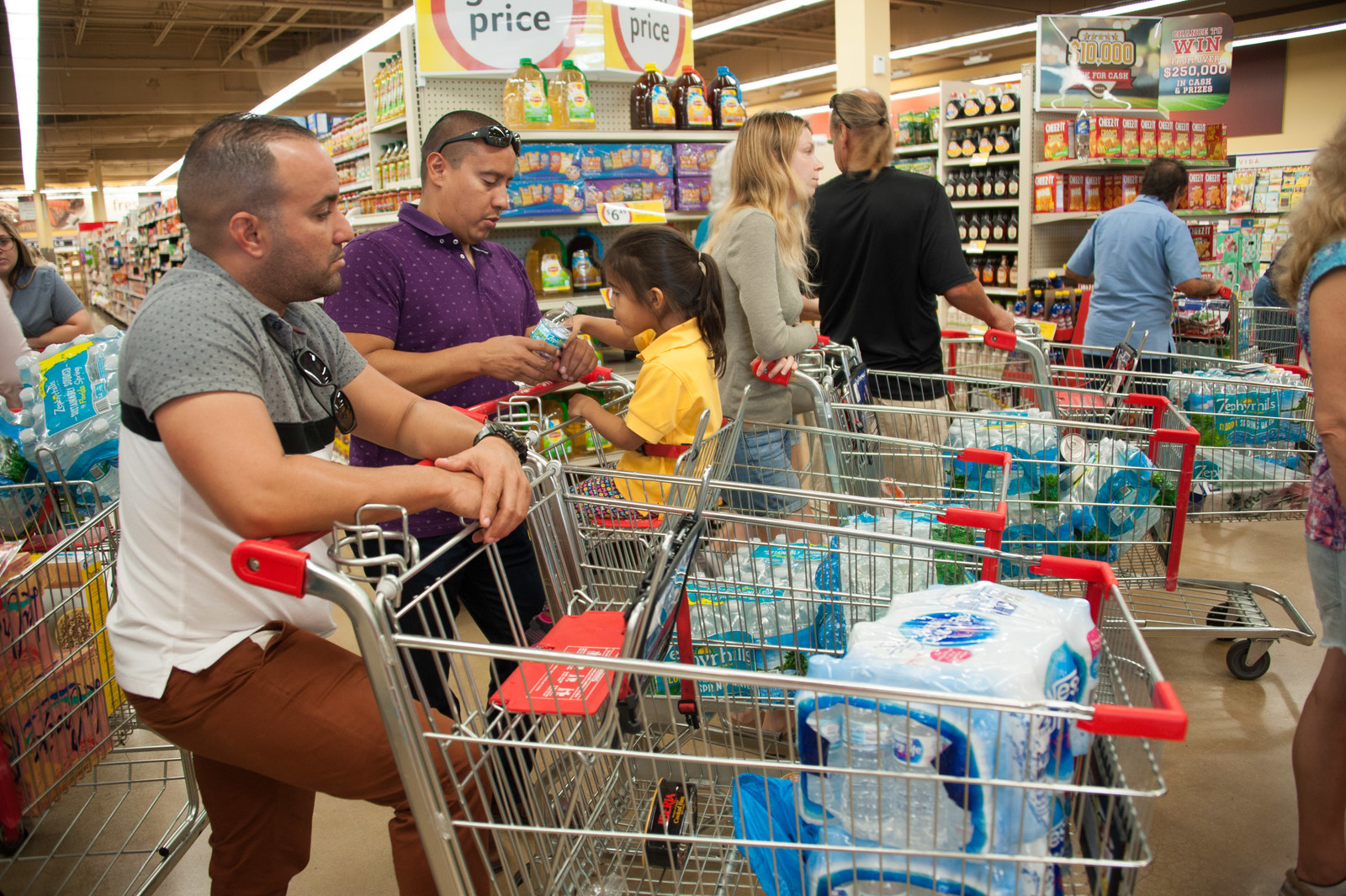 Estados Unido está en alerta pues apenas hace una semana el huracán Harvey dejó inundaciones y muertos en Texas.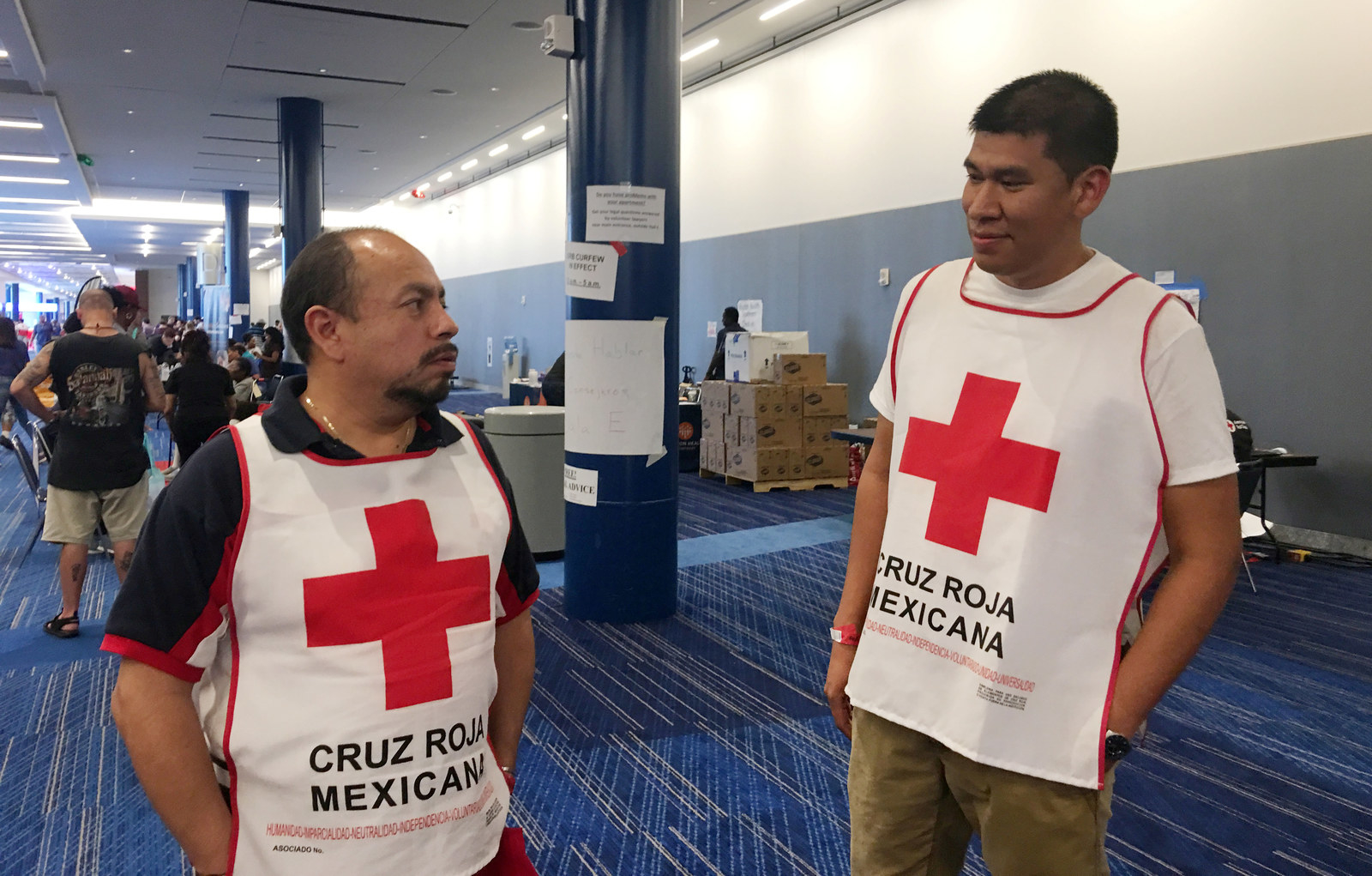 El tamaño de Irma ha sorprendido a los científicos. Además, avanza con vientos de hasta 240 kilómetros por hora.
Looks like there are no comments yet.
Be the first to comment!