Este viernes, el Consejo para Prevenir y Eliminar la Discriminación de la Ciudad de México (COPRED) publicó la Encuesta sobre Discriminación en la Ciudad de México 2017.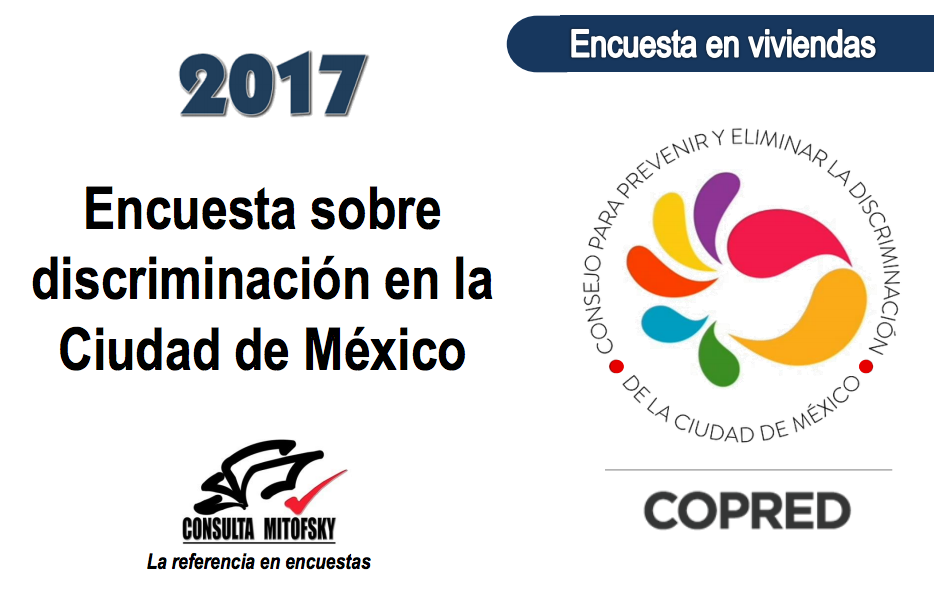 De acuerdo con los resultados, basados en la percepción de los encuestados, las personas más discriminadas en la Ciudad de México son homosexuales, indígenas y de piel morena.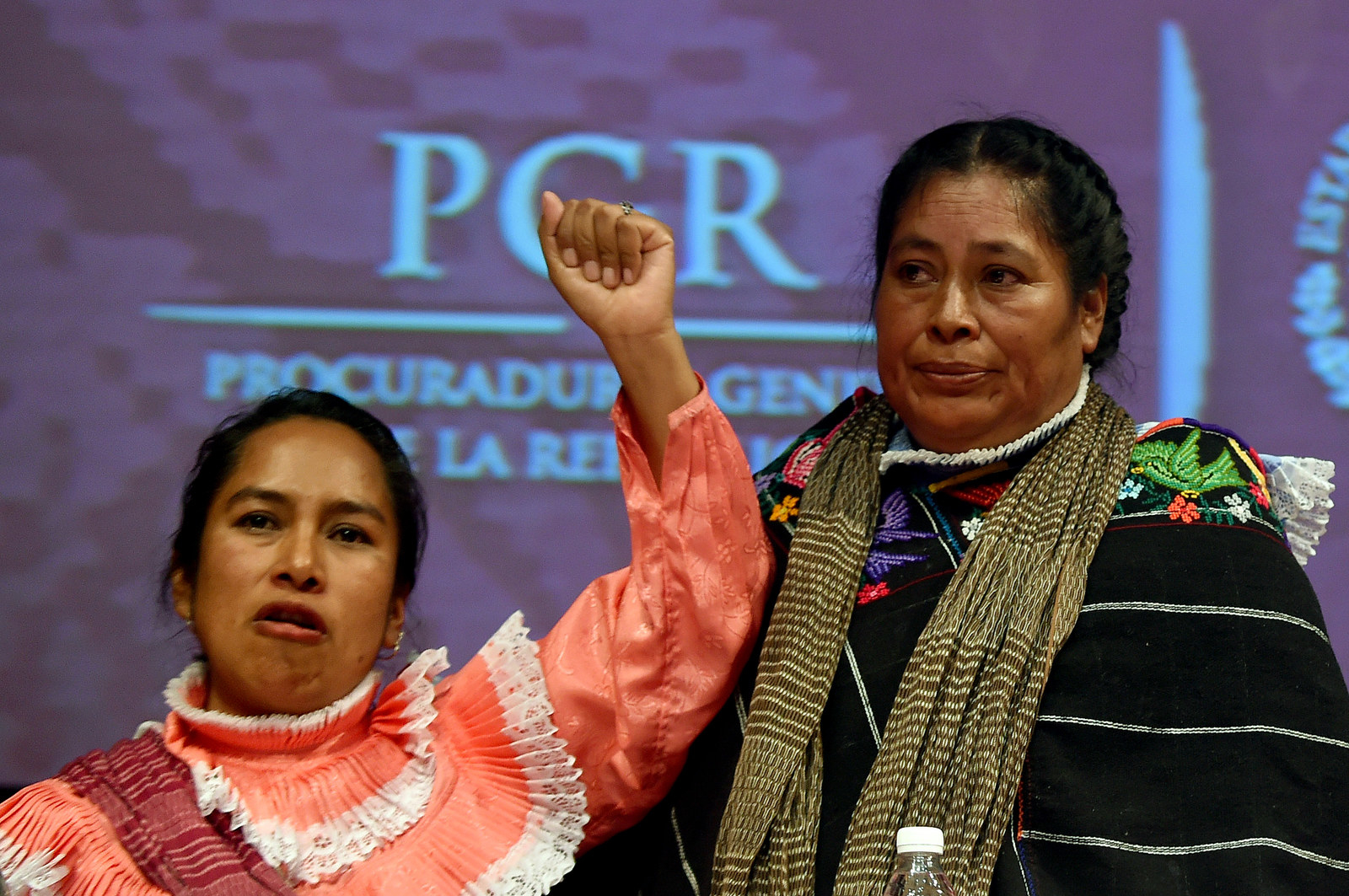 Estos son los resultados correspondientes a la pregunta: "De una lista de 41 grupos en situación de discriminación, ¿cuál es el más discriminado en la Ciudad de México?"
La encuesta también muestra que otras causas para sufrir discriminación son el sobrepeso, la forma de vestir, el color de piel, la edad o imagen. Esto es catalogado como "discriminación por apariencia".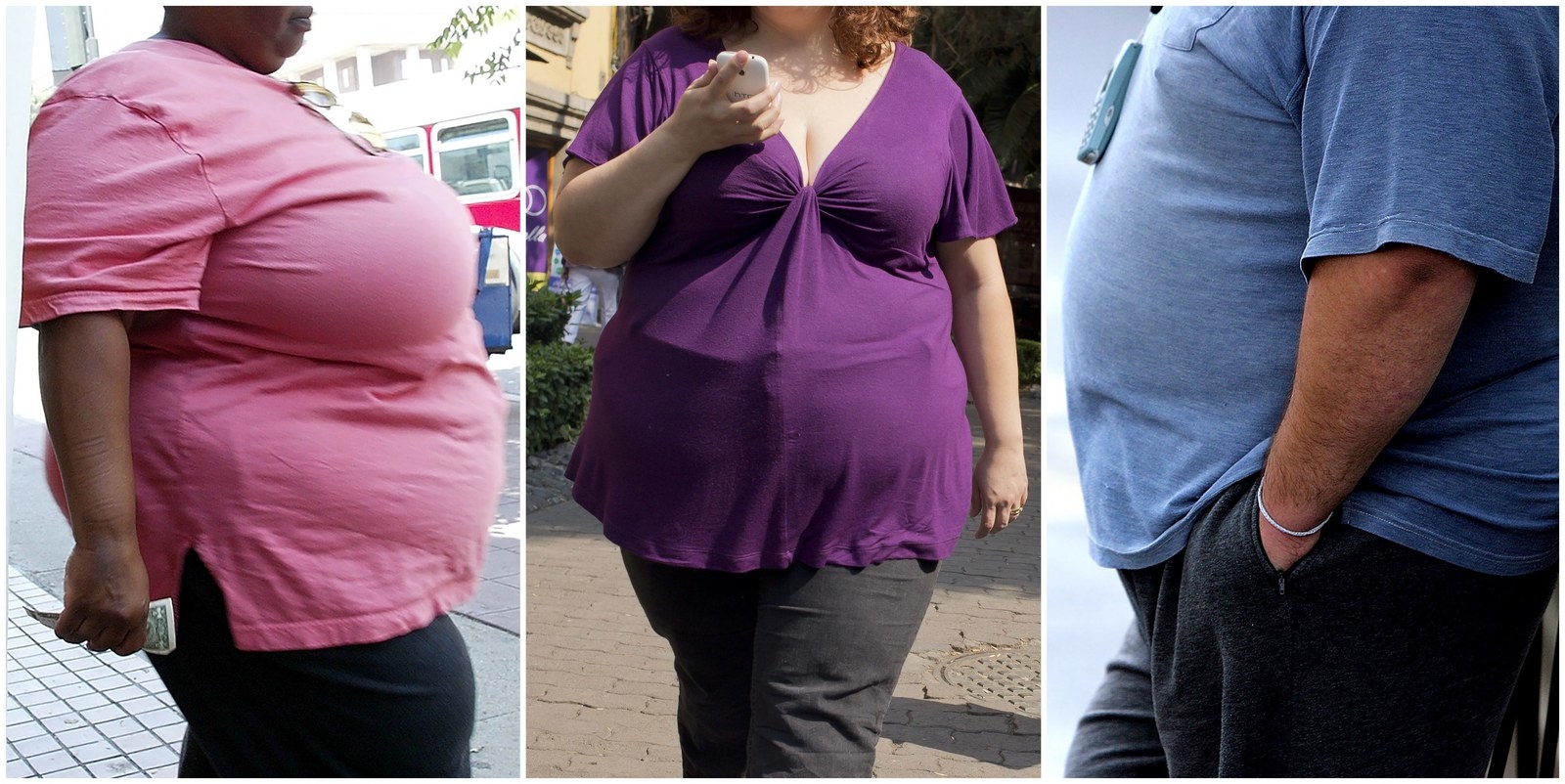 Los testimonios revelaron que los lugares donde más se discrimina son espacios públicos, es decir, la calle y el trabajo, así como la escuela, el transporte y las instituciones públicas.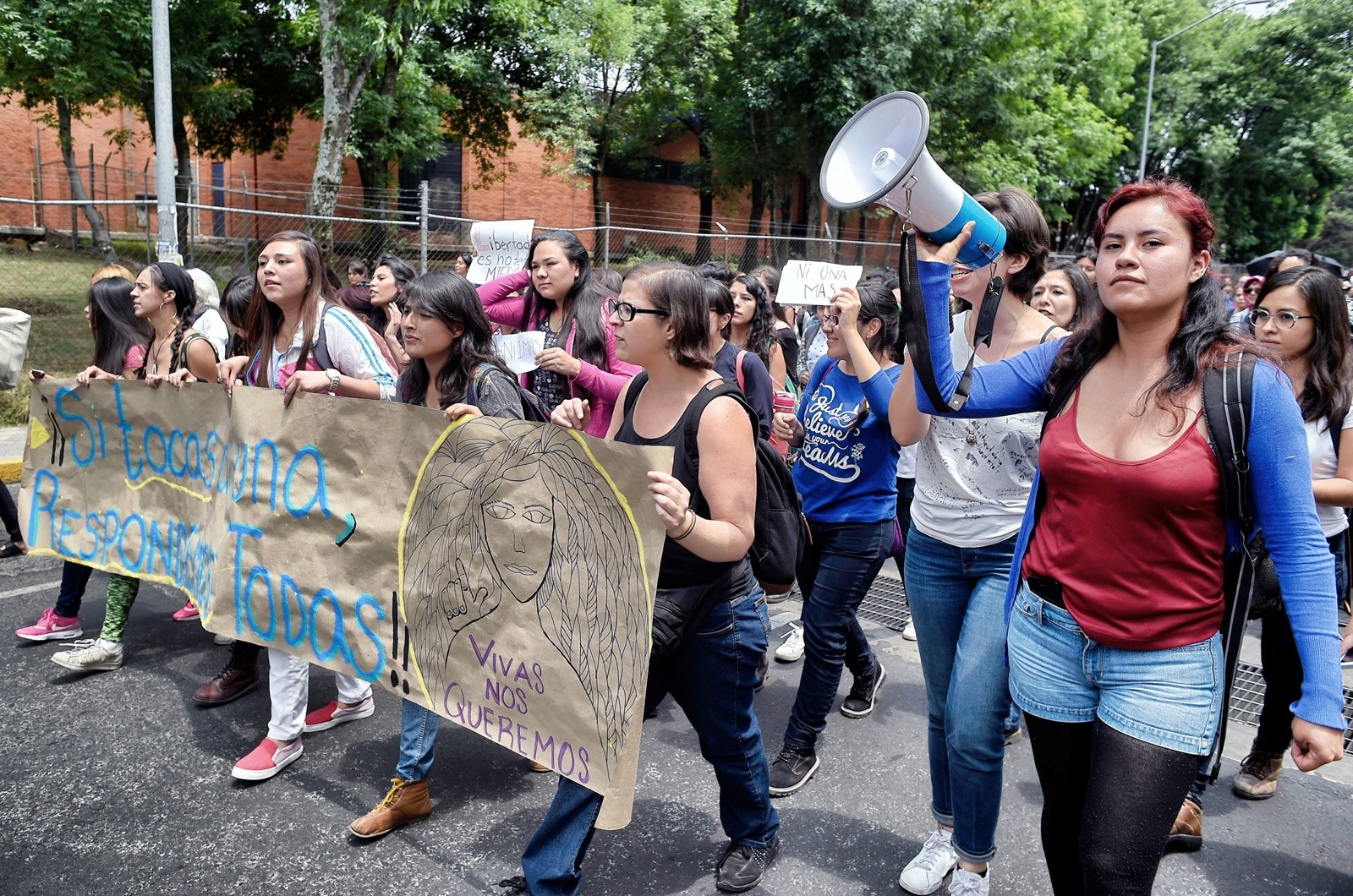 Otra causa importante de discriminación es el nivel educativo.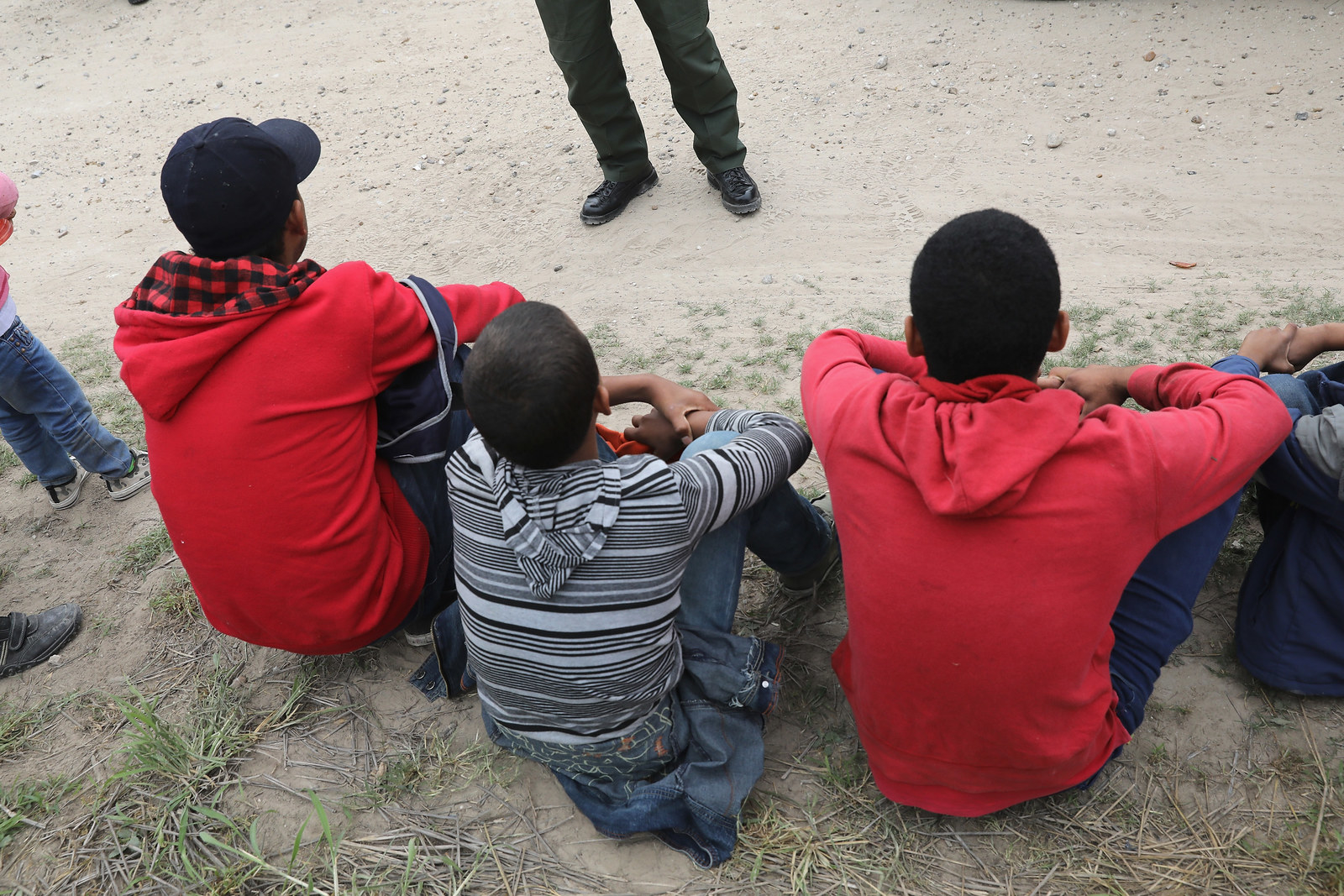 Looks like there are no comments yet.
Be the first to comment!