1.
La temporada de lluvias empezó en serio en la Ciudad de México.
2.
Y hubo autos que naufragaron.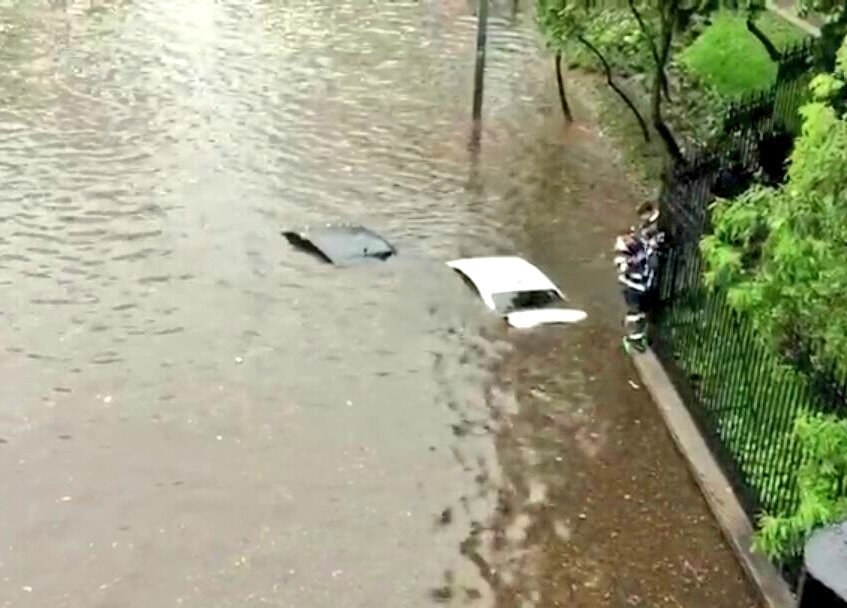 3.
Aquí el momento del rescate.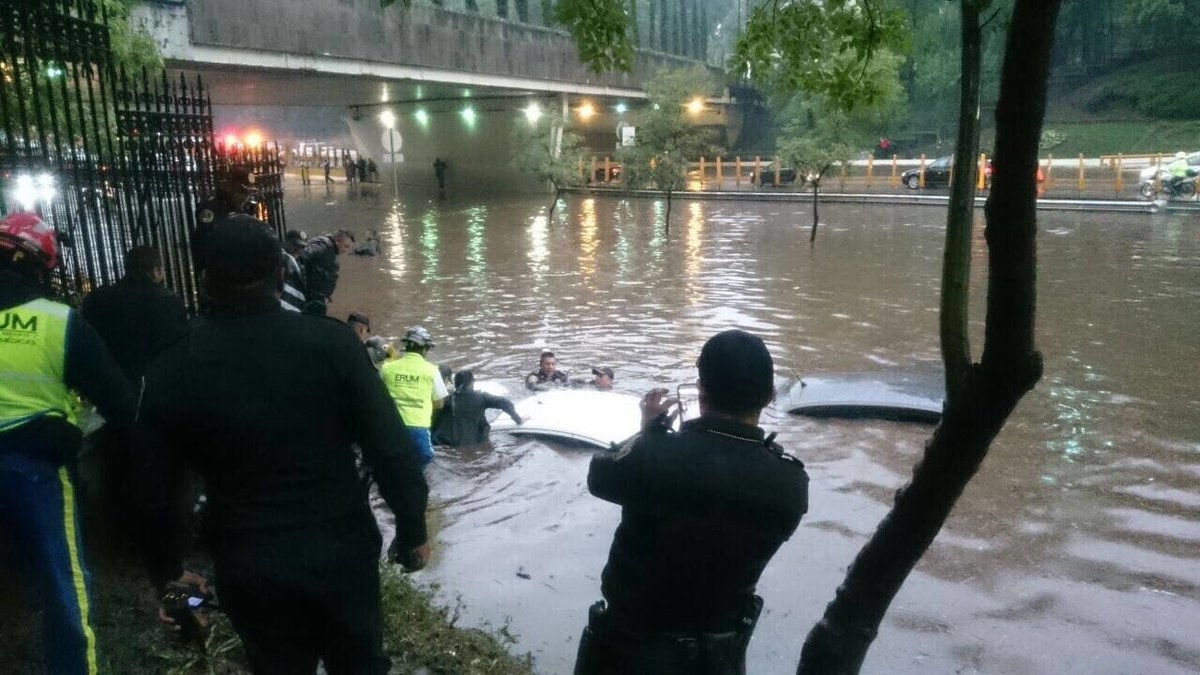 4.
La zona de Polanco llevó la peor parte.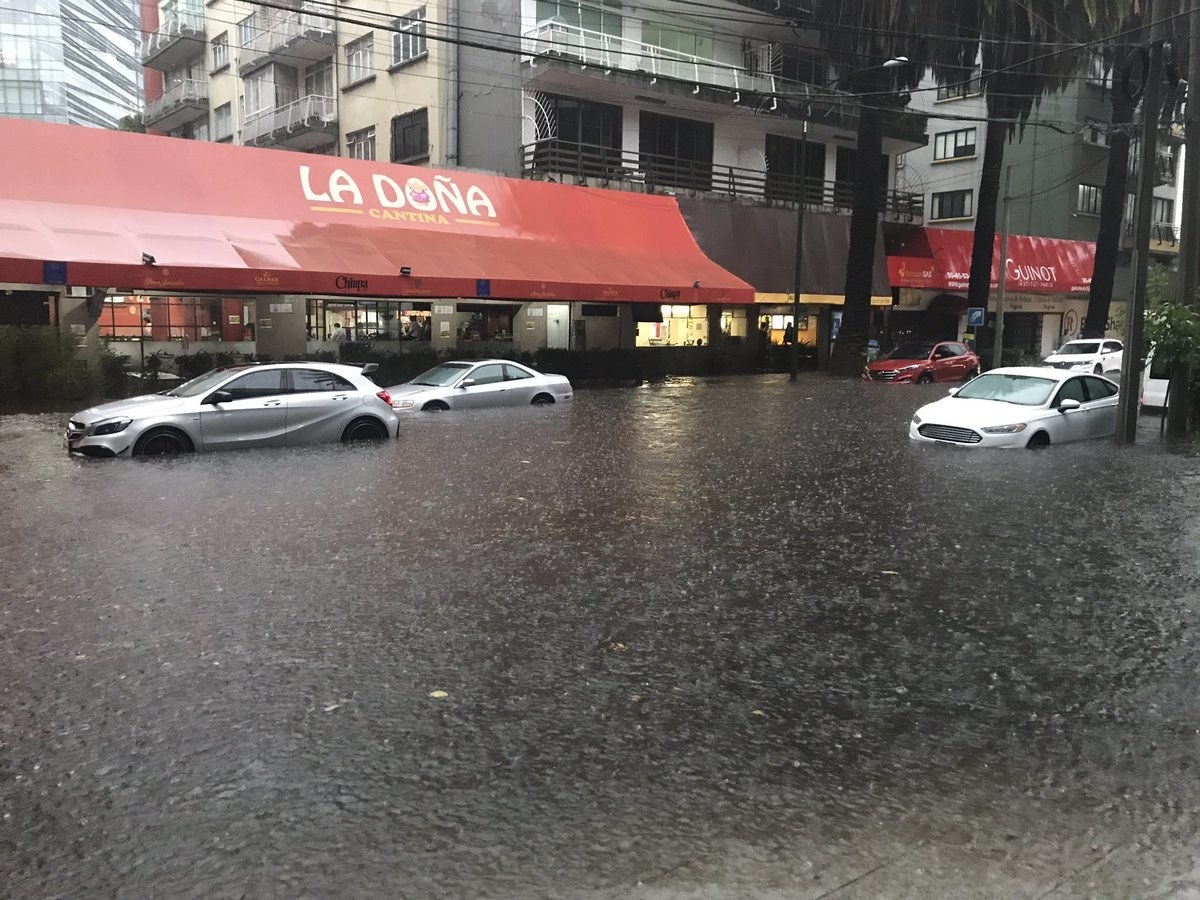 5.
O tal vez la Ciudad de México recuperó su vocación de lago.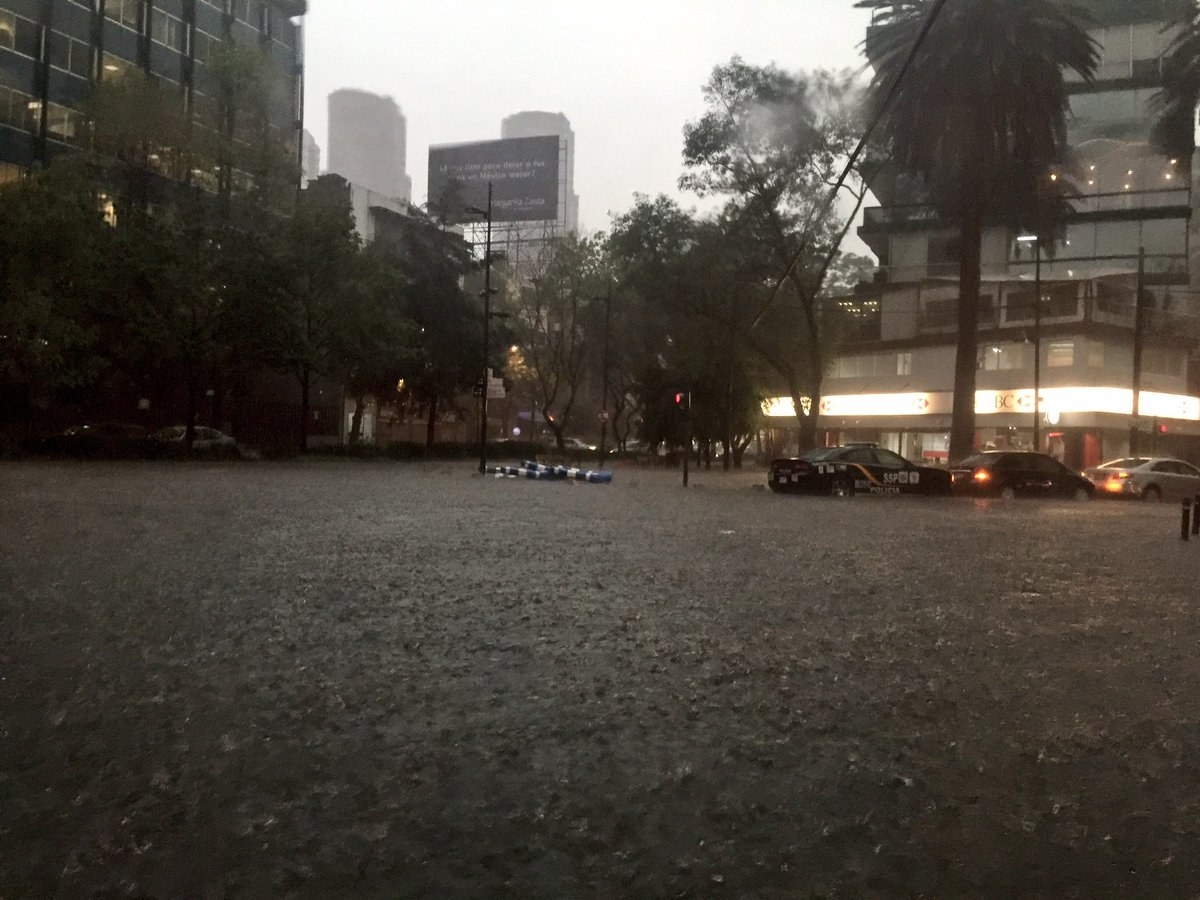 6.
Paseo de la Reforma perdió todo su glamour.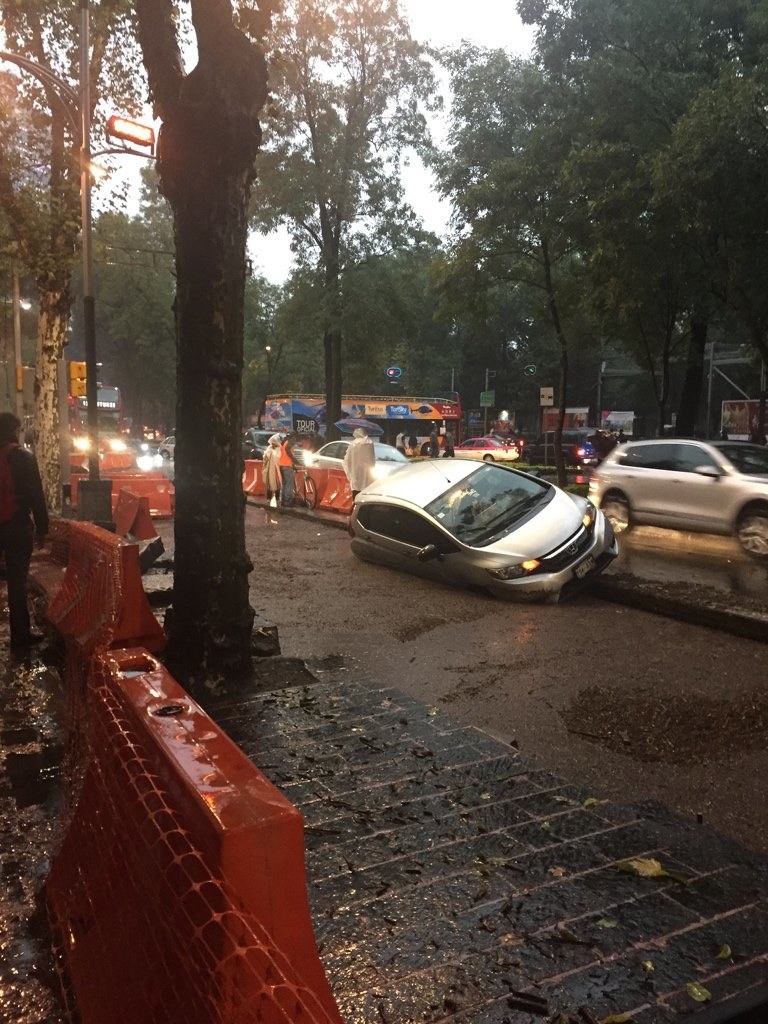 7.
Y también llovía dentro del Metro.
8.
Plaza Carso también era un caos.
9.
La lluvia comenzó alrededor de las 17:00 hrs y no ha parado.
10.
Ráfagas de viento y agua cayeron sobre la Ciudad.
11.
Y no falta quien comience a soltar los memes.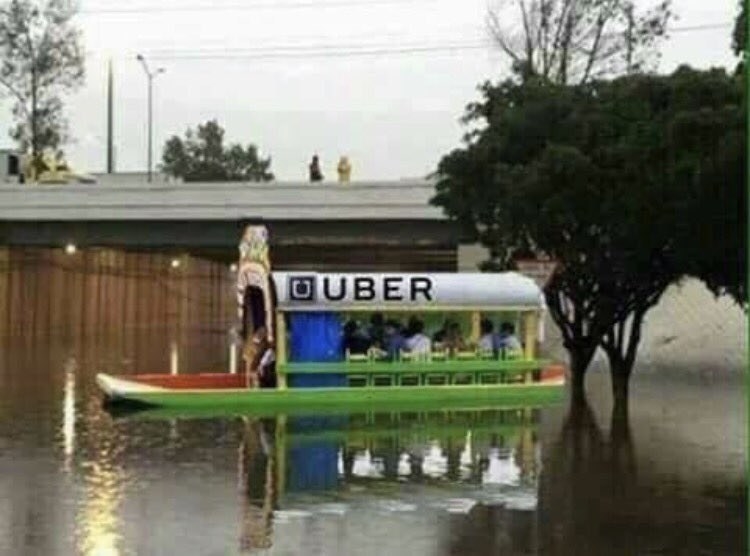 12.
El agua llegó hasta el interior de las casas, como esta en Descartes 83, en Polanco.
13.
Como el Metro colapsó, las calles se llenaron de gente que buscaba como transportarse.
14.
Y las imágenes que dejó la lluvia son hermosas y tenebrosas.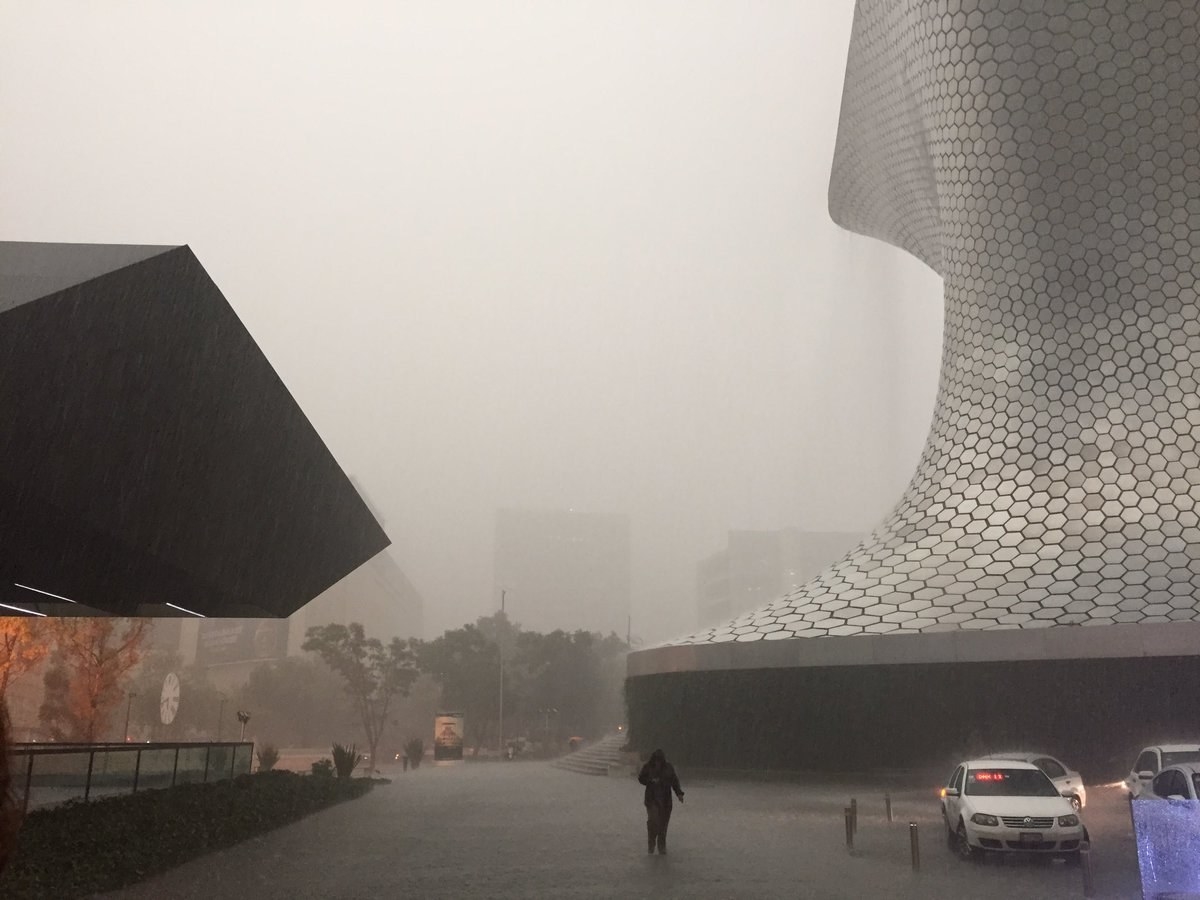 15.
Aunque, para muchos representó la pérdida de su patrimonio.
Looks like there are no comments yet.
Be the first to comment!