Marie Kondo brincó a la fama internacional gracias aI programa de Netflix, ¡A ordenar con Marie Kondo!.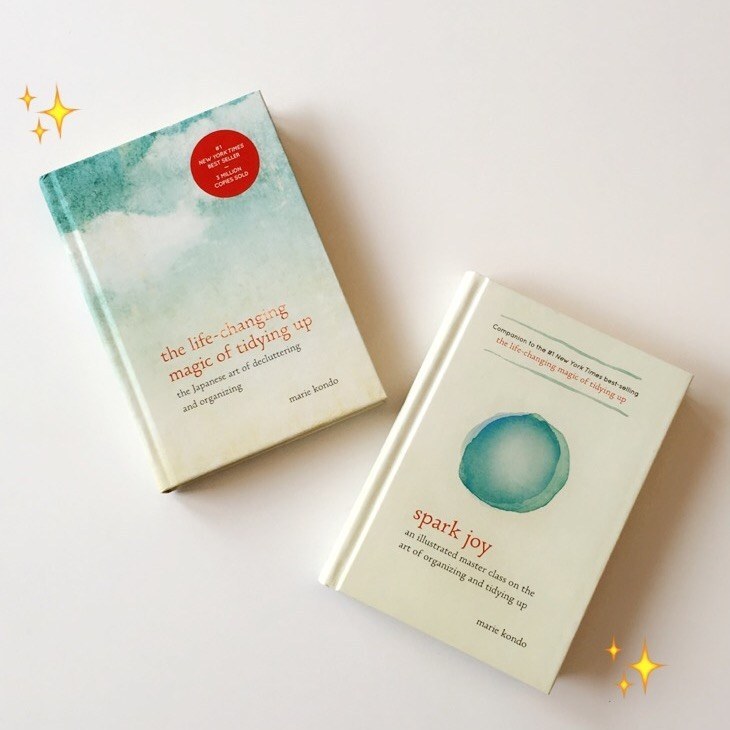 Así que aprovechamos para pedirle varios consejos para doblar la ropa como todo un profesional.
Así que pon mucha, mucha atención:
1. Junta ambos calcetines estirados.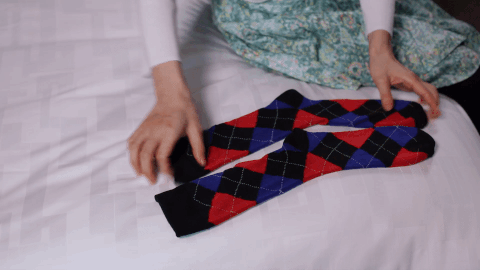 2. Dóblalos tres veces.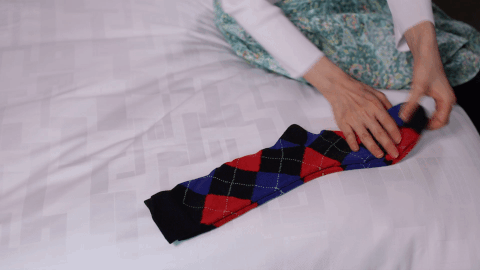 3. Acomódalos de manera vertical en tu cajón.
Y con tus medias, haz lo siguiente:
1. Dobla una pierna encima de la otra...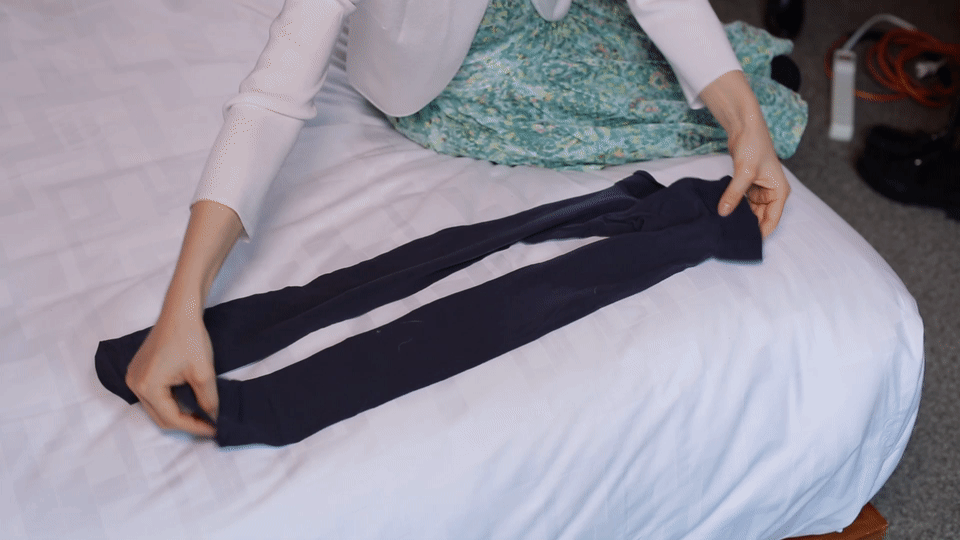 2. Dobla a la mitad, y luego otra vez a la mitad.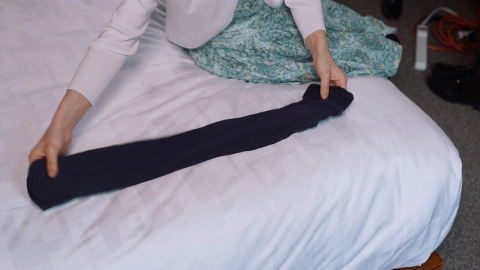 3. Acomódalas de manera vertical en los bordes del cajón.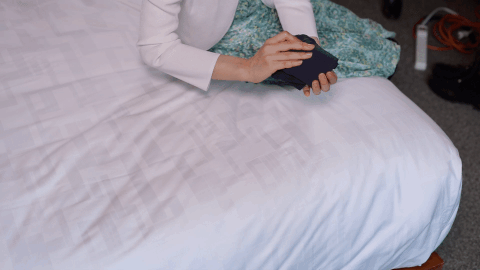 ¡Ve esta belleza!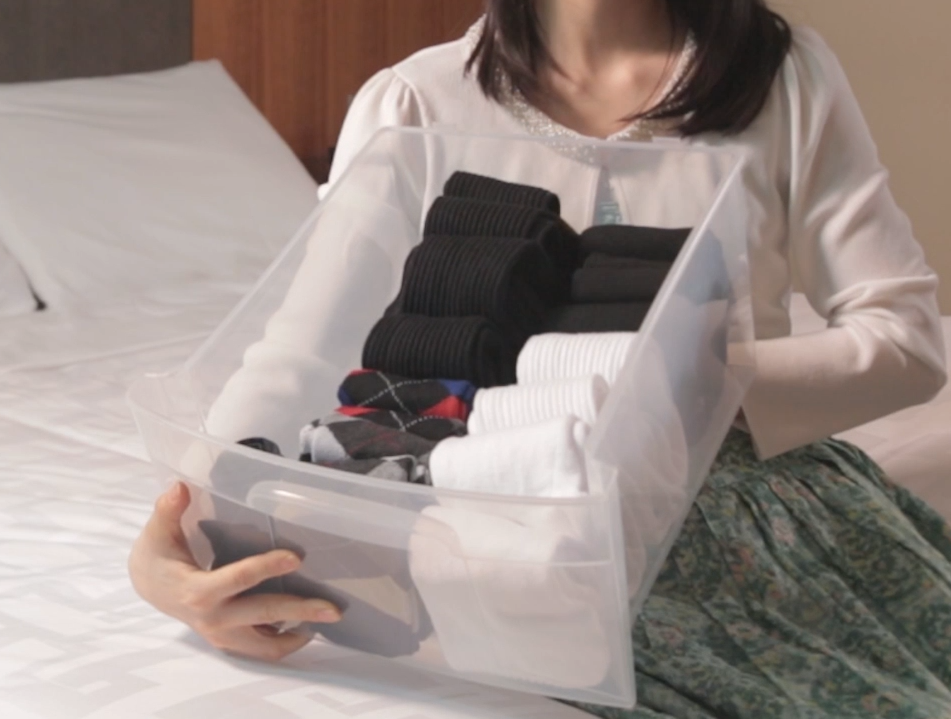 Looks like there are no comments yet.
Be the first to comment!