1.
Después de retirarse temporalmente, Christina Aguilera (al parecen y POR FIN) va a lanzar nueva música este año.
2.
Britney Spears se va de gira mundial.

3.
Y en Entertainment Tonight están tratando de recomenzar el pleito Christina contra Britney.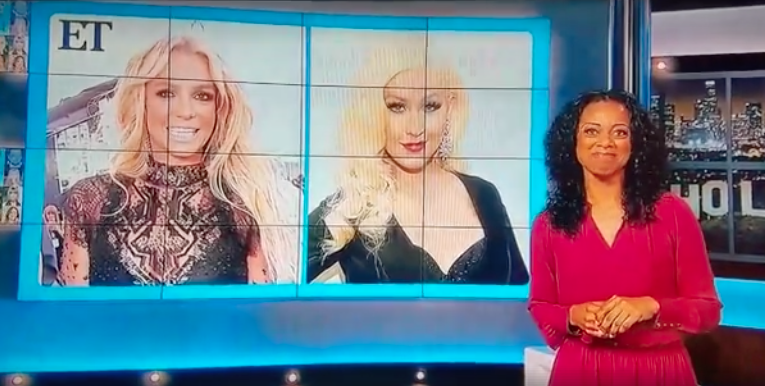 4.
Shania Twain acaba de lanzar su nuevo álbum después de 15 años.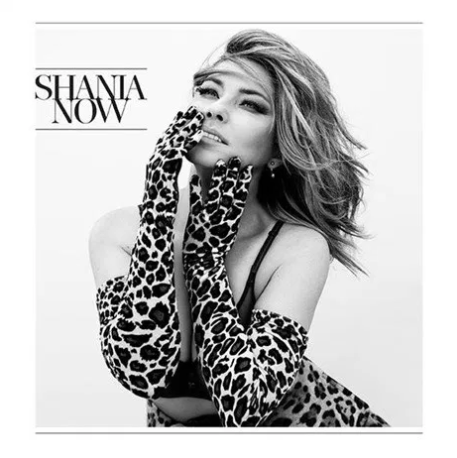 5.
Will & Grace está de vuelta.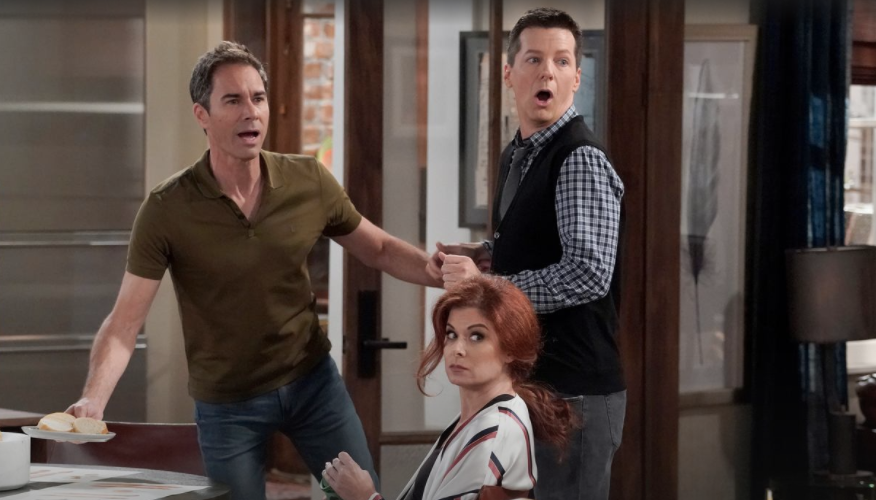 6.
Queer Eye, también.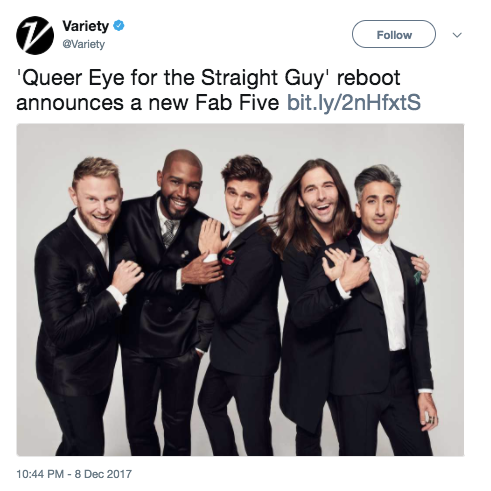 7.
Star Wars está de regreso en los cines.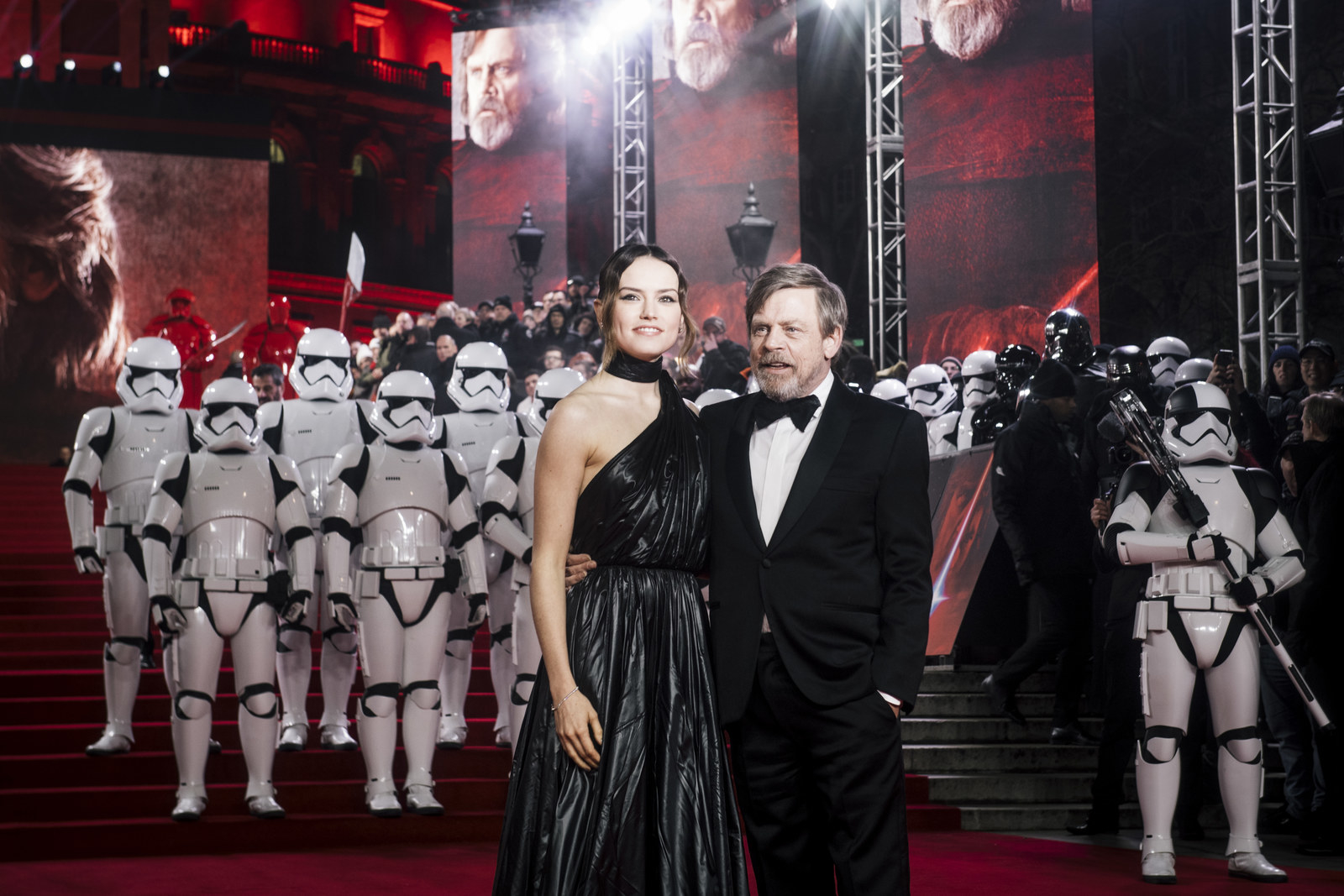 8.
Los sombreros Von Dutch están de moda otra vez.
9.
La gente está comprando en Abercrombie & Fitch.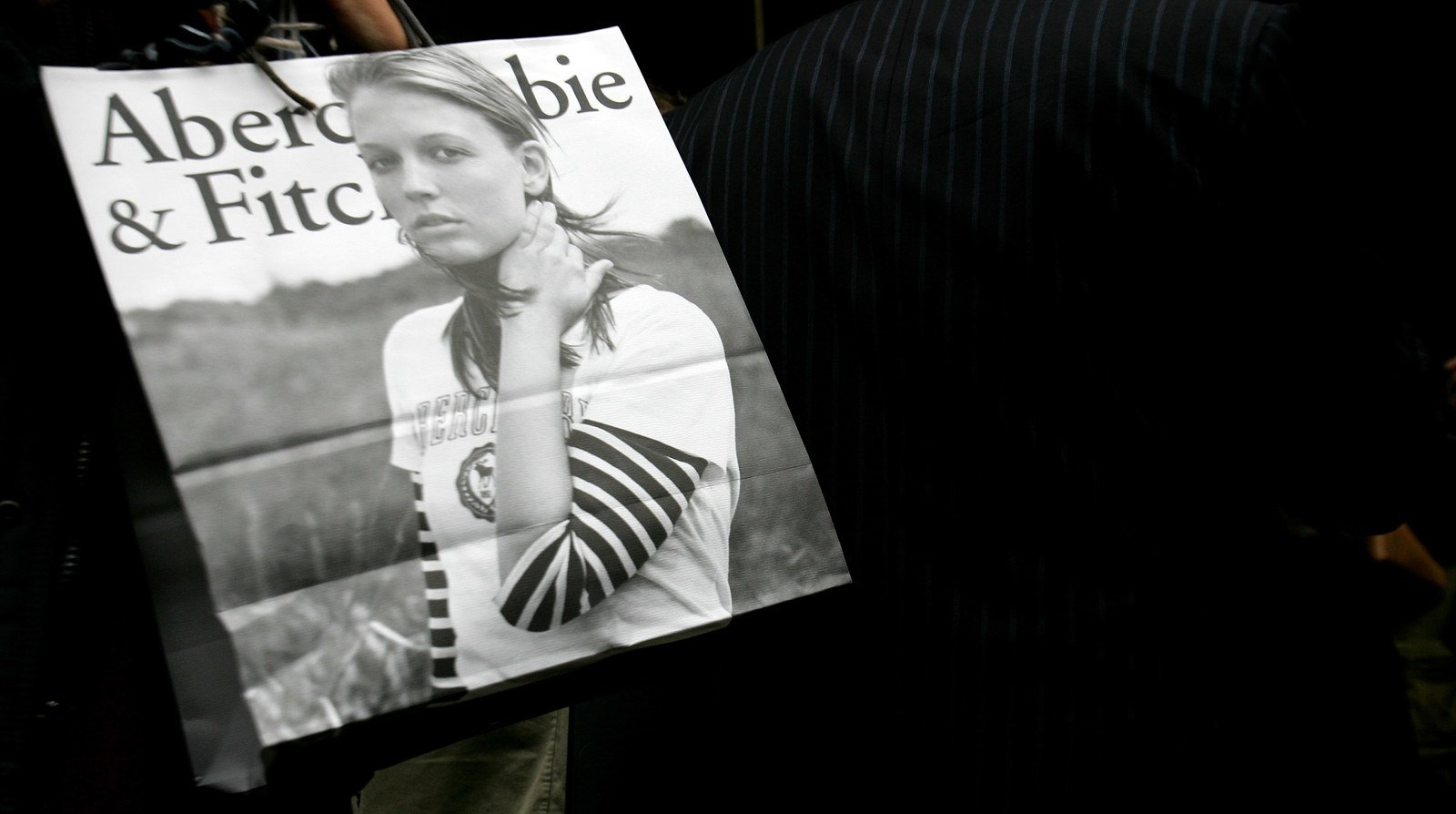 10.
Dan Brown sacó otro libro (es decir, otra secuela de El código Da Vinci).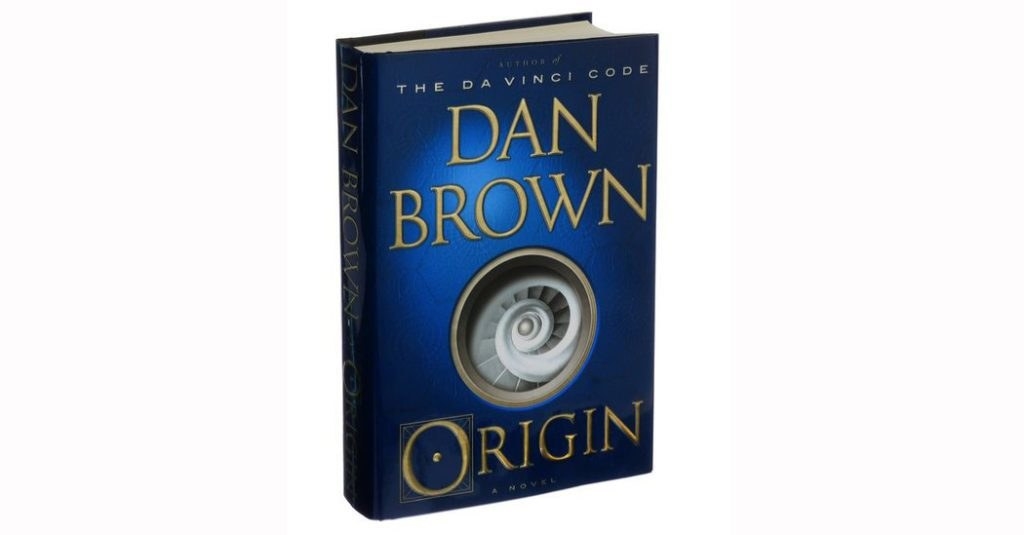 11.
Kelly Clarkson y Pink están nominadas a los Grammys.

12.
El emblemático y subestimado juego de N64, Mario Tennis, va a ser lanzado en Nintendo Switch.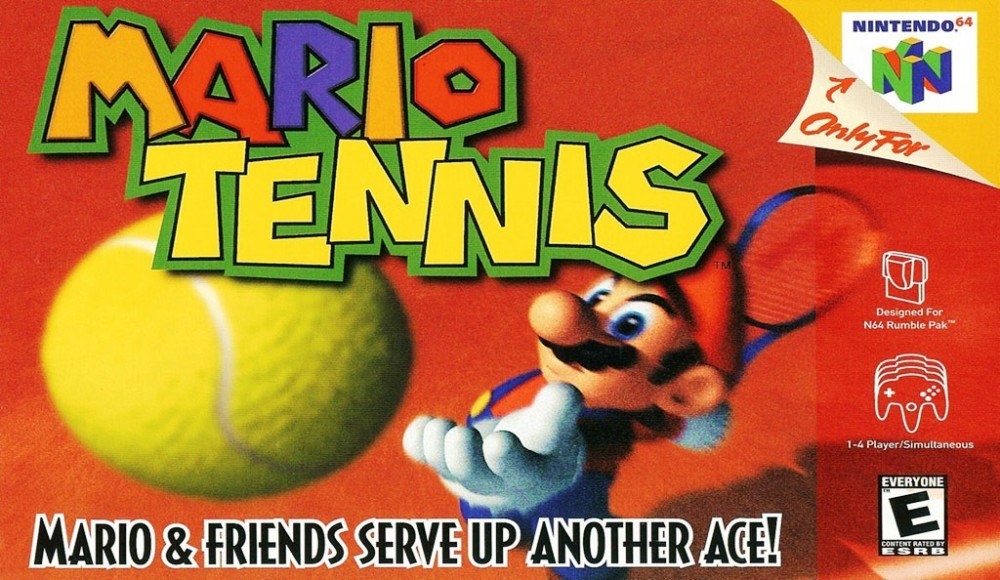 13.
Avril Lavigne va a lanzar un nuevo álbum este año.

14.
Mandy Moore hizo su debut actoral en 2003 en Un paseo para recordar...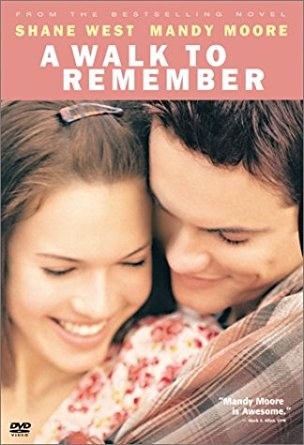 ... y en 2018, Mandy aún sigue actuando en This Is Us.
15.
Hilary Duff protagoniza un programa adictivo de televisión por cable.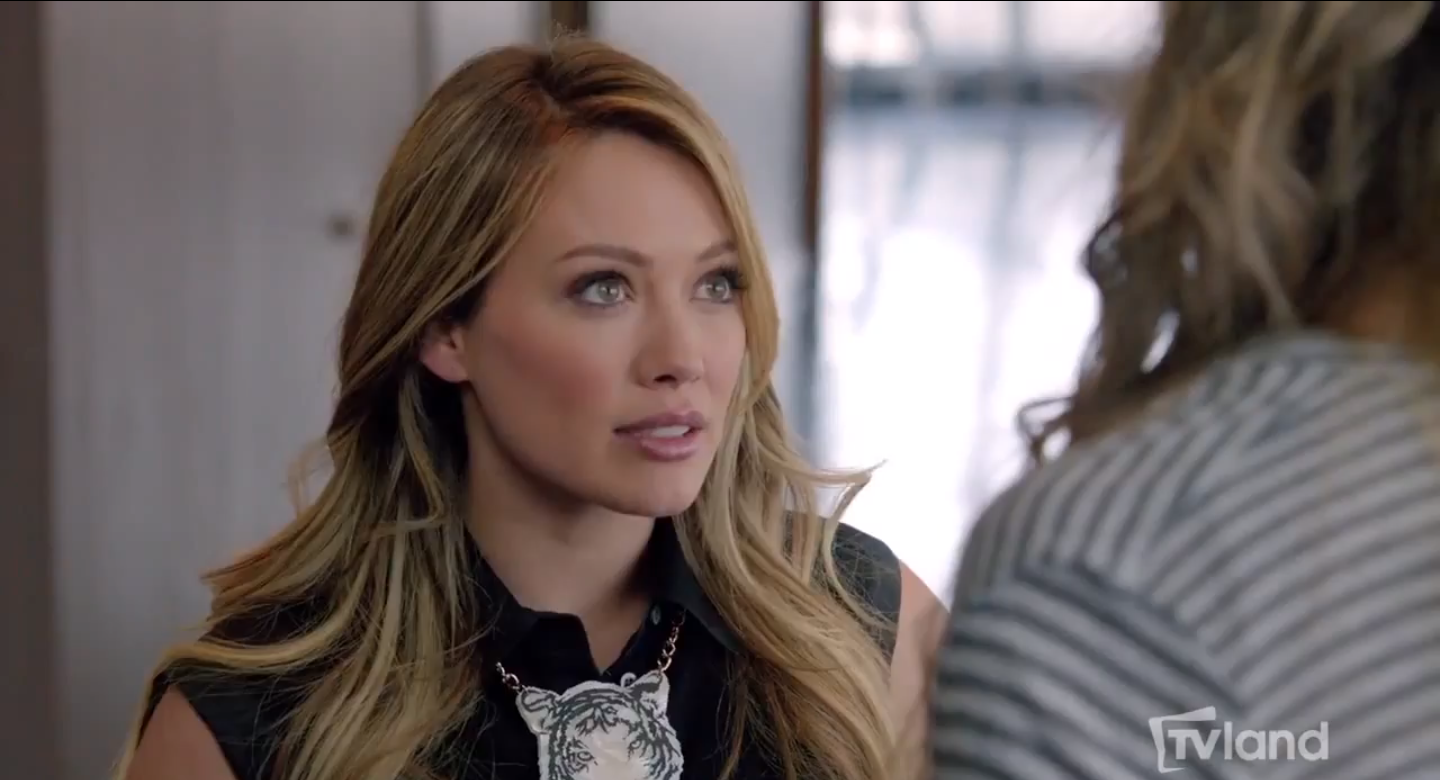 16.
La relación/vida de Beyoncé y Jay-Z continúa siendo un enigma total.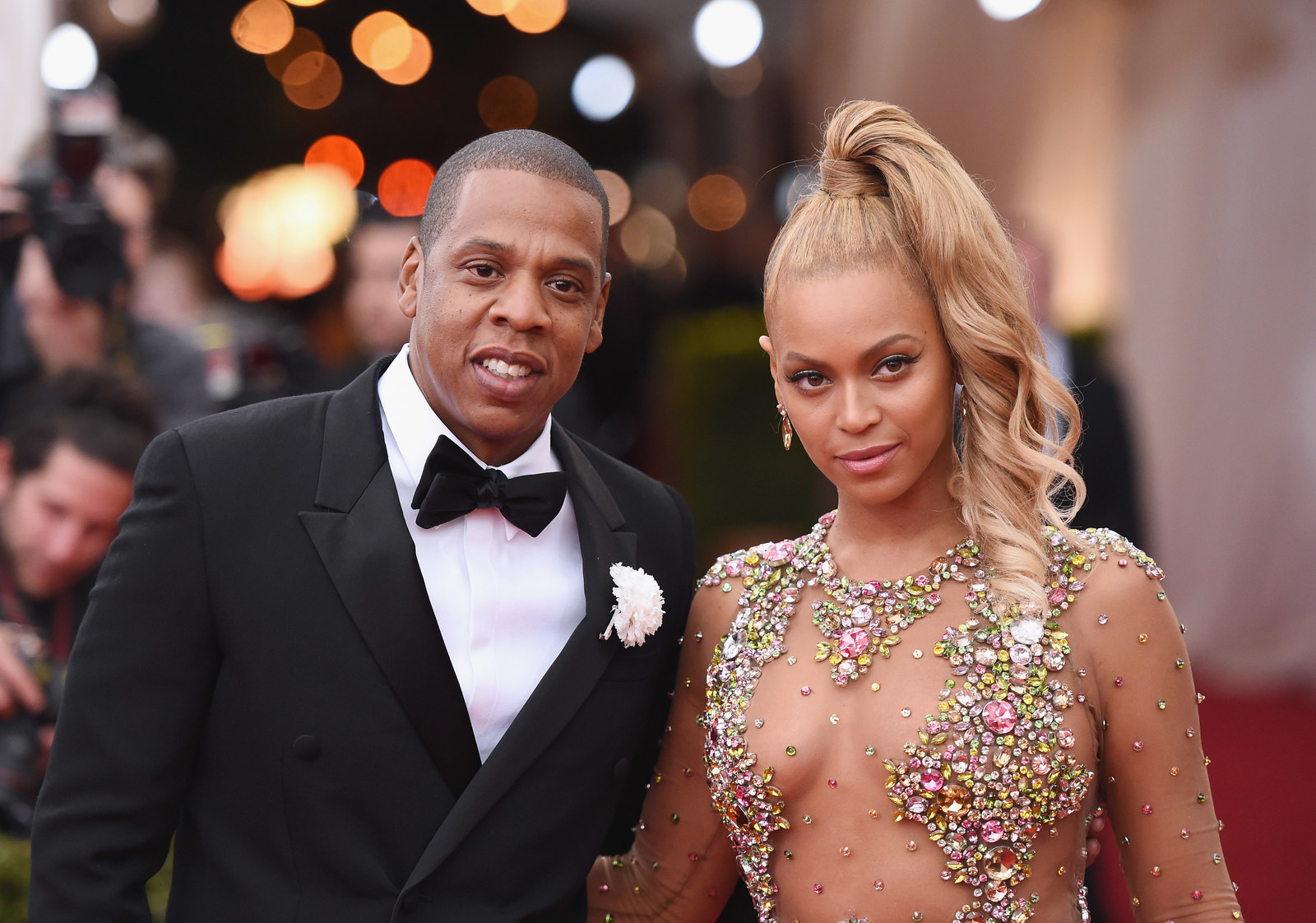 17.
Mariah Carey está envejeciendo al revés. Se ve como de 12.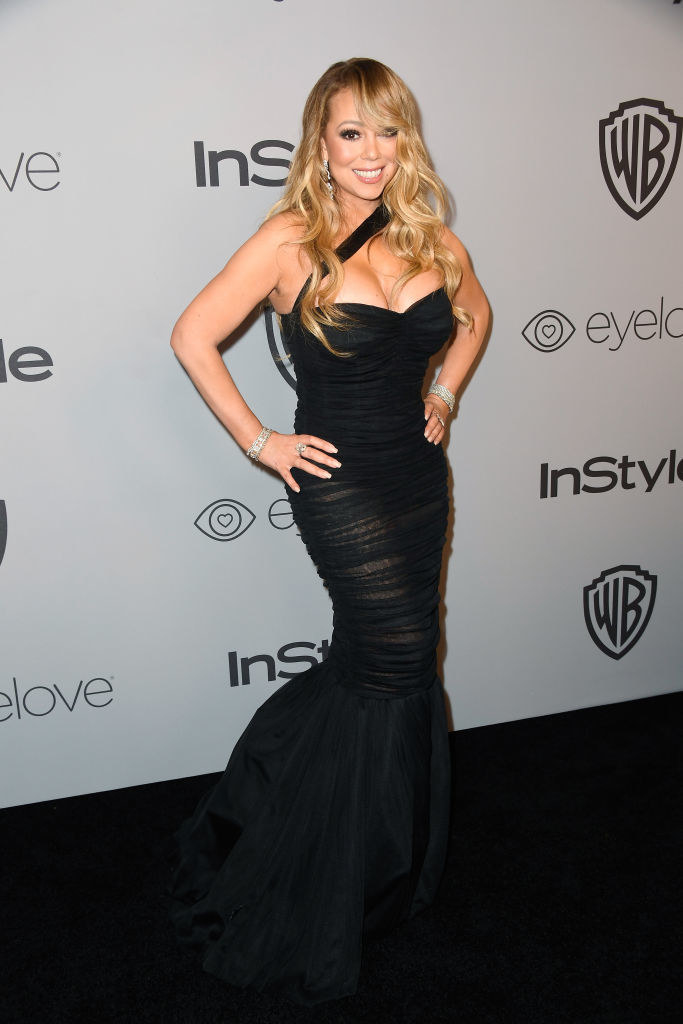 18.
Es tan Raven se estrenó en 2003. Una nueva temporada de Raven's Home saldrá en algún momento de 2018.

19.
Ryan Seacrest sigue siendo el anfitrión de American Idol.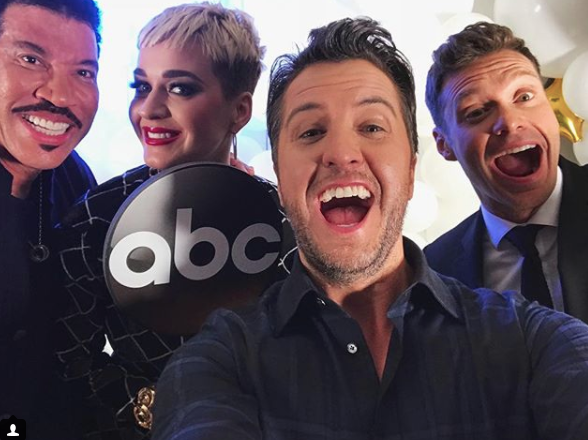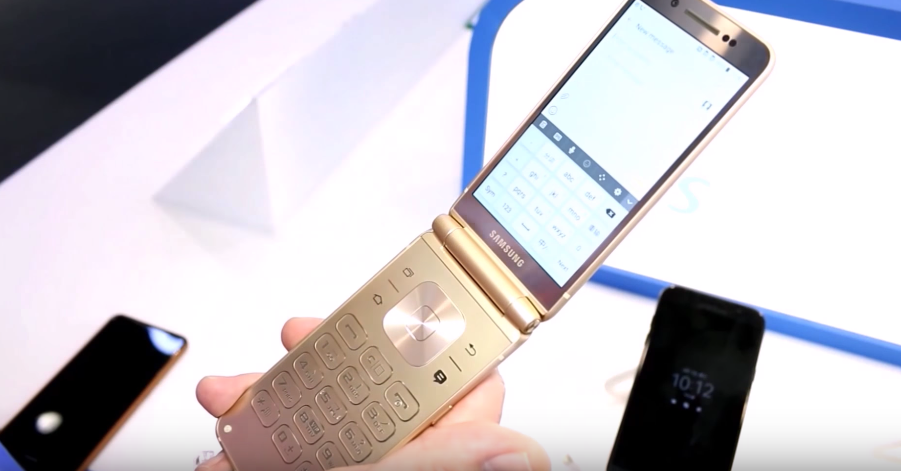 21.
Sarah Jessica Parker todavía quiere hacer Sex and the city.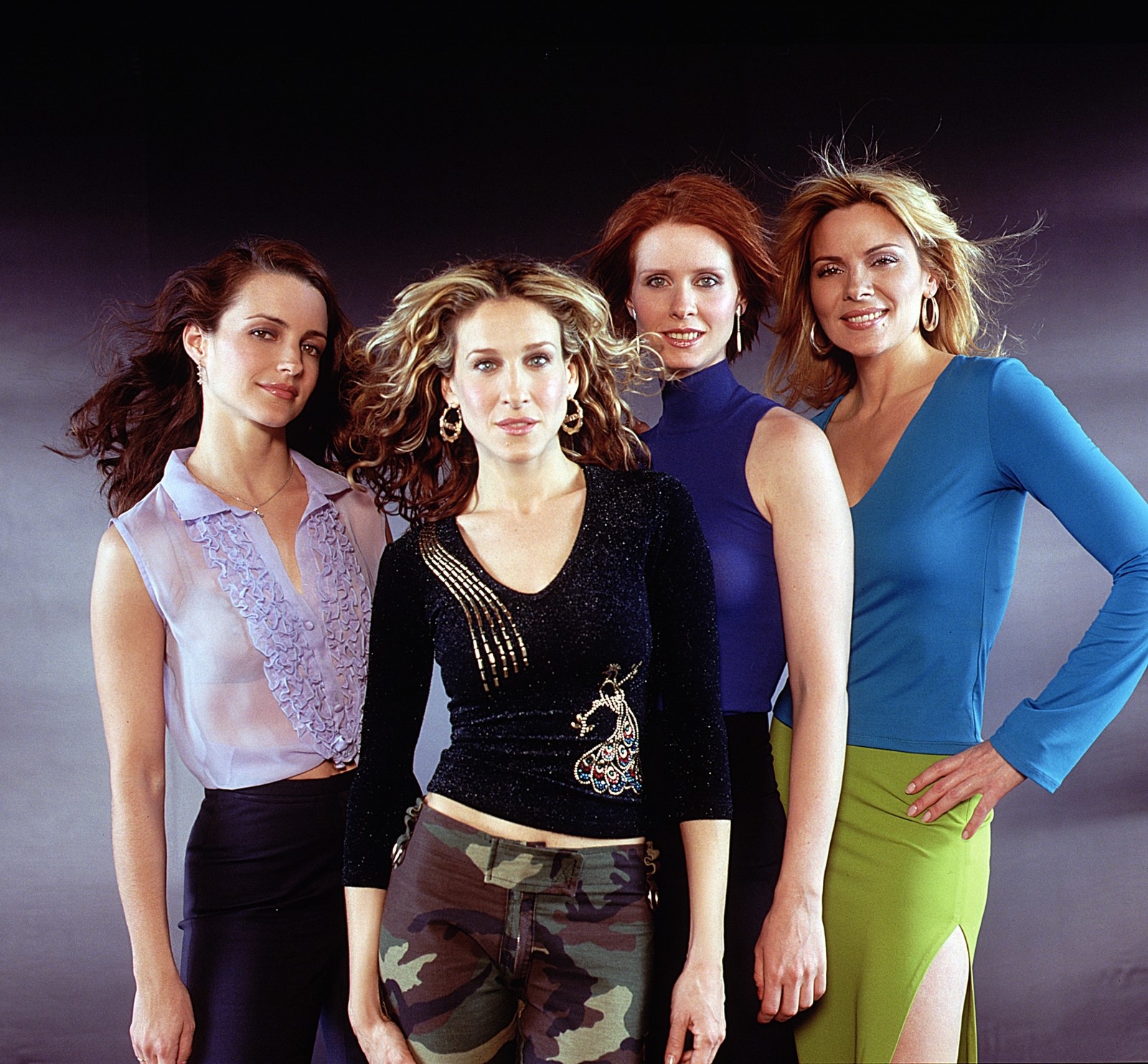 Este post fue traducido del inglés.