Cada gobierno tiene su imagen y hoy fue presentada la del sexenio que será encabezado por Andrés Manuel López Obrador.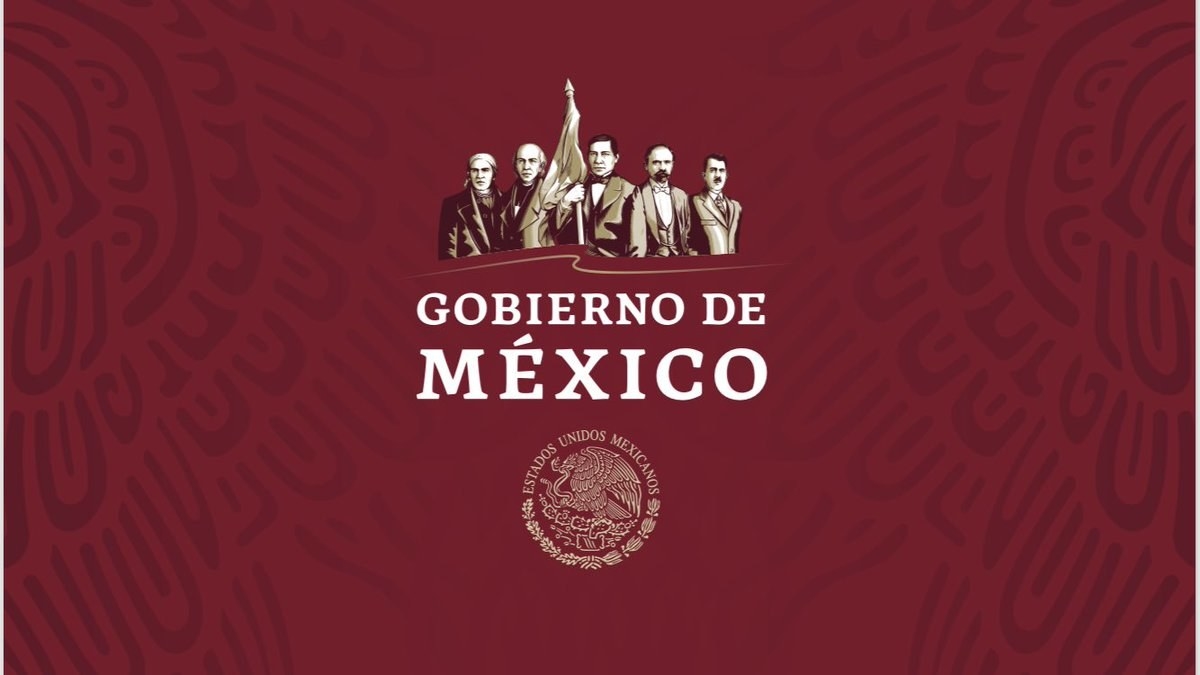 Los colores no sorprenden a nadie, pues son los que usa el partido Morena.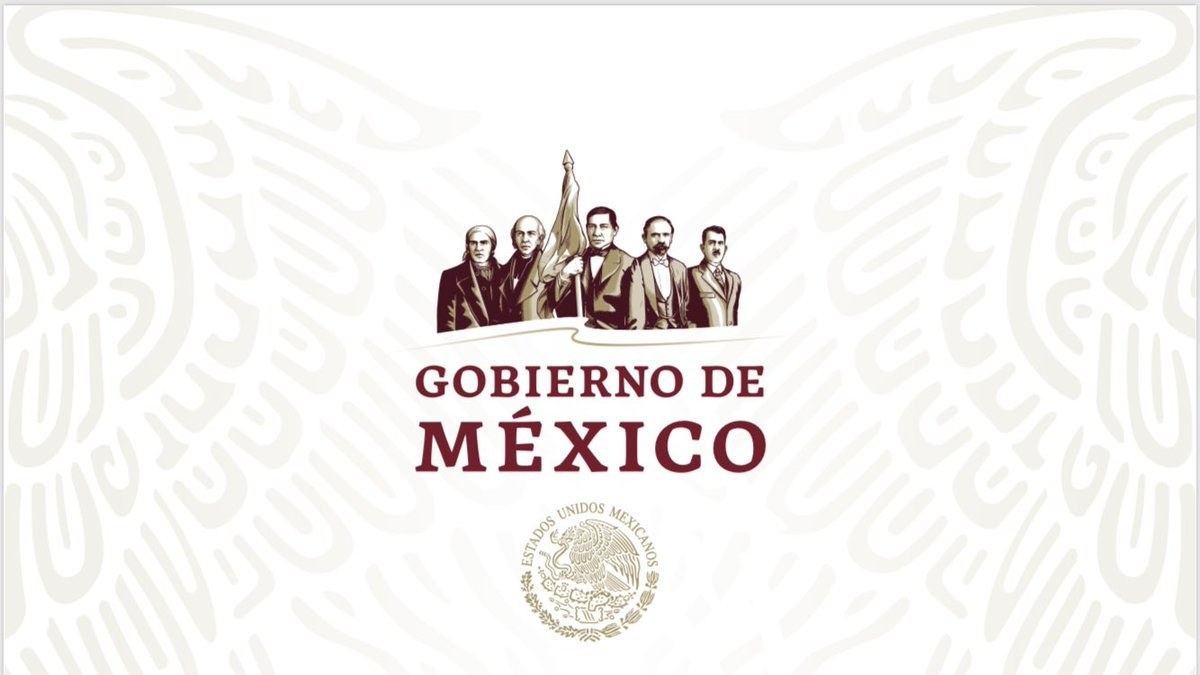 Lo que sí sorprendió fue la ausencia de mujeres.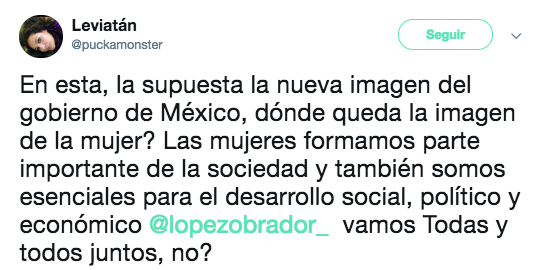 Mucha gente se preguntó por qué, de tantas que marcaron historia en nuestro país, no aparecía ninguna en la imagen.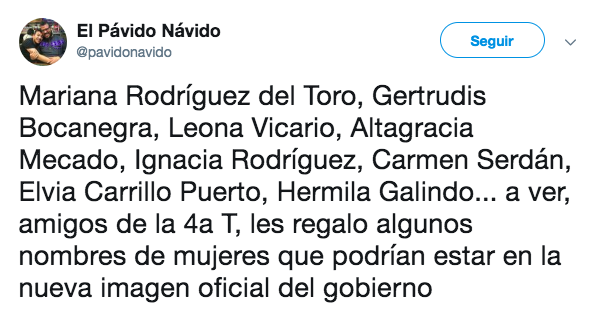 Así que, con el hashtag #NoSinNosotras (que ha sido usado anteriormente en otras luchas), las mujeres se unieron para denunciar invisibilización...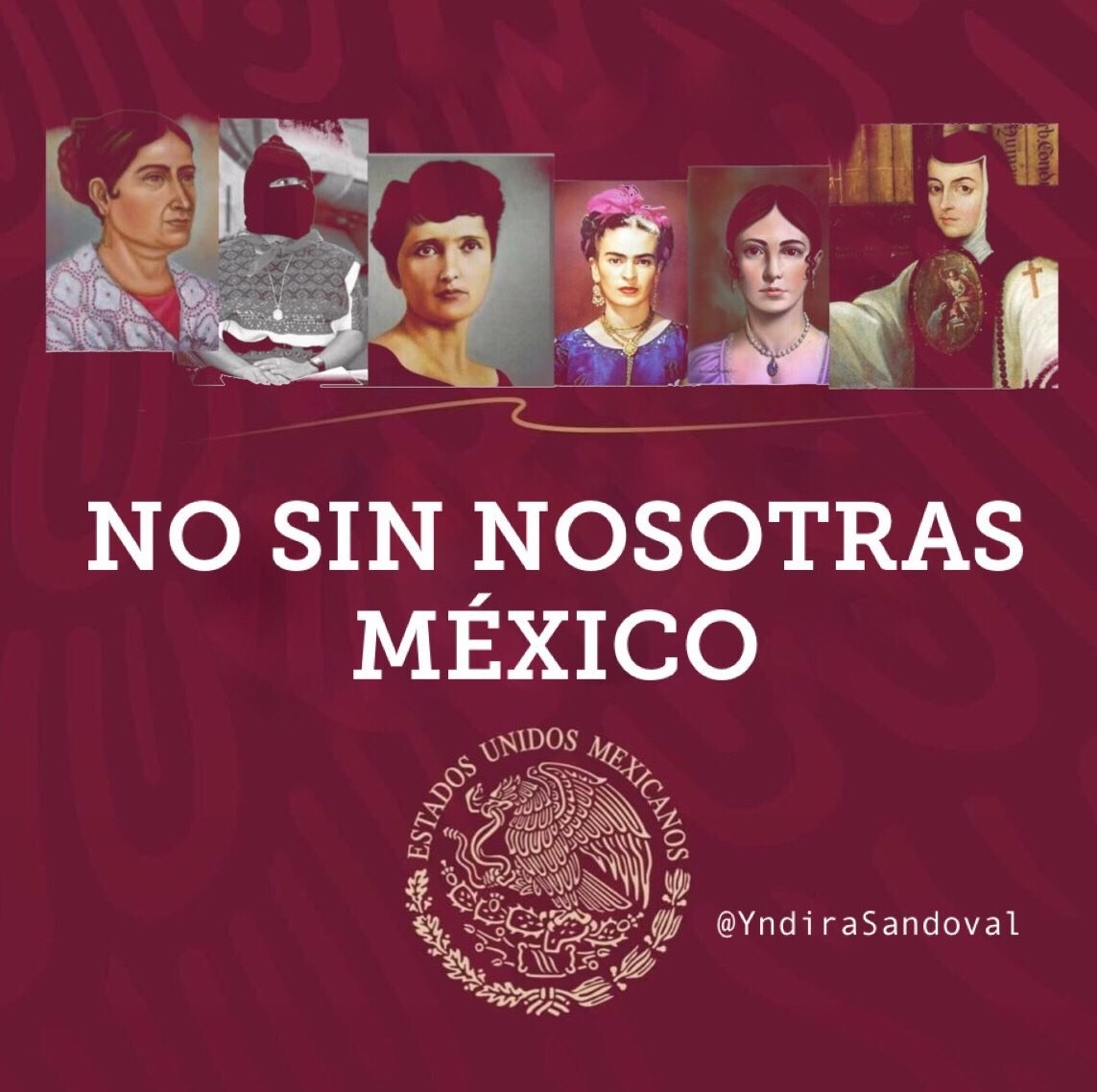 Y para reclamar que también son parte de la construcción de la historia.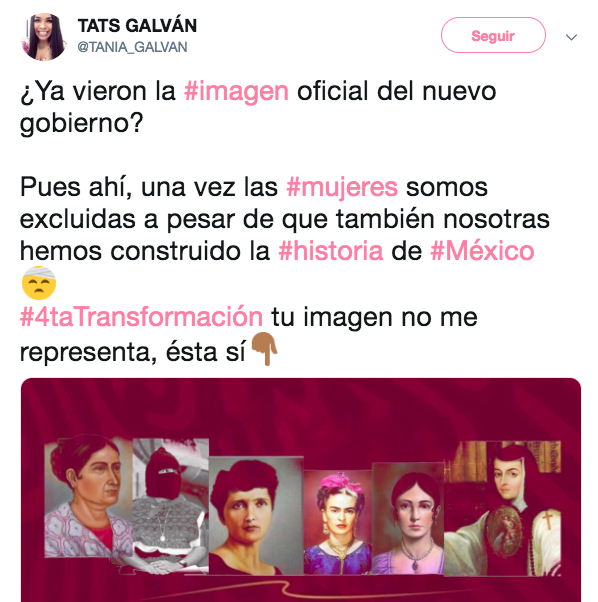 En un documento oficial del Gobierno de México, se aclara que la imagen irá integrando diferentes personajes.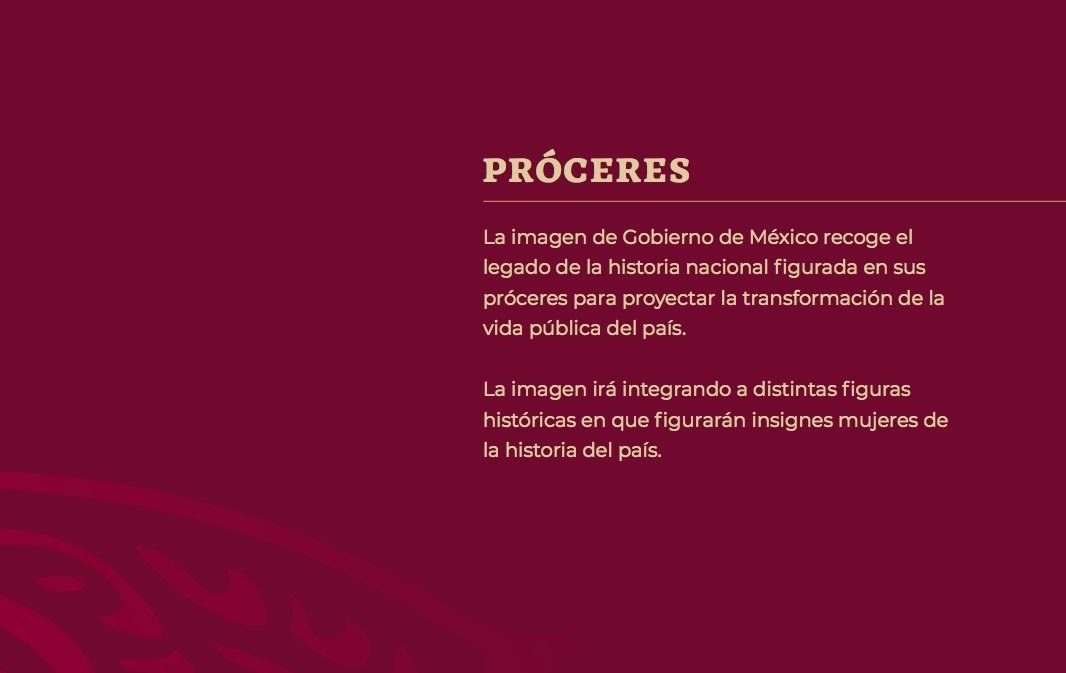 Pero la pregunta es, ¿por qué hasta la segunda ronda y no de una vez?
Looks like there are no comments yet.
Be the first to comment!